NEWS
'Star Trek' Star William Shatner Reveals His Thoughts Ahead Of Space Trip: 'I'm Captain Kirk, And I'm Terrified'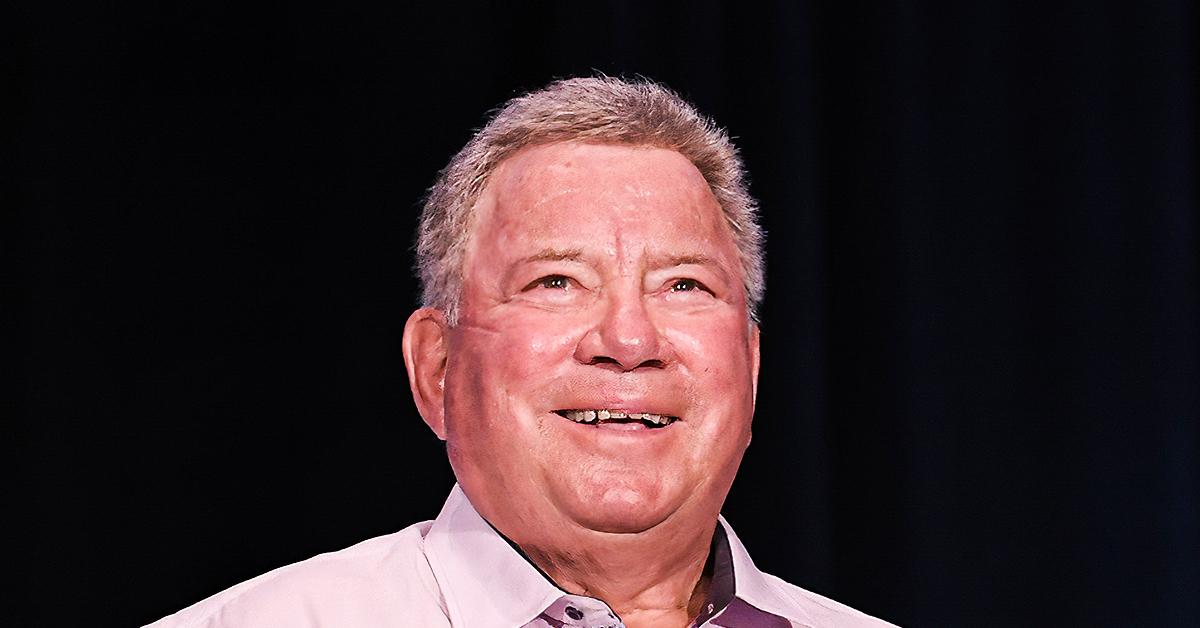 He played a fearless spaceman on TV and in the movies. In real life, not so much?
Article continues below advertisement
Ahead of being blasted to space, William Shatner — the man behind Captain Kirk on the Star Trek series — admitted to some fear.
Shatner is set for a space ride with Blue Origin in the coming days, but the celebrity recently revealed his emotions before the flight.