NEWS
Stassi Schroeder Chronicles 'Vanderpump Rules' Firing, Reveals Spin-Off 'Valley Rules' Was In The Works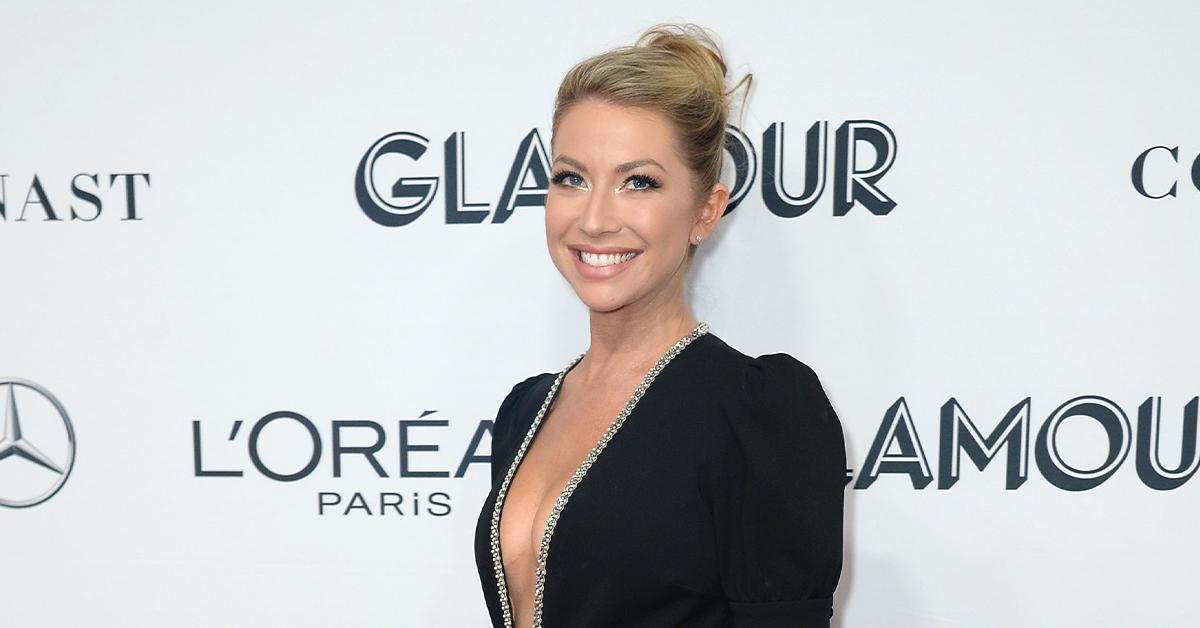 Two years later and Stassi Schroeder is finally opening up about her traumatic firing from Vanderpump Rules.
In her newly released book, Off With My Head: The Definitive Basic Bitch Handbook to Surviving Rock Bottom — out Tuesday, April 26 — the former Bravo star, 33, chronicled her June 2020 cancelation, while being 10 weeks pregnant with daughter Hartford, after a resurfaced podcast clip of her revealing she and costar Kristen Doute told the police via a tip line that a Black woman accused of robbery could be their former costar Faith Stowers made its rounds.
Article continues below advertisement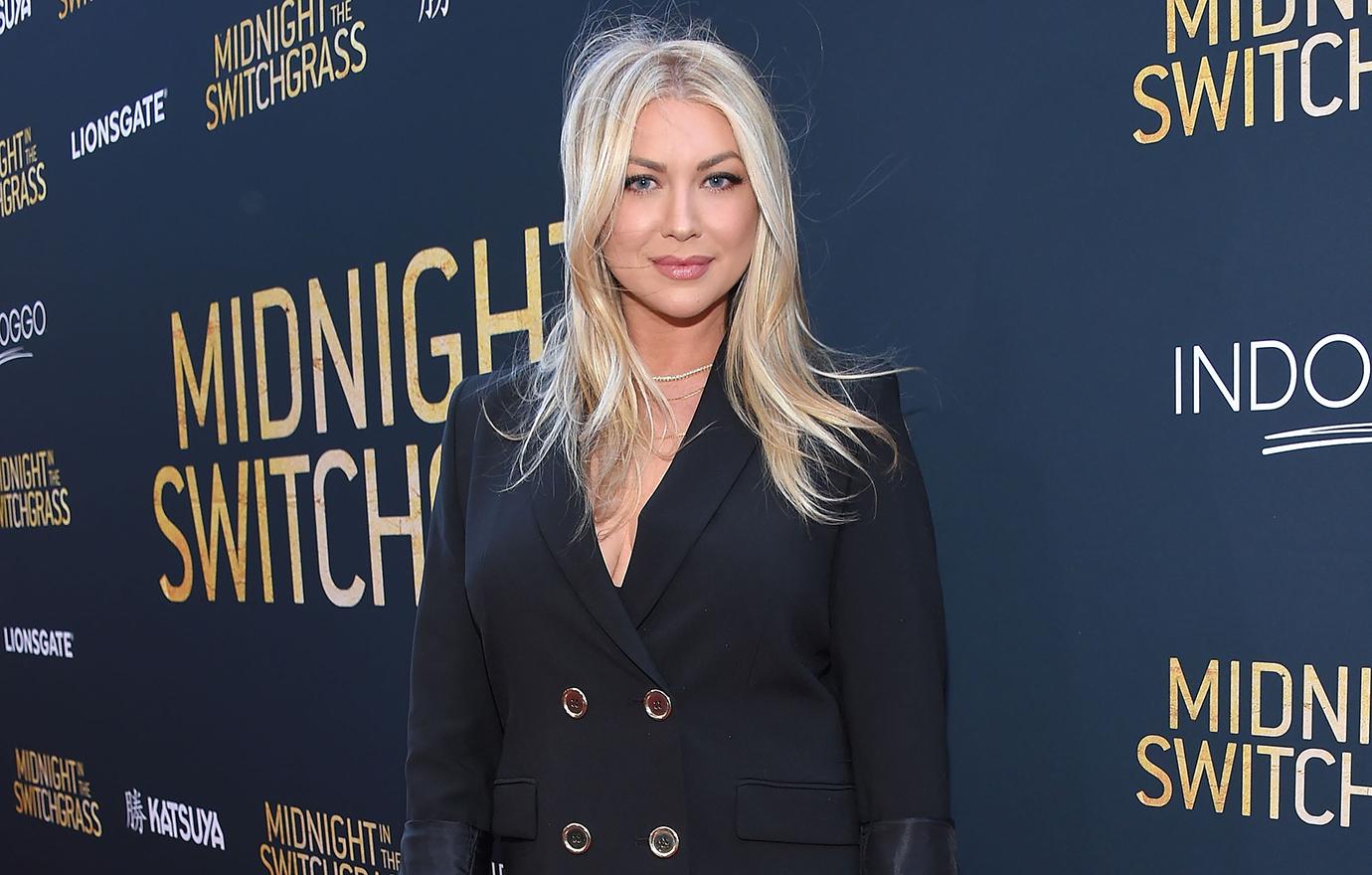 Article continues below advertisement
"She deeply hurt my friend. I was absolutely motivated by that. And I was motivated by the fact that I thought she was guilty of these crimes," the former "Straight Up With Stassi" podcaster explained via Us Weekly of her actions at the time. "I basically thought I was the karma God just dishing it out exactly where I felt it should be."
Schroeder went on to detail the following "seven days in hell" where she was fired from the hit series, dropped by her agent, lost several endorsement deals and had her longtime podcast scrubbed from the internet. "Just like, that my team was wiped out. My PR, my manager, my main agent, my book agent, my sponsor agent, my podcast agent, my touring agent," she recalled. "I was lost."
"Just imagine making a terrible mistake, but one that has nothing to do with how good you are at your job. And one that doesn't truly reflect who you are," Schroeder penned. "You're told to stay quiet. You're already ashamed of the mistake you made. You already want to fix it. But on top of that, every single person you know or have ever met knows about this mistake."
According to the disgraced star, the behind-the-scenes crew at VPR begged for Schroeder and Doute to keep their jobs.
LISA VANDERPUMP REVEALS SHE WOULDN'T HAVE FIRED STAR STASSI SCHROEDER FROM 'VANDERPUMP RULES'
Article continues below advertisement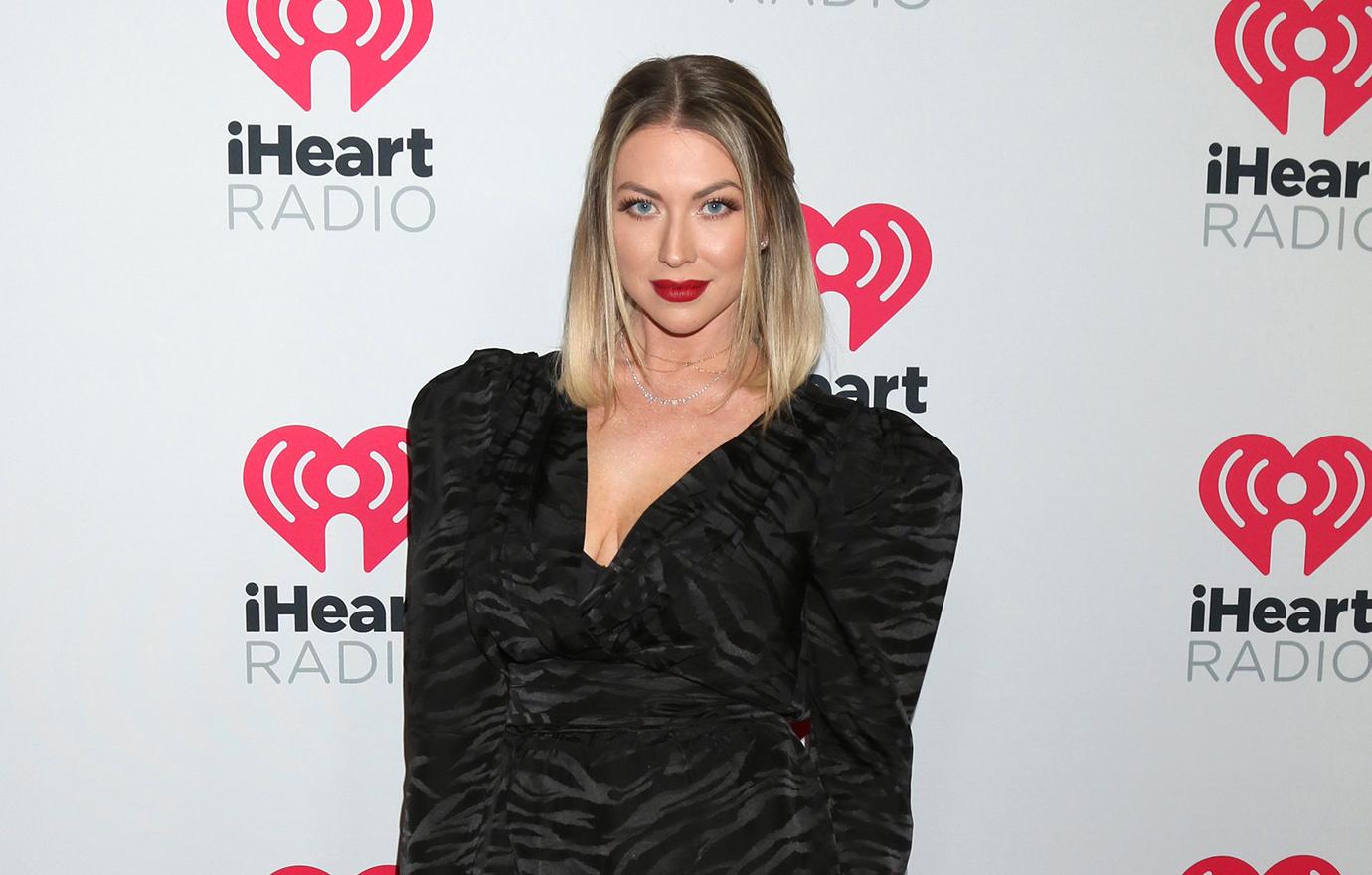 "They'd been around when the original call to the tip line happened," the mother-of-one wrote of her costars, alleging that producers "pleaded with Bravo" and said, "our behavior was encouraged by being on Vanderpump Rules. I mean, this is the s**t Vanderpump Rules is about — exposing people, calling them out."
Schroeder revealed mid-cancelation that Sur boss Lisa Vanderpump even gave her a call — but she didn't bother picking up at the time. "I was in the fetal position crying so yeah, I wasn't really calling people back," she noted.
Article continues below advertisement
The blonde babe also detailed running into the former RHOBH star at the Polo Lounge in Beverly Hills one year later, and the two shared an "oddly comforting" conversation.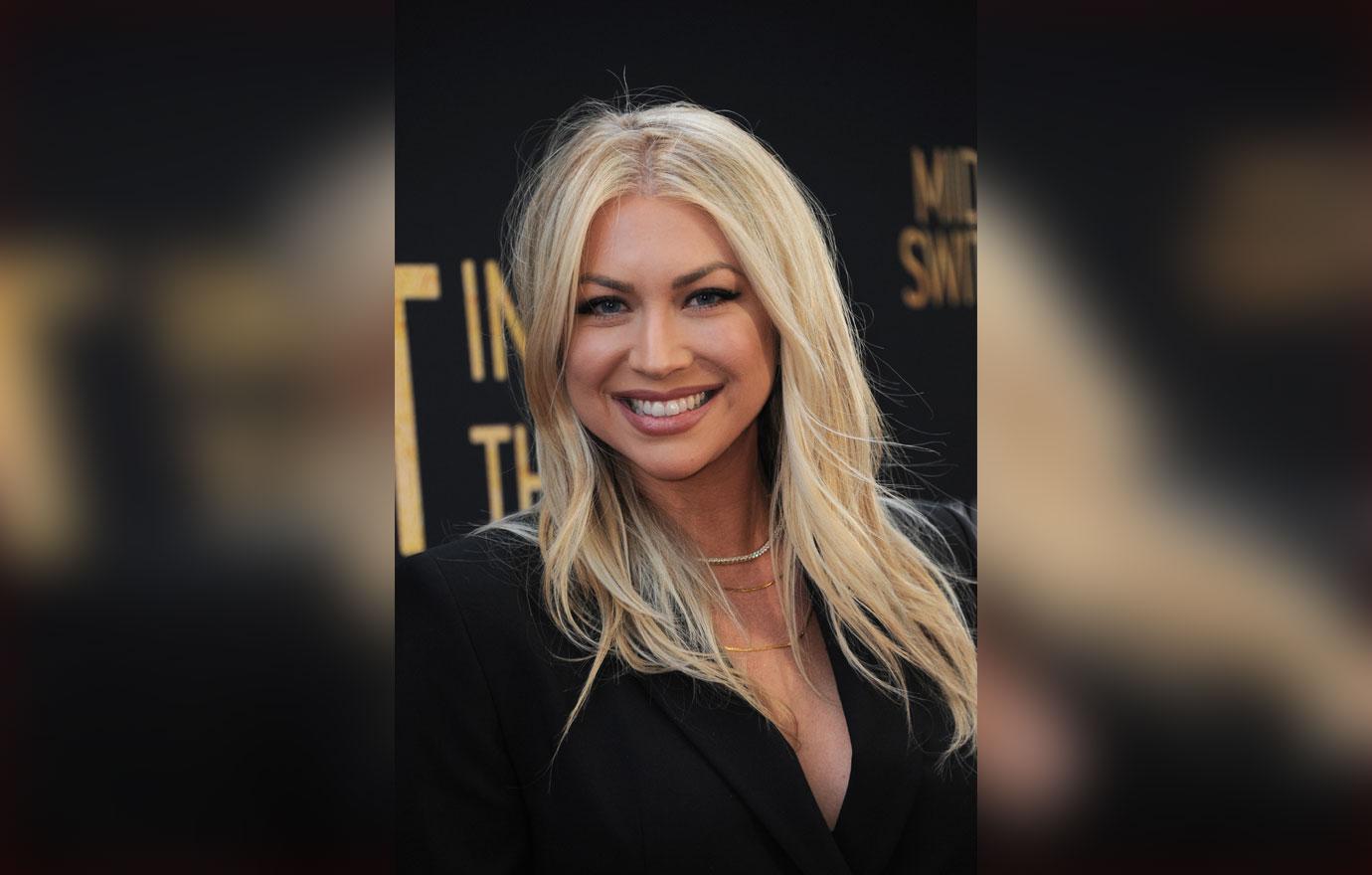 Perhaps the biggest bombshell of the book comes as Schroeder revealed the show was supposed to spin-off into a new series called Valley Rules, but the project was axed after the scandal.
"The Vanderpump spinoff was supposed to be bridged by an episode about my gorgeous, Italian wedding, which would then introduce the new show. Surprise! We were all so looking forward to that," she wrote. "At first, we thought the spinoff would still go ahead with some sort of focus on the canceling and the journeys to educate ourselves."