COUPLES
It's Over!
Steve Burton Files To Divorce Longtime Wife Sheree Gustin, Who Is Allegedly Pregnant With Another Man's Child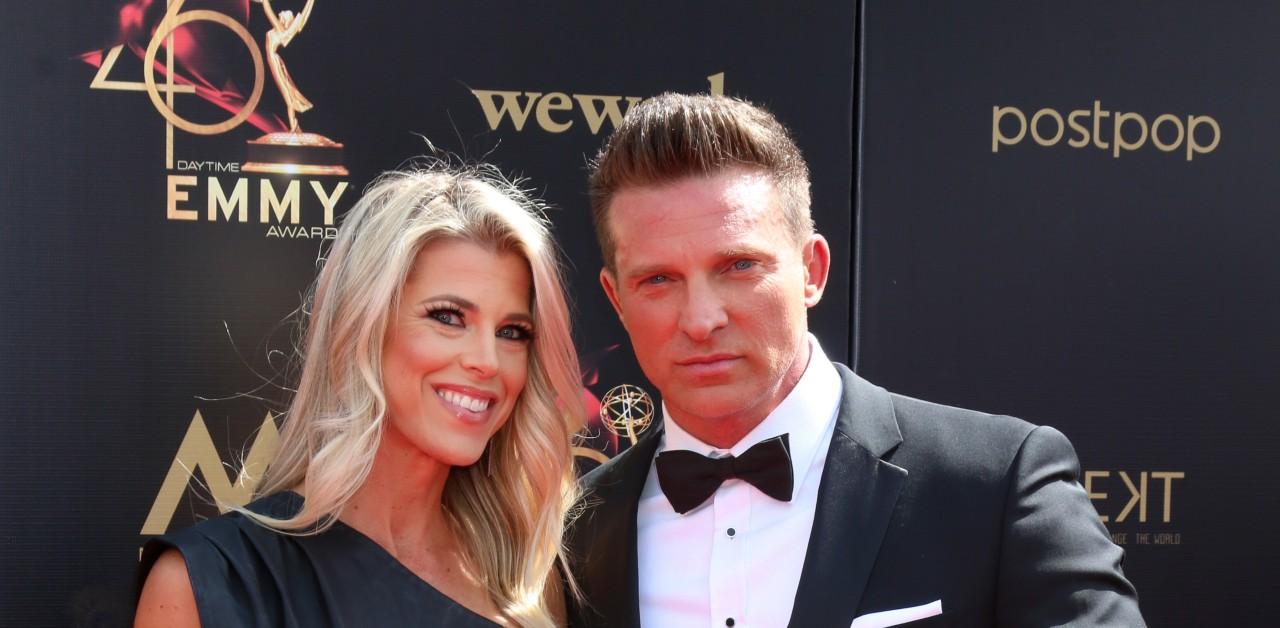 After 23 years of marriage, Steve Burton has filed for divorce from Sheree Gustin. The split comes a few months after the General Hospital actor claimed Gustin, 47, was pregnant with another man's child.
In the paperwork, the father-of-three, 52, listed March 1 as the date of separation and blamed the breakup on irreconcilable differences. He's asking for joint physical and legal custody of their kids.
Article continues below advertisement
It was this past May that Gustin announced she was expecting another baby, which prompted her estranged husband to clarify the situation.
"I wanted to clear something up. Sheree and I are separated. She recently announced that she's expecting her 4th child. The child is not mine," he wrote on social media. "We are still co-parenting our three beautiful kids. We would appreciate privacy at this time."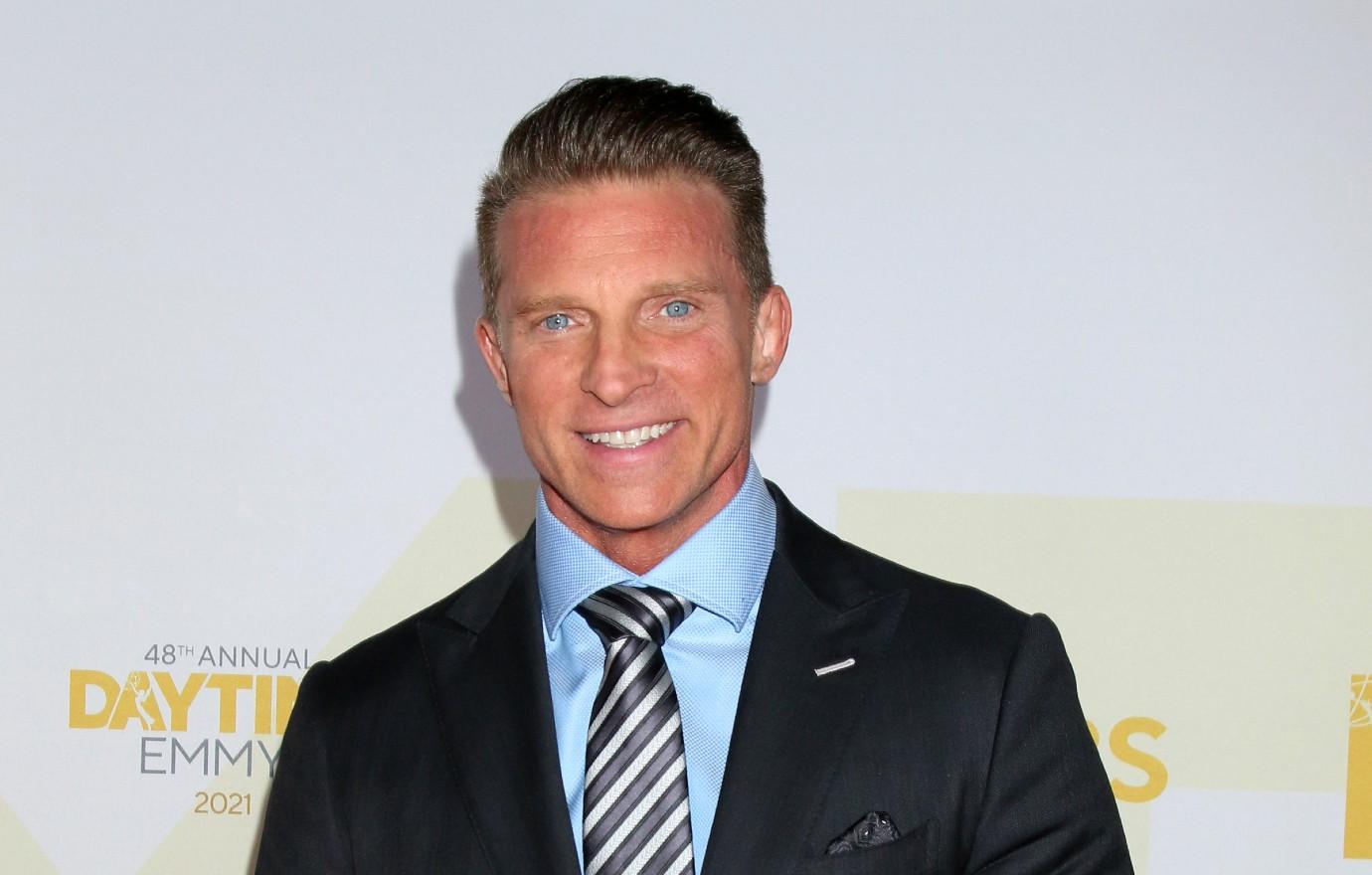 Article continues below advertisement
Article continues below advertisement
Burton addressed his departure from the show and made it clear it wasn't his decision to leave.
"I know there's been a lot of rumors and speculations about me and General Hospital and I wanted you to hear it from me personally. Unfortunately, General Hospital has let me go because of the vaccine mandate," he told fans. "Maybe one day if these mandates are lifted, I can return and finish my career as Jason Morgan. That would be an honor."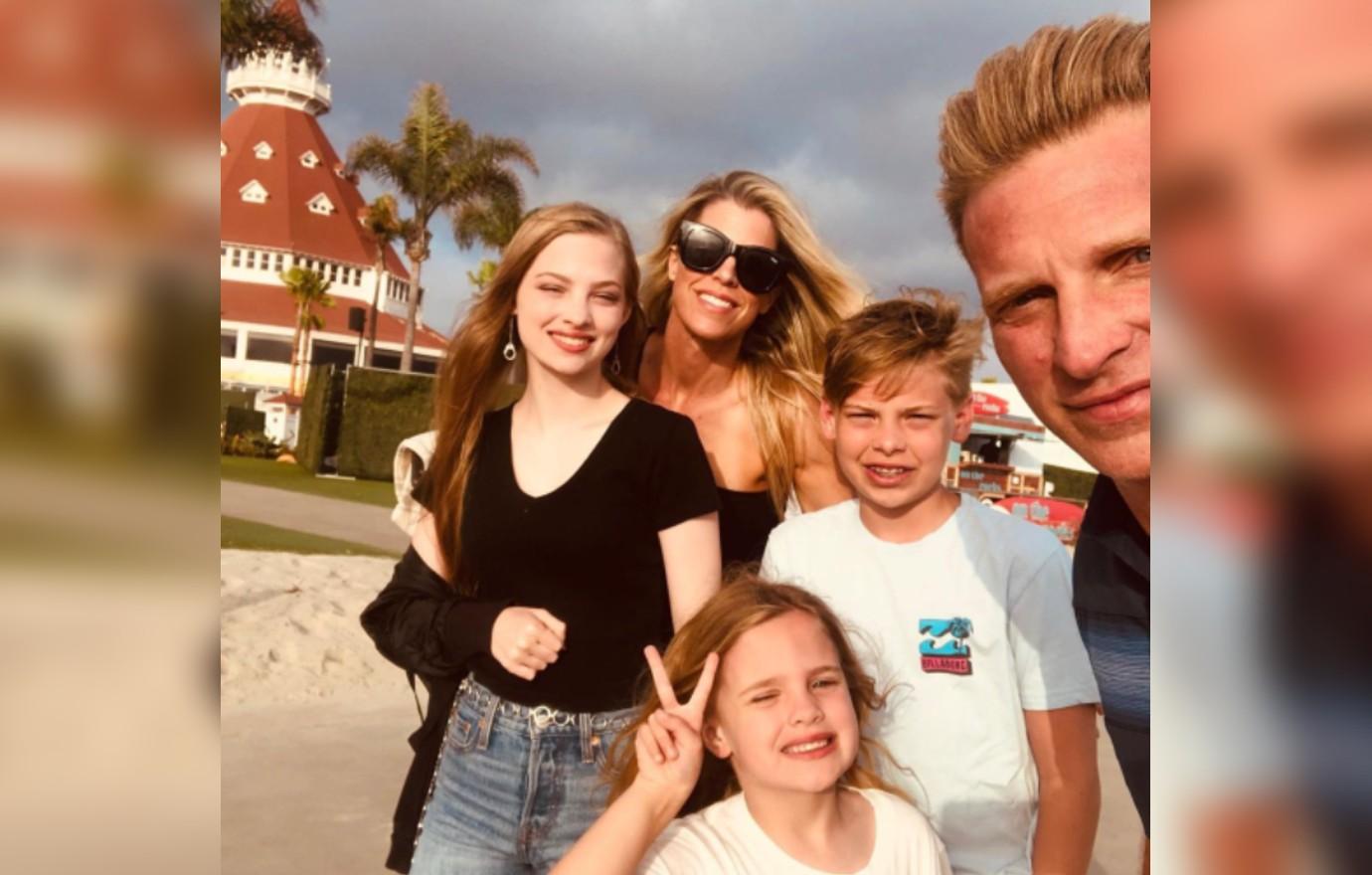 The source added the mom-of-three was also "unhappy" with how their relationship had been going.
"Their lives have been in the coasting stage for a while," shared the insider. "After a long marriage, it's not that unusual. They have grown apart but are doing everything to protect the children and keep things as normal as possible."
Gustin has yet to comment on her pregnancy except for the initial announcement, in which she posted a photo of her growing belly with the caption, "Life sure is full of surprises!"