Stevie Nicks Cancels All Performances For The Rest Of The Year Due To Ongoing Pandemic: 'I Am Still Being Extremely Cautious'
Unfortunately, we will not see this gypsy live on stage this year. Stevie Nicks has announced that she will be not performing the five concerts that she had scheduled for the latter half of 2021.
Article continues below advertisement
The "Go Your Own Way" singer made the announcement via her social media on Tuesday, August 10. "These are challenging times with challenging decisions that have to be made," Nicks said in a statement. "I want everyone to be safe and healthy and the rising Covid cases should be of concern to all of us. While I'm vaccinated, at my age, I am still being extremely cautious and for that reason have decided to skip the 5 performances I had planned for 2021."
"Because singing and performing have been my whole life, my primary goal is to keep healthy so I can continue singing for the next decade or longer," the legendary performer continued. "I'm devastated and I know the fans are disappointed, but we will look towards a brighter 2022."
Article continues below advertisement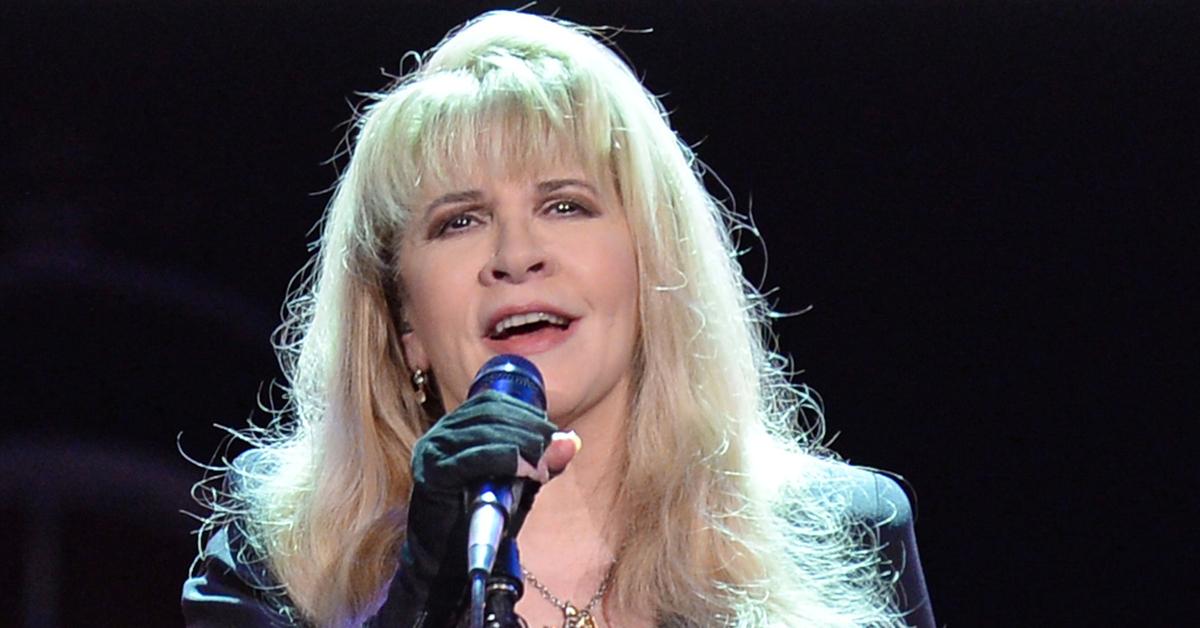 Article continues below advertisement
The Grammy Award winner was scheduled to take the stage in September and October at the Jazz Aspen Festival in Colorado, BottleRock Napa Valley, Austin City Limits Music Festival and the New Orleans Jazz and Heritage Festival.
Recently, her ex-boyfriend — and former Fleetwood Mac bandmate — Lindsey Buckingham spoke to Entertainment Weekly about being ousted from the band in 2018, saying that Nicks was the motivator in pushing him out of the group.
Article continues below advertisement
"Mick [Fleetwood] — he didn't want to see me go in the first place — but he's talking about that. I would never hang my hat on that. It's really going to take Stevie coming to that point of view, and I haven't spoken to Stevie in a long, long time, so I don't know where that's at," the musician explained to the outlet in a story published on Monday, August 9. "It's certainly something that more than one person who is close to the situation has brought to me."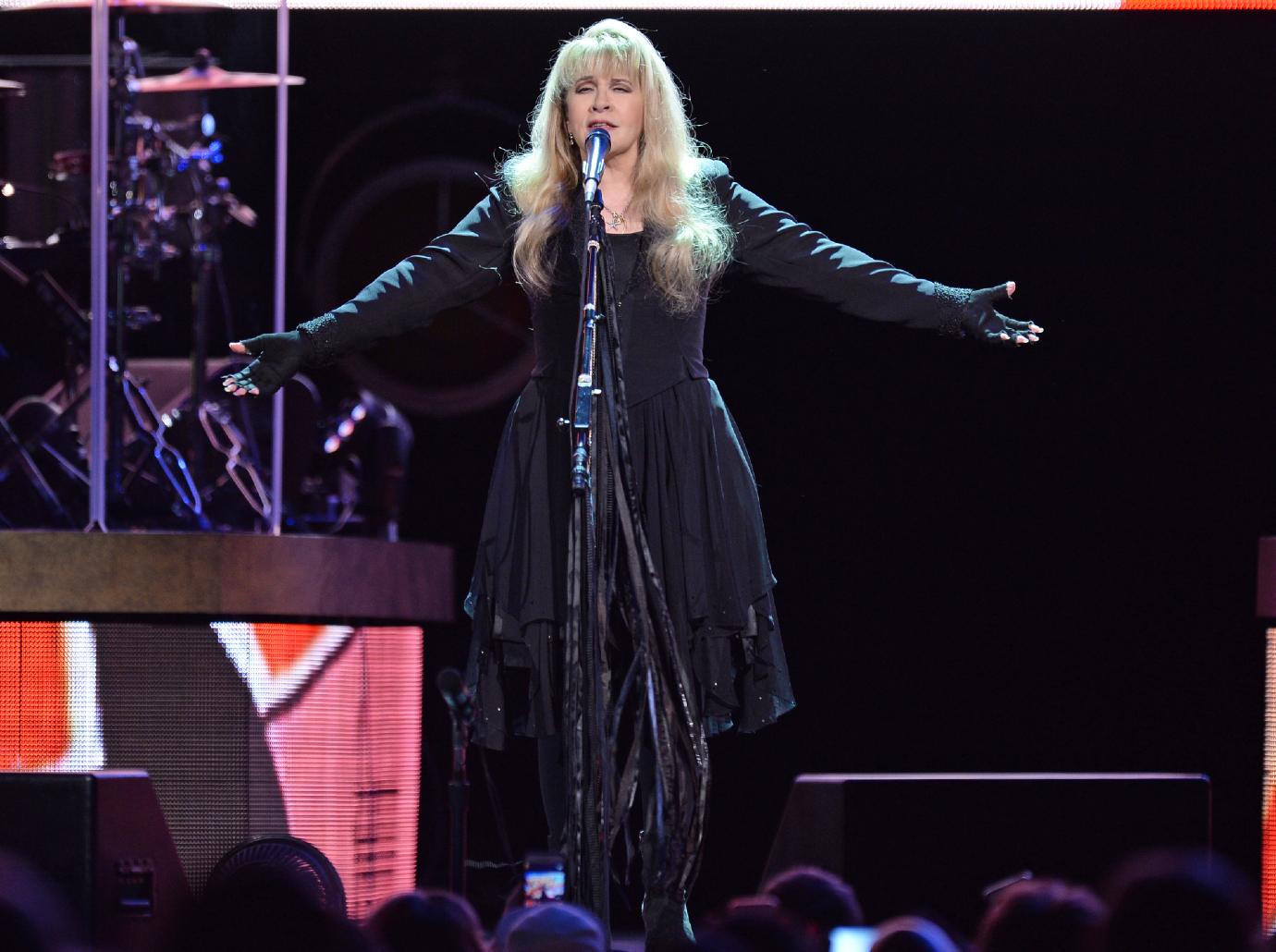 Article continues below advertisement
As OK! previously reported back in June of this year, Buckingham is currently in the process of divorcing wife Kristen Messner after 21 years of marriage.