COUPLES
Former Fleetwood Mac Guitarist Lindsey Buckingham And Wife Kristen Messner Split After 21 Years Of Marriage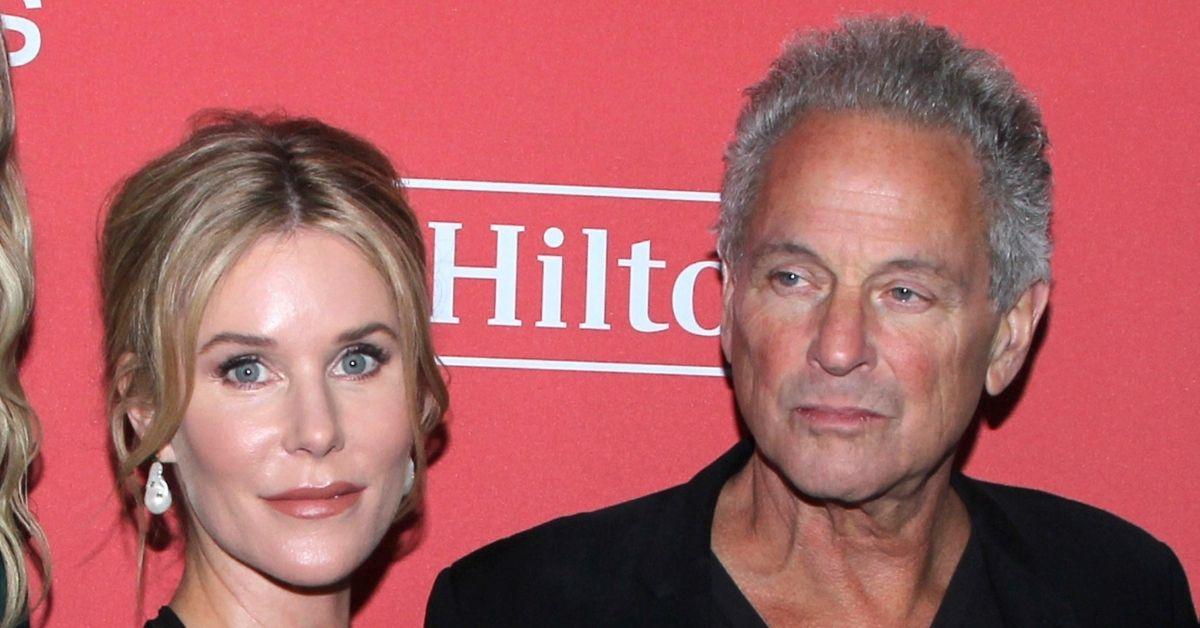 Going his own way! Former Fleetwood Mac singer/guitarist Lindsey Buckingham and Kristen Messner are reportedly calling it quits after 21 years of marriage.
Article continues below advertisement
According to TMZ, Messner filed legal documents in Los Angeles County to dissolve the marriage — but it is unclear if the estranged couple discussed the terms of the split.
Buckingham and Messner tied the knot in 2000 after meeting in the late '90s when she reportedly photographed him for the cover of a solo album.
Article continues below advertisement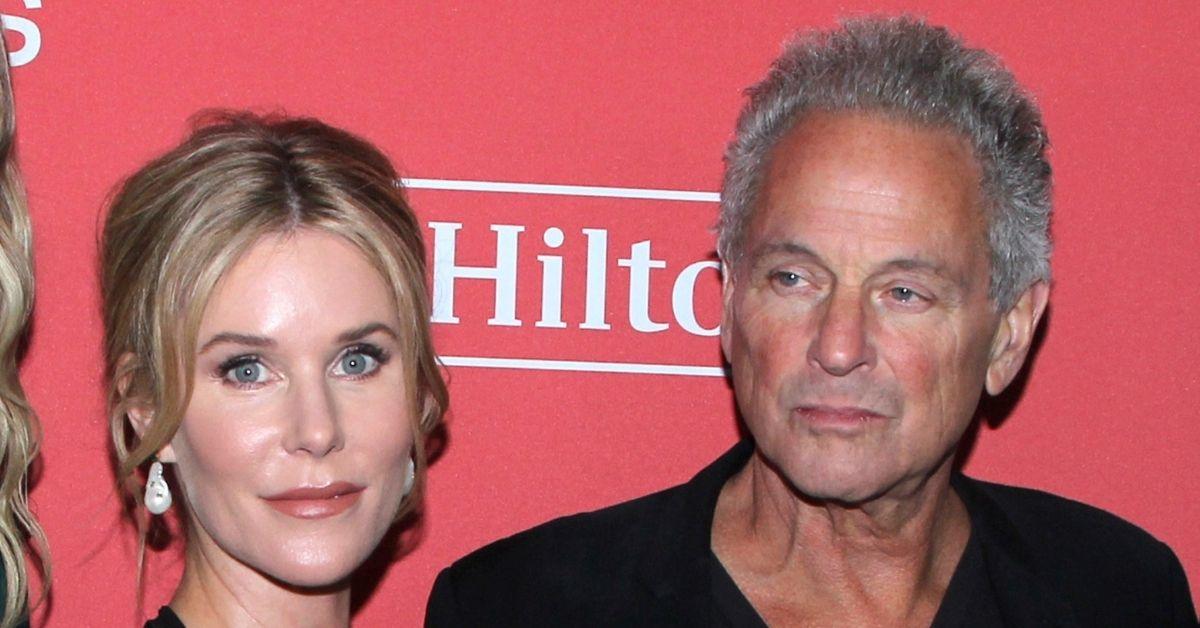 Article continues below advertisement
The former couple share three children, the youngest being their 17-year-old daughter, Stella. With their son William, 22, and older daughter LeeLee legal adults, they would not be subject to custody agreements.
Buckingham previously told the Las Vegas Review-Journal that he was lucky to find love later in life. "I had a lot of crazy girlfriends, and a lot of that was just an outgrowth of the lifestyle we were all leading," the musician — who was famously involved in an on-again, off-again relationship with Stevie Nicks during their time in Fleetwood Mac — explained at the time.
Article continues below advertisement
"I did see a lot of friends who were parents and spouses — back in previous decades — who weren't really there and kind of screwed up their kids and were not there for their family situations. So I waited and I was lucky enough to meet someone relatively late… it's worked out really well. I got all that other garbage out of the way," he explained.
The split comes on the heels of the 71-year-old announcing a new album and upcoming tour. The new album is reportedly due for release in September.
Article continues below advertisement
"My new self-titled album is one I've been intending to get out for a couple of years now, but on more than one occasion, unforeseen circumstances necessitated a postponement of plans. Now that we're back in gear, I'm thrilled to finally be sharing new music with my listeners!" he tweeted on Tuesday, June 8.
Article continues below advertisement
The album's first single, "I Don't Mind", is "about the challenges couples face in long-term relationships," according to Pitchfork.
Article continues below advertisement
"Over time, two people inevitably find the need to augment their initial dynamic with one of flexibility, an acceptance of each other's flaws and a willingness to continually work on issues; it is the essence of a good long term relationship," Buckingham said in a press release. "This song celebrates that spirit and discipline."
Buckingham has not publicly commented on the split.