Stevie Nicks Hints She Opted To Conceal Lindsey Buckingham's 'Dirty Laundry', Says Time Alongside Her Ex In Fleetwood Mac Was 'Toxic'
Article continues below advertisement
"It's unfortunate that Lindsey has chosen to tell a revisionist history of what transpired in 2018 with Fleetwood Mac. His version of events is factually inaccurate, and while I've never spoken publicly on the matter, preferring to not air dirty laundry, certainly it feels the time has come to shine a light on the truth," Nicks told Rolling Stone.
The 73-year-old said that she decided she is no longer willing to work with him following an "exceedingly difficult time" with her former bandmate at the MusiCares event in 2018.
Article continues below advertisement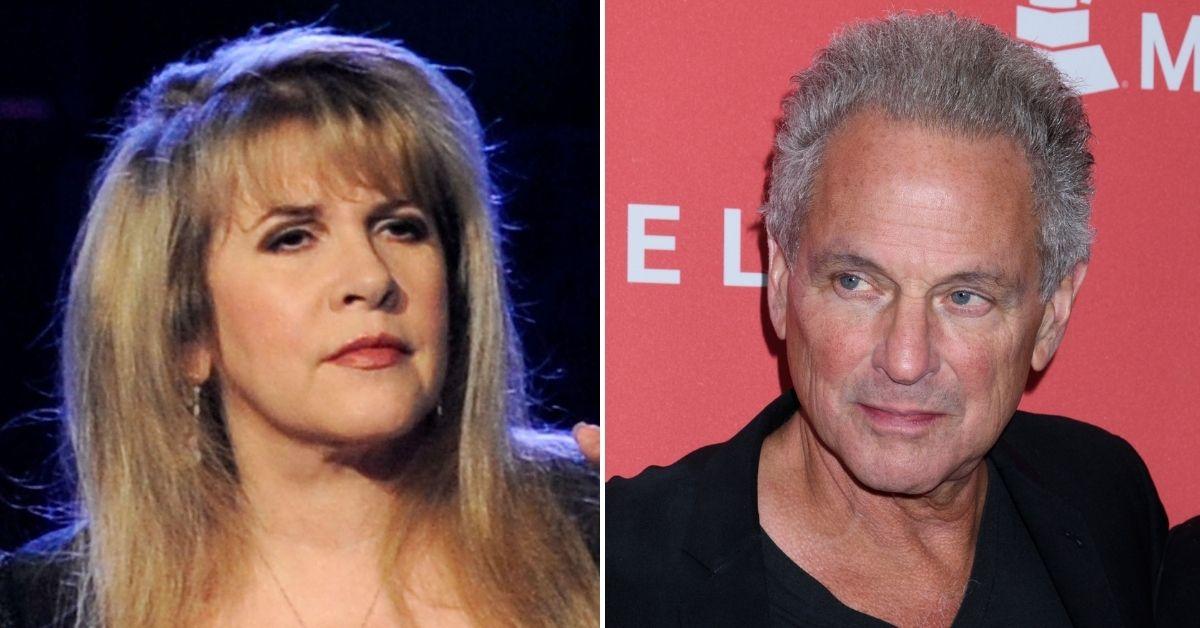 Article continues below advertisement
"I could publicly reflect on the many reasons why, and perhaps I will do that someday in a memoir, but suffice it to say we could start in 1968 and work up to 2018 with a litany of very precise reasons why I will not work with him," the "Edge Of Seventeen" singer said. "To be exceedingly clear, I did not have him fired, I did not ask for him to be fired, I did not demand he be fired. Frankly, I fired myself."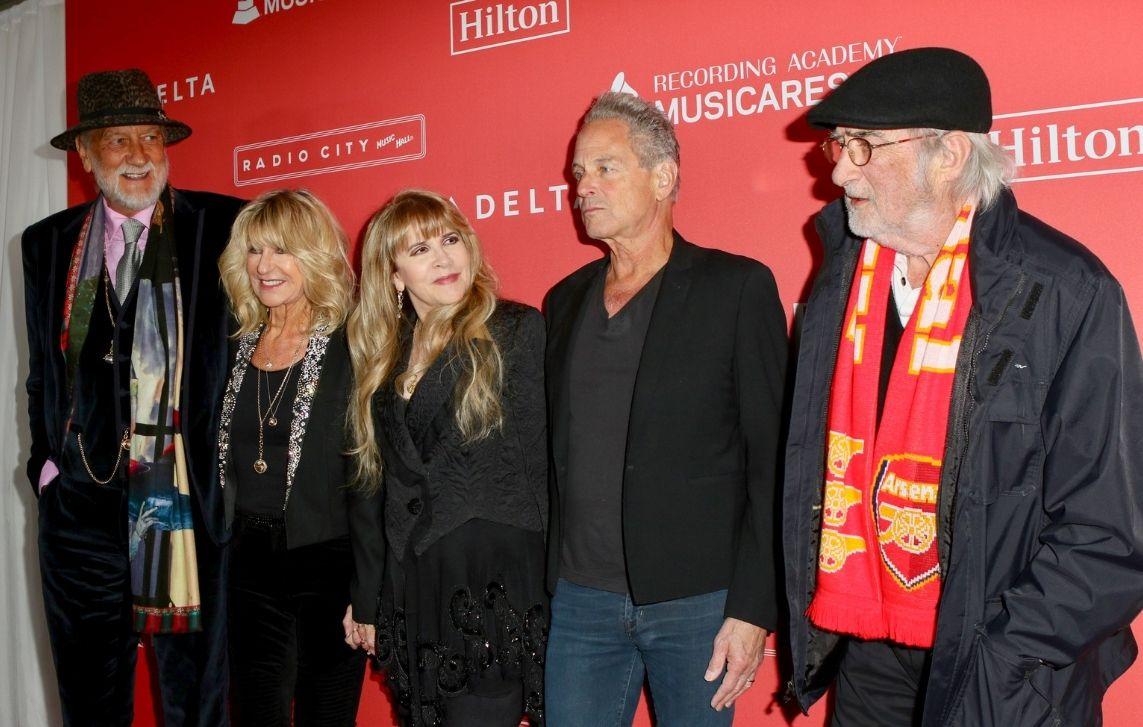 Article continues below advertisement
"I proactively removed myself from the band and a situation I considered to be toxic to my well-being. I was done. If the band went on without me, so be it. I have championed independence my whole life, and I believe every human being should have the absolute freedom to set their boundaries of what they can and cannot work with," she added. "And after many lengthy group discussions, Fleetwood Mac, a band whose legacy is rooted in evolution and change, found a new path forward with two hugely talented new members."
Article continues below advertisement
According to the "I Don't Mind" crooner, the drama began when Buckingham asked his bandmates if they would delay their tour so he could promote his self-titled album. Mick Fleetwood, Christine McVie and John McVie were reportedly flexible, but Nicks would not agree, even after the guitarist suggested booking gigs on the band's nights off.
Article continues below advertisement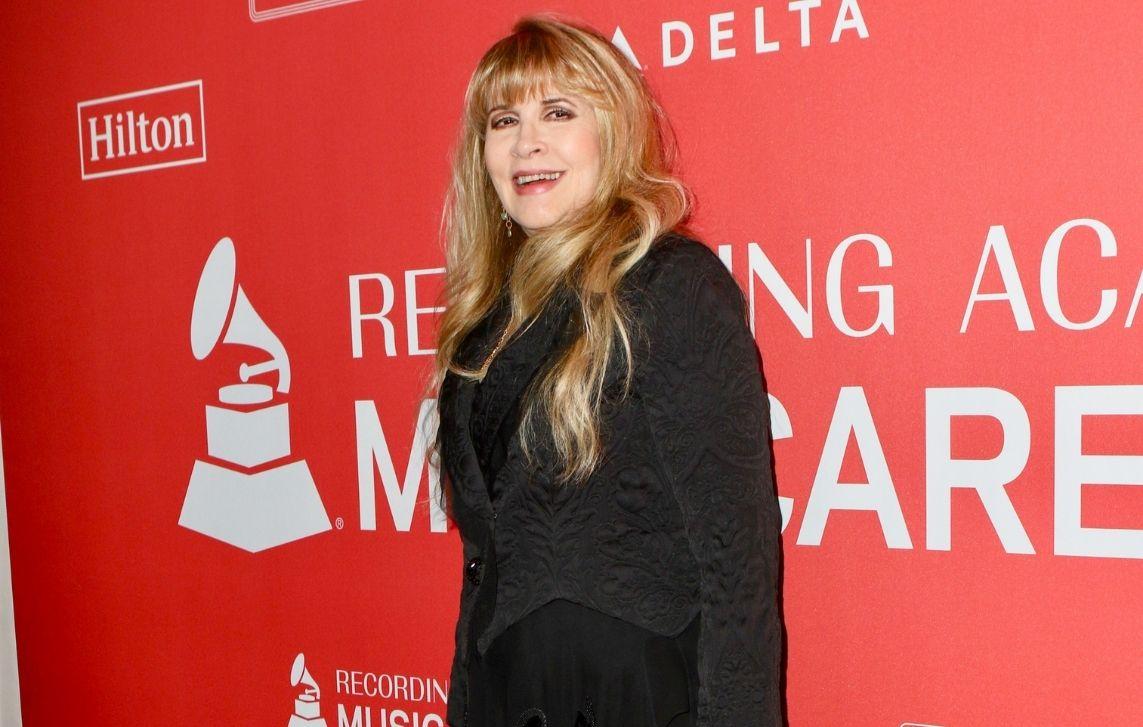 Everything came to a head when the band accepted their MusiCares Person of the Year award in 2018. He was reportedly unhappy when "Rhiannon" — which Nicks wrote — played to announce the band's arrival. He also is said to have smirked during Nicks' acceptance speech.
Article continues below advertisement
Within a week of the MusiCares event, the 71-year-old exited the band. Mike Campbell and Crowded House's Neil Finn replaced him on the tour. Buckingham felt the setlist "seemed somewhat generic and perhaps bordering on being a cover band … what this did was dishonor the legacy that we built."
Buckingham sued the band for lost wages which was settled out of court. "We've all signed off on something. I'm happy enough with it," he said at the time. He told Rolling Stone that his smirking wasn't what caused the rift.
"I think others in the band just felt that they were not empowered enough, individually, for whatever their own reasons, to stand up for what was right," Buckingham said. "And so, it became a little bit like Trump and the Republicans."