NEWS
From A Small Town With Cows To Laptop Lifestyle: The Story Of Jet van Wijk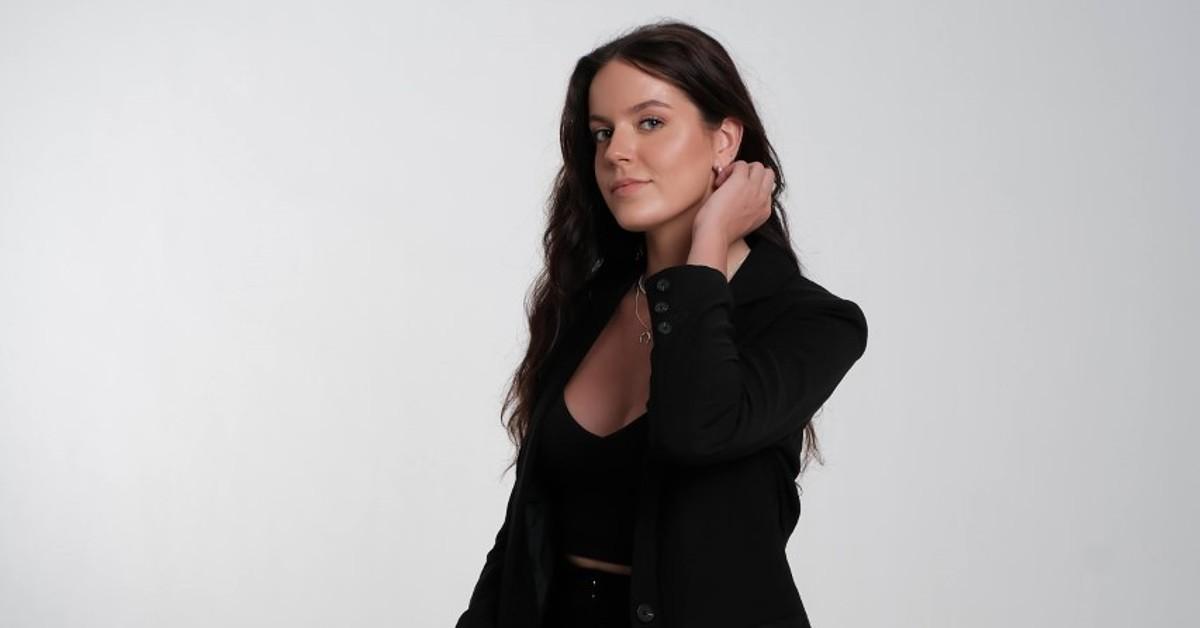 Jet van Wijk is a successful entrepreneur and business coach who has been in digital marketing for over eight years. She went from trying to climb the corporate ladder to being a freelancer, marketing agency owner, and now a business coach. Her program, the Laptop Lifestyle Master Program, has helped many people escape their 9–5 jobs and become high-ticket freelancers.
Van Wijk's journey began in a small town in the Netherlands, where cows and farms were a common sight. She always dreamed of being a police officer but couldn't apply, so she decided to follow in her father's footsteps and start her own business. She studied international hospitality and was fortunate to study in Bali and Bangkok in her third year. While posting tropical pictures on social media, she gained followers and became an influencer.
Article continues below advertisement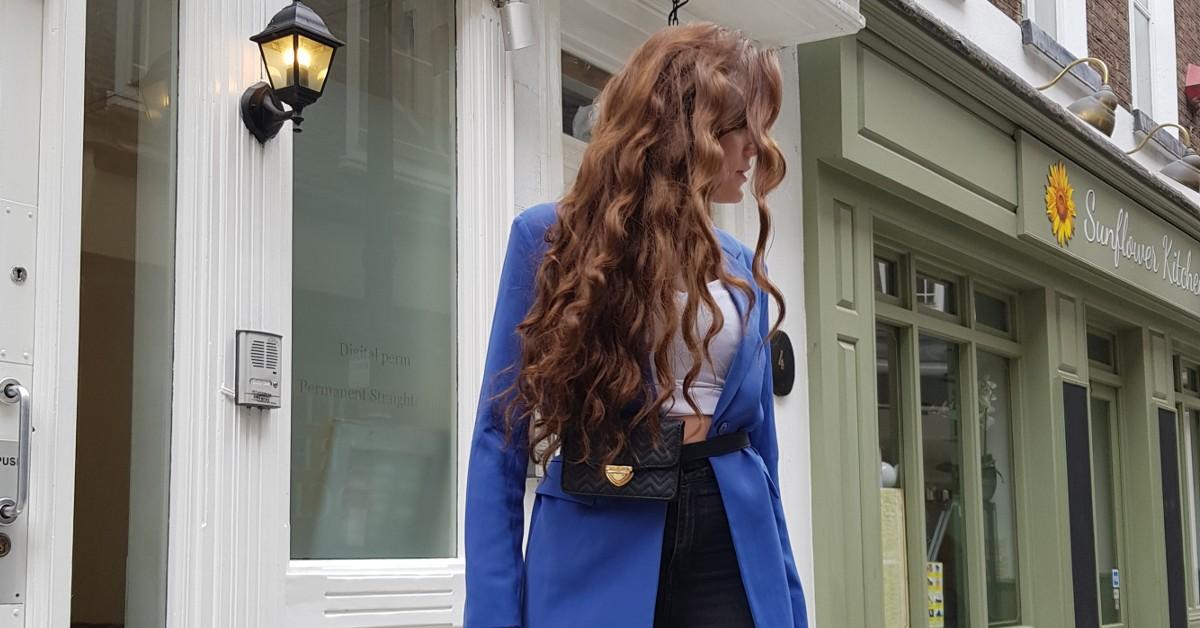 While living in Bangkok, van Wijk realized that it was possible to travel the world with just a laptop, and she started her online side hustle. After working for Hilton Hotels in London, she became a digital marketer while traveling the world. Van Wijk learned a lot from her experiences and started a digital marketing agency. She then created courses to help others escape the 9–5 grind and became a self-published author, releasing her book What Influence. This book tells the story of the dirt behind the influencer industry and its impacts on van Wijk's mental health. It also teaches people how to work online without needing Instagram followers.
With a passion for helping others that inspired her to become a coach, van Wijk created the Laptop Lifestyle Master Program, which is now her primary focus, while her agency still runs passively. Van Wijk strongly believes that humans were not meant to work 9–5 jobs or do jobs they hate. Instead, she thinks we should explore our passions and discover the world. Her program helps people find their niche and build service-providing businesses.
Article continues below advertisement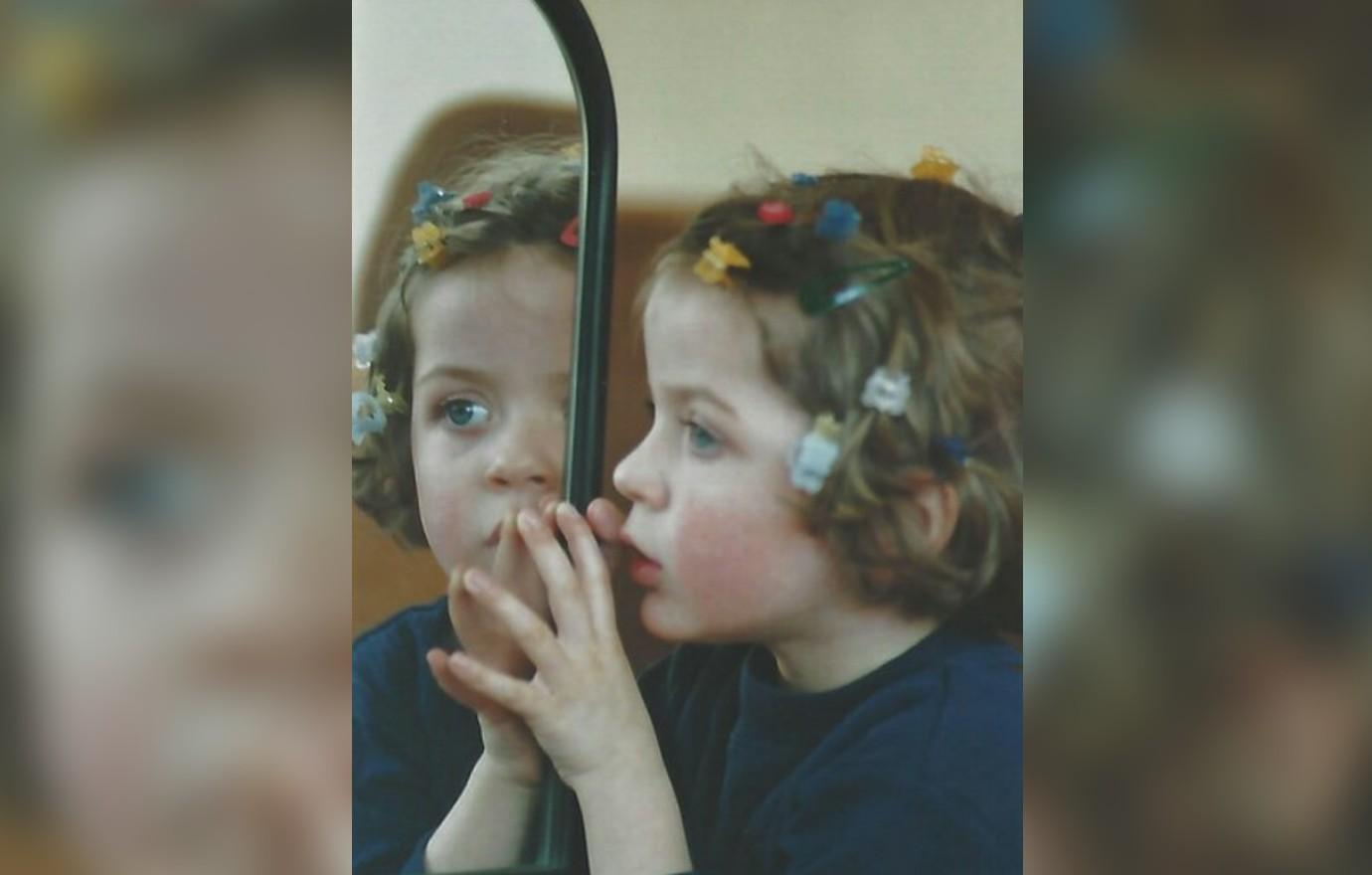 Van Wijk believes that online courses and programs, like her Laptop Lifestyle Master Program, are more valuable than going to university for anything related to entrepreneurship or marketing. Instead of studying for 4–5 years from books made four years ago, people can learn from someone who is already where they want to be. She has personally invested over 45K into mentors and coaches and says that this investment skyrocketed her business.
While also being passionate about coaching, mentoring, and teaching, van Wijk thinks there is a lot of talk about how many coaches there are online and how some people hate the word "coach." However, as long as someone teaches you where you want to go with a proven roadmap, it doesn't matter what they're called. Van Wijk believes having a coach, mentor, or teacher is essential for success.
Article continues below advertisement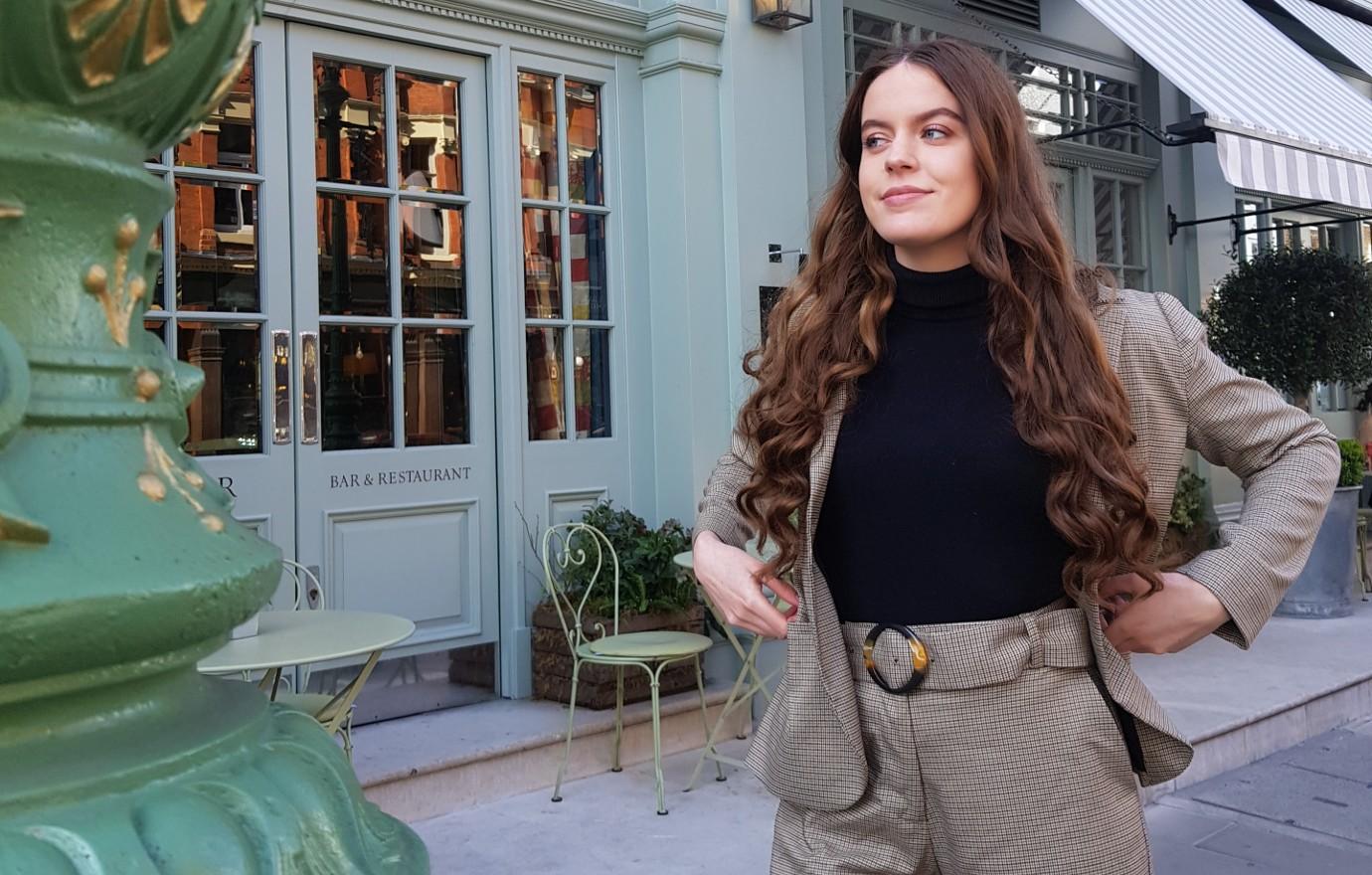 Jet van Wijk's story is inspiring. She went from a small town with cows and farms to living the laptop lifestyle while helping others do the same. Her Laptop Lifestyle Master Program has helped many people escape their 9–5 jobs and become independent. She believes we should explore our passions and discover the world.