NEWS
StrideCharge, The Cycling Accessory You Can't Live Without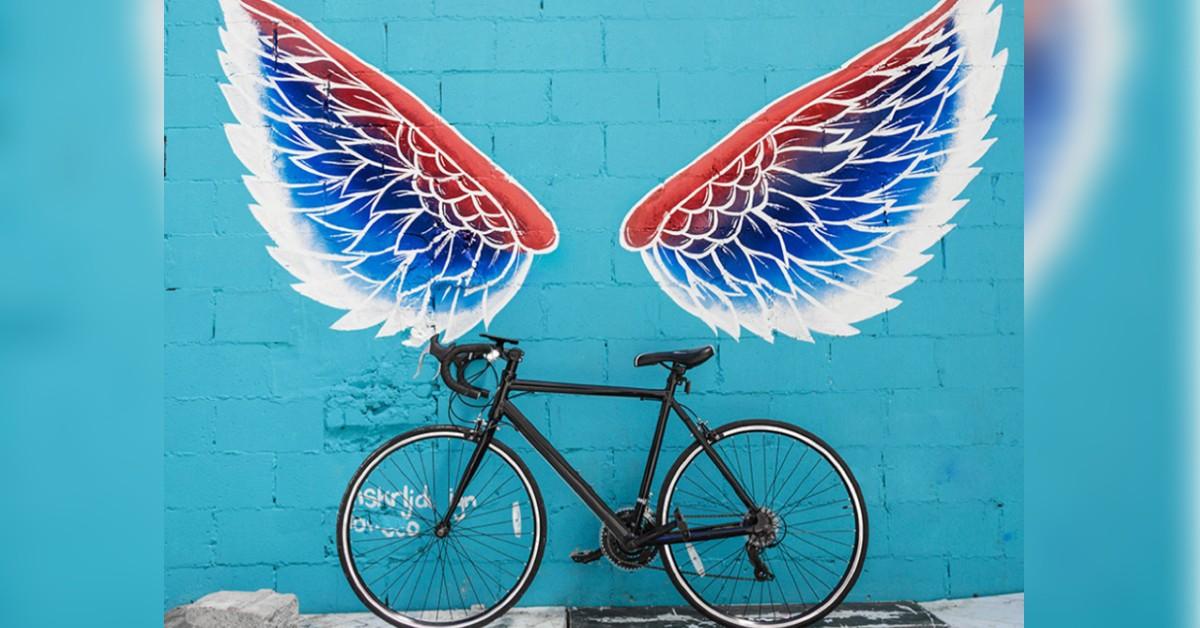 Ask any cyclist, and more often than not you'll hear the same story; they are out on a long ride or bike commuting to work, they look down, and their phone is in "low power mode." There's no electric outlet for miles around, meaning they have no way to charge their phone.
People who don't ride bikes to work, they're probably thinking that this is a minor problem, but those who commute daily by bike know just how important having our phone battery topped up is. Knowing that you still have 20 miles to ride and your phone is at 5% is not a great feeling.
Article continues below advertisement
StrideCharge is an exciting new company from Canada that has set out to fix this problem.
The team at StrideCharge has spent several years developing a charging case that allows riders to wirelessly charge their phones while riding. The best part? It comes with a robust yet sleek and stylish bike mount that easily fits most handlebar. Quite simply, StrideCharge has solved the problem.
A spokesperson at the company said, "we're all passionate cyclists here; some of us ride road bikes and mountain bikes while others have been regularly commuting to work their entire lives. We saw the need to fill the void for a phone charging case that you could mount to your bike's handlebars allowing you to charge while you ride. It sounds cliche, but our goal was to design and develop a phone charger and bike mount to transform and revolutionize charging while on the go."
The StrideCharge not only does the job incredibly well, but its stylish, sleek design is a real head-turner. Let's be honest; most bike phone mounts aren't the most pretty accessories, and even the ones that look robust and durable tend to need help with their locking mechanism after just a few rides.
Because the team atStrideCharge are avid cyclists, they have experienced these problems before, which is why they set out to develop the best phone charger for bikes on the market. The first problem was ensuring the bike mount was securely attached to the handlebars. The StrideCharge Mount not only fits easily to most handlebar, but you don't even need any tools to install it.
The spokesperson told us, "We didn't want to compromise on the quality and materials used to produce both the bike mount and the phone charging case. The product took a lot longer to develop than originally anticipated, but looking at the final product, it was well worth the time and dedication."
Article continues below advertisement
The Bike Mount is made of high-grade materials such as ABS and TPU, which are known for their strength and shock-absorbing qualities. This is exactly what a Bike Mount and Charging Case requires, especially riding out in harsh elements like wind, rain, and sun.
Not to be left behind is the StrideCharge Charging Case which can fully charge a completely dead phone battery back to 100% in just one charge. How many bike mounts and charging cases offer that?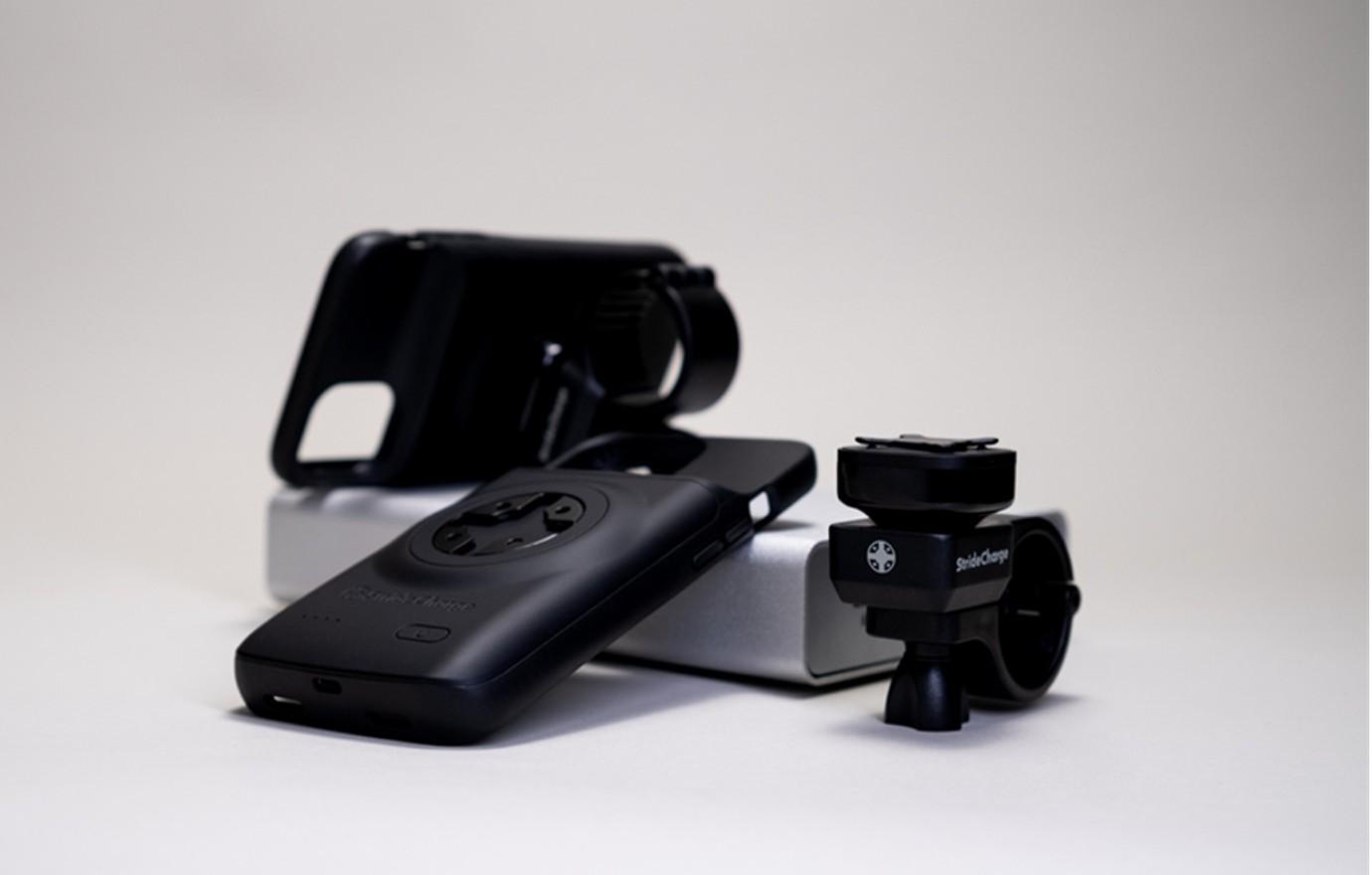 Article continues below advertisement
Since the launch of the product, the cycling experience has literally been transformed, meaning cyclists can now head off on those extra-long rides with the peace of mind that no matter how long their ride is, their phone battery will stay charged.
When you are not using the Charge Case on your bike, you can take the Charge Case with you everywhere you go, so you won't have to worry about your phone battery dying anymore.
The great thing about the StrideCharge Bike Mount is that it fits easily to most handlebars and can even be adjusted by as much as 40mm. The non-slip material used to manufacture the bike mount means you can ride confidently on any terrain without worrying about the bike mount coming loose or, worse, your expensive phone smashing onto the ground.
Not a cyclist and thinking the StrideCharge is not for you?? Think again; The StrideCharge is ideal for pretty much any activity, including:
●Indoor bike trainer
●Boating
●Golfing
●Bike packing
●Camping
●Stroller
●Family days out and even
●Hiking.
Knowing that your phone is fully charged helps relieve stress and anxiety, especially for those who rely on their phones to make a living, like bike couriers and food delivery riders. The StrideCharge keeps you safe and connected without needing heavy battery banks and unsightly charging cords.
Find out more information about StrideCharge at their Official Website and Instagram.