Stylist Solange Franklin Describes Herself As A 'Funky, Classic Girl' — Get Details On The Clothes She Recommends Everyone Should Own For Fall
Now that it's sweater weather, it can be hard to find something cute to wear in your closet. Whether you got rid of some of your clothes or haven't bought any in quite some time, stylist Solange Franklin reveals her top tips to make your outfits stand out.
Article continues below advertisement
"I feel like I am a funky, classic girl, so I would say invest in your outerwear," the fashion guru exclusively tells OK! while talking about her partnership with Marshalls. "You're going to have a coat forever. I would go with a classic silhouette — a puffer coat is forever; the quilted material and texture feels very on trend but also something you will love in five years."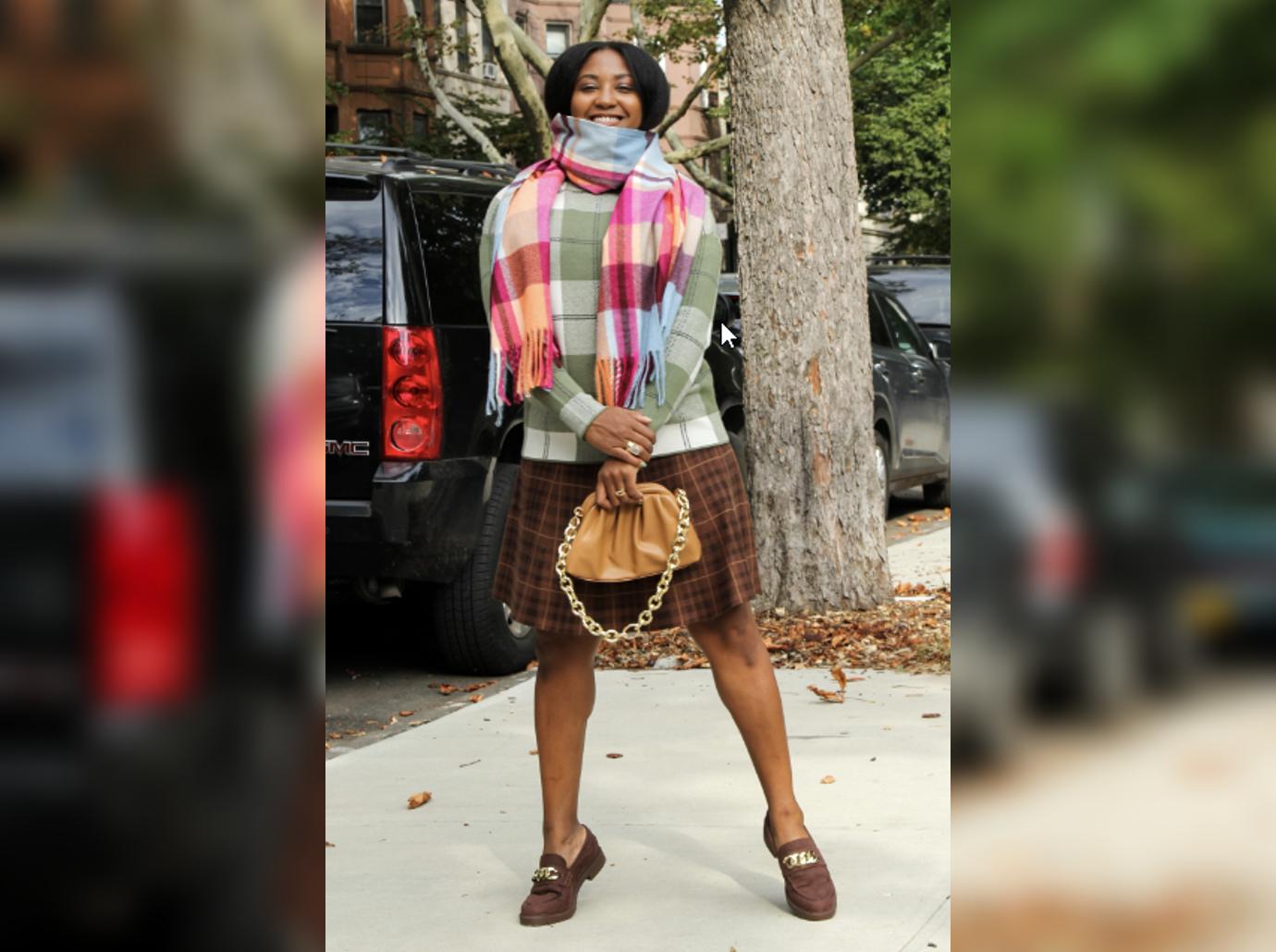 Article continues below advertisement
"For fall, I am loving saturated hues," she adds. "I feel like with cozy knits, that is something that we all need. Impactful colors or a bold print is a way to feel on trend, but that is going to transition you from fall to winter and keep you cozy and warm. You can put it over a maxi or midi dress, which is also very on trend for fall or dress it up for day with a blazer. I am a dress girl for the most part, so I am going to have a variety of dresses, and I have the micro knit that I can layer and put the dress over the knit so I can stay warm."
Article continues below advertisement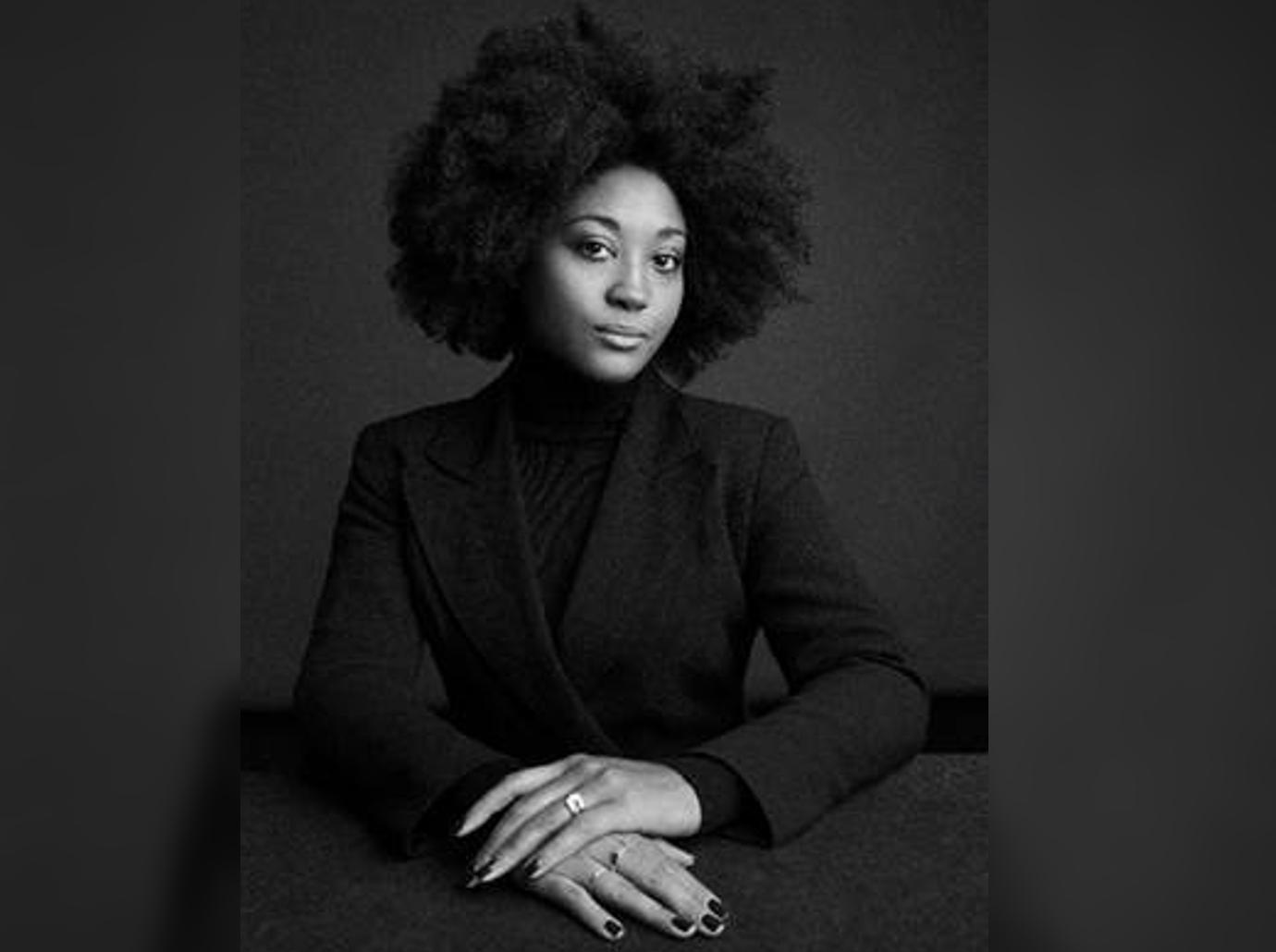 Article continues below advertisement
"I am just a shy girl from the Midwest, so every day is a pinch me moment!" she shares of her career. "I do love connecting with folks, and I feel like it's about centering [one's] self and that ethos."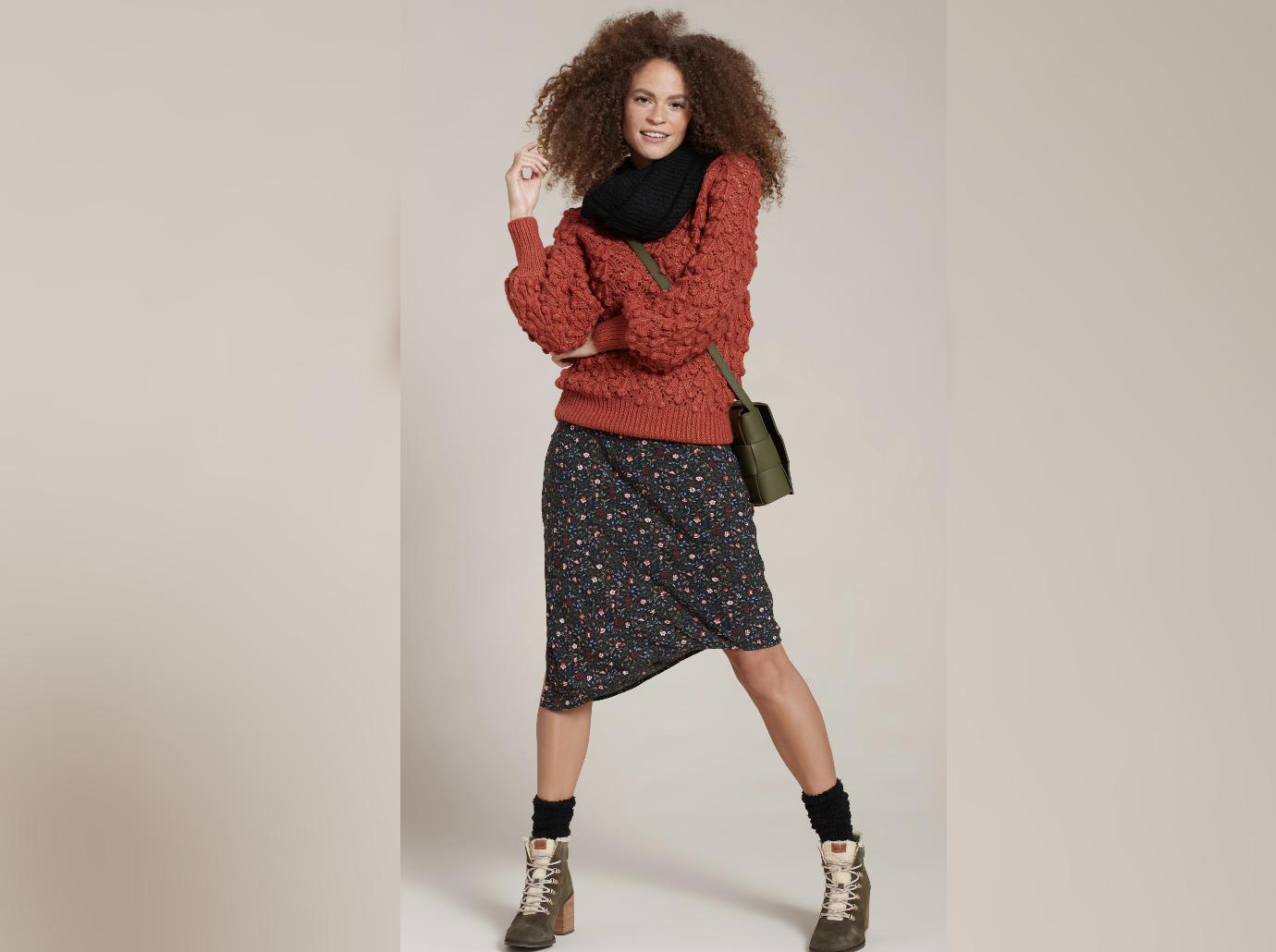 Article continues below advertisement
As for who Franklin looks up to, she declares she is "a mama's girl!"
"I am so grateful I have the front row seat to the fashion shows and I get to style photoshoots and red carpet appearances every day, but it's us in the street every day watching people," she says of how she gets her ideas. "I am inspired by the energy that is injected into society when we're out and about. Just to observe folks and where they take their personal style — and my mom!"
In the meantime, Franklin is excited about her recent partnership with Marshalls, as she wants people to know the store is the perfect place to find quality pieces that are affordable — just in time for fall and winter.
Article continues below advertisement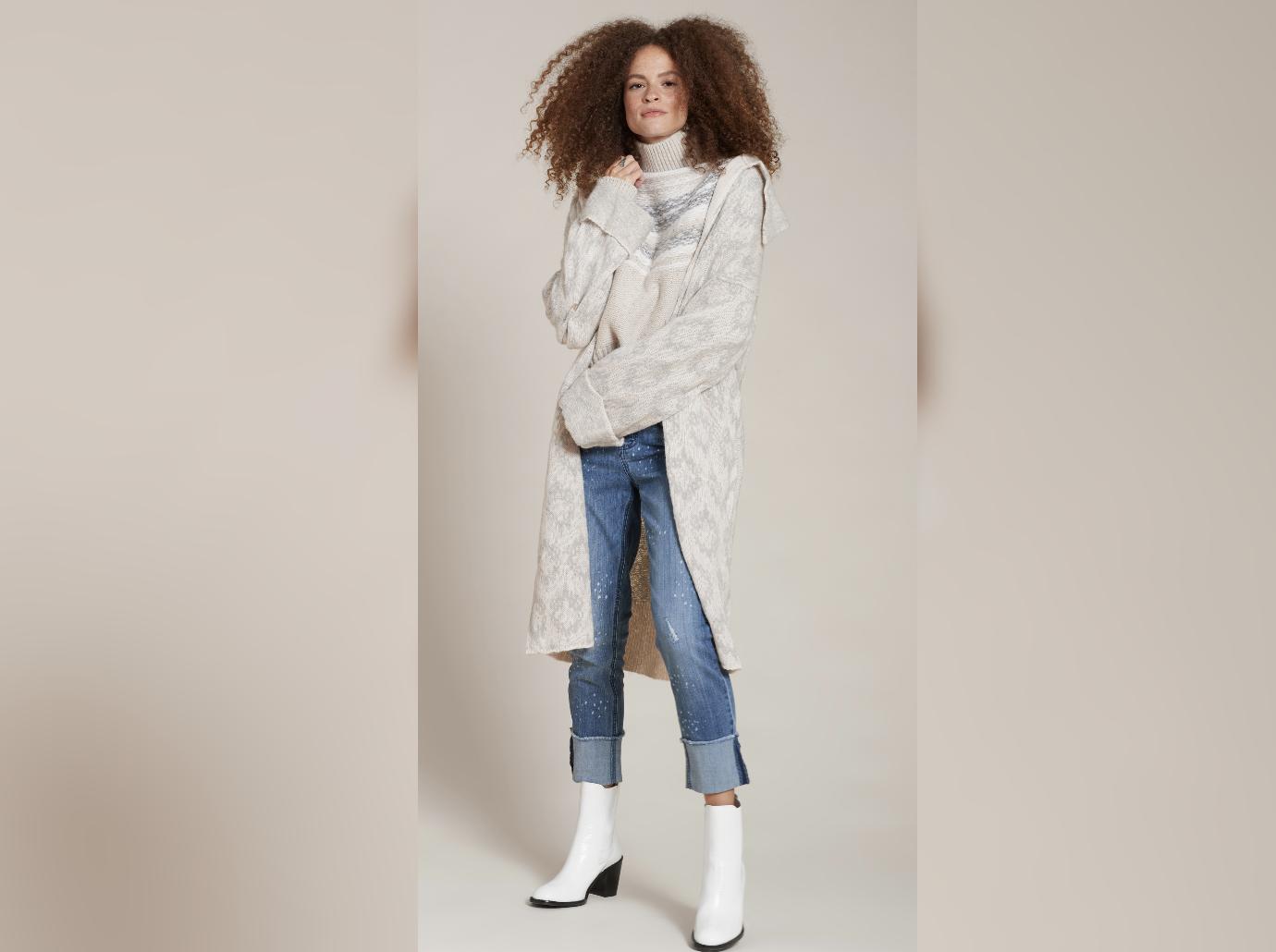 Article continues below advertisement
"I want everybody to have access to feel good prices and be elevated and have on trend pieces or classic pieces because those are forever on trend, and again, in an attainable way, so that feels good to me," she says. "It's at the feel good price, so I feel like that is what the thrill is. Personally, I love a handbag with gold chain detail. At Marshalls, I can get two, so I love that."
Head over to Marshalls to shop their new fall collection pieces!