NEWS
Successful Real Estate Entrepreneur Dennis Jenkins Jr. On Providing More Affordable Homes For Low-Income Families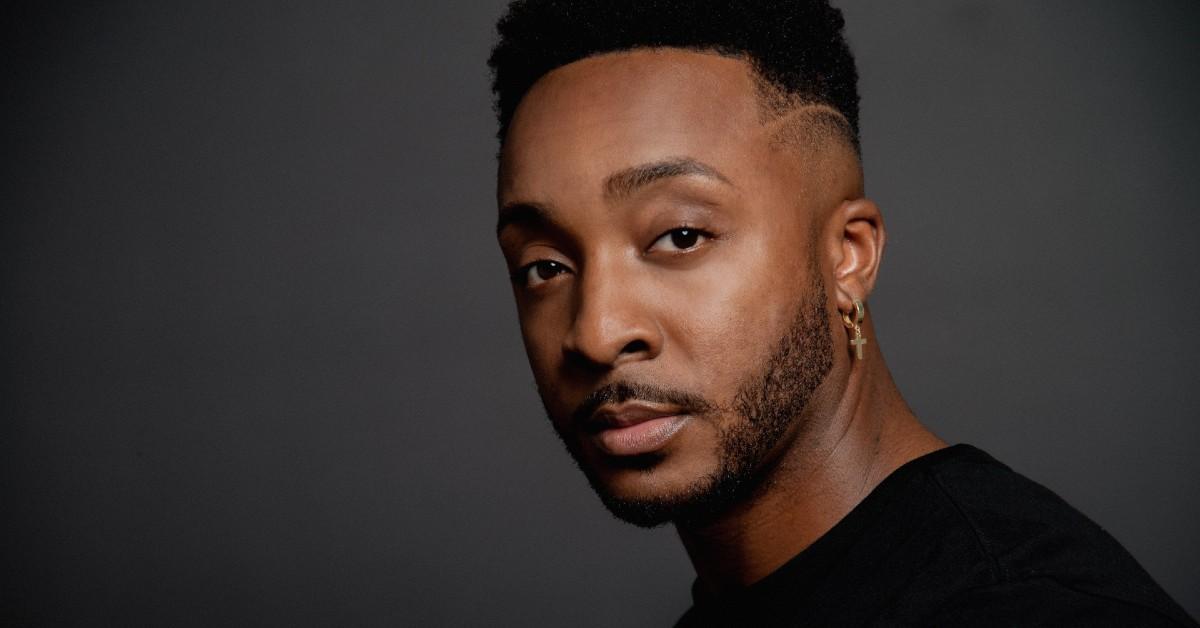 Presented by: Nick Kasmik
Article continues below advertisement
The housing deficit in the United States is huge and getting worse. Unfortunately, those in the low-income brackets find themselves at the lower end of the ladder when getting affordable homes. Due to inflation, prices of rental properties are way higher than income, so millions of people can't afford decent homes. Statistics show that the U.S. housing market is currently short of up to 6 million homes.
It may not be much, but Dennis Jenkins Jr., a leading real estate investor and CEO of Executive Commercial Cleaning Services, is trying to help as many low-income families as he can through his initiative. ECC is a successful real estate and Facilities Management brand and has been featured in notable publications like Forbes Magazine and Men's Journal.
For Jenkins, making homes affordable is not about putting money in the bank but creating value and helping people live in decent homes. It's also a mission that the Florida-based entrepreneur and pro footballer is taking seriously, and he's passionate about doing something to help. Currently, Jenkins is developing a 108-unit complex targeted mainly to meet the housing needs of families in the low-income bracket.
Over the years, Jenkins Jr. has built his business model on quality service and integrity. His company offers overall property and portfolio management, including self-performing maintenance staffing and janitorial service teams, while integrating the most up-to-date technology to make the management of facilities hassle-free.
Jenkins and his team at ECC take care of every aspect of the building, from construction to finish and then maintenance. They fix anything wrong in the building, so the customers don't have to worry about too much, and they can rely on the management company that's taking care of things for them.
Article continues below advertisement
"We do everything," Jenkins Jr. says. "We handle everything from construction, so if a new area needs to be developed, we're the ones that handle the construction. If the internet goes down, anything you can think of we handle on a day-to-day basis. What that does is it allows the customer to run their business the way they would want on day-to-day and not be worried about the other things that come with running a business."
This is of utmost importance when you consider that some properties they manage hold more than 4000 people in certain instances, like some theme parks you can imagine. These facilities often contain anything from 30 to 40,000 guests per day, and that's a lot of maintenance work to take care of. But thankfully, ECC has all ends covered and has earned a glowing reputation in the industry. The outfit has also been voted the No.1 cleaning service in Central Florida that provides comprehensive turnkey property and facility solutions, with a portfolio covering commercial and residential properties.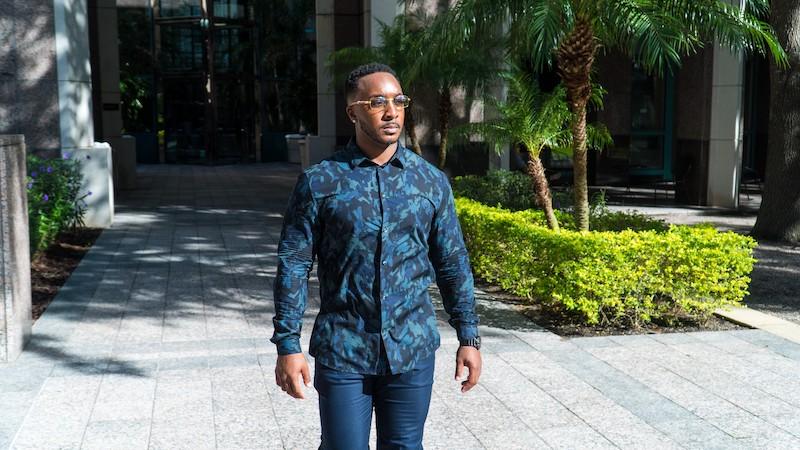 Article continues below advertisement
When he started his company in 2017, Jenkins took advantage of the opportunities he saw in the Florida real estate market. One of the important skills for success in life and business is being sensitive and open to possibilities, which typifies Jenkins Jr.'s approach to life.
Dennis Jenkins Jr. thought about going into commercial facility management in the first place because of the need for more professionals in the industry. "The companies I was hiring weren't providing me the service I needed for my properties. None of these companies were giving their customers what they needed," he recalls. Therefore, he decided to do things himself and set up his facility management company in 2017.
Today, Executive Cleaners has become one of the leading names in the industry. It is a national property and facility services brand that offers comprehensive turnkey property and facility solutions. The company's portfolio covers commercial and private residencies, from shopping malls and theme parks to office complexes and apartment buildings. Recently, the business reached a milestone of $7 million in annual revenue.
Dennis Jenkins Jr. says his business model is based on quality and integrity and paying close attention to every client's specific needs. The company offers overall property and portfolio management, including self-performing maintenance staffing and janitorial service teams, while integrating the most up-to-date technology to make the management of facilities hassle-free.
Moving forward, aside from business and making money, paying attention to mental health is essential. Being a busy professional himself, Jenkins understands that a healthy body is a healthy mind, and that will, in turn, translate to a healthy business. So to keep the business end going, health, fitness, and personal well-being must be taken seriously.
Specifically, Dennis Jenkins is concerned about mental health for busy entrepreneurs. Mental health is a critical concern for the country, with at least 50% of people in the U.S. likely to be diagnosed with mental illness at least once in their lifetime and 1 in 5 Americans projected to experience mental illness in a given year.
To stay safe and healthy as working professionals, Dennis Jenkins recommends that you have a workout session 4-5 times every week, eat at least one home-cooked meal a day, and always devote time to meditation every day.
Dennis Jenkins Jr. is a model of inspiration, an African-American entrepreneur making a positive impact in society through perseverance in business, faith, and integrity. He believes helping others succeed is important, so his company offers franchise opportunities to interested people who want to make a decent income in the property niche. "Acquiring a franchise is the fastest way to own a thriving business without the hassles that come with starting from scratch," he concludes.