NEWS
Superior Exotics Team- Florida's Premier Destination For Luxury Auto Repair & Rentals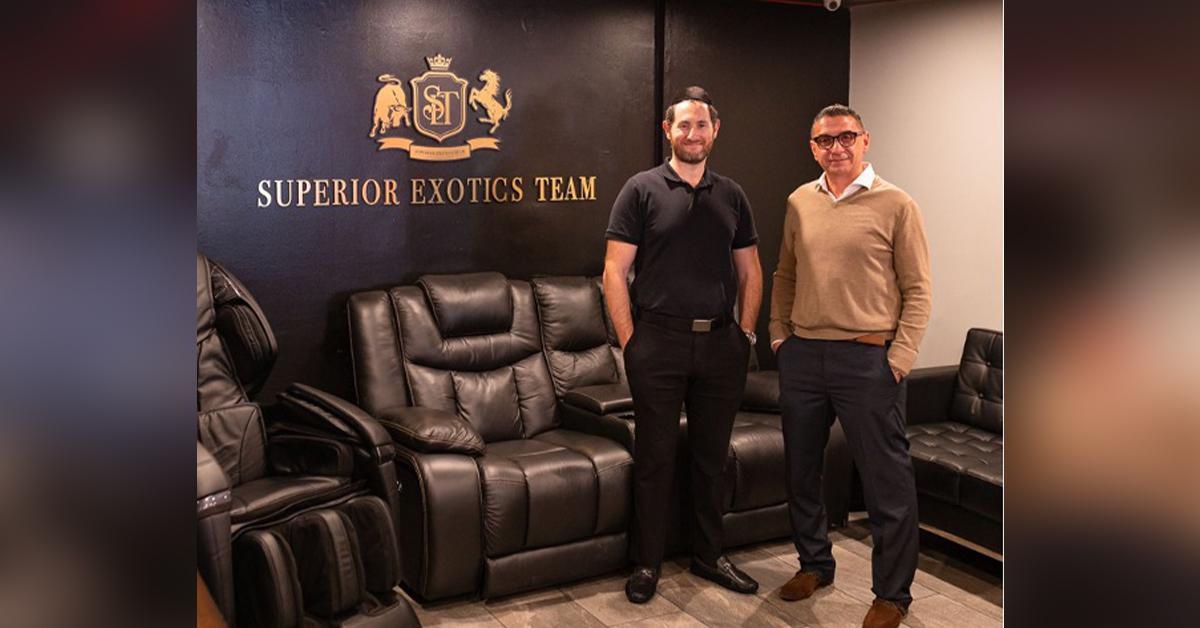 Fewer places are more exciting than South Florida during the winter months, and that has only increased throughout the pandemic as people from all over head south in search of sunshine and excitement.
Article continues below advertisement
The area is known for lots of things, but perhaps one of the most prominent staples is the amount of luxury vehicles — which is only increasing with time. The amount of luxe auto sales in Miami are growing significantly, with 9,834 cars being purchased between January and March of this year, up from only 8,402 during the same quarter last year.
As the number of luxury cars and people both grow steadily, and with South Florida's "peak season" beginning, it is imperative to have a trusted business to handle all of your luxury auto needs. Superior Exotics Team is one of the premier auto shops in South Florida — with a clientele base ranging from superstar professional athletes to high-profile celebrities — and they double as a family business.
Article continues below advertisement
Yasser Salman started the company in 2018 as an auto repair shop for some of the world's most rare and exotic cars. Since its launch three years ago, Superior Exotics Team has provided its customers with the best-in-class service, offering solutions for every client. From preventative maintenance to common repairs or brake services, Superior Exotics Team does it all.
Salman and the Superior Exotics Team teamed up with Michael Citron earlier this year to also offer an exclusive car rental service.The fleet of cars include some of the most rare and exotic cars in the world, from Aston Martins to the Rolls Royce Cullinan to the Ferarri F8 Tributo to Mercedes AMG GTs and G63 AMGs and more. Salman and Citron have also been exploring opportunities to expand rental offerings to luxury yachts and other vessels.