Survivors Of The Deadly Waco Standoff Reveal New Eyewitness Details in REELZ Documentary
When cult leader David Koresh took over the benign religious sect known as The Branch Davidians, the group quickly turned malignant. Rumors swirled around Waco, Texas where the group was based, of child abuse and statutory rape on the Davidians sprawling property. When reports surfaced that the religious group was stockpiling weapons, the Bureau of Alcohol, Tobacco and Firearms (ATF) raided the armed group on February 28, 1993.
Article continues below advertisement
"The ATF, using two pickup trucks with cattle trailers each trailer full of agents, had a plan for quickly surrounding and getting inside the compound and getting everyone under control," says Gary Noesner, who was part of FBI Crisis Negotiation Unit attached to the raid. "As they unloaded from these trailers, David Koresh stepped outside..."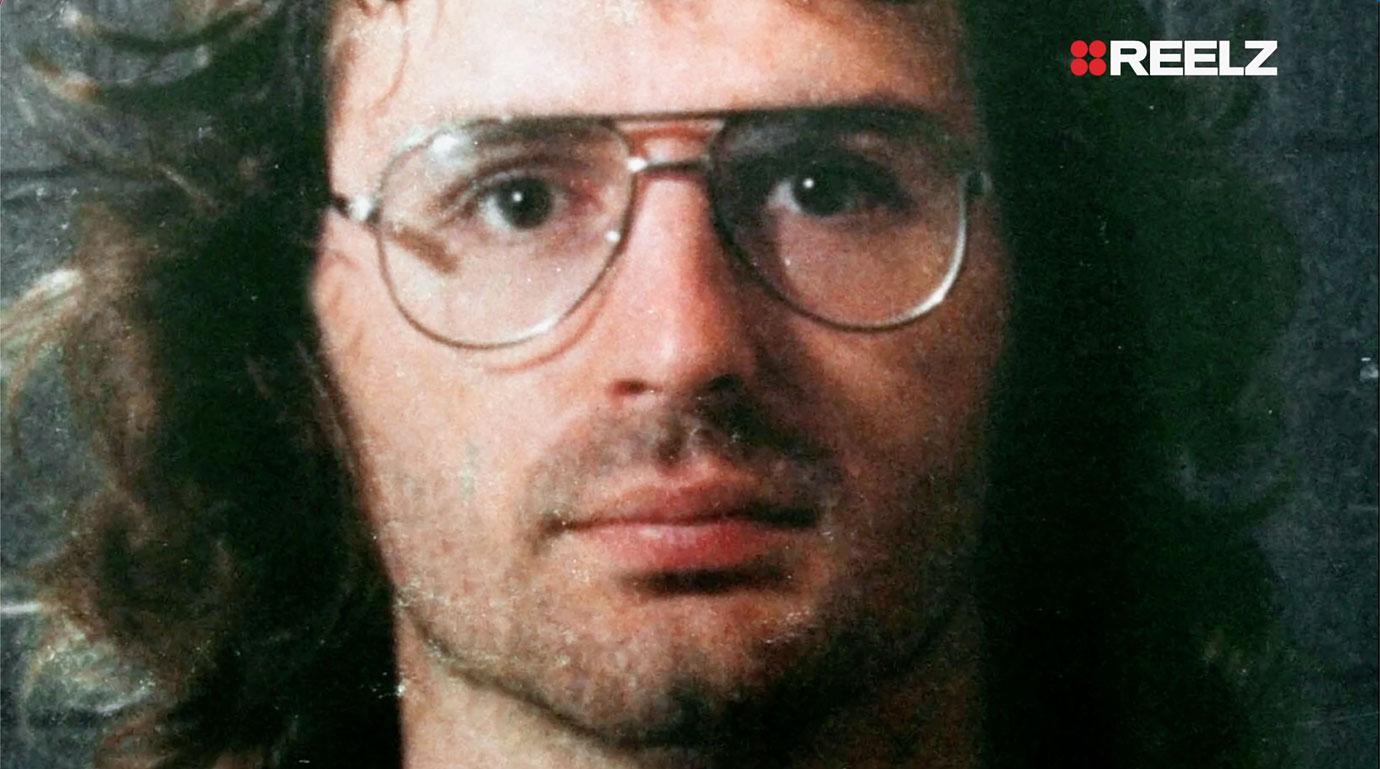 Article continues below advertisement
"He gets to the door, I hear him open the door, and the next thing all Hell breaks loose," recalls Waco survivor Clive Doyle. "People are yelling at me 'get down, get down they're shooting,' I says 'yeah I can hear it,' I can even see the bullets coming through the walls."
Article continues below advertisement
Koresh himself was seriously injured by a gunshot. The FBI negotiators treated the situation as a hostage crisis. As the standoff wore on, Koresh's associates negotiated delays, supposedly so that he could complete religious documents before he would surrender.
Article continues below advertisement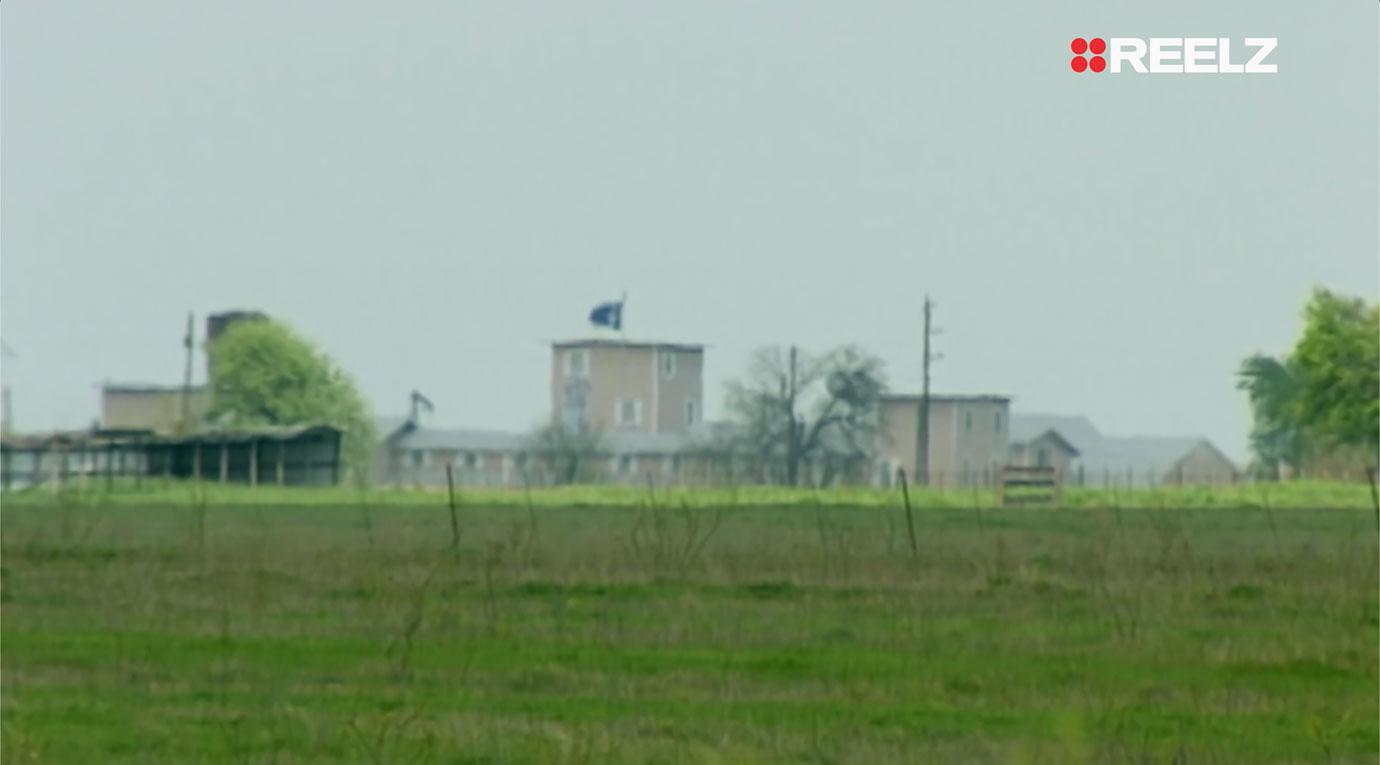 The FBI resorted to pumping tear gas into the compound and as they advanced, the Branch Davidian's Compound caught fire. 79 Branch Davidians perished in the blaze. 21 of these victims were children.
Article continues below advertisement
There is much more to learn as Waco Burning: Deadly Standoff airs on REELZ on Saturday, November 6, at 8ET/PT on REELZ.
Watch REELZ on DIRECTV 238, Dish Network 299, Verizon FiOS 692, AT&T U-verse 1799 and in HD on cable systems and streaming services nationwide. Find REELZ on your local cable or satellite provider at reelz.com/get-reelz/.