NEWS
Take A Stand In Sustainable Swimwear This Summer With Regan Hillyer's Ascension Swim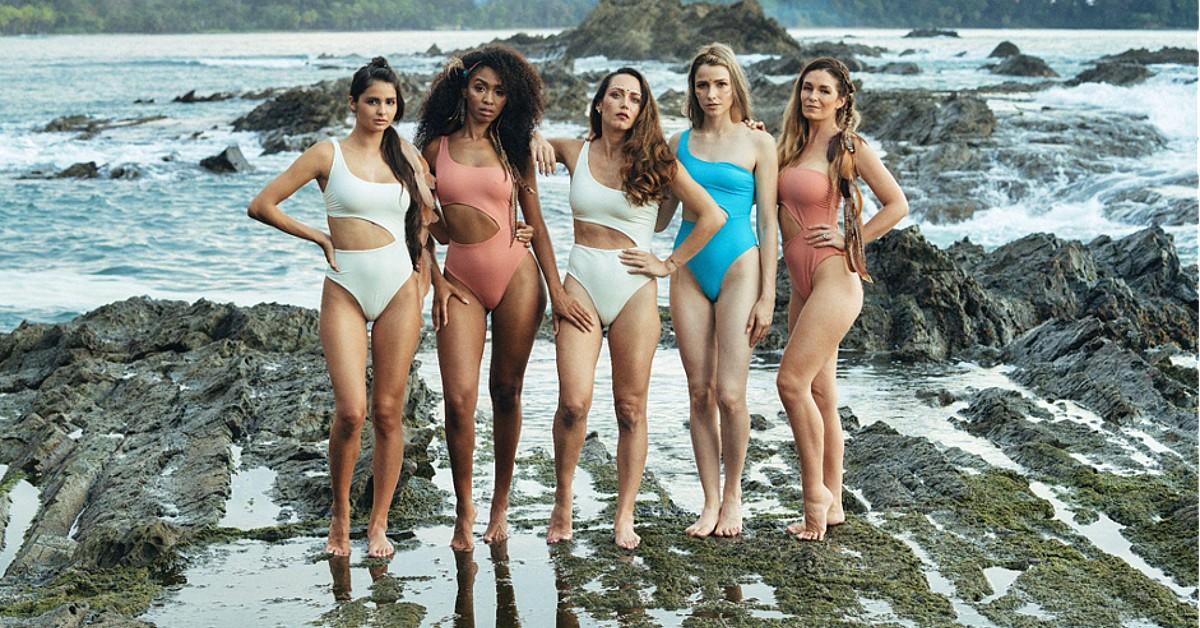 Thanks to Regan Hillyer, the world's number one manifestation master and philanthropist, you can become one with the sun, salt and sand by making a stand with her newborn brand, Ascension Swim – a swimwear line passionately committing to saving the earth's oceans.
Article continues below advertisement
They say that none of us have seen the sea the way the sea should be, so if you don't like what plastics are doing to our world, brace yourself. Because every day, our waters deep-face a tsunami of throw-away artificial waste. Eight million pieces, to be exact.
You'll see it there, floating on the surface or sitting on the bed of sand beneath your feet – impacting the health and wellness of our world's greatest mystery – the ocean. So when these microplastics form, float, and kill creatures of the deep, what can we do to help?
By picking up the pieces, one swim at a time, New Zealand-born philanthropist Regan Hillyer, founder of Regan Hillyer International and manifestation master, is on a mission to put together a sustainable solution to help reduce our carbon footprint.
And now, with the launch of her newborn designer swimwear brand, Ascension Swim, Hillyer is choosing to bring forward an exponentially growing new era of change to encourage everyone to give back to the ocean sustainably.
"I grew up sailing on the shores of Auckland and was always taught the importance of loving, respecting, and caring for the ocean," says Hillyer, "I was even initiated into the power of the ocean and felt its nurturing heartbeat. But now I can see the way the ocean is hurting. I feel it, and I can hear its cries."
The serial entrepreneur renowned for empowering millions to transform their mindset through her innovative creation, The Energetic Architecture Method™, refuses to accept a world where turtles, dolphins, and coral reefs are vanishing from our seas.
Article continues below advertisement
"This notion of out of sight, out of mind is now at an end. We must take matters into our own hands by bringing what's been ignored into the light. This is why my mission is to help you change your life so that together we can change the world," Hillyer shares.
Sustainable, clean, and considered. These are the three vital points in buying quality over quantity. But our hunger for fast fashion is pushing species to the break of extinction. So, being responsible with our wardrobes while having an eco-minded attitude shouldn't be forgotten when it comes to holiday dressing.
So step out of your comfort zone by wearing recycled and repurposed sustainable clothing. Your lifestyle apparel should inspire you to chase adventure and stay active in your unique way while always looking and feeling good.
For this reason, as soon as Hillyer's safety net Ascension Swim launched in 2022, it became more than just a swimwear brand; it transformed into a movement where individuals could immerse themselves in the ocean. "My luxury sustainable swimwear line includes garments made from recycled ocean waste," explains Hillyer, "I take pieces of plastic bottles, fishing nets to other debris and transform them into fashionable items."
With breathtaking islands exploding with life, it's easy to see where the inspiration for the colors derived from. Each product comes in shades that reflect the ocean's aura, from pearl to pebble, coral to sand. And if you're wondering about quality, each piece is made from "top-tier quality – intended to be worn in harmony with the sun, salt, and sand."
Article continues below advertisement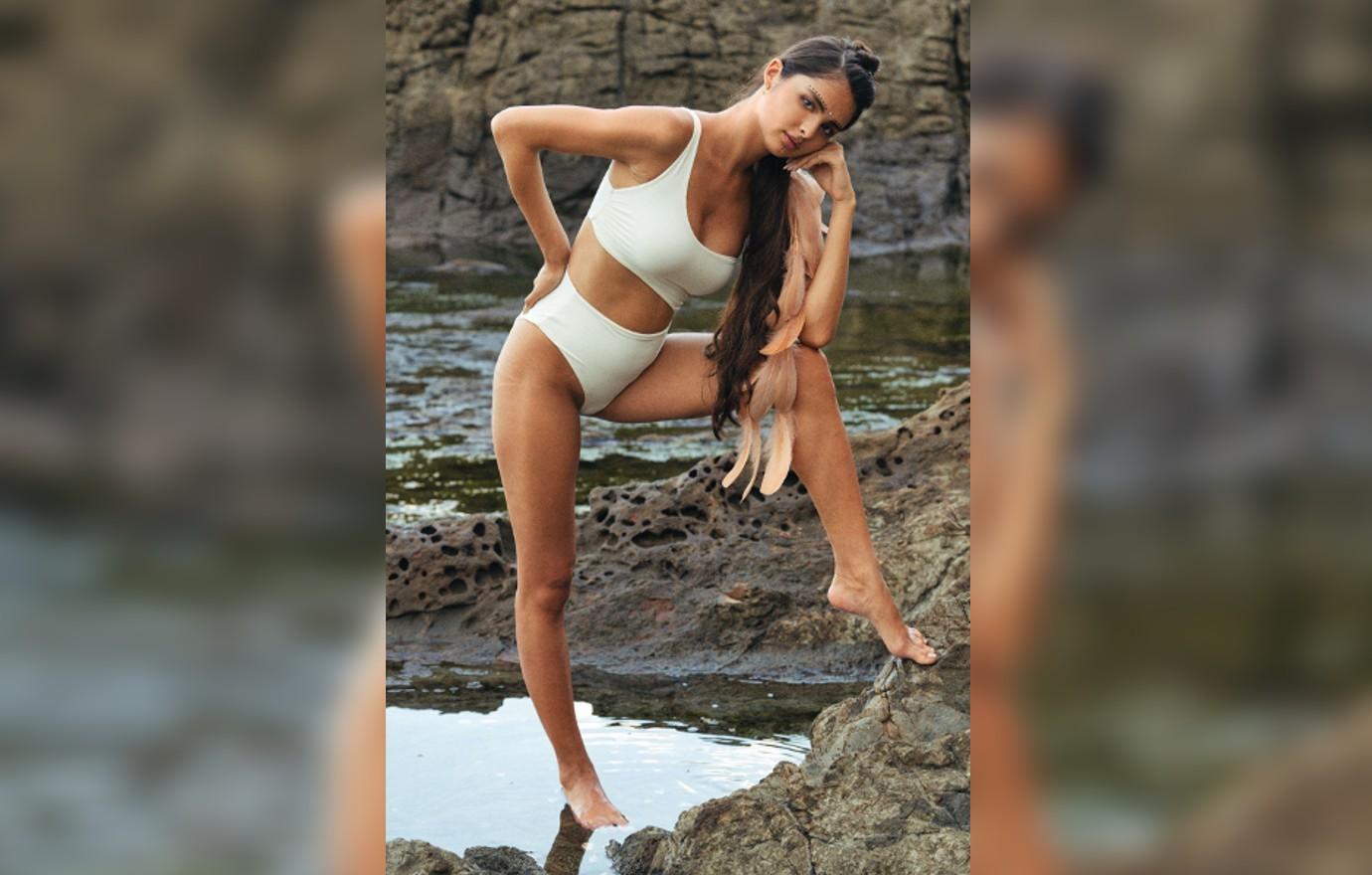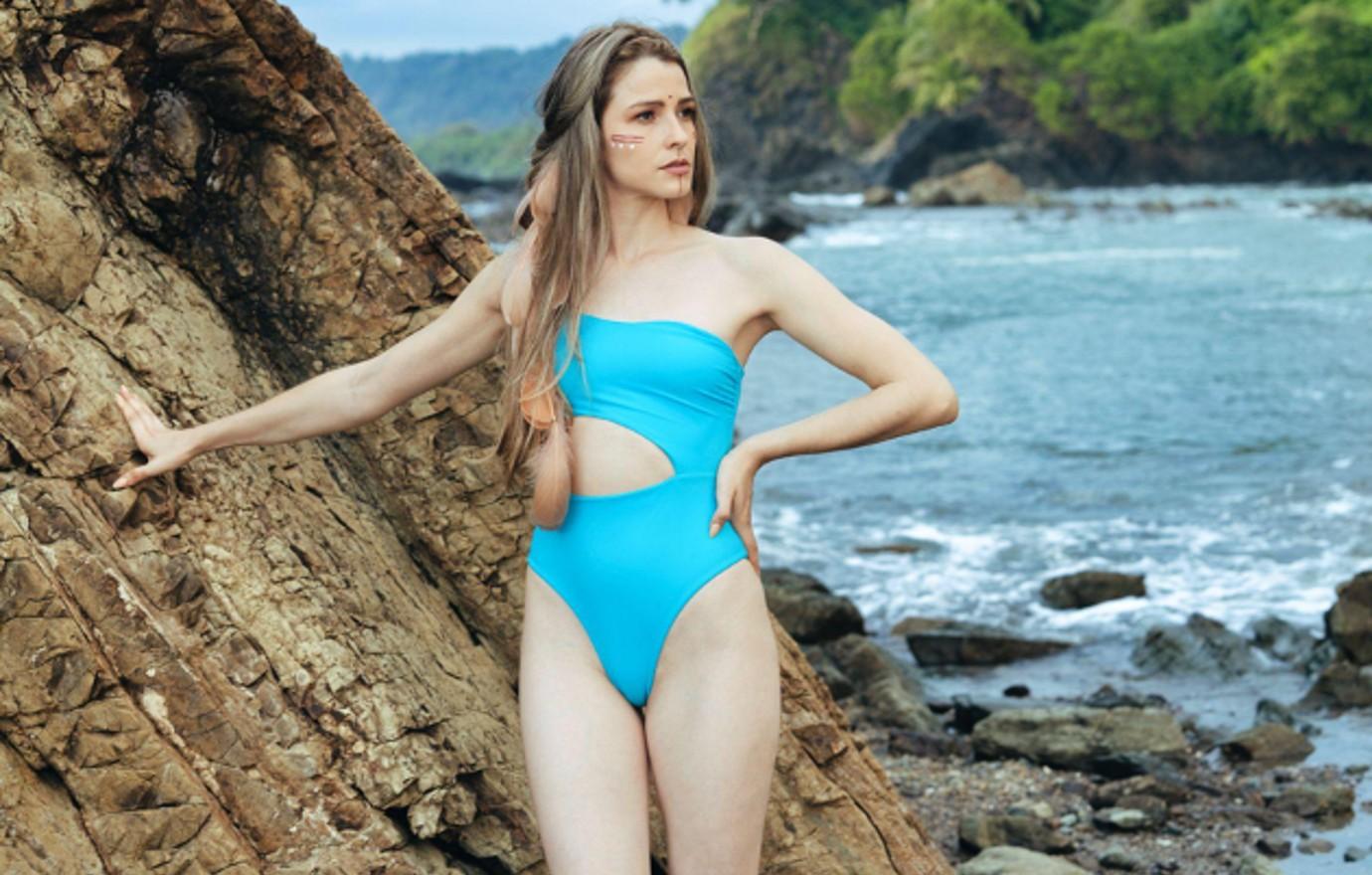 Article continues below advertisement
All women's swim styles are engineered from 100% recycled and recyclable materials in Bali and Indonesia while these superb swim pieces are ethically produced and feature eco material dyes and sustainable packaging.
When it comes to giving back, each quarter Regan Hillyer International contributes substantially to a chosen charity, foundation, or cause, from building schools to planting trees – but now the inner aquaphilic is ready to tackle the mighty deep.
At Ascension Swim, all customers can participate in adopting a marine animal with every purchase. "Now, you can immerse yourself in the oceans with a clear conscience, knowing that your contribution is genuinely making a difference," explains Hillyer. "We commit to education and exploration in the name of progress, so we can all create positive change."
Ultimately, by choosing sustainably-made clothing, you're casting a vote for social and environmental responsibility, transparency, and a fundamental change in how the fabrics of our world unite.
For more information on how you can get your hands on any of these state-of-the-art swimwear pieces, visit Regan Hillyer's website https://ascensionswim.com/ to experience the power of the ocean like never before.
Also, don't forget to follow Hillyer on Instagramto get the latest news on her upcoming Millions, Manifesting, and Magic Mastermind program – an event where you can access 12 months of intensive personal training to take you from where you are now to pocketing millions and more.