NEWS
'SYTYCD' Contract Exposed After Judge Matthew Morrison Gets Axed For Apparent 'Flirty' Messages With Contestant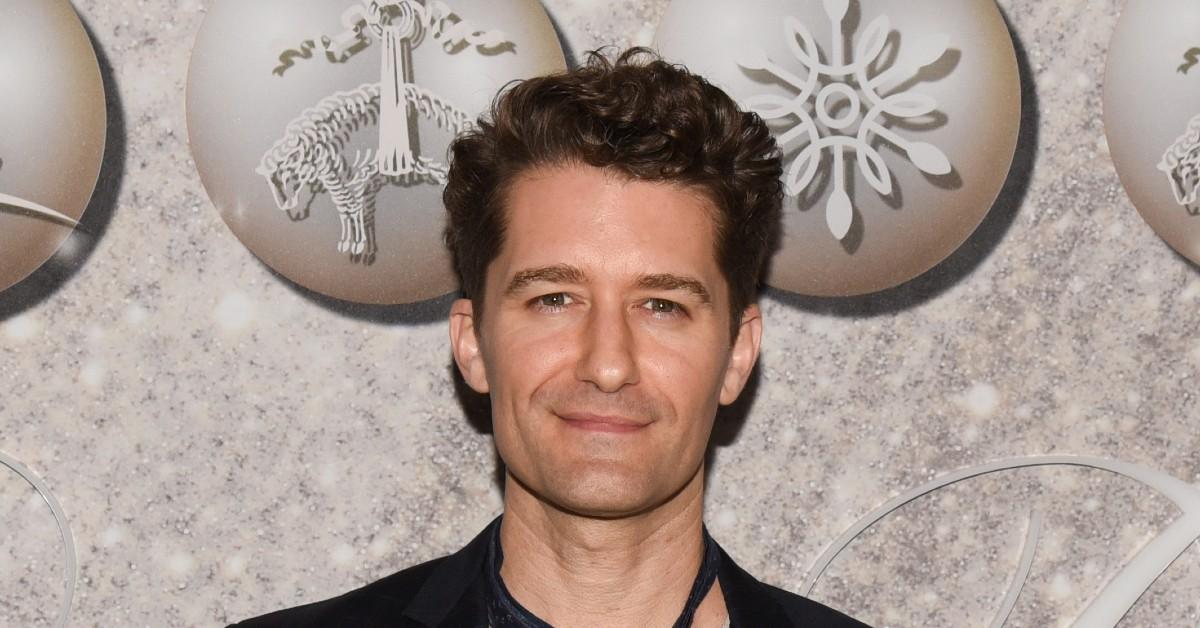 So You Think You Can Dance is making headlines as new details emerge about former judge Matthew Morrison's sudden departure from the hit show.
After it was revealed on Friday, May 27, that Morrison got axed from SYTYCD for failing to comply with "competition production protocols," as he explained in a statement to People, the contract the dancers are forced to sign was obtained by Radar.
Article continues below advertisement
The contract lays out the ground rules for the competition series as speculation as to what led to the Glee alum's shocking exit rages on. According to the document obtained by Radar, the performers are given clear instructions on what could get them cut from the dance competition show, and the judges are apparently required to sign similar contracts.
MATTHEW MORRISON'S WIFE RENEE PUENTE SPORTS GROWING BABY BUMP AS THE DUO DINED IN L.A. — PHOTOS
"I will not harass, intimidate or threaten anyone with whom I am in contact in connection with my participation" on the show, the document states.
Article continues below advertisement
The contract emphasizes that it is a federal offense "to rig or attempt to rig in whole or in part a quiz show, game show, or contest." By signing the documents, dancers are agreeing that they will not "give, shall agree to give, have given or have agreed to give anything of value to any member of the production staff, anyone associated in any manner with the television series."
In addition, the policy of the show's network, Fox, prohibits payments "or the giving of anything of value to arrange personal appearances on the Program."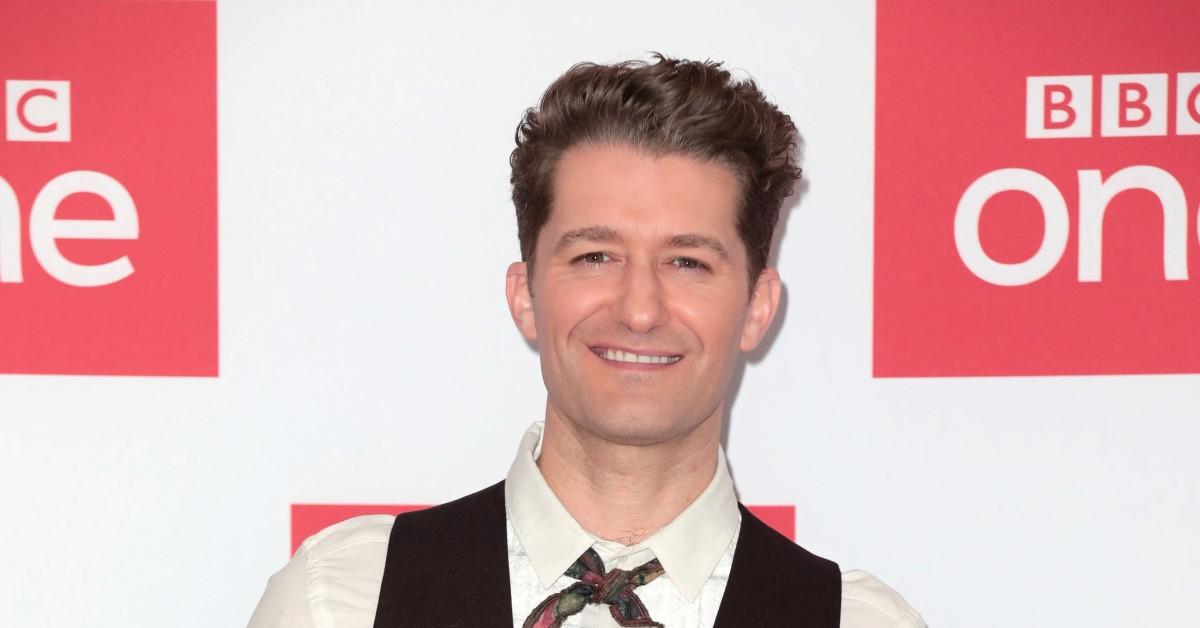 MORE ON:
So You Think You Can Dance
Article continues below advertisement
The contract also notes to dancers that it is a federal offense "to accept or agree to accept anything of value to promote any product, service, or venture on the air," as well as receiving payments "or the giving of anything of value to arrange personal appearances on the Program."
The performers must agree not to "engage in any activity, publicity, speech, social media commentary, blogging, and/or vlogging and/or any other commentary in any and all media and/or any behavior that may be deemed grossly offensive."
Such actions include "blatant expressions of bigotry, prejudice, homophobia, racism, sexism, harassment and/or any other activity Producer, in its sole discretion, finds to be vulgar, indecent, disrespectful, offensive, hate speech and/or otherwise objectionable."
If any of the contract policies are violated, the "Producer shall be entitled to take any action that Producer deems appropriate, including, without limitation and as applicable, removing me from consideration as a contestant on the Program."
Article continues below advertisement
Fox did not disclose what exact policies Morrison violated that led to his firing, but an insider spilled to People that the 43-year-old got the boot "after he had an inappropriate relationship with a female contestant."
"They didn't have sex, but he reached out to her through flirty direct messages on social media," dished the source of the alleged misconduct. "She felt uncomfortable with his line of comments and went to producers, who then got Fox involved. He was fired after they did their own investigation."
The insider also pointed out to the outlet that the former judge and the unidentified female contestant "never met up off-set," noting "It was just messages that crossed the line."
MATTHEW MORRISON DEFENDS 'GLEE' COSTAR NAYA RIVERA POST HER DOMESTIC BATTERY CHARGES
In Morrison's statement confirming his departure, he gushed over his "opportunity to be a judge on So You Think You Can Dance," before adding: "it is my deepest regret to inform you that I will be leaving the show."
"After filming the audition rounds for the show and completing the selection of the 12 finalists, I did not follow competition production protocols, preventing me from being able to judge the competition fairly," Morrison concluded. "I cannot apologize enough to all involved and I will be watching alongside you all on what I know will be one of the best seasons yet."
Radar reported Fox is now scrambling to find a replacement to join JoJo Siwa, 19, and Stephen 'tWitch' Boss, 39. The replacement judge is expected to be brought on for the second part of the competition's filming, as most of the season was already pre-taped with Morrison.