NEWS
Talented Artist, Erica McMillan Of CJV Fine Art And NewsWorthy Homes, Redefines The Forever Rose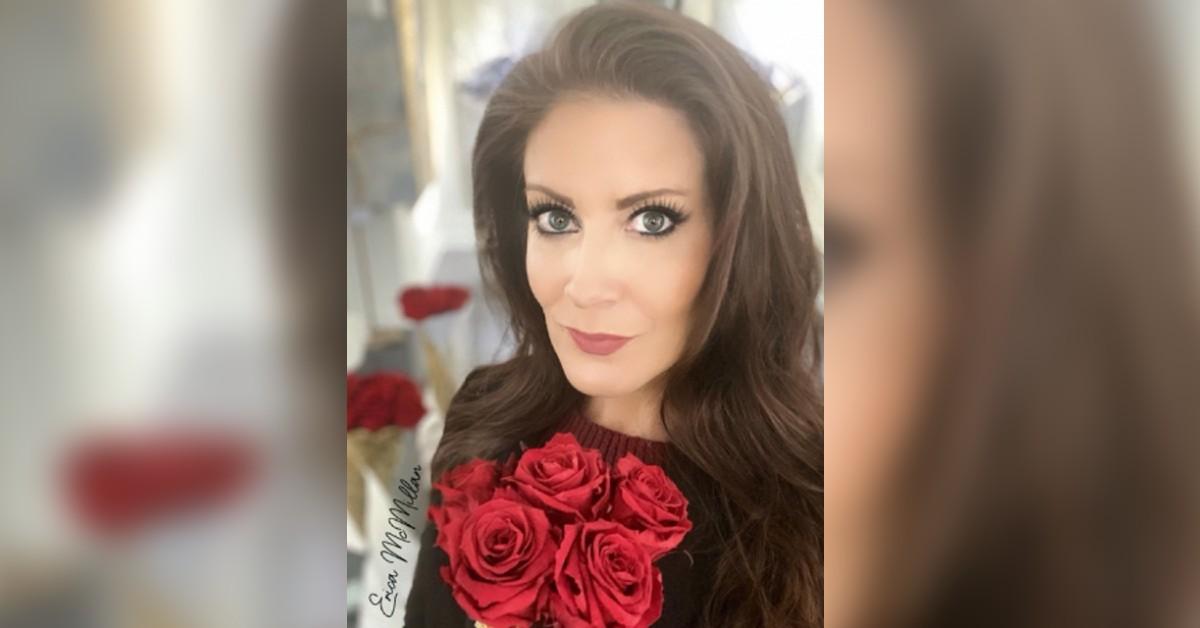 Despite the advancements man has made with technology, the most precious gifts remain those that come from nature. As far as the eye can see, beauty surrounds us. Nothing captures that better than the magnificent rose, the most beautiful of all flowers. For most people, the mere mention of a rose is enough to make their hearts flutter with excitement.
Roses are some of the most iconic flowers in existence, and it is entirely possible that they may be responsible for more heartfelt poems, songs, and stories than any other flower in human history. They are also some of the most perishable flowers. This gorgeous flower fades too soon, cutting short the time we get to enjoy its beauty. At least, that has been the case in the past. In recent years, lovers of this beauty have experimented with prolonging its life. One of them is Erica McMillan, sought-after contemporary statement artist and the proprietor of Vive La Fleur.
Article continues below advertisement
For McMillan, all of life is a piece of beautiful art. McMillan's love of art and passion for bringing life into her designs knows no bounds. Over the years, it has resulted in some awesome pieces that have brought joy to many homes through her CJV Fine Art Gallery and the NewsWorthy Homes network. She has now taken that love a step further with the debut of Vive La Fleur.
Vive La Fleur was inspired by McMillan's love for art and beauty and the cherished moments where the two come together. As an artist, McMillan deeply reveres nature. For her, the rose is the perfect representation of the splendor of nature. It has always been her favorite flower, but it always seemed to die too soon.
McMillan has always loved the concept of a preserved rose. Who doesn't want a fresh, real rose to last for years? Everyone does, which is why the 'forever/eternity rose' industry is booming.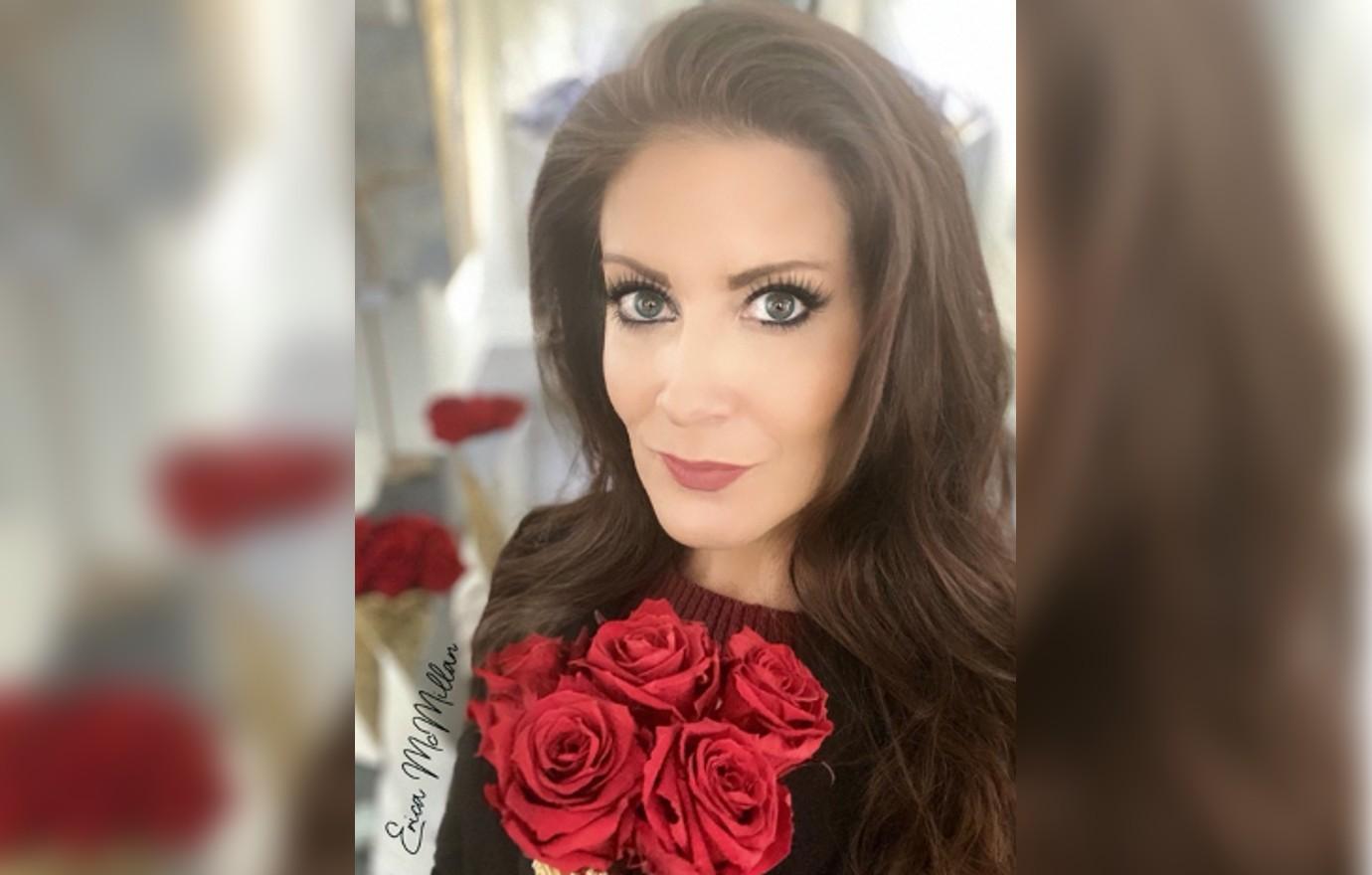 Forever rose companies have found a way to deliver roses that last for years but the blandness of their packaging didn't appeal to McMillan's artistic nature. Wishing desperately for a way to change that, McMillan worked for months to create prototypes of packaging in the form of original artwork and to secure a relationship with a rainforest alliance certified flower farm to preserve and export the roses to CJV Fine Art Gallery in Georgia. Out of her love for the rose and her love for original art, Vive La Fleur was born.
McMillan uses her expertise to craft beautiful and unique statement vases made out of porcelain, ceramic, and lucite that complement the beauty of each flower. She painstakingly sculpts every vase by hand, making it as unique as the flower it carries. These rare works of art can also be added to your personal collection via contacting CJV Fine Art Gallery, or by being part of the exclusive NewsWorthy Homes network. Crafted by the master artist herself, these vases are as long-lasting as they are beautiful.
As for the flowers, McMillan sources hers from Ecuador, the rose capital of the world. The country is renowned for having the best, biggest, and brightest roses. The farm lovingly tends the flowers in Ecuador until they mature. Once they are ready, the flowers are clipped at full bloom, treated with an all-natural proprietary solution which includes a custom scent McMillan created after collaboration with a perfumery in New York City. This preserves them in an almost flawless state. The treated flowers maintain their rich color, vibrant appearance, and delightful aroma. With proper care, these everlasting flowers can thrive in that perfect state for up to 3 years. That makes them an ideal gift for a loved one and a lingering mark of beauty.