NEWS
Whoa Photos: 'Tan Mom' Emerged, Claims She's Cut Down Tanning To Twice Each Week—Is She Serious?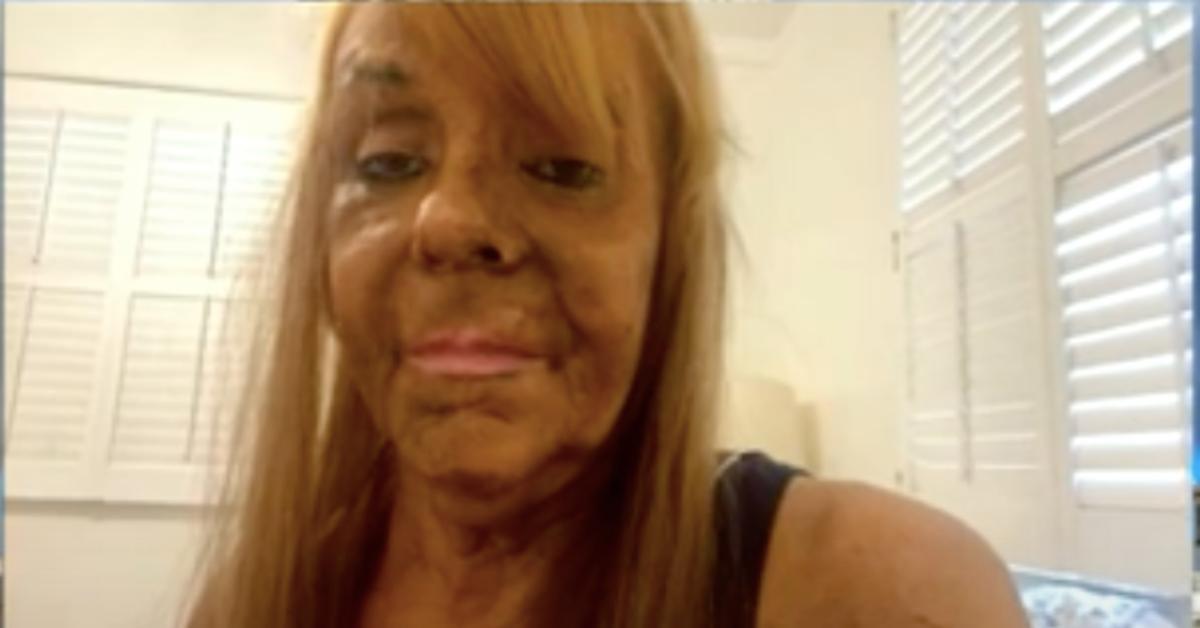 Patricia Krentcil — also known as 'Tan Mom' — is giving an update on her latest tanning habits.
The serial-tanner claimed in a recent interview that she has finally cut down on her time in the booth, but judging by her appearance, she clearly hasn't kicked the habit completely.
Scroll through the photos below to see Tan Mom's latest look compared to her photos through the years.
Article continues below advertisement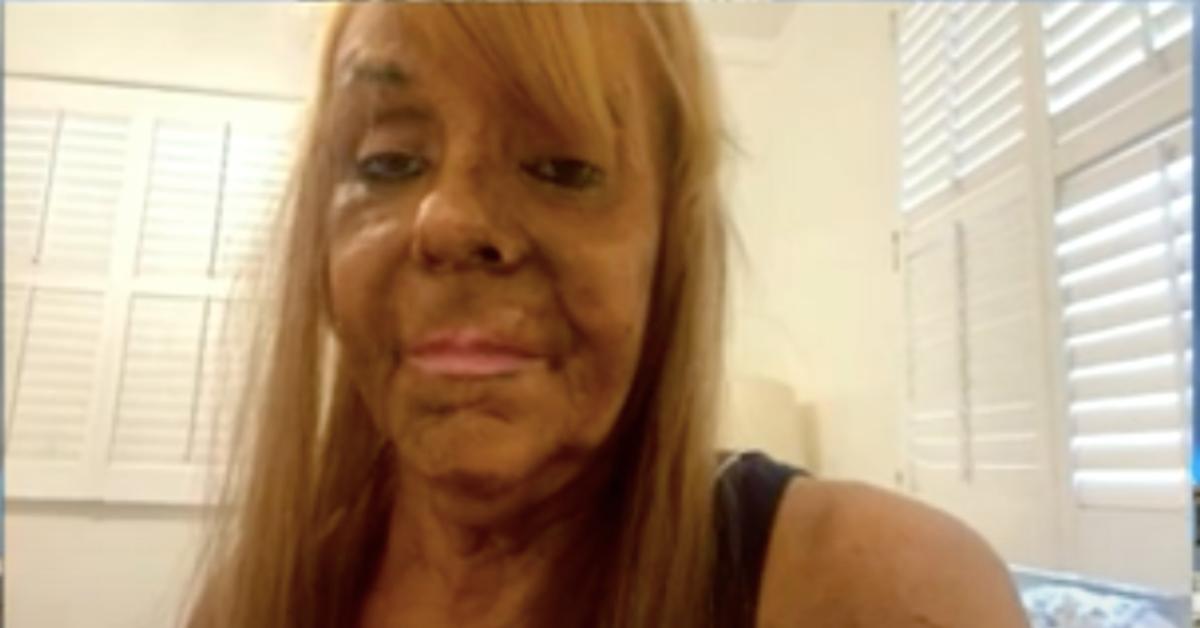 The notorious tanning-bed lover appeared in an interview with Adam Barta, which was shared to YouTube on Friday, March 18.
In the clip, the New Jersey native claimed that she has only been tanning two times a week, although her decision has nothing to do with the health risks that come with UV radiation.
Instead, she said she just doesn't really "have the time or care to be that tan anymore."
"People say I look much better not as dark," she added.
Article continues below advertisement
As you may recall, Krentcil first got her nickname after she was arrested for child endangerment after allegedly bringing her then-5-year-old daughter into a tanning booth. (New Jersey state law prohibits children under the age of 14 from using tanning salons.)
However, the charges against her were eventually dropped after a grand jury refused to indict her, as reported by The New York Post at the time.
Around the time she began making headlines, Krentcil unusually deep tan caused her to become a public spectacle.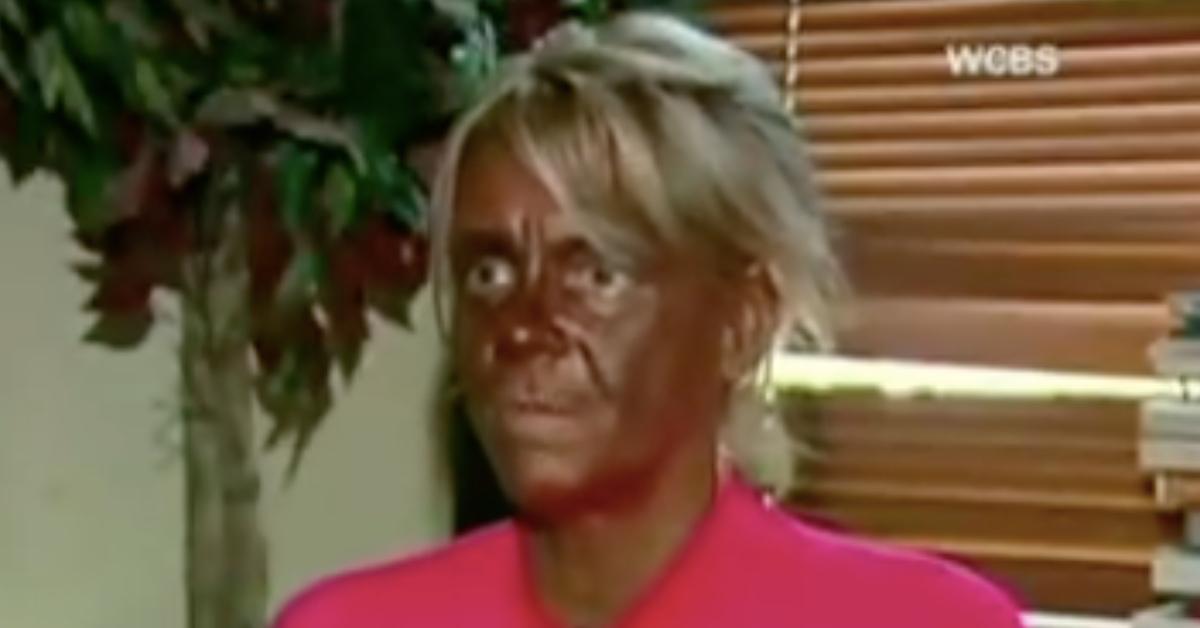 Article continues below advertisement
But Krentcil has apparently changed up her tanning ways over time, as her skin tone greatly fluctuated throughout the years.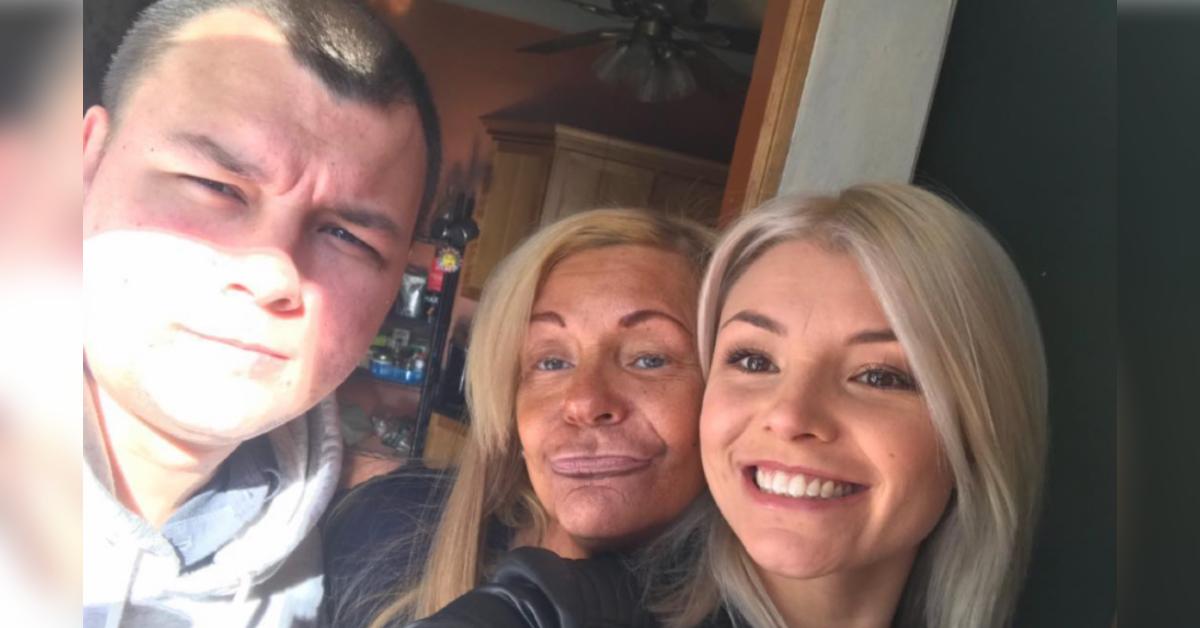 In 2018, Krentcil seemed to be noticeably paler in this Instagram photo with two of her kids.
Article continues below advertisement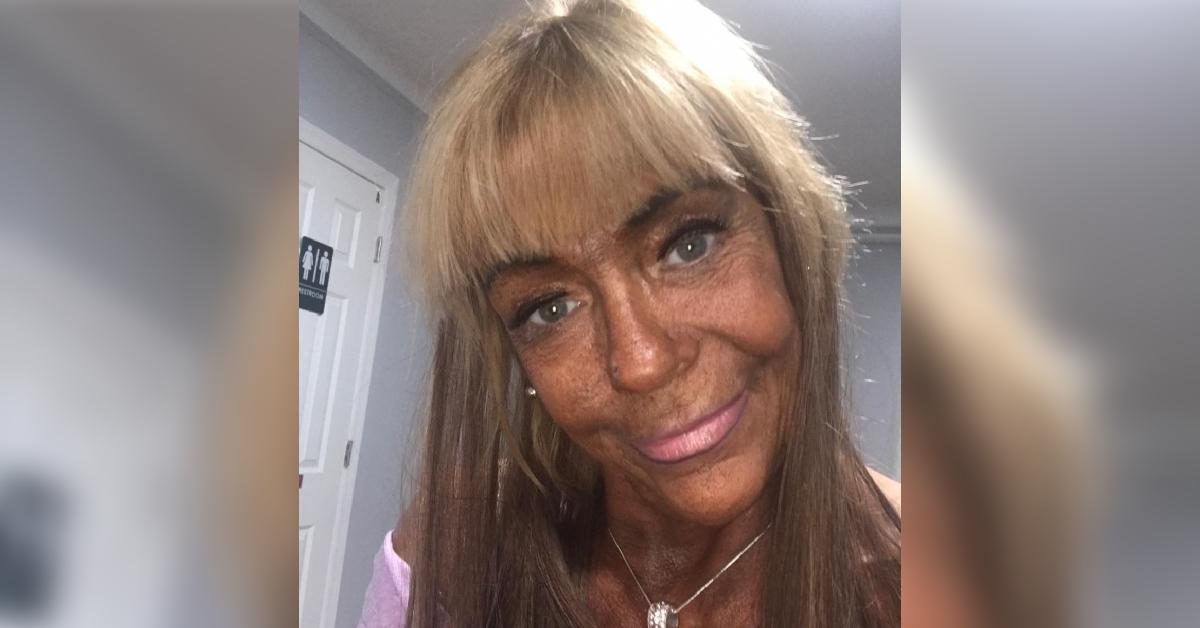 However, she appeared to be back to her bronzed self in this Instagram selfie from 2019.
Krentcil seemingly still had a dark complexion in this snap from 2021, where her extensive skin damage and leathery texture is also visible.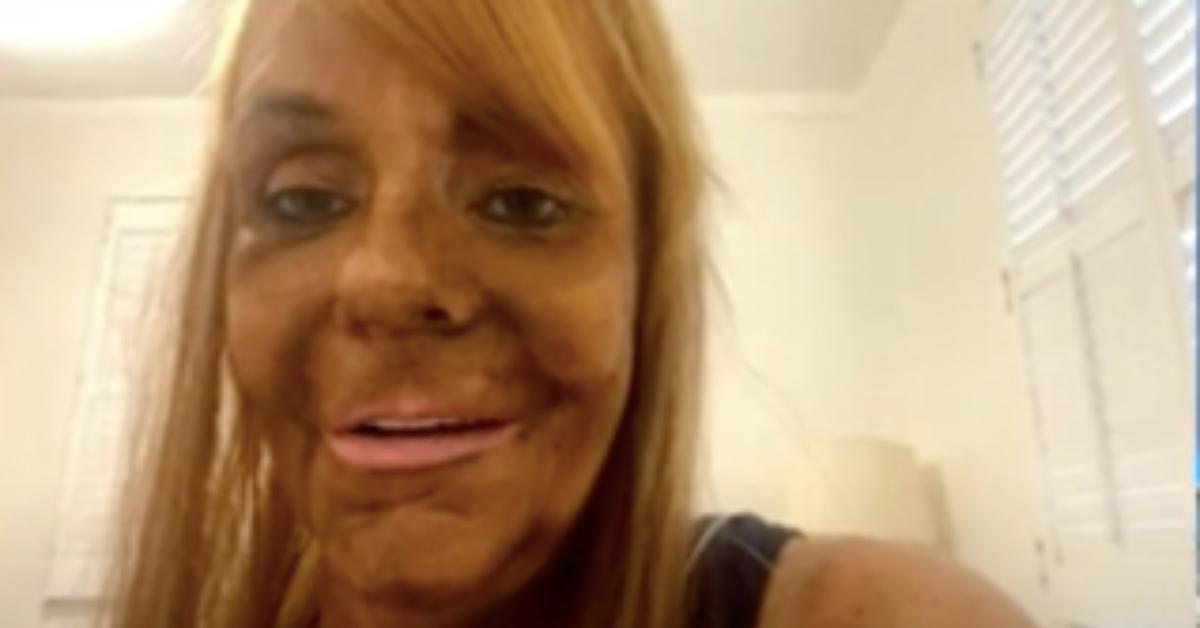 In her latest interview, Krentcil still appeared to have tanned skin, although her complexion is noticeably less even in color, which could be a result of damaged skin cells.
She claimed in the March 2022 interview that she believes the U.S. should ban tanning, which would be - in her opinion - the best sanction against Russia amidst the ongoing Ukraine crisis.