NEWS
For Music, Business Is No Hindrance: An Interview With Tatiana Phanti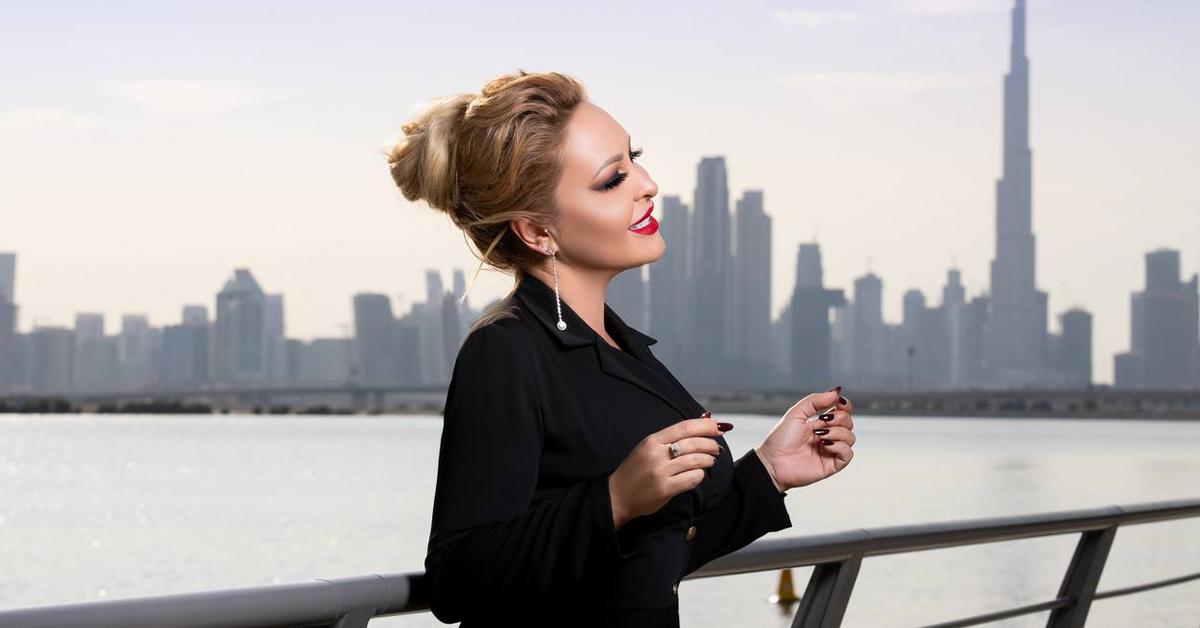 Sincere, light, and purposeful– this is Tatiana Phanti. In the world of big show business, she is a rare type of singer grounded in authenticity. She manages to weave all the twists of her own story into her songs. At the same time, Tatiana combines femininity, playfulness, and even audacity on stage.
Tatiana, can you tell us how your musical experience began?
I've loved music since childhood. No matter how trite it may sound, it all started with a music school. I almost finished 6 out of 7 classes at the music school in the conductor-choir department, but decided to leave because of financial difficulties. But other than that, I did not see further development prospects. After all, my family had no connections and it seemed to me that I couldn't become a singer. Of course, the school gave me basic knowledge, but it seems to me that, in order to develop an individual style, it is necessary to go beyond the basics.
Article continues below advertisement
We know that, in addition to your musical career, you have built your own business. How do you manage to combine these two fields, and what difficulties do you face in doing so?
About 3 years ago, I worked for a good company in the UAE while doing creative projects on the side, recording songs and filming videos. One day, the management of the company saw the videos and said that they were childish pampering, and I needed to stop. I had to remove everything from social networks that connected me with music.
A little later, I decided that I did not want to follow other people's stereotypes, and I quit there. Afterwards, I opened my own consulting company, and then a real estate agency. I built the business in such a way that I still have the time and freedom for creativity and a musical career.
You performed a song dedicated to Alexander Shlemenko. What is it called?
The song is called "Storm," and it was written by my producer Dmitry Konovalov. I acted as a performer. We recorded it in a studio in Turkey– it was an incredible experience. Later, Dmitry contacted Alexander Shlemenko and showed him the finished track. Alexander liked the song, and its presentation will take place at the tournament where Shlemenko is having his next fight.
What is the message of "Storm"?
"Storm" is a powerful motivational song about overcoming adversity and fighting for what we believe in. We connect with Alexander's position regarding a healthy lifestyle, and we support his aspirations in the struggle for the health of the nation. This song and Alexander Shlemenko himself encourage me to participate in sports. The song has elements of Slavic music and Russian motifs that serve as a motivator for people.
Article continues below advertisement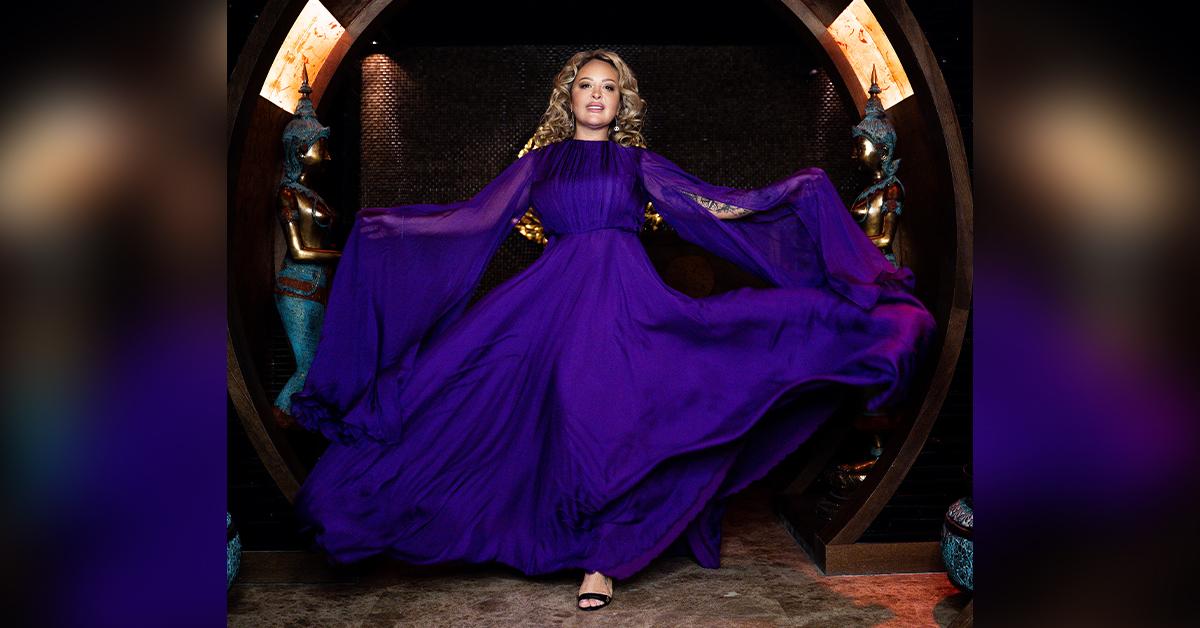 Soon you should release a video for the song "Putting the White On." How was the filming process?
The video will feature actor and director Roman Pechersky, who will play the main character. We have already filmed part of the material in the Maldives and, believe me, it's very beautiful. The other part is set to be filmed in Turkey with the same team.
Tell us about the process of writing and recording music. How do you feel about collaborating with other artists?
It's simple: I come up with melodies and lyrics, which I finalize with the producer and co-author in the process. I like collaborating with other artists, as it helps to bring different points of view and ideas to the song– teamwork is very important in this case. We all know that today everyone can write and record a track without leaving home. But in my experience, there's always a big team behind great artists. One does a huge amount of work in becoming an artist. My producer has extensive experience working with pop stars and writes songs himself, and I always listen to his opinion.
Article continues below advertisement
What are your biggest achievements in your music career to date?
First of all, it is a victory over yourself. The main events are still ahead of me.
What are your plans for the future and what can your fans expect from you soon?
I would really like to sing sincere songs that can find a response in people's hearts. Songs that will resonate with them, and that everyone can find something of their own in. Of course, I will surprise you. I am preparing a very strong album, on which eminent authors have worked.
What sets your music apart from other artists in your genre, and how do you define your own unique sound and style?
Each song is a real life event that I lived through, a story that I tell honestly. As for the sound, the team and I try to make it relevant so that the music's popularity will be authentic and long-lasting. We are experimenting with different styles.
What kind of music do you like to listen to? Name three favorite artists who have inspired you in your work.
I like Irina Dubtsova, Ani Lorak, and Anna Asti. Everything I listen to comes from strong talent and sounds beautiful.
Do you use any platforms to promote your music?
For the most part, promotion tends to be by lucky coincidence. Music and songs should definitely be on all digital platforms, and the key is to get the right presentation at the right time and place. Sometimes point and status events give much more than massive advertising. Therefore, this year we applied for participation in a major music festival.