NEWS
Renowned Tattoo Artist Robert Pho Shaped Up His Life For Good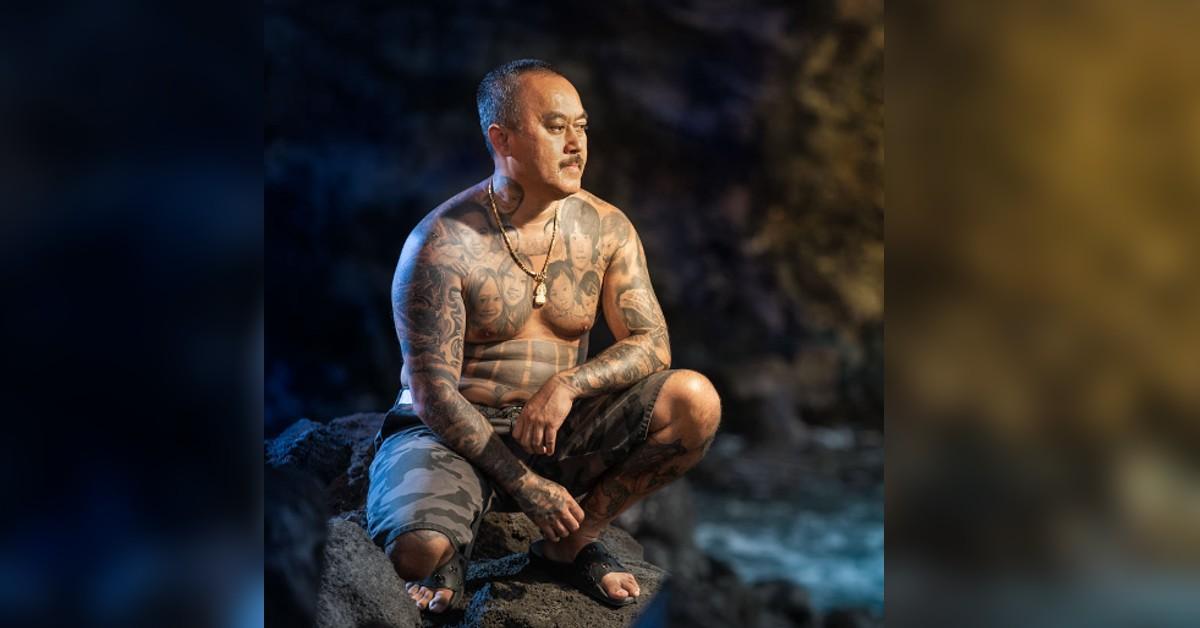 The harder your challenges are, the greater your success story is. Legendary tattoo artist Robert Pho is one of the shining inspiration if you are struggling in your life right now. The point in life where most of the people give up hope was the point where he recollected his might and chose to turn around the tables.
He proved that whatever the situation is, if one choses to have a good life and stay true to his resolution, the whole universe comes for help. "I believe in fate, the universe coming together, all that," he says during an interaction with the LA Times.
"I very strongly believe that God has looked out for me and he's the reason why I am where I am today," he adds.
Article continues below advertisement
Pho has earned huge respect and name in the tattoo industry but it's his resilience against all odds is what helped him reach where he has reached today. Born in a war zone, Pho was just two years old when he moved to France along with family as a refugee. During his teenage years, he was in L.A. struggling with racism. In no time, he found himself surrounded by gangs which again took a huge toll on his early life.
Suspected of a murder, Pho was sent behind bars and came out of the prison only after spending seven important years of his life. But Pho was wise enough to understand that he can't ruin his life like that so he decided to do whatever he could at that time to survive and reshape his life.
Pho shares that it was this time when he started learning tattoo art and used it for his survival. Using whatever odd resources available, Pho started making tattoo art. Starting from himself, he then worked for other inmates charging $60 to $80 a tat. He used this money to pay the gang leaders he was locked up with and to buy their protection.
But once he came out of the prison, Pho never looked back. Thanks to the new track of life, he managed to achieve success and take it from strength to strength. His tattoo art brand Skin Design Tattoo became widely popular. Not only did he he survive the 2008 recession and pandemic, Pho managed to get seven tattoo shops in six different states.
Pho knows people love his work and look up to his brand hence he has no plan to stop. In future, he plans to take the tattoo industry to new heights and earn it the name and respect it deserves.