Tattoo Artist Says Brian Laundrie & Gabby Petito Got Matching Tattoos To 'Represent Their Love' A Year Before Doomed Road Trip
A tattoo artist in Venice, Florida, has said that Brian Laundrie and Gabby Petito inked their romance on their bodies a year prior to the roadtrip from which Petito would never return.
Article continues below advertisement
Danny Nostrom, the ownder of the tattoo parlor, told the Daily Mail that the young couple entered the shop on October 8, 2020, and "came in super excited about getting new tattoos."
"They wanted a couple of vines around each one of their fingers to represent their love and the fact they were planning this big trip together," Nostrom told the outlet about how excited the couple was about their future travels.
Article continues below advertisement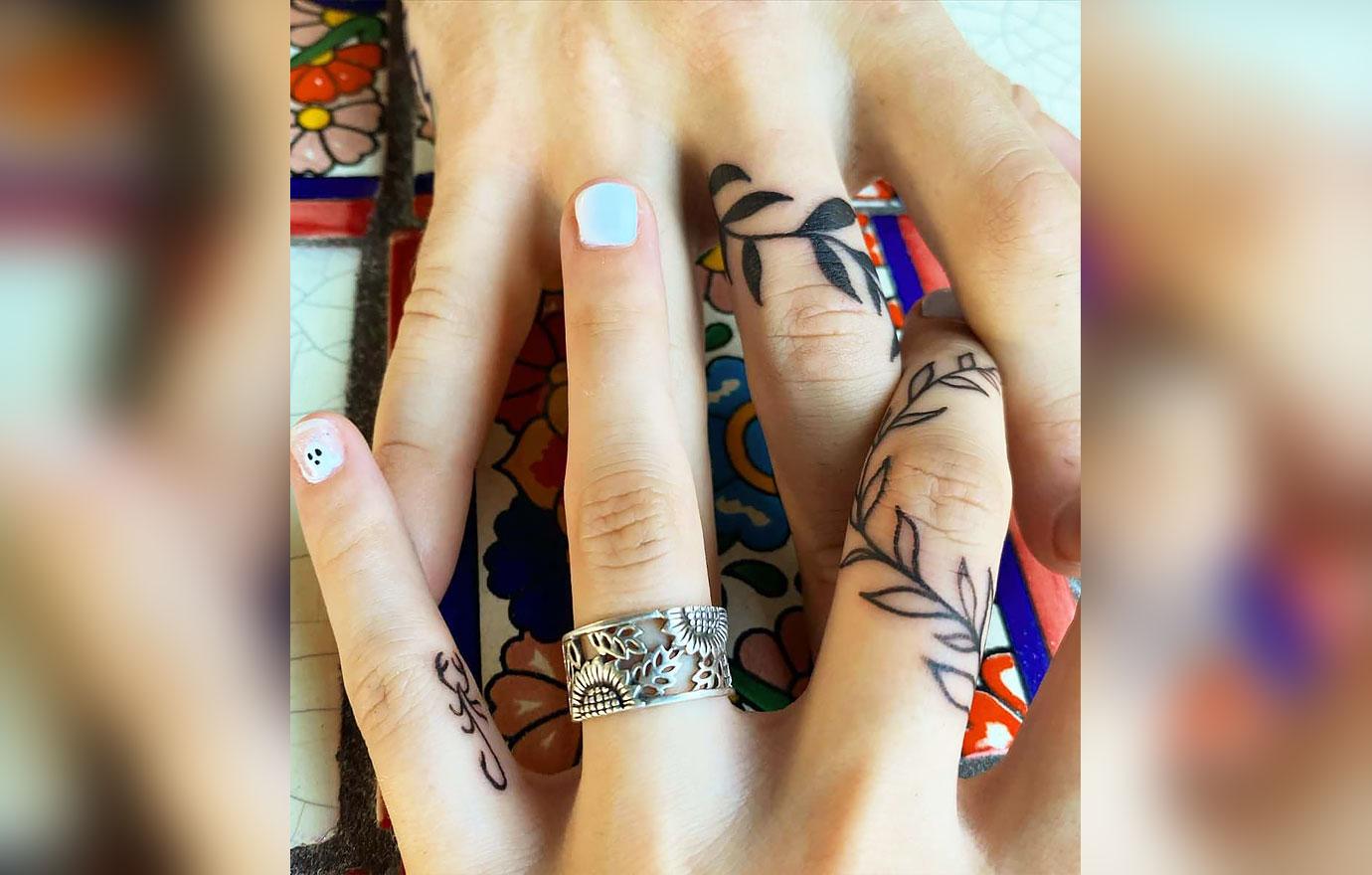 Article continues below advertisement
In photos obtained by the outlet, both Laundrie and Petito's middle fingers are wrapped in thick, curving black vines that travel all the way around their fingers. Petito also appeared to have a small black Pisces zodiac sign on her pinky finger.
The 22-year-old social media influencer was reportedly "beaming" and even added some doodles of a tiny scorpion and a ghost on a skateboard on Laundrie's consent form.
Article continues below advertisement
As OK! previously reported, the young couple embarked on a cross country road trip earlier this summer only for Laundrie return home at the beginning of September without his girlfriend by his side. On September, 11, Petito was reported missing by her family.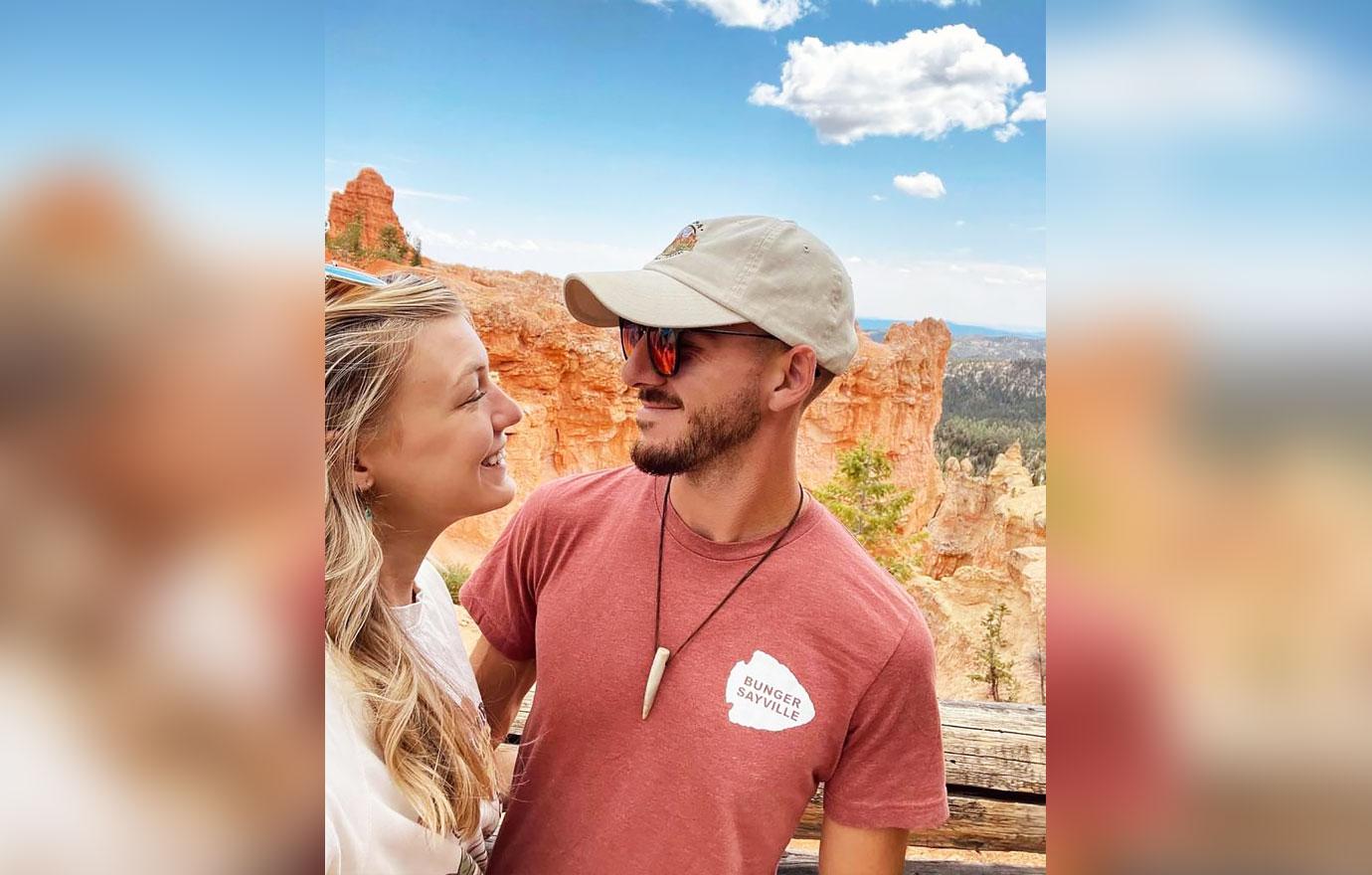 Article continues below advertisement
On September 17, Laundrie's family reported that he was missing after leaving their home three days prior, saying that he was going for a hike at a nature reserve near North Port, Florida. His mustang was found abondoned at the Carlton Reserve in Sarasota County, Florida.
Article continues below advertisement
On September 19, the FBI announced that Petito's body was found at Bridger-Teton National Forest in Wyoming, the last place she was seen alive with Laundrie. In the days after, authorities confirmed that her death was determined to be a homicide.