Brian Laundrie's Parents' Cars Are 'Evidence' In Police Search, Could Be Tracked With GPS Following Their Son's Suspicious Disappearance, Says Expert
As the nationwide manhunt for Brian Laundrie continues, a former director of the San Diego Police Department Crime Lab believes the 23-year-old's parents have more answers on where the person of interest may be than they are telling police.
Article continues below advertisement
Chris and Roberta Laundrie notoriously refused to cooperate with authorities in the investigation into rising social media influencer Gabby Petito's mysterious disappearance after their son returned home from a cross-country trip without his 22.year-old fiancé.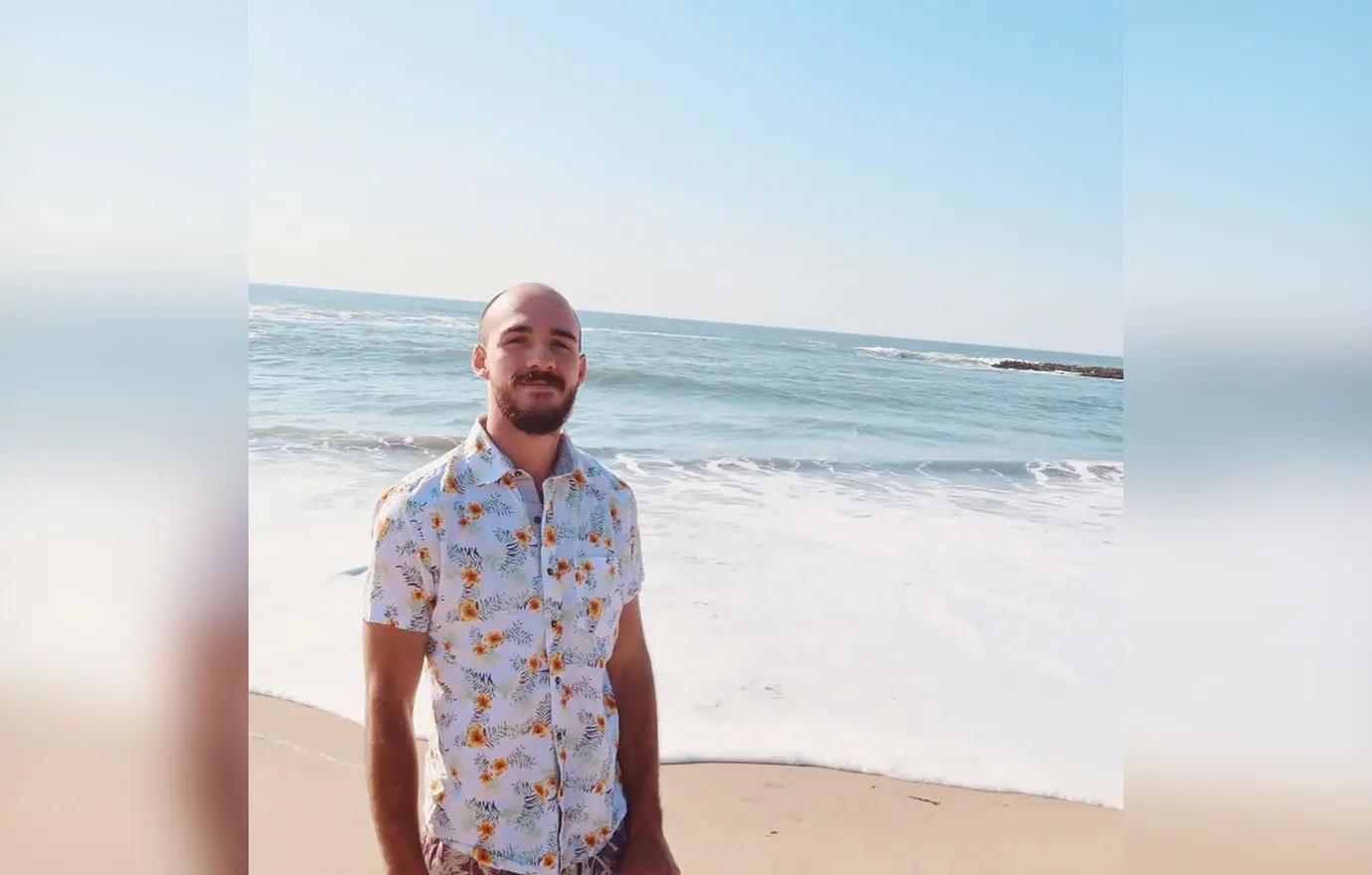 Article continues below advertisement
Article continues below advertisement
"I think Brian's parents have exhibited very odd behavior," Shen commented to the outlet. "It appears they know where he is, or where he went at least."
"Their home is fair game for searching," she went on, calling the North Port, Flor. home a "potential crime scene."
Article continues below advertisement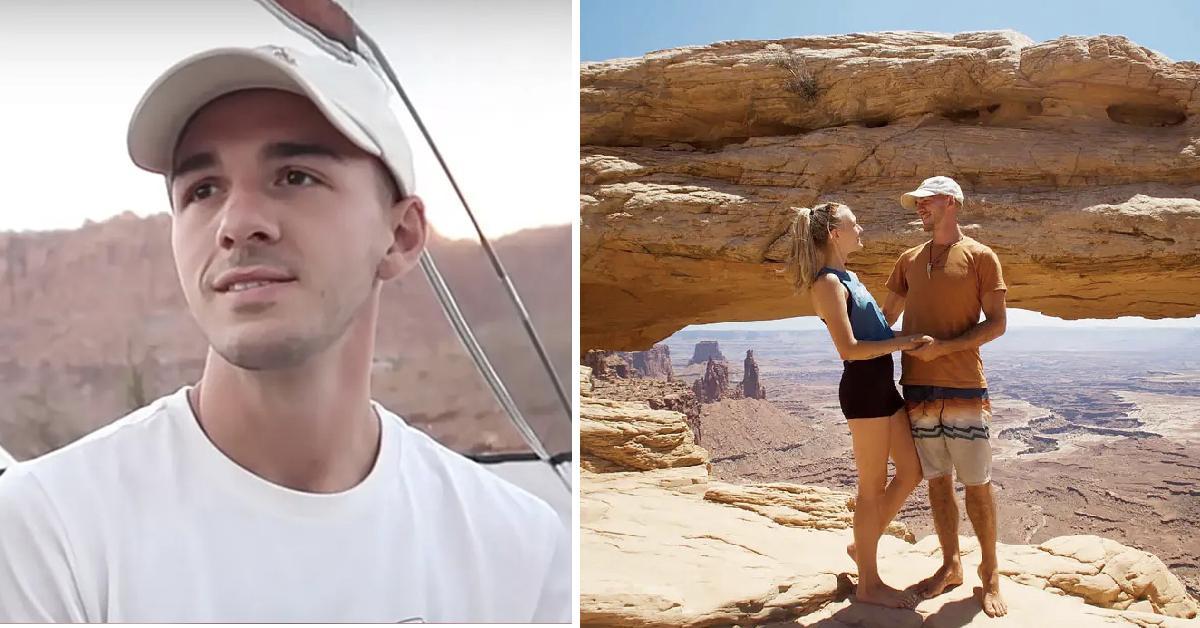 Article continues below advertisement
Shen also touched on the possibility that Laundrie's parents are protecting him amid the public's mounting suspicions that their son was involved in the TikTokers death.
"It does appear the parents were complicit in his disappearance, although we may never know," she added candidly.
Article continues below advertisement
As OK! previously reported, the 22-year-old's body was found at the Bridger-Teton National Forest in Wyoming on September 19. Teton County Coroner, Dr. Brent Blue, determined her death to be a homicide, though no further medical examination details have been released.
"The cars are also evidence, as they may point to where Brian was last seen by his parents, and therefore give some indication as to where he may have gone," the former director explained. "The cars may provide GPS tracking, location information, or physical evidence (signs of Brian himself) that would clarify the parents' involvement."
Article continues below advertisement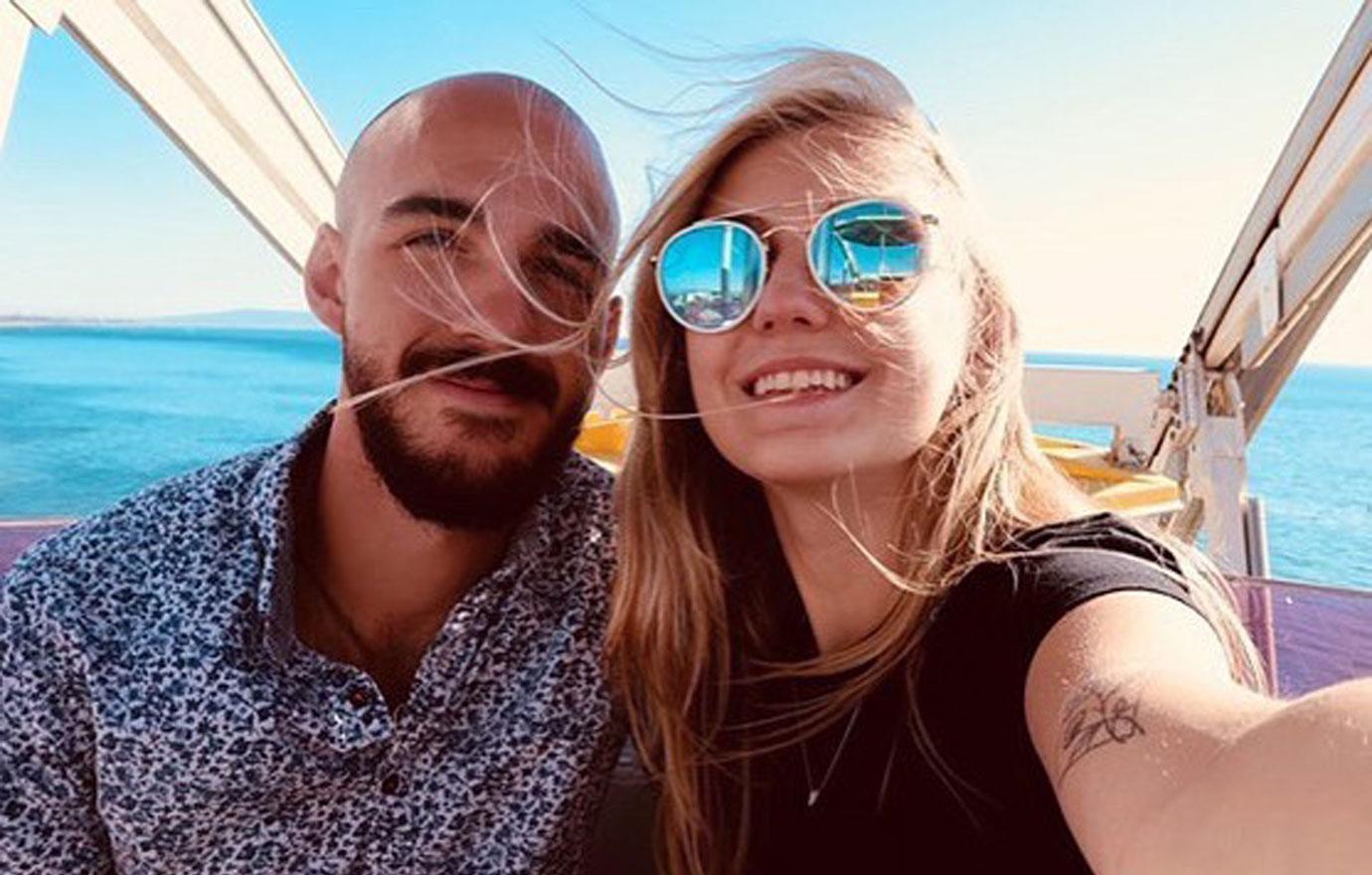 This comes after Laundrie family attorney Steven Bertolino confirmed the wanted man had met with his sister Cassie twice after returning from his trip, despite previous comments that she hadn't "been able to talk to him" since he got home.
"Cassie saw her brother Brian on Sept. 1 when he stopped by her home and again on Sept. 6 at Fort De Soto Park," Bertolino said in a statement. "Law enforcement agencies are well aware of these dates."