NEWS
Teal Swan Is Teaching Us All About The Power of Ancestral Healing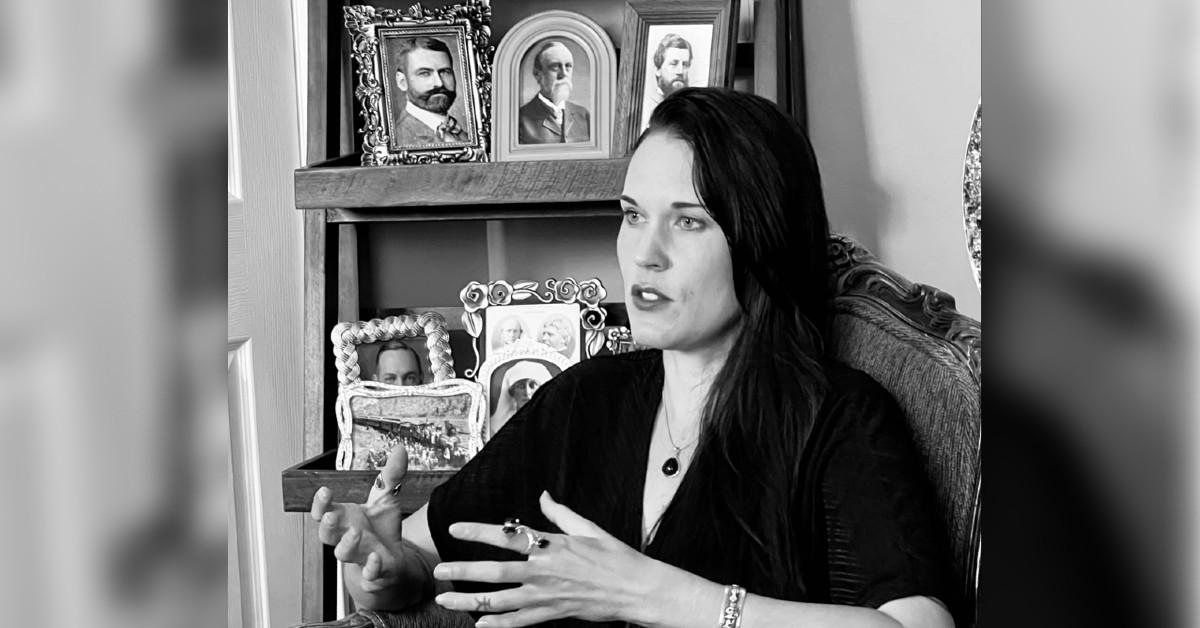 Have you ever stopped to think about the sheer amount of energy and orchestration that has resulted in your very existence? Most of us are so focused on our own lives in the here and now that we lose touch with the bigger picture of our existence. For you to exist today, it took the life-stories of 2 parents, 4 grandparents, 8 great grandparents, 16 two times great grandparents, 32 three times great grandparents, 64 four times great grandparents, 128 five times great grandparents, 256 six times great grandparents, 512 seven times great grandparents, 1,024 eight times great grandparents, 2,048 nine times great grandparents, 4,096 ten times great grandparents and so on, back to the beginning of the origin of humanity. The alteration of the tiniest, insignificant detail in any one of their lives could have meant that you do not exist.
Article continues below advertisement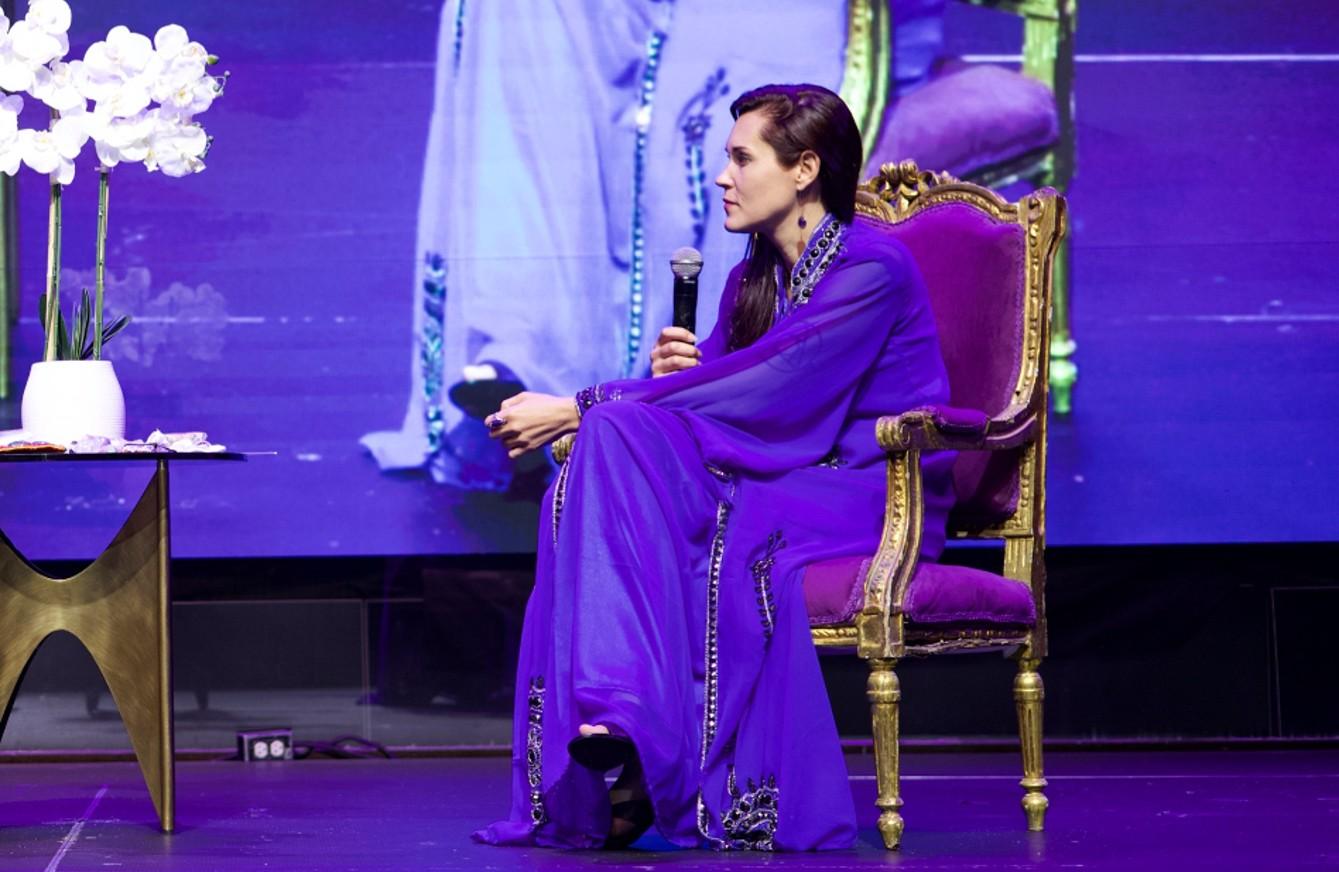 Teal Swan, a new thought leader, best-selling author and conscious media star, is determined that we never forget this bigger picture of our existence. And she is bringing ancestral healing to the western world. In much of the eastern world, ancestors are a part of everyday culture. But in the western world, most of us never think about our ancestors. Most of us live our daily lives totally unaware of the impact that our ancestry has had on us. And most especially totally unaware of the impact that our ancestry still has on us.
According to Teal Swan, "Your family line is not actually 'out there in the world'. It is inside of you. Your ancestors play a big role regarding who you are in this life. Genetics don't just apply to your physical body and to whether you have blue eyes or brown eyes. Genes are like a multi-dimensional blueprint or code, even for things like knowledge, desires, needs, affinities, preferences, aversions, phobias, aptitudes, inaptitude's, beliefs, feeling states and memories. What we experience in our lifetime, is encoded in our genes. And when a new generation is born, those things are passed down to them."
Article continues below advertisement
Interestingly enough scientists have long been captivated by the startling realities of how memory is passed down from one generation to the next. It is a big part of what captivates scientists studying migration paths of the monarch butterfly. And what led to several trans-generational experiments on both mice and worms. And all of these studies appear to back up Teal Swan's claim.
Teal Swan goes on to say that it is critical to consciously own, celebrate and embody the wonderful things about your ancestry as well as to consciously let go of, change and heal the ancestral traumas and the detrimental patterns that are passed down to you through your family lines. She says that by exploring your family tree, you can unlock hidden treasures of knowledge and connect with your roots in a meaningful way. She promises that learning about your family's history and the events that led up to your birth can provide a new perspective on the world and on your place in it. And that the journey of self-discovery will leave you feeling more aware, more inspired, more empowered, and deeply connected to your past, present, and future.
Ancestral healing is something that Teal Swan is not only serious about in her career. It is something she is serious about in her personal life as well. In fact, we caught up with her in Sag Harbor in the Hamptons of New York, where she was doing a bit of ancestral healing herself. Teal Swan's ancestry is rich with early colonial roots. She has several direct ancestors that came to America on the Mayflower itself. Several who fought in the revolutionary war on the side of American independence. And her family tree is full to the brim with men who would become the titans of early American business. An entire branch of her family tree settled the area and established the town of Sag Harbor. Today, she is walking through the Greek revival style hallways of her ancestral home, which is now the Sag Harbor Whaling Museum. A Mansion built by her fourth great grandfather, Captain Benjamin Huntting II, who owned a whaling empire. And today she is running her fingers across the brick of the Watchcase Condominiums, a building that was built by her third great grandfather, Joseph Fahys, who founded the Jewelers Board of Trade. And who founded a company during the latter part of the 19th Century that was the largest manufacturer of gold and silver watch cases in the United States; and that was also the biggest producer of silverware in the United States in its day.
Article continues below advertisement
When we asked Teal Swan what the experience was like she said "All around me, I am surrounded by the remembrance of the family I always had, but had grown up never knowing. It is a surreal feeling. Like a belonging that is so much a given, it is in your bones. And yet, you can never quite touch it. So many conflicting emotions, it is like a riot in the heart." She says she came to Sag Harbor this time to ask the ocean for forgiveness for what her forefathers took away from it. And as the aspect of them that lives on, to pledge to protect it and act as a steward to all those beings within it instead.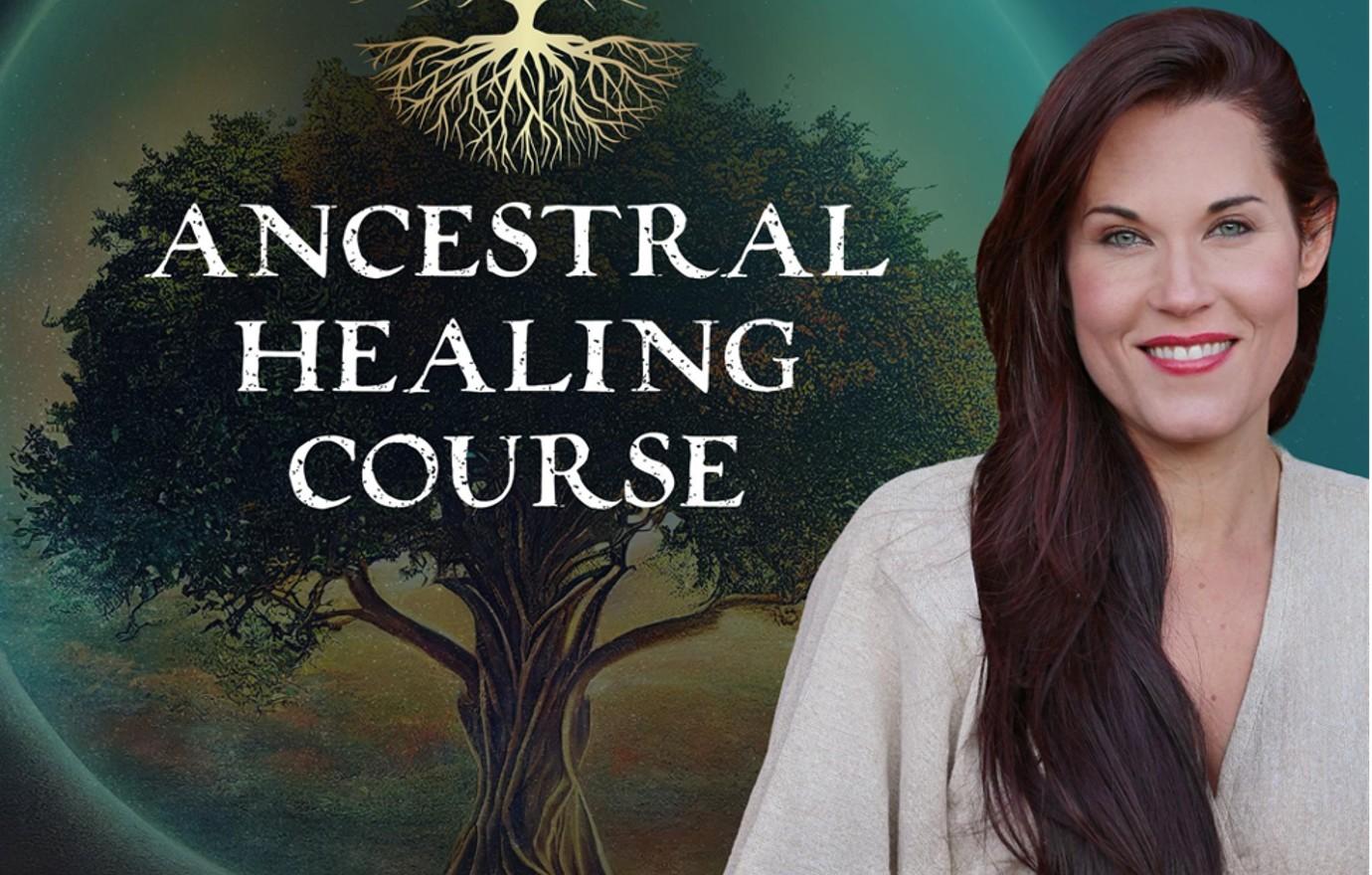 Unlike so many other things, ancestral healing is something that applies to each and every one of us. And yet, it feels intangible to most of us. Most of us can't begin to imagine how we might go about healing something that happened far before we were ever born and to people that we never knew. But Teal Swan reassures us that doing so does not require some magic, esoteric process. She has made ancestral healing fool proof with the new Ancestral Healing E-Course that she recently released. She has made it so that each and every one of us can clearly understand ancestral healing. And she has broken it down into several clear and concrete tasks that each one of us can do.
And she leaves us with this thought: "Somewhere deep within you, whether you are aware of it or not, your ancestry is still very much active and very much alive, carrying with it both positive ancestral gifts that are waiting to be owned and negative ancestral traumas that are waiting to be healed."