NEWS
'Teen Mom' Star Amber Portwood Advises 'This Too Shall Pass' After Ex Andrew Glennon Claimed She Abused Drugs Like Meth During Her Pregnancy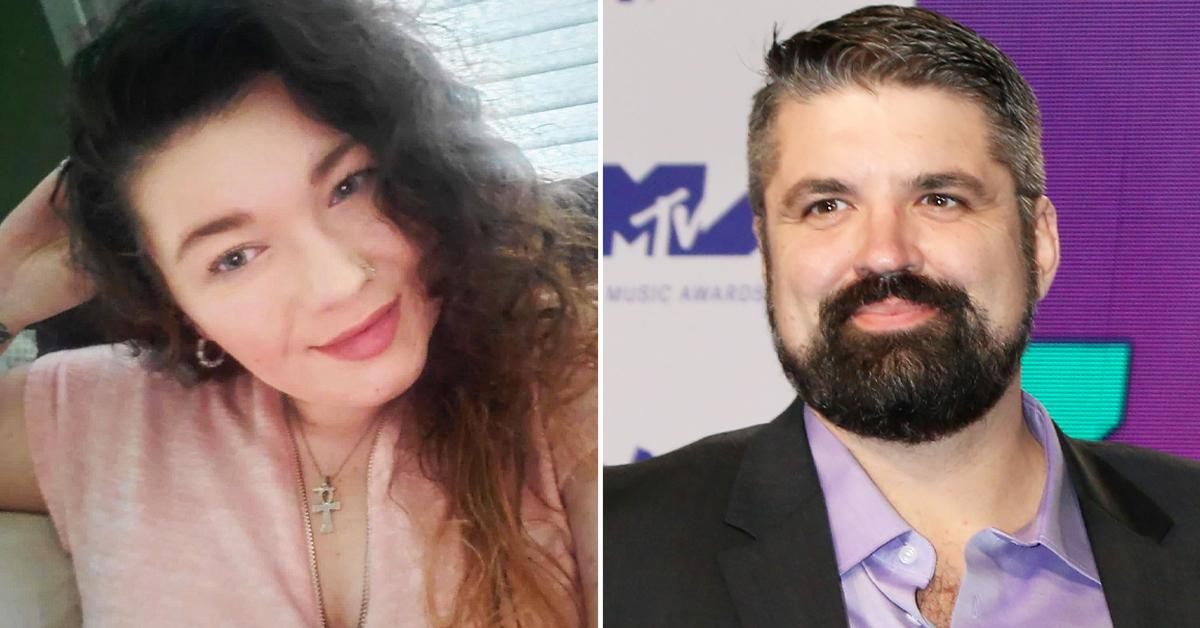 Amber Portwood is doling out words of wisdom after her ex-boyfriend came forward with shocking allegations about her sobriety.
Article continues below advertisement
The Teen Mom cast member posted a telling quote to her Instagram feed on Tuesday, October 26, that read "This Too Shall Pass." Portwood captioned the inspirational post — "Try to stay in the positive energy instead of giving negative. Stay beautiful loves because we got this. Let's go!🤗🙏🙌"
The cryptic post comes after the reality star's ex-boyfriend — and father of three-year-old son James — Andrew Glennon claimed that Portwood abused drugs while pregnant with their child.
Article continues below advertisement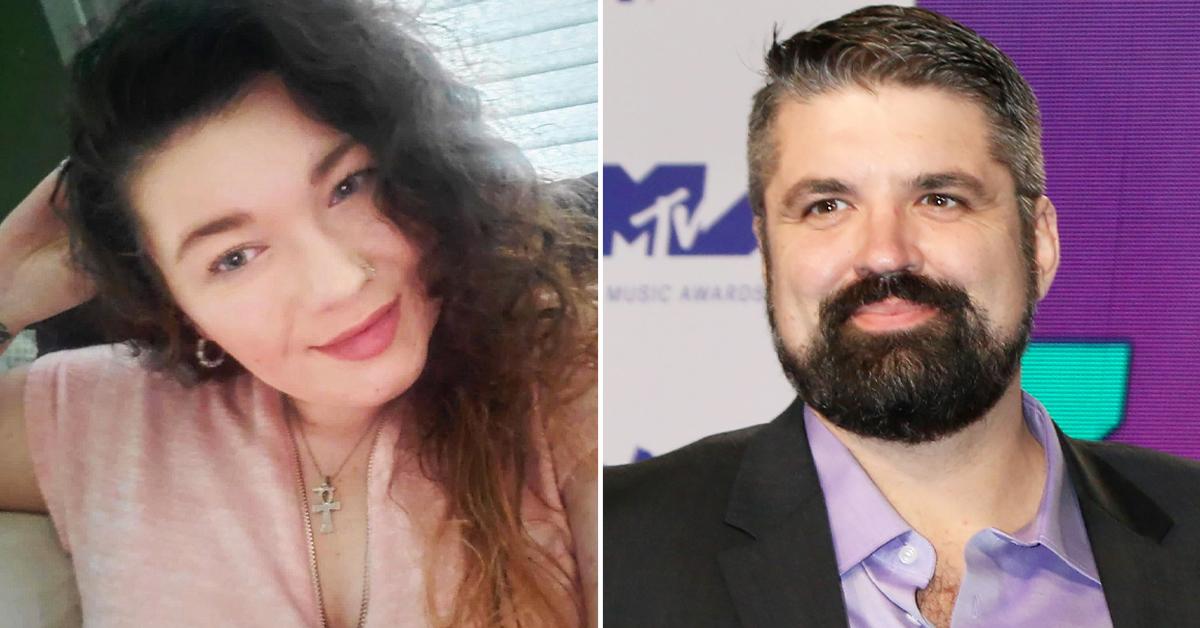 Article continues below advertisement
As OK! previously reported, according to court documents via The Sun, Glennon alleged that the mother of his child has a "history of substance abuse, even while pregnant with and subsequently caring for the minor child herein."
In a specific October 16 incident — the California native claimed that Portwood was "acting erratically, speaking frantically, and appeared completely paranoid and disheveled." The situation led him to believe that the 31-year-old was still using drugs.
Article continues below advertisement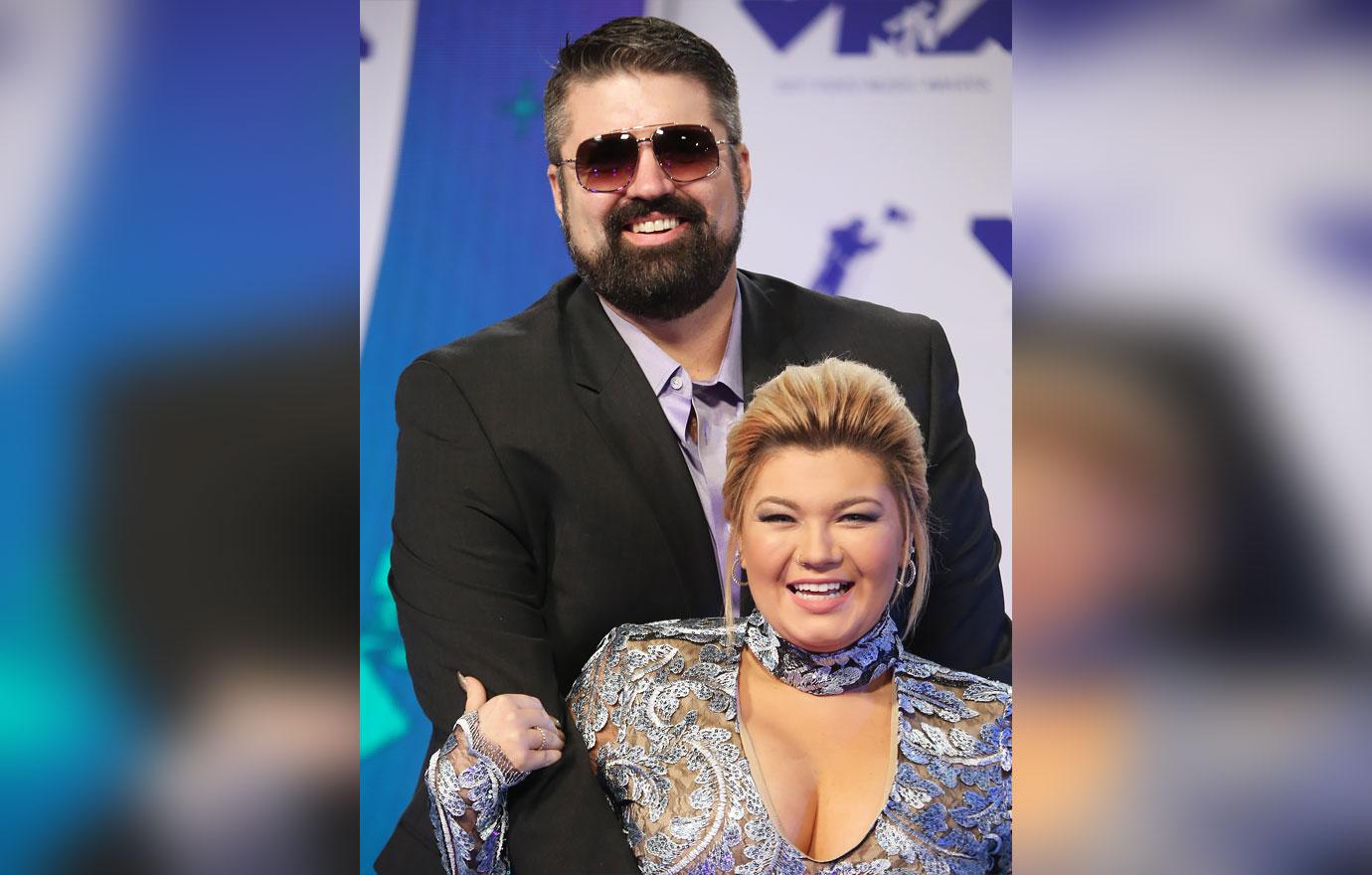 According to the legal papers, Portwood — who recently came out as bisexual — then "went so far as to allege that two nearby vehicles were 'staking her out' and waved down Petitioner/Father as he was leaving with the minor child to ask him to tell the individuals in the nearby vehicles to 'stop' staking her out."
Article continues below advertisement
Glennon alleged that he had seen similar behavior prior as he had "witnessed Amber under the influence of drugs previously, specifically methamphetamine," the drug more commonly known as "meth."
Article continues below advertisement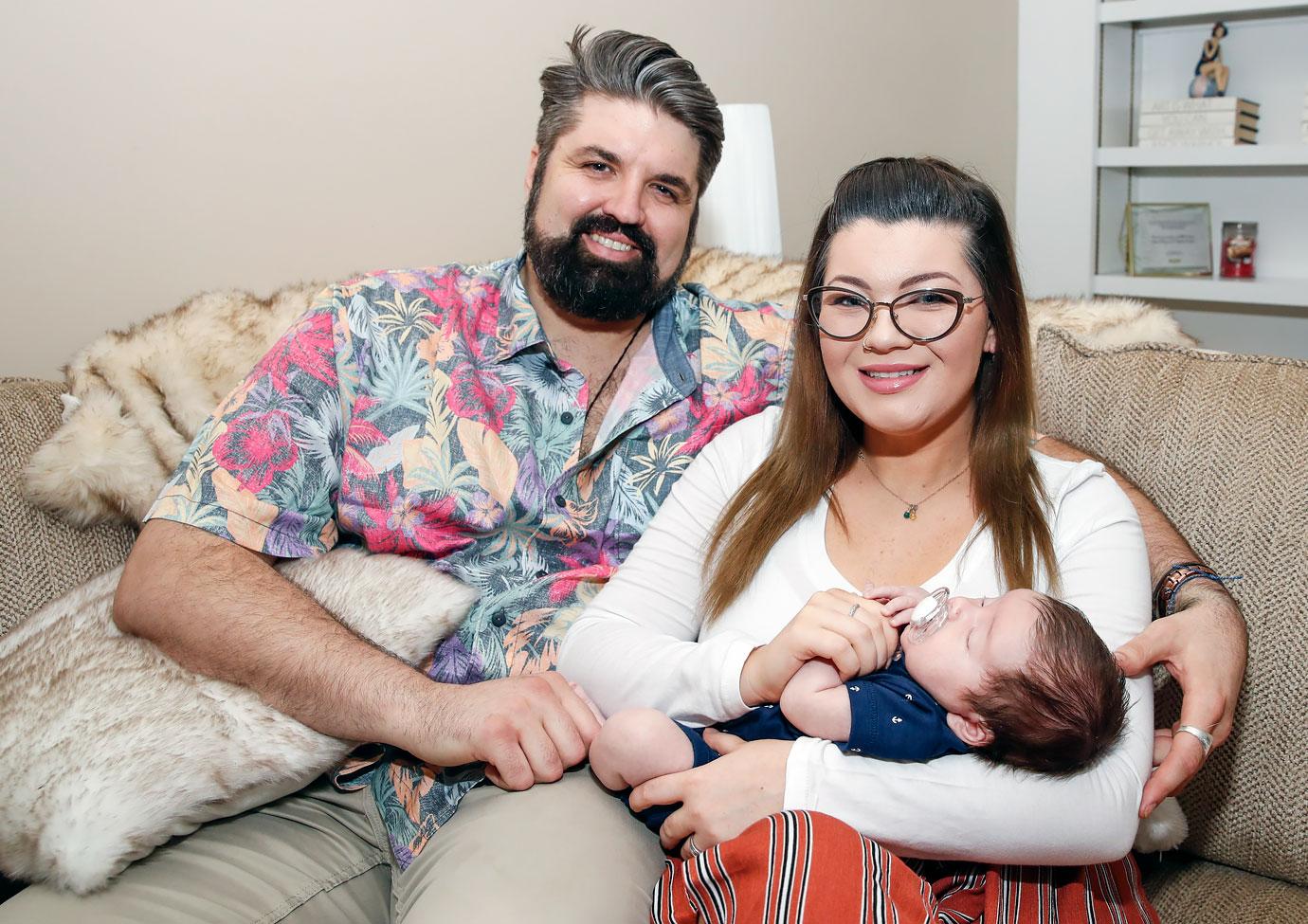 The father of her child is now asking the Teen Mom OG star to immediately submit to "a hair follicle drug screen" after Glennon claimed that he believed Portwood's pupils were dilated in an Instagram video.
Portwood — who also shares 12-year-old daughter Leah Leann Shirley with ex Gary Shirley — denied the claims stating that these allegation are a tactic in order to paint her in a "negative light" by Glennon.