REALITY TV
Ending The Feud: 'Teen Mom' Star Kailyn Lowry Apologizes To Jenelle Evans For Accusing Her Of Leaking Her Pregnancy News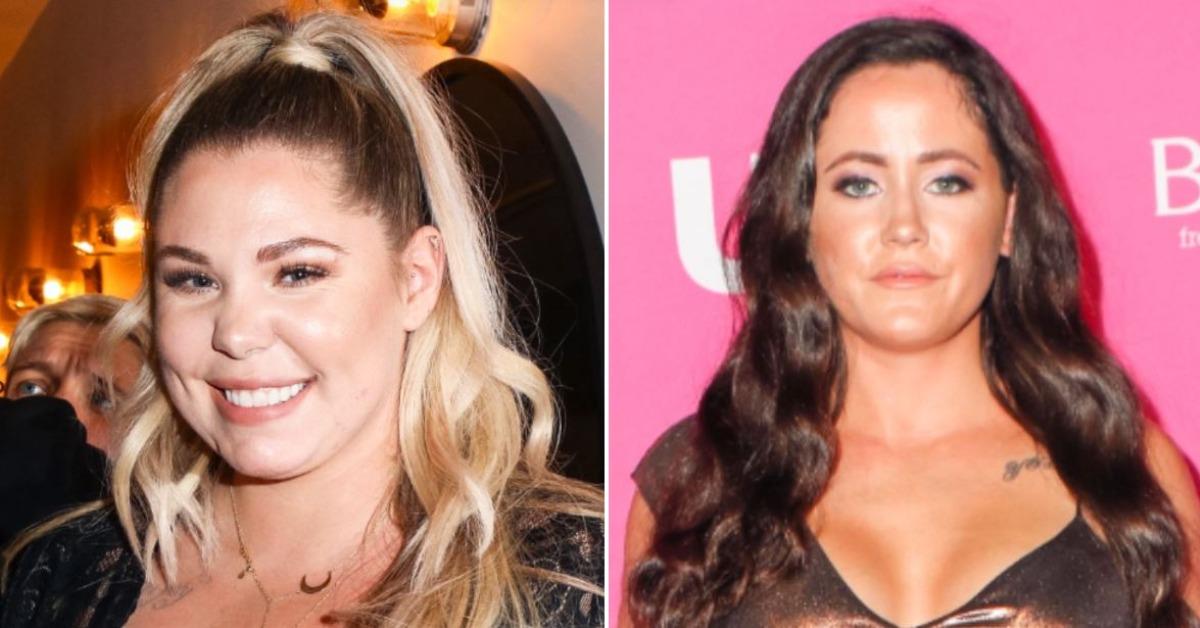 Smoothing things over?
Teen Mom alum Kailyn Lowry has apologized to Jenelle Evans for accusing her of being the one to leak the news of her third pregnancy to the public back in 2017. The two reality stars have since been entangled in a bitter feud for over five years, until now.
Article continues below advertisement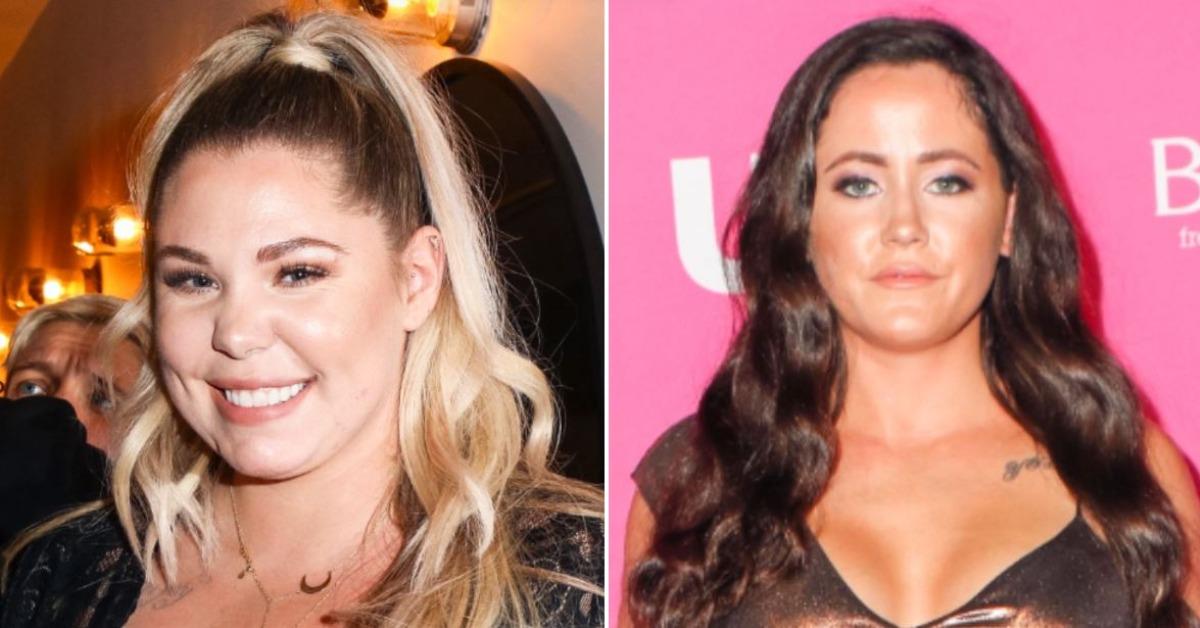 The embattled TV personalities butted heads in a heated back-and-forth on social media after Evans sent Lowry a text message in early 2017 congratulating her on the new baby before Lowry had the chance to announce her pregnancy.
Evans immediately shot back at the claims insisting she hadn't leaked anything and later accused her costar's ex-husband, Javi Marroquin, of being the one to reveal the private news to the media.
Article continues below advertisement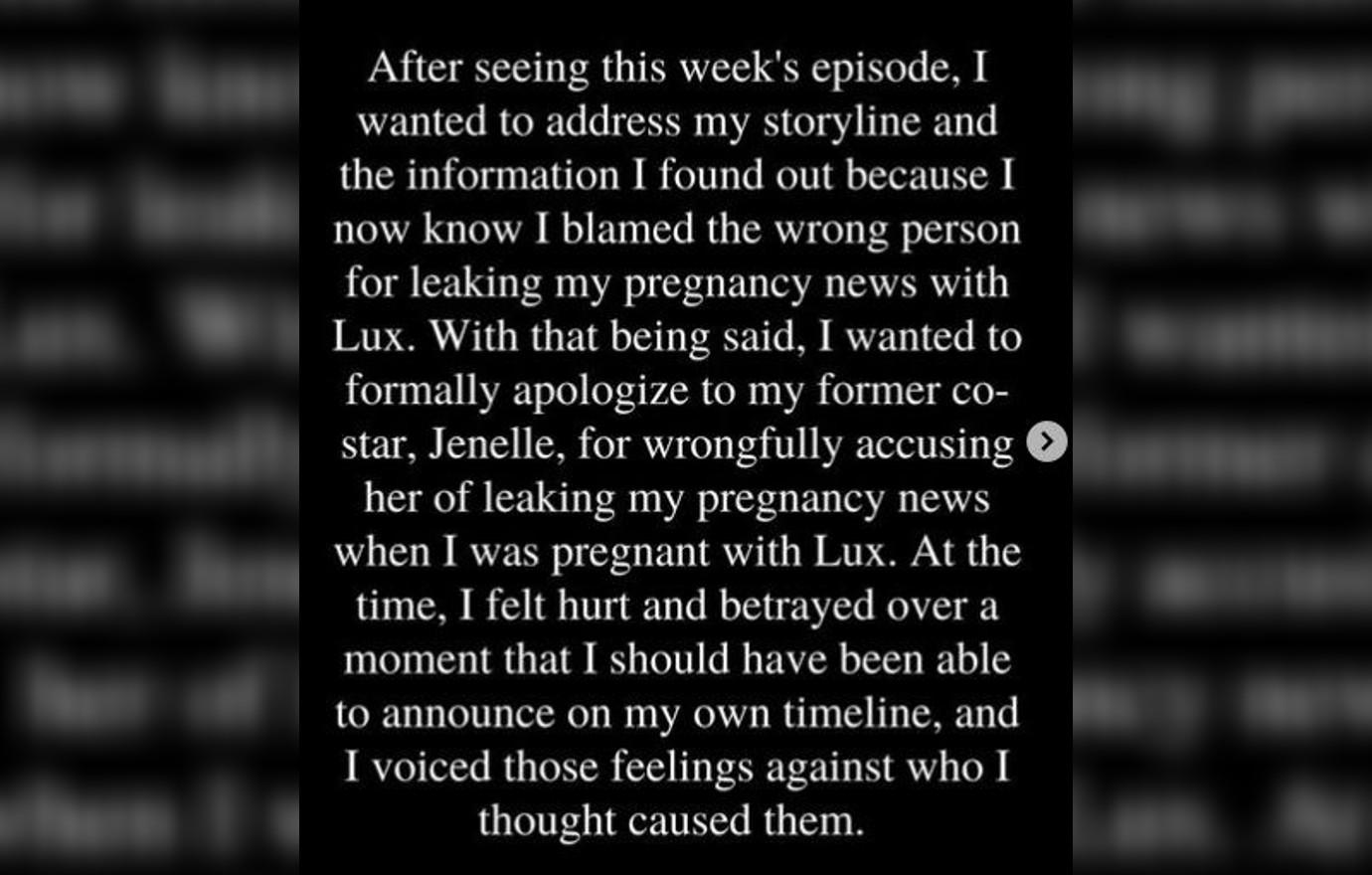 Article continues below advertisement
"I've been very open about the fact that I know my life is in the public eye and sometimes people forget that I am human and very real feelings are involved," she continued in the lengthy post. "This was one of those times that I was extremely hurt, and I still wish I would have been able to announce my pregnancy on my own terms."
"All in all, no one likes admitting when they're wrong," she added, "but I was wrong here, and I wanted to extend that apology to Jenelle. I am sorry."
Article continues below advertisement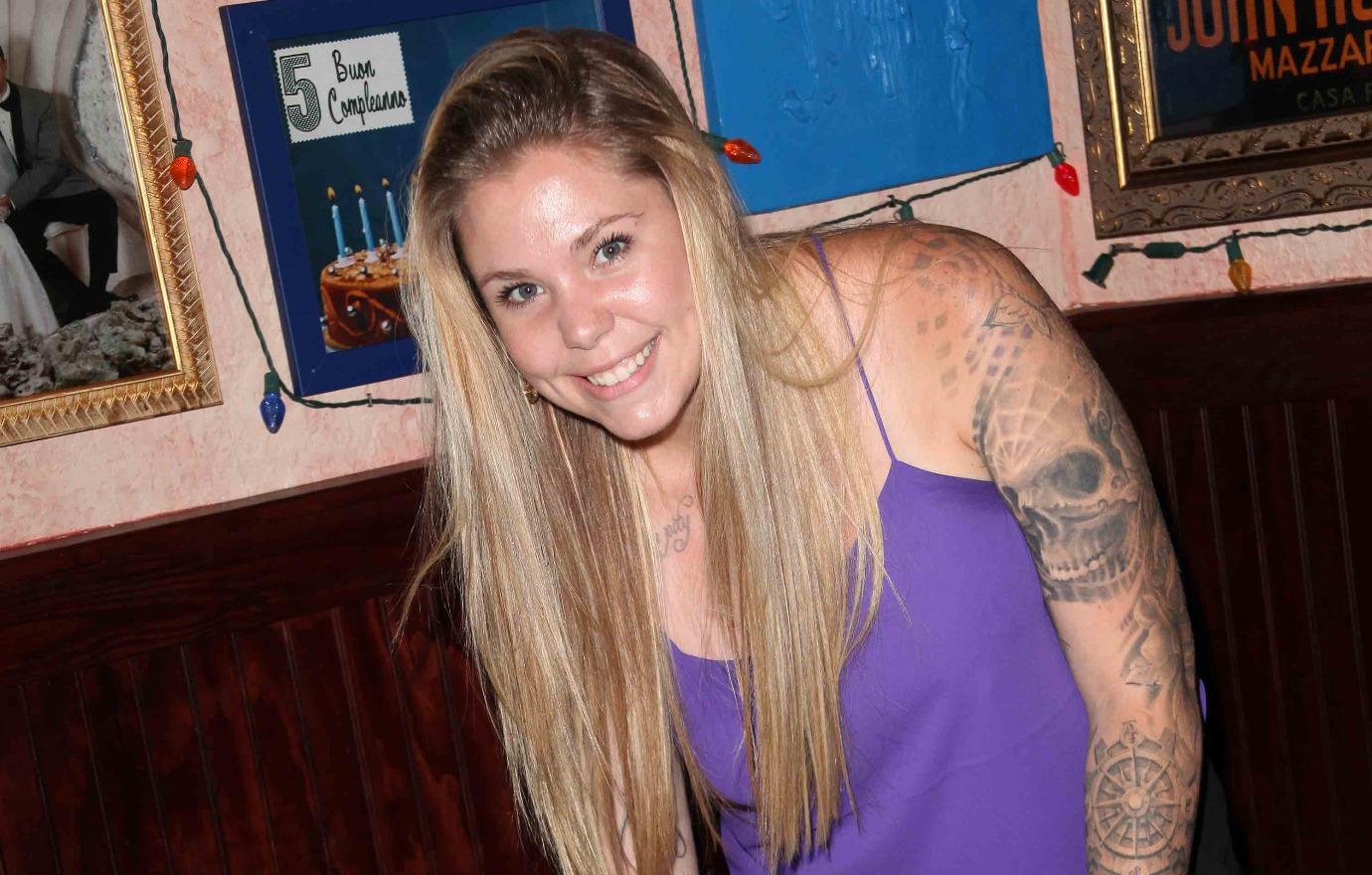 The Teen Mom 2 personality has four children with three different fathers. She shares her oldest son, Isaac, 12, with ex-boyfriend Jo Rivera, Lincoln, 8, with Marroquin, as well as Lux, 4, and Creed, 1, with ex Chris Lopez.