NEWS
'Teen Mom' Star In Crisis! Kailyn Lowry Claims Ex Chris Lopez 'Almost Killed' Her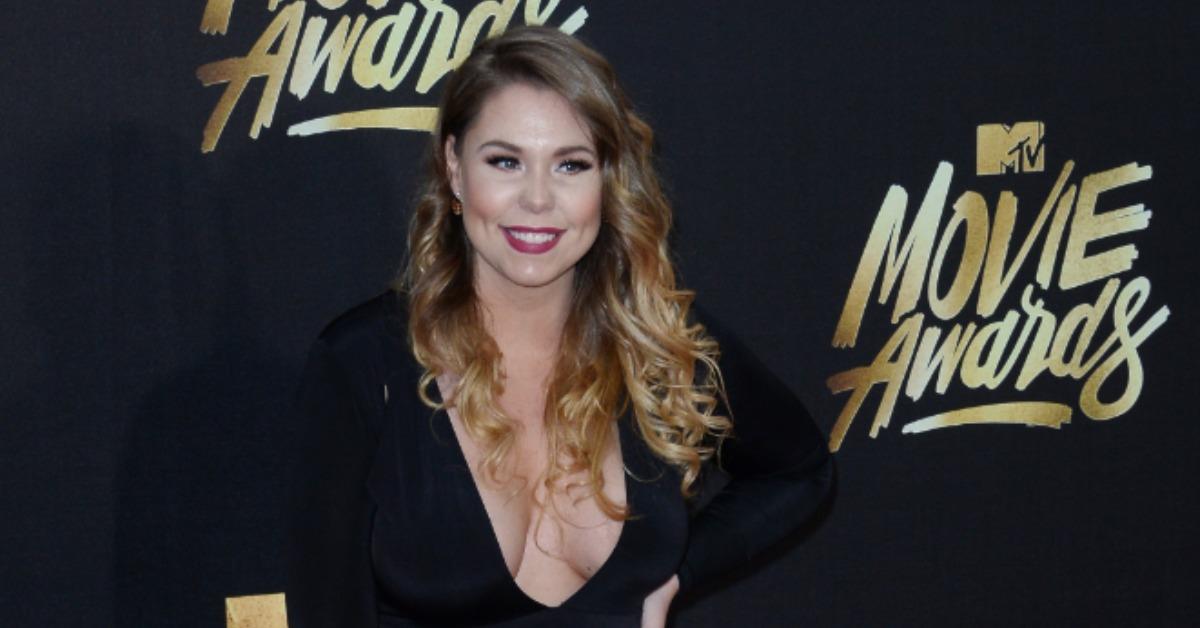 Teen Mom 2 alum Kailyn Lowry has accused ex-boyfriend — and father of two of her children — Chris Lopez of trying to kill her in 2019 as her lawsuit with fellow reality star Brianna DeJesus rages on.
Lowry sued DeJesus for defamation last June after the mother-of-two claimed Lowry had broken into the home of Lopez's mom and physically abused her baby daddy. Now, more details of the turbulent relationship are coming to light in court transcripts.
Article continues below advertisement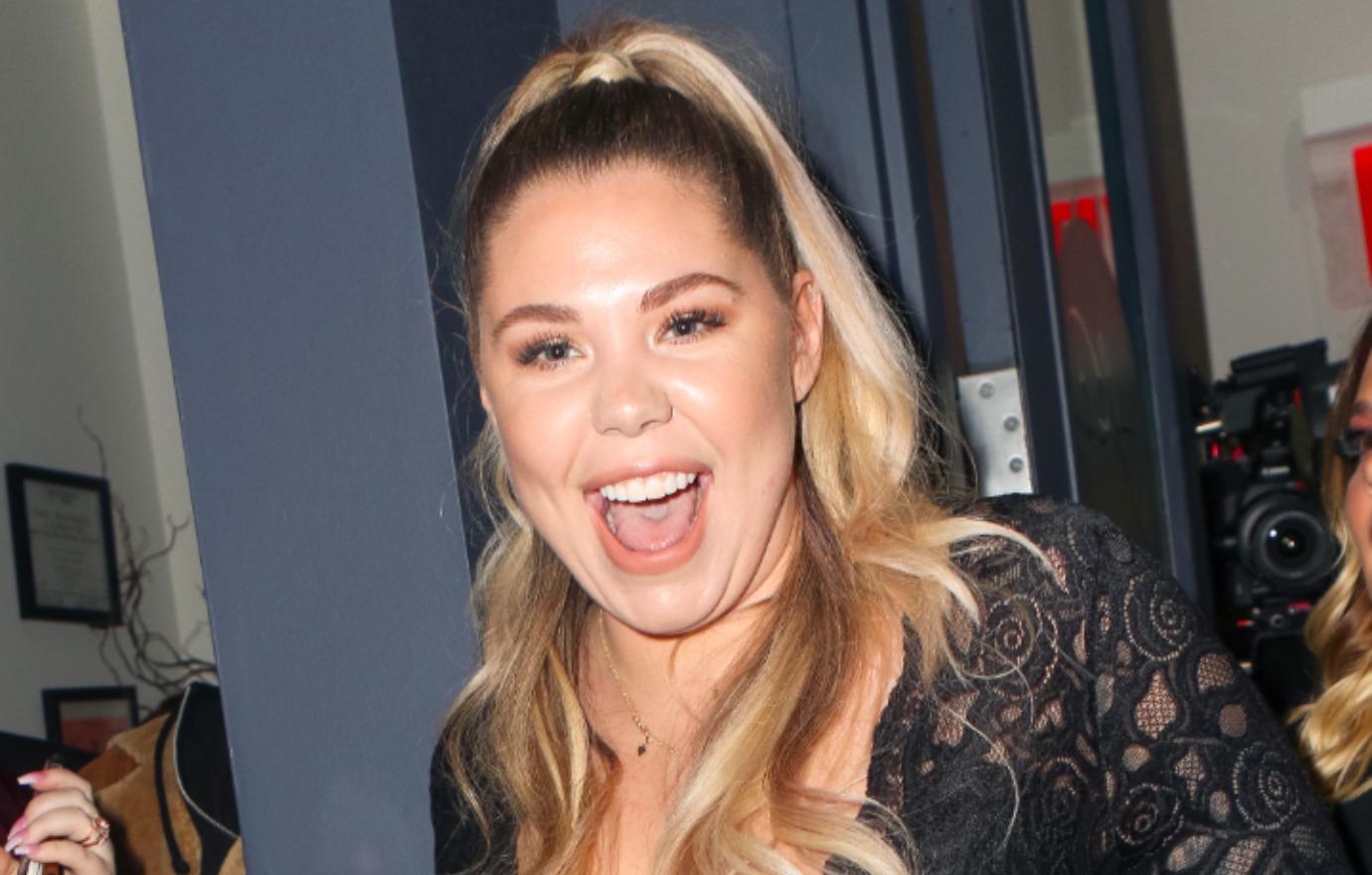 The former teen mom argued that she never beat Lopez nor broke into his mother's home, reportedly claiming she had a restraining order against him at the time of the alleged incident.
She was then asked why she had an order of protection against the television personality. "Chris almost killed me in October of 2019," Lowry explained to the court, according to The Sun, although the remaining details of the altercation were redacted from public view.
Article continues below advertisement
"He parents for himself, not for his children. He sees his children as objects and pawns and a way to control me," she reportedly elaborated of his allegedly toxic relationship with their two kids — Lux, 4, and Creed, 1. "He is very manipulative. He is abusive. He is self-centered and will do whatever it takes to have his own way."
Article continues below advertisement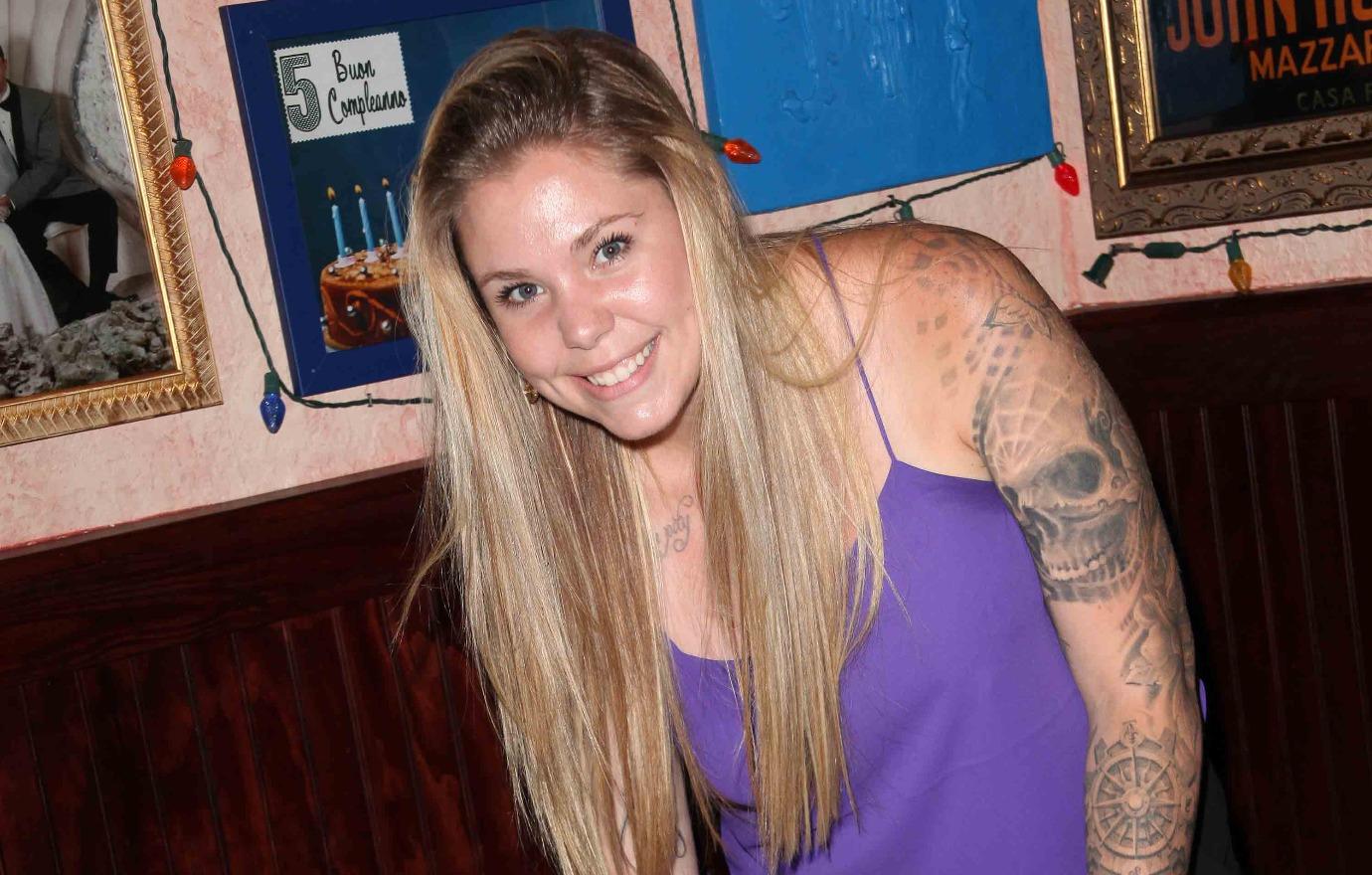 "It's a set schedule. Every other week I get them for a certain amount of days, but it's corny to me," he vented to DeJesus in a recent episode, it was reported. "Why can't I chill with my kids the way that other dads do? ... When we good, I can see my kids whenever I want. I try to be nice… but you can only handle so much…"
Lopez also noted their up-and-down relationship has caused him to become "angry", "bitter" and "resentful."