NEWS
Tequila Gran Diamante: The Epitome of Luxury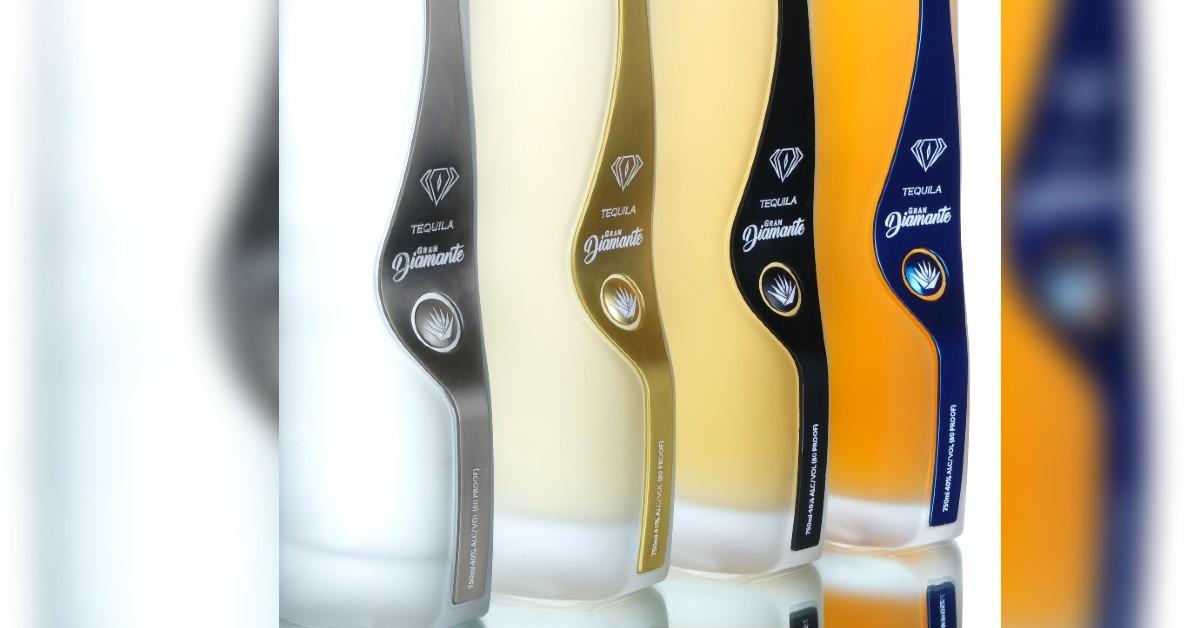 When it comes to indulging in the world of luxury, few names evoke a sense of opulence and refinement like Tequila Gran Diamante. This exceptional tequila brand has captured the hearts of connoisseurs, offering an unparalleled drinking experience that exudes elegance and exclusivity. As we delve into the realm of Tequila Gran Diamante, get ready to discover the essence of craftsmanship, sophistication, and a taste that's worthy of the most discerning palates. Join us as we uncork the secrets of this star-studded tequila, a true symbol of indulgence for those who appreciate the finer things in life.
Craftsmanship at Its Finest:
Tequila Gran Diamante stands as a testament to the meticulous artistry of Mexican craftsmanship. From the sun-soaked agave fields of the Jalisco region to the intricate distillation process, every step is infused with passion and attention to detail. This commitment to excellence ensures that each bottle of Tequila Gran Diamante is a masterpiece in its own right, delivering a flavor profile that is as extraordinary as the most refined connoisseurs could hope for.
Article continues below advertisement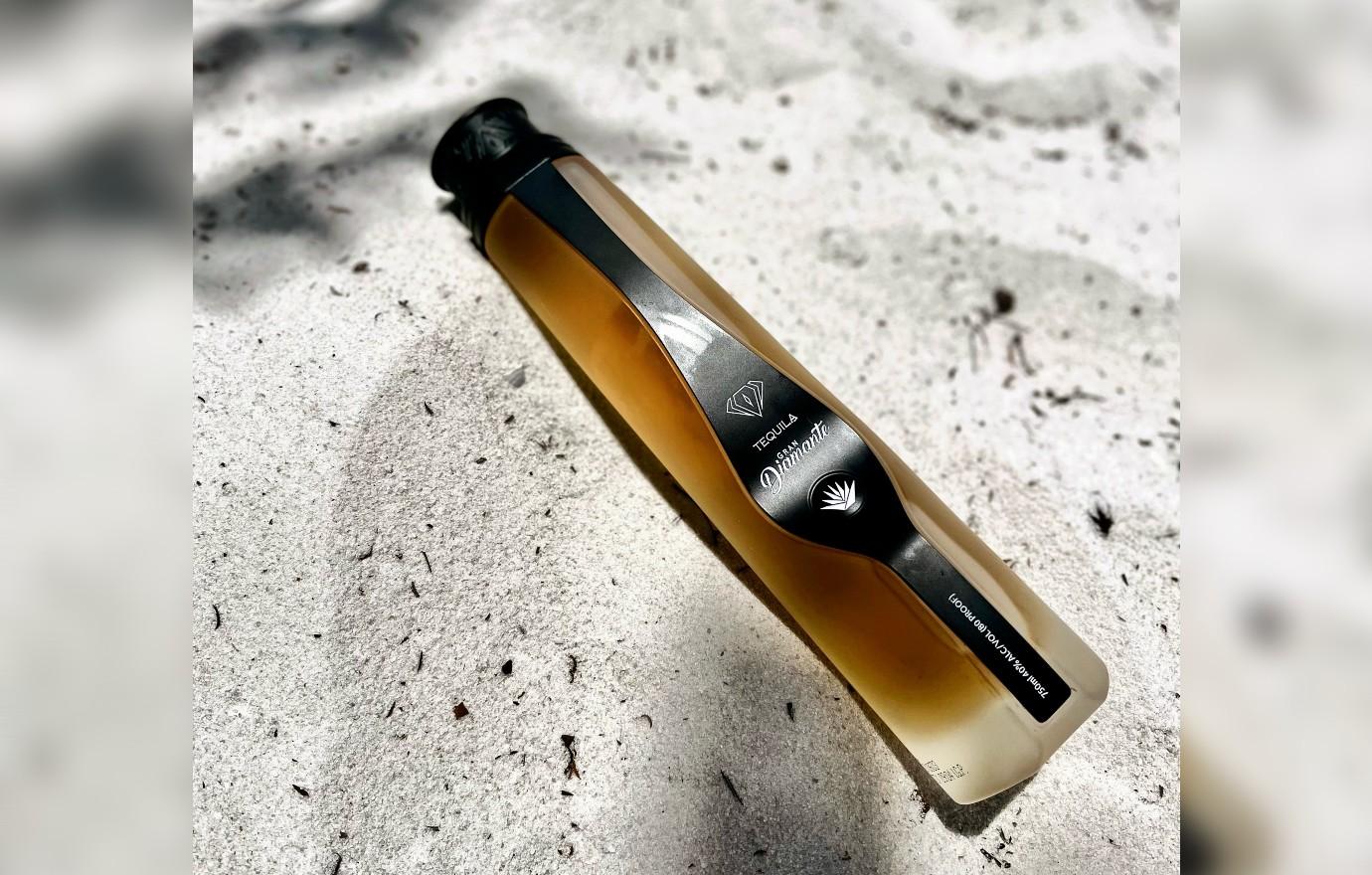 Preferred by Discerning Connoisseurs:
When it comes to savoring a truly exceptional tequila, Tequila Gran Diamante is the choice of those who appreciate the pinnacle of taste and sophistication. From intimate gatherings to celebratory moments, this tequila has become a symbol of success and refinement among those with refined palates. Its velvety smoothness and tantalizing notes of vanilla, caramel, and oak make it a libation worth savoring, allowing enthusiasts to immerse themselves in the ultimate taste of luxury and distinction.
An Iconic Staple at Extraordinary Events:
At the most elegant events, Tequila Gran Diamante takes center stage, leaving a lasting impression on even the most discerning palates. Whether it's an intimate gathering or an exclusive soirée, this tequila's presence elevates any occasion to new heights of opulence. Its strikingly elegant packaging and unparalleled taste make it a centerpiece of conversation and a status symbol, embodying the epitome of sophistication and refined taste.
Article continues below advertisement
Where Tradition Meets Modernity:
Tequila Gran Diamante effortlessly blends tradition with a contemporary twist, capturing the essence of the luxurious lifestyle. While rooted in age-old tequila-making techniques, it embraces innovation, presenting a harmonious fusion of old-world craftsmanship and modern sensibilities. Tequila Gran Diamante is the embodiment of the ability to appreciate tradition while still embracing what's new and exciting in the world of spirits.
A Must-Have for the Discerning Elite:
Tequila Gran Diamante perfectly aligns with the lifestyle of those who seek the pinnacle of refinement and luxury. Its exceptional qualities make it a must-have for those who appreciate the finest things in life, whether they are connoisseurs or simply enthusiasts seeking an extraordinary taste experience. Tequila Gran Diamante invites you to embark on a journey of extraordinary flavor and unparalleled luxury.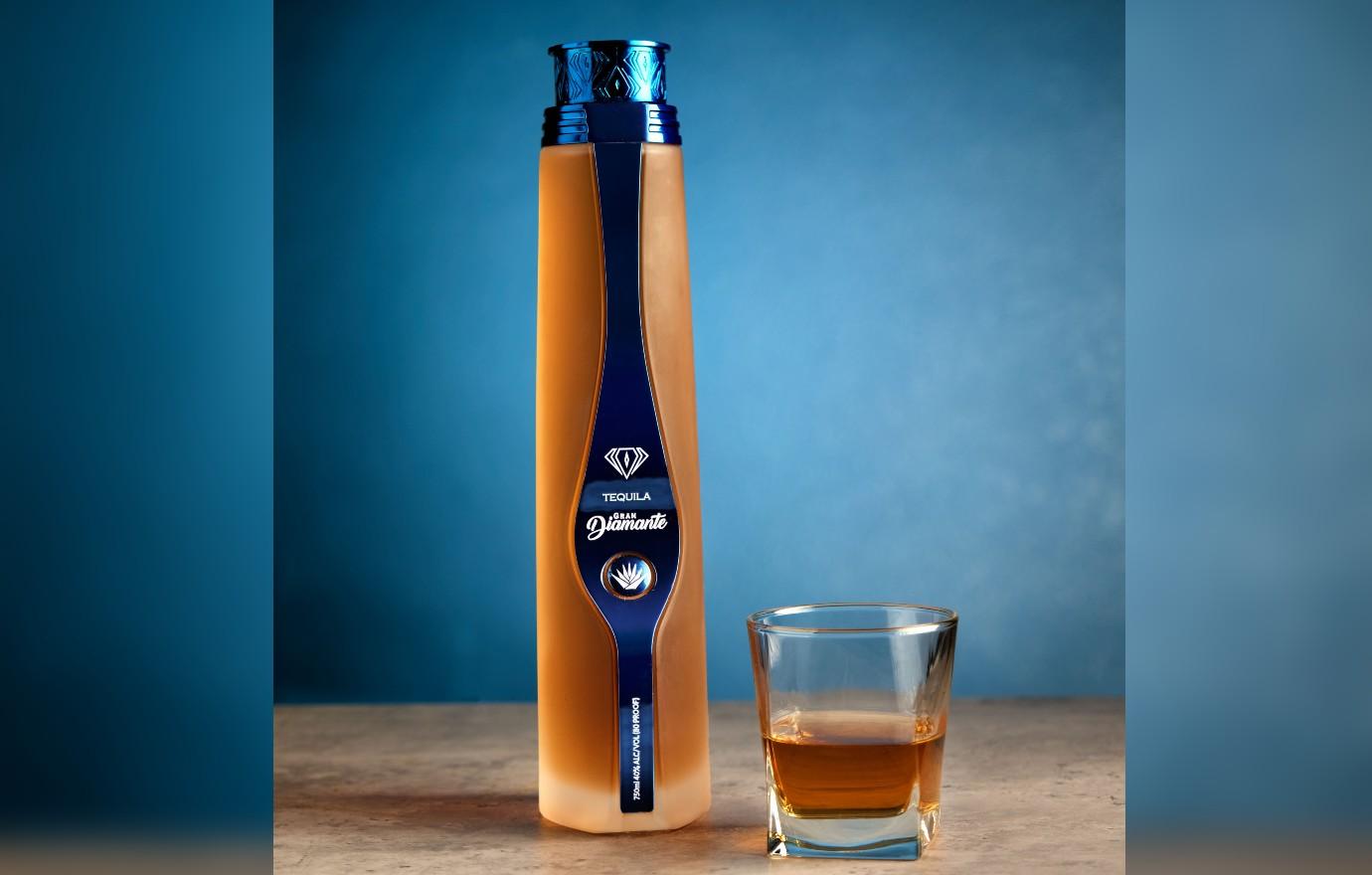 Article continues below advertisement
Conclusion:
Tequila Gran Diamante shines as the epitome of exquisite luxury, capturing the essence of sophistication and exclusivity. With its impeccable craftsmanship and remarkable flavor profile, it has firmly established itself as a tequila of choice for discerning connoisseurs. Experience the epitome of indulgence and embrace the extraordinary with Tequila Gran Diamante, the true embodiment of luxury in a bottle. Raise a glass to a world where dreams become reality and ordinary moments transform into extraordinary memories.
Follow Tequila Gran Diamante for more updates:
Instagram: @tequilagrandiamante
TikTok: @tequilagrandiamante
LinkedIn: Tequila Gran Diamante