'The Facts Of Life' Casting Secrets Exposed By Sitcom's Stars In New REELZ Documentary: Watch
The Facts of Life aired on NBC from 1979-1998, becoming one of the longest-running sitcoms of the '80s. The groundbreaking sitcom centered around Edna — played by late actress Charlotte Rae — as she teaches the girls of Eastland School life lessons they couldn't find in the classroom.
Article continues below advertisement
The beloved series spawned three made-for-TV movies: The Facts of Life Goes to Paris, The Facts of Life Down Under and The Facts of Life Reunion.
In the new REELZ documentary, the sitcom's stars are spilling never before heard casting secrets. "We had to find what was, at that point, fabulous individual gals," says veteran casting director Eve Brandstein in this edition of Behind Closed Doors.
Article continues below advertisement
Actress Felice Schacter — who was cast as Nancy in the beloved series — reveals in the exclusive clip that she landed her part after she auditioned for another show. "I remember going on the audition and they decided to go a different way, but they liked me, so I signed a contract with Tandem Productions, which was Norman Lear's company," Schacter recalls.
Article continues below advertisement
"In fact, at one point she was being considered for Diff'rent Strokes as the sister," adds Brandstein of the 58-year-old.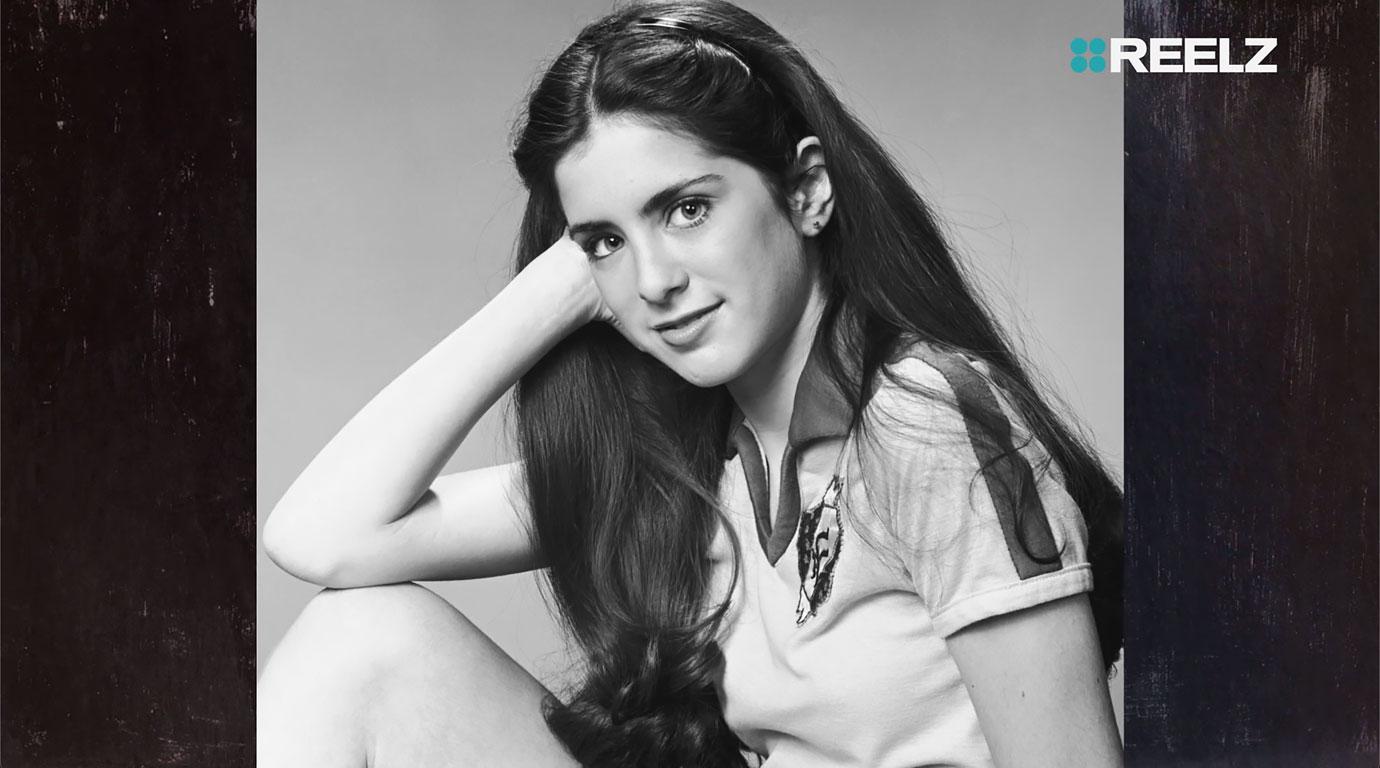 Article continues below advertisement
"I did the presentation for NBC in the Dana Plato role," remembers Schacter, "and then when I heard back, I was not 'All-American' enough. And this was in the days when 'All-American' meant blonde hair, blue eyes and freckles. My how times have changed."
"You take the good, you take the bad, you take them both and there you have…" she concludes of her experiences in showbiz.
Article continues below advertisement
It's the hit show that became a staple of NBC's television line up in the 1980's. The Facts of Life — which originally aired in 1979 — was a female-centric spinoff of the popular show Diff'rent Strokes. It ran for nine seasons and became a cultural touchstone.
Article continues below advertisement
This Special episode of Behind Closed Doors, hosted by Nancy Morales, on REELZ offers an inside look at the show that gave us Tootie, Blair, Natalie, Jo, and of course: Mrs. Garrett. Cast members and the series creatives — including the casting director, producers and writers — offer a peek at how the show came together.
The special also reveals new secrets about how stars like Schacter were cast for their roles and… who got passed up. From its initial concept, to its early cast and the painful decisions made along the way, the creation of this series was by no means a given.
Article continues below advertisement
Get all the details when The Facts of Life: Behind Closed Doors airs Wednesday, December 8th at 9ET/ 6PT on REELZ.
Watch REELZ on DIRECTV 238, Dish Network 299, Verizon FiOS 692, AT&T U-verse 1799 and in HD on cable systems and streaming services nationwide. Find REELZ on your local cable or satellite provider at reelz.com/get-reelz/.