HEALTH
'The Hills: New Beginnings' Stars Audrina Patridge, Heidi Montag, More Spill Secrets On Keeping Their Fab Figures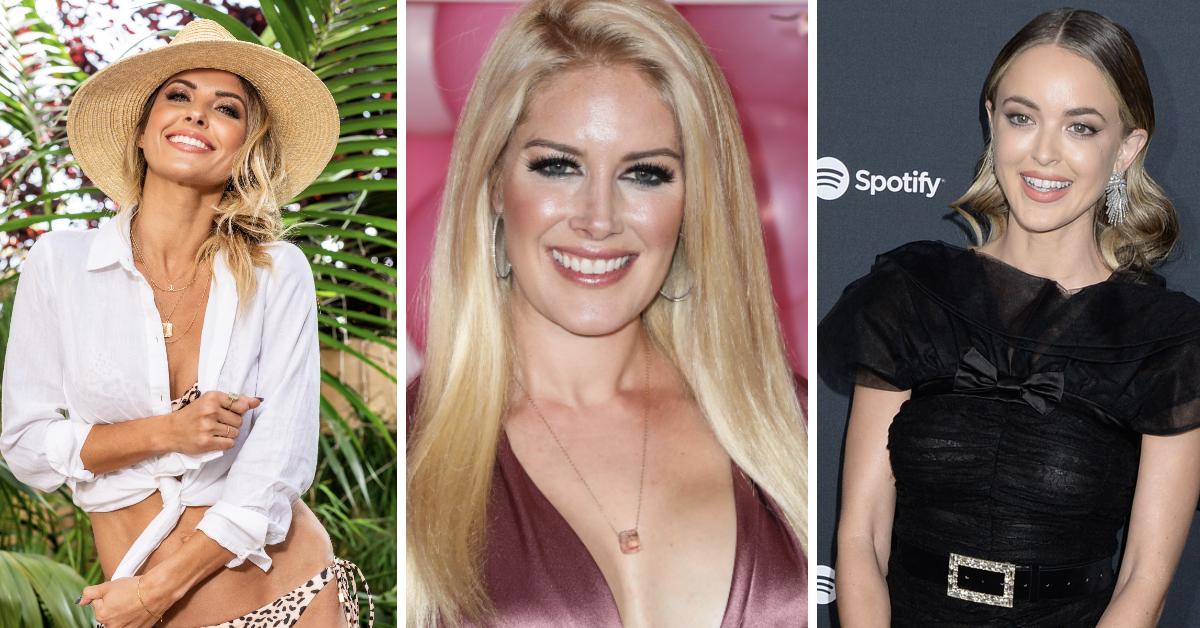 The stars of The Hills: New Beginnings are keeping it fit and fabulous, and they don't mind dishing the deets on their health and fitness secrets.
Article continues below advertisement
AUDRINA PATRIDGE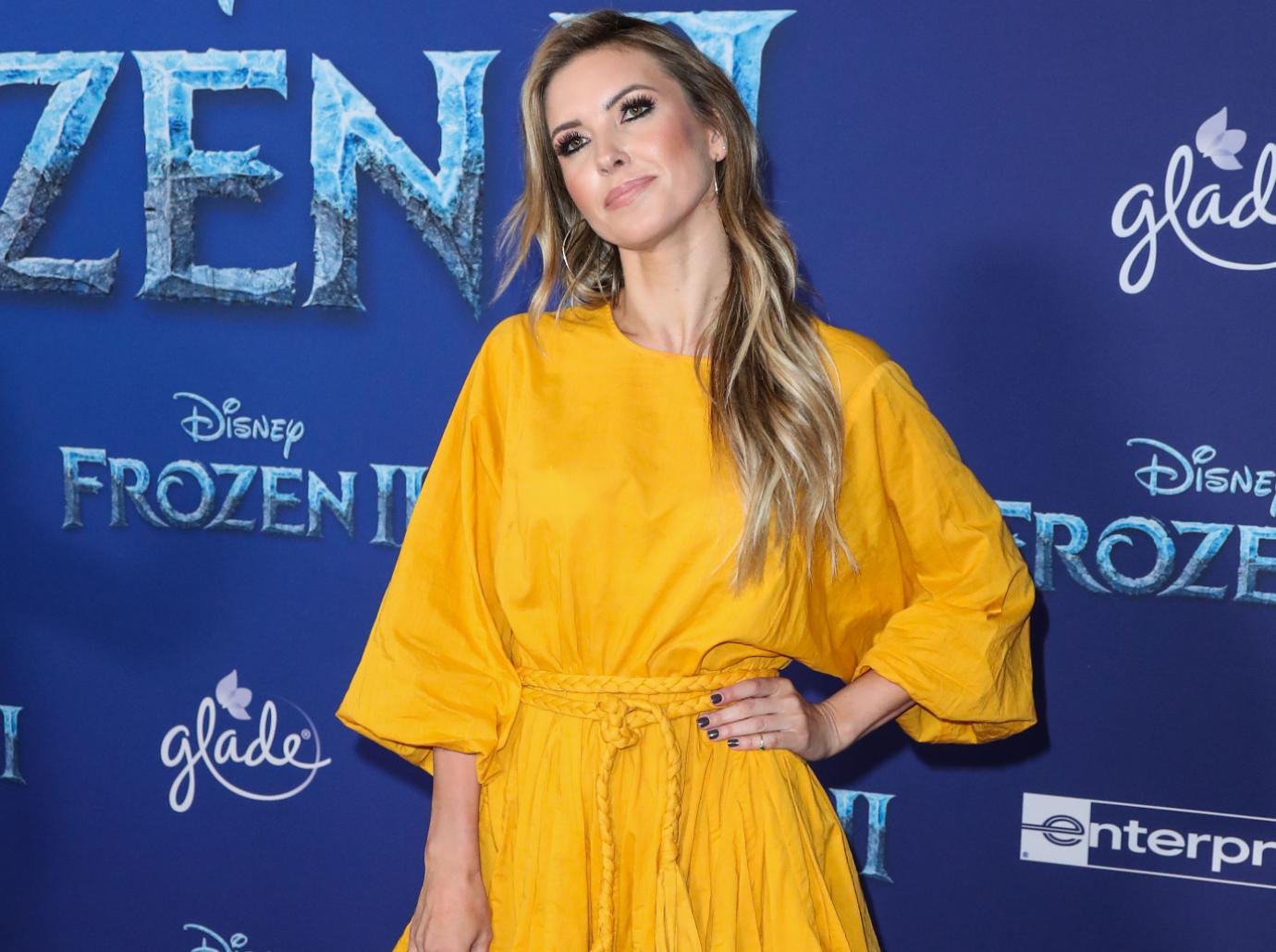 "If you want to be bikini ready, you need to work out and you need to eat healthy," the mom of one has said. Audrina also noted that she's "very balanced: when it comes to nutrition: She'll have an omelet or avocado toast for breakfast, lunch is a chicken salad and dinner's typically salmon with rice or pasta and veggies. To tone up, Audrina, 36, does yoga and workouts from Brooke Burke's fitness app, explaining, "You just need to do something every day that's active to get your blood pumping and your muscles working."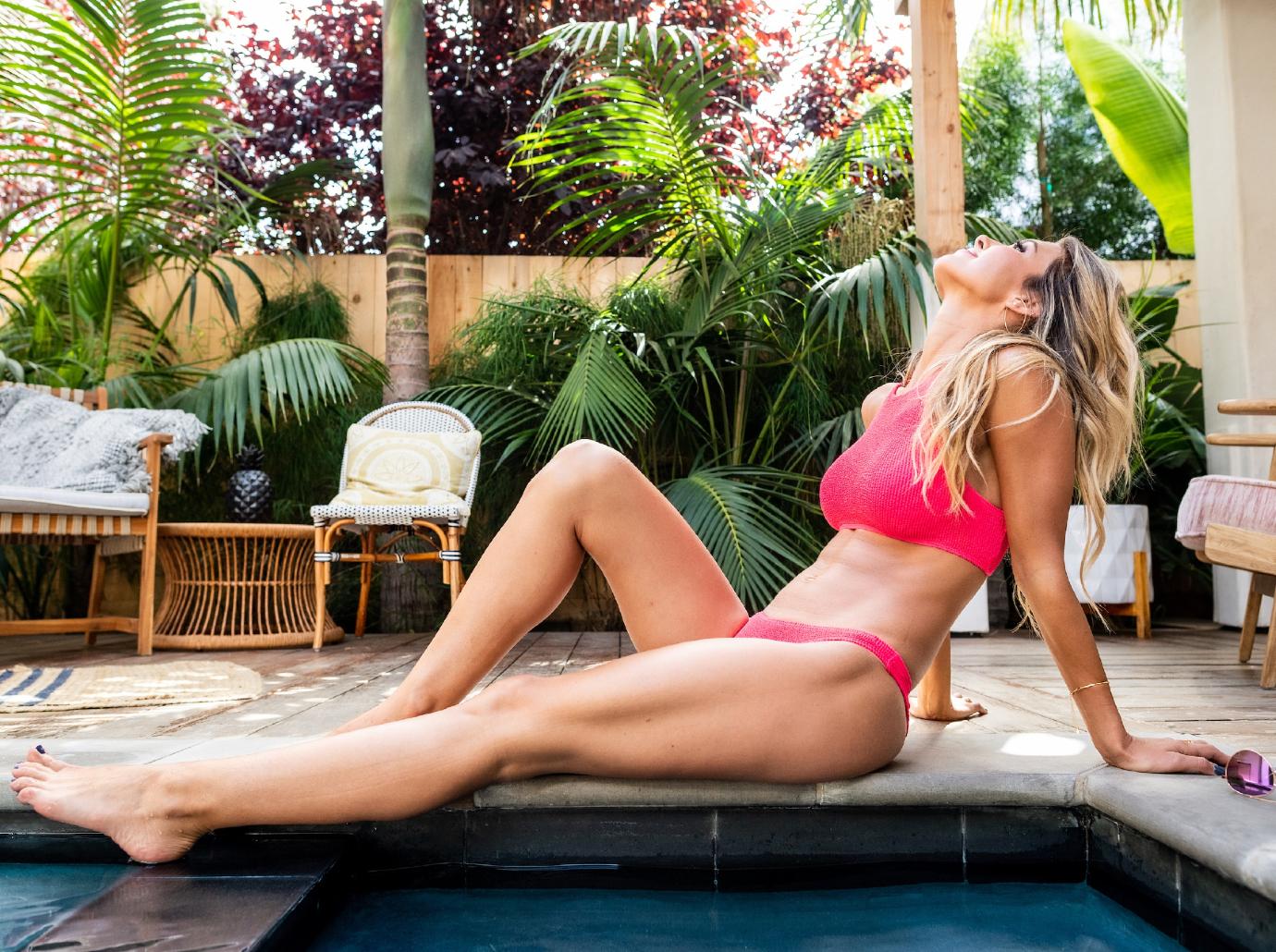 "I've never really had to worry about my stomach," Audrina admitted. It shows! Holy six-pack!
Article continues below advertisement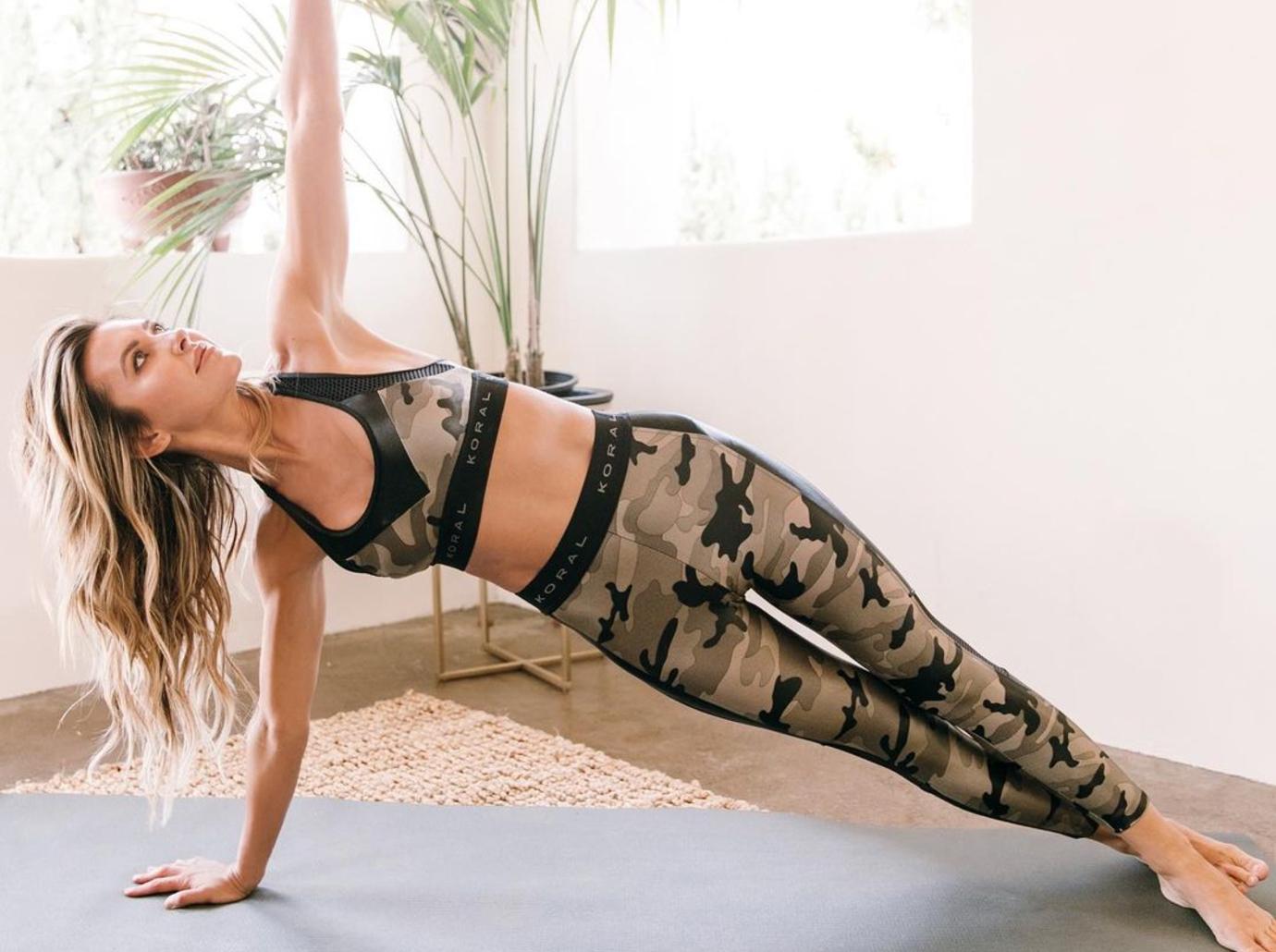 The super-fit star recently revealed that yoga helps "to quiet my mind."
HEIDI MONTAG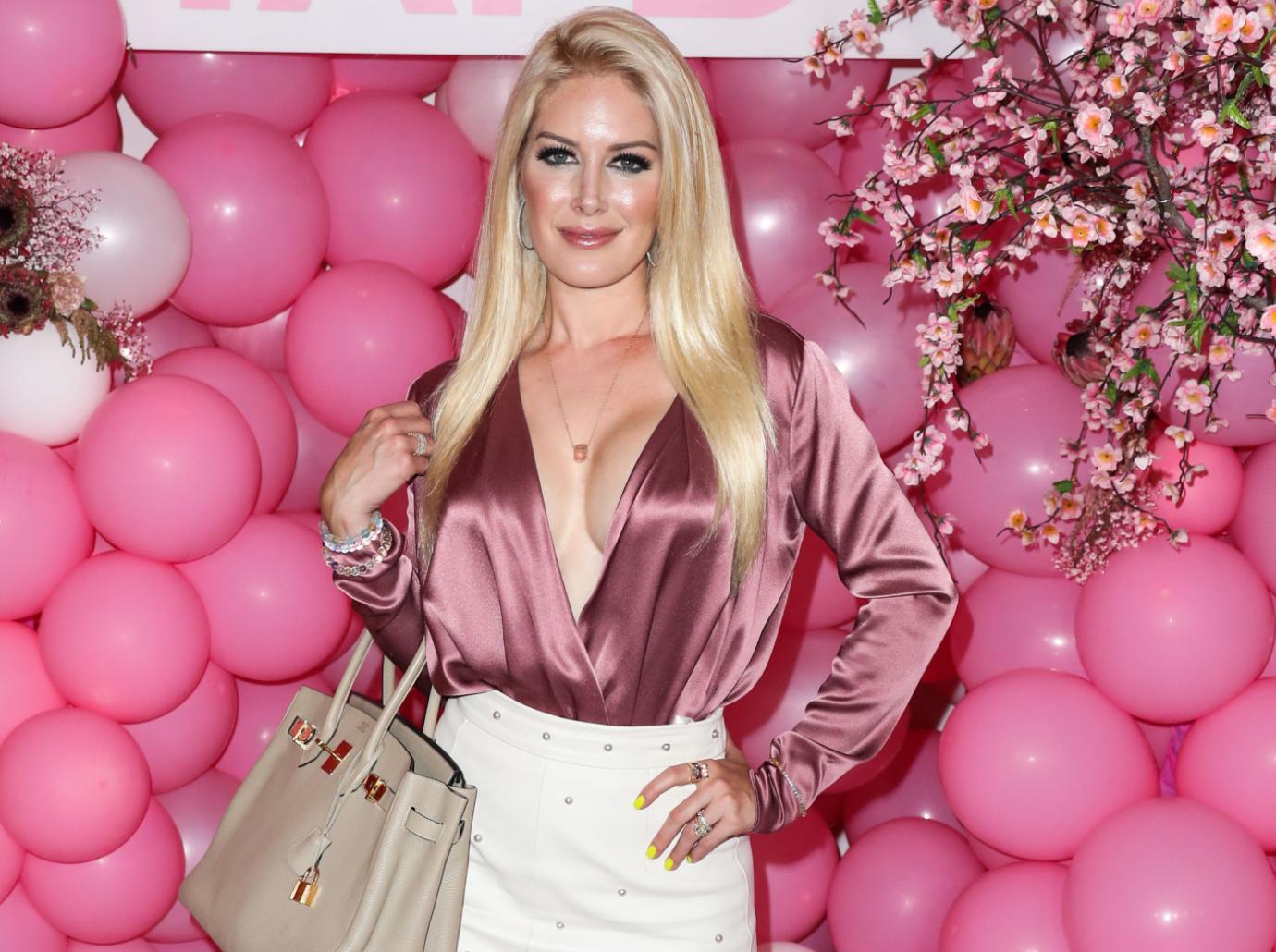 Heidi Montag has some new motivation to stay in tip-top shape — her 3-year-old, Gunner. "I grew up with my mom being really athletic and strong and outdoorsy, so I want to be the same for Gunner," the 34-year-old revealed. She recently posted vids on Instagram showing her pushing and pulling a sled up a hill, and also does weightlifting and yoga. As for her diet, the busy mama has protein at every meal and veggies twice a day. "I really focus on nutritious things," she's said, "because I only have X amount of time to eat!"
Article continues below advertisement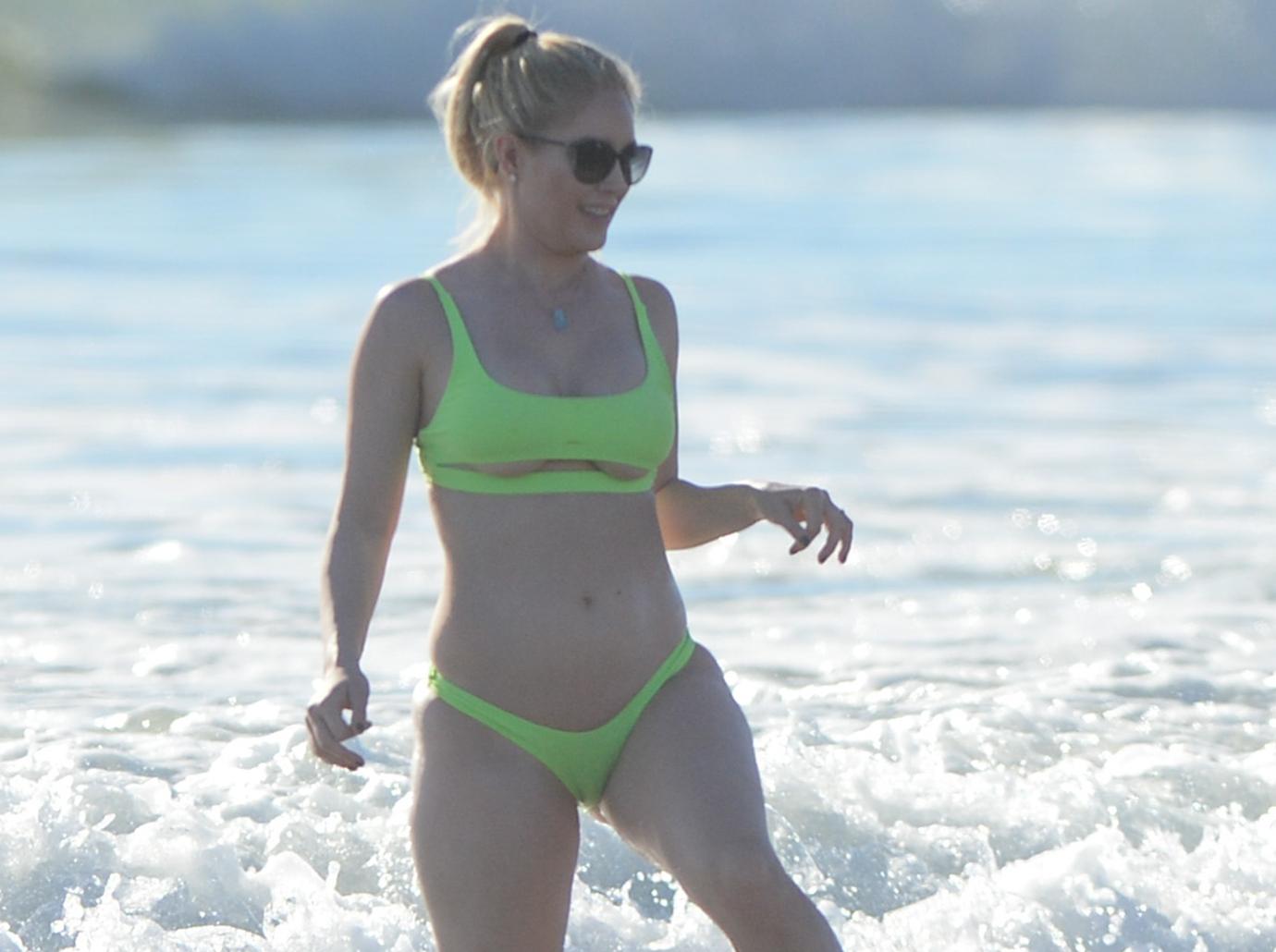 Heidi also insisted she's sworn off plastic surgery. "I have no temptation."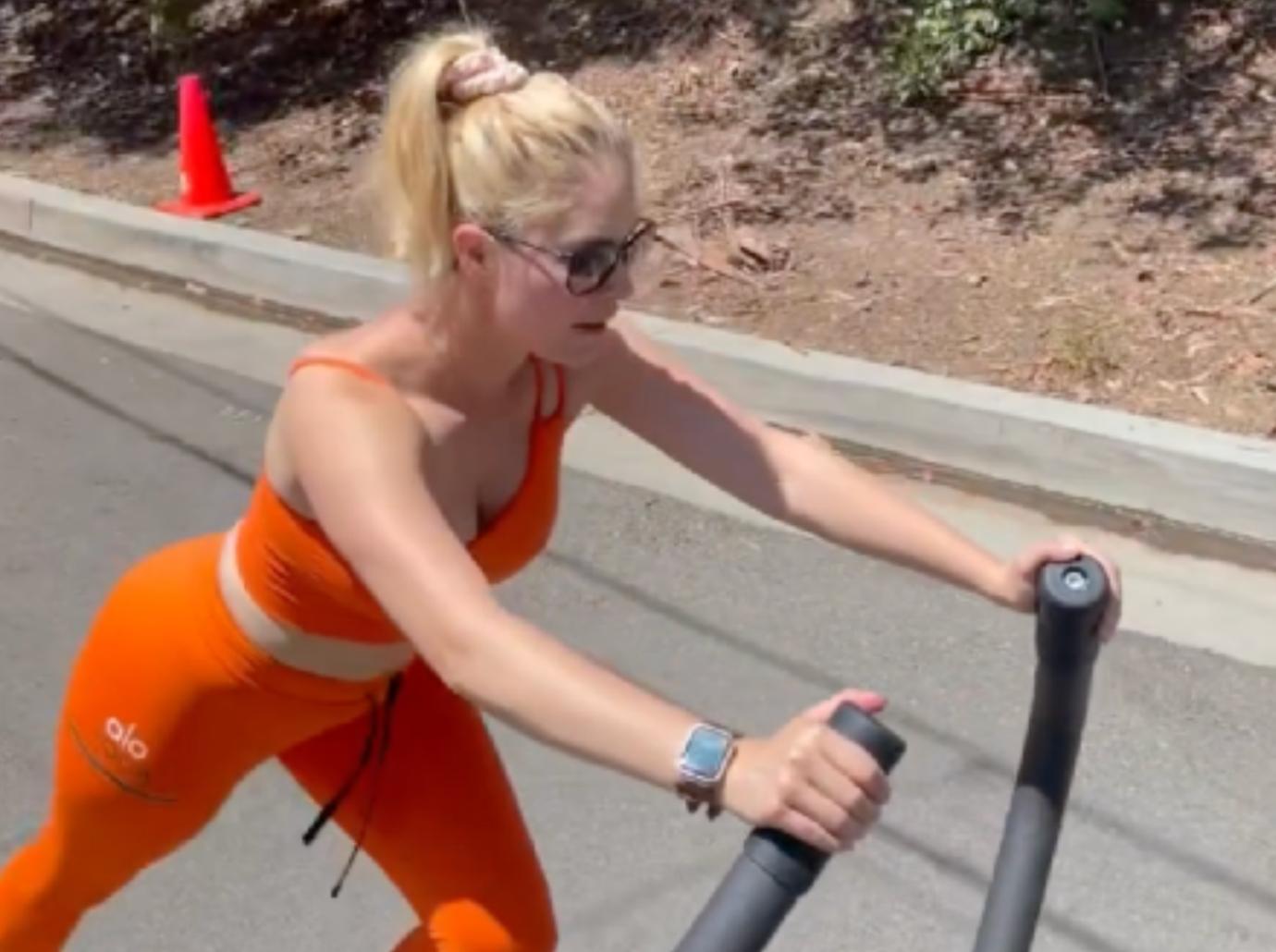 "I got this," she said during a recent sled push workout.
Article continues below advertisement
KAITLYNN CARVER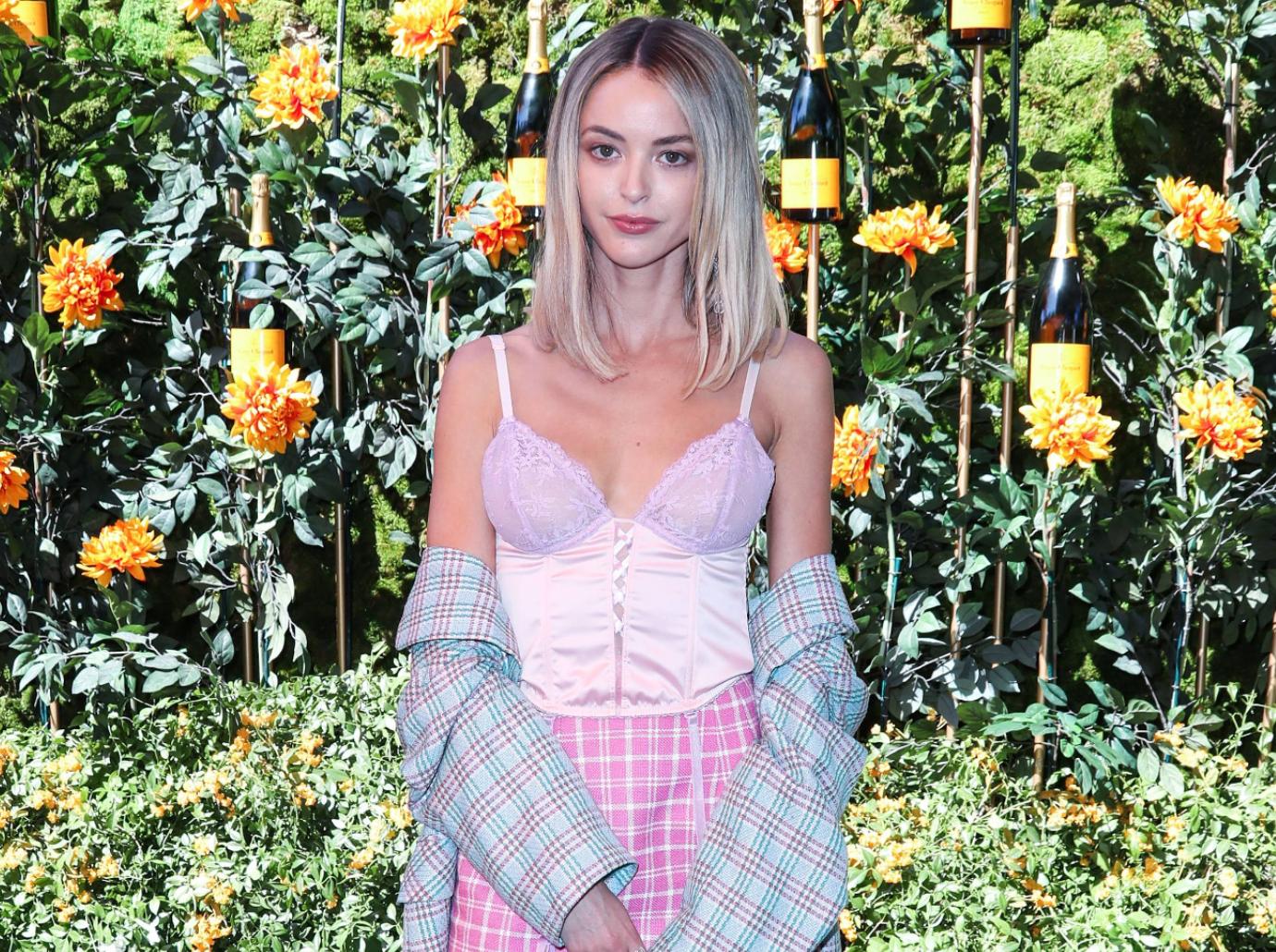 The influencer has come up with some great wellness hacks for looking and feeling her best. "I try to cook at home as often as possible, so I know exactly what ingredients are going into my meals," said the blonde beauty, who's big on food-prepping. "I love to make pots of chicken noodle, potato broccoli or minestrone soups and eat them over the course of a few days." When the active 32-year-old wants to slim down quickly, she'll sweat it out at a SoulCycle class and ban booze. "It causes bloating, redness and puffiness," Kaitlynn said. "Ew!"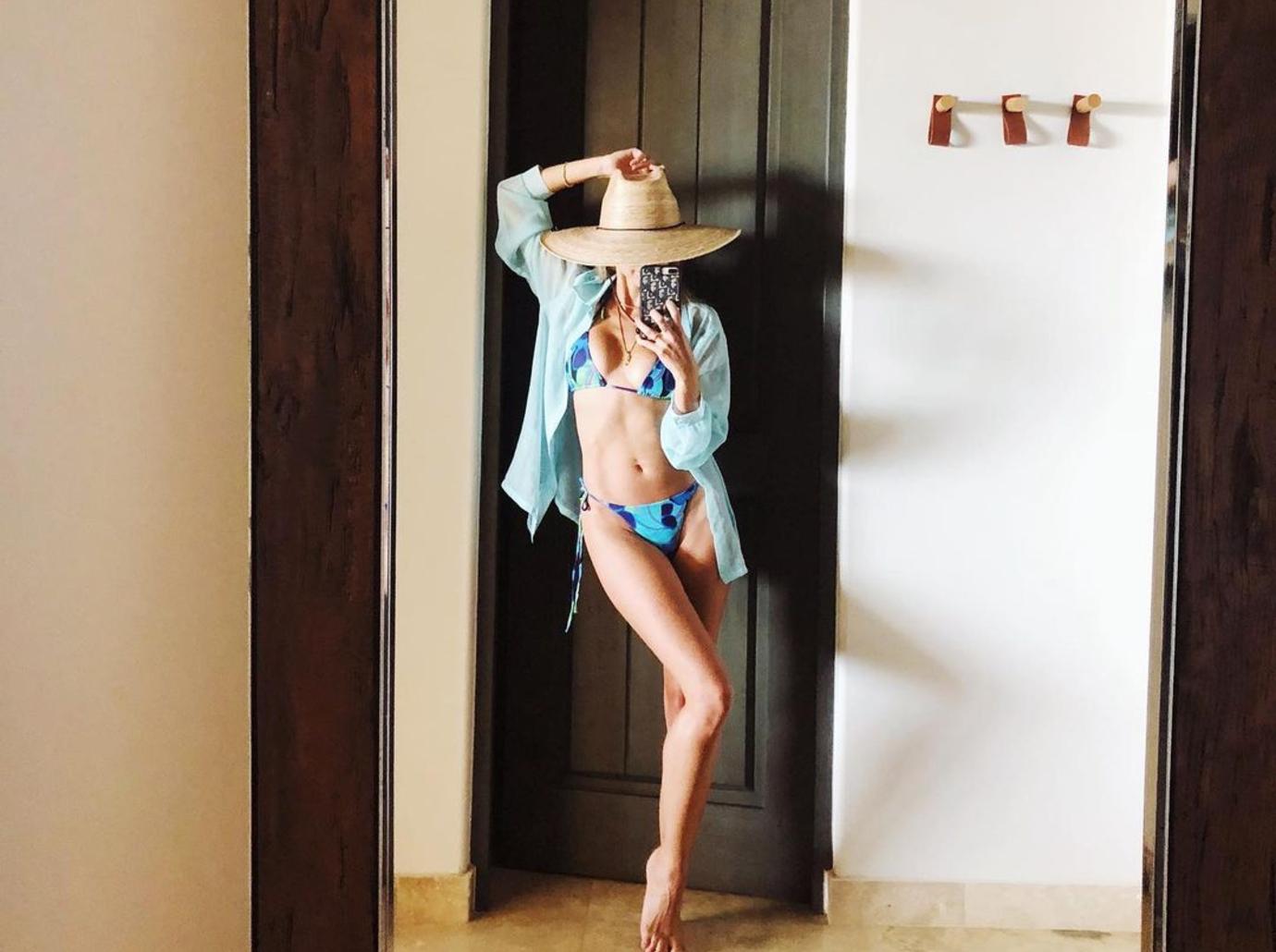 The New Hampshire native credits SoulCycle for keeping her long and lean.
Article continues below advertisement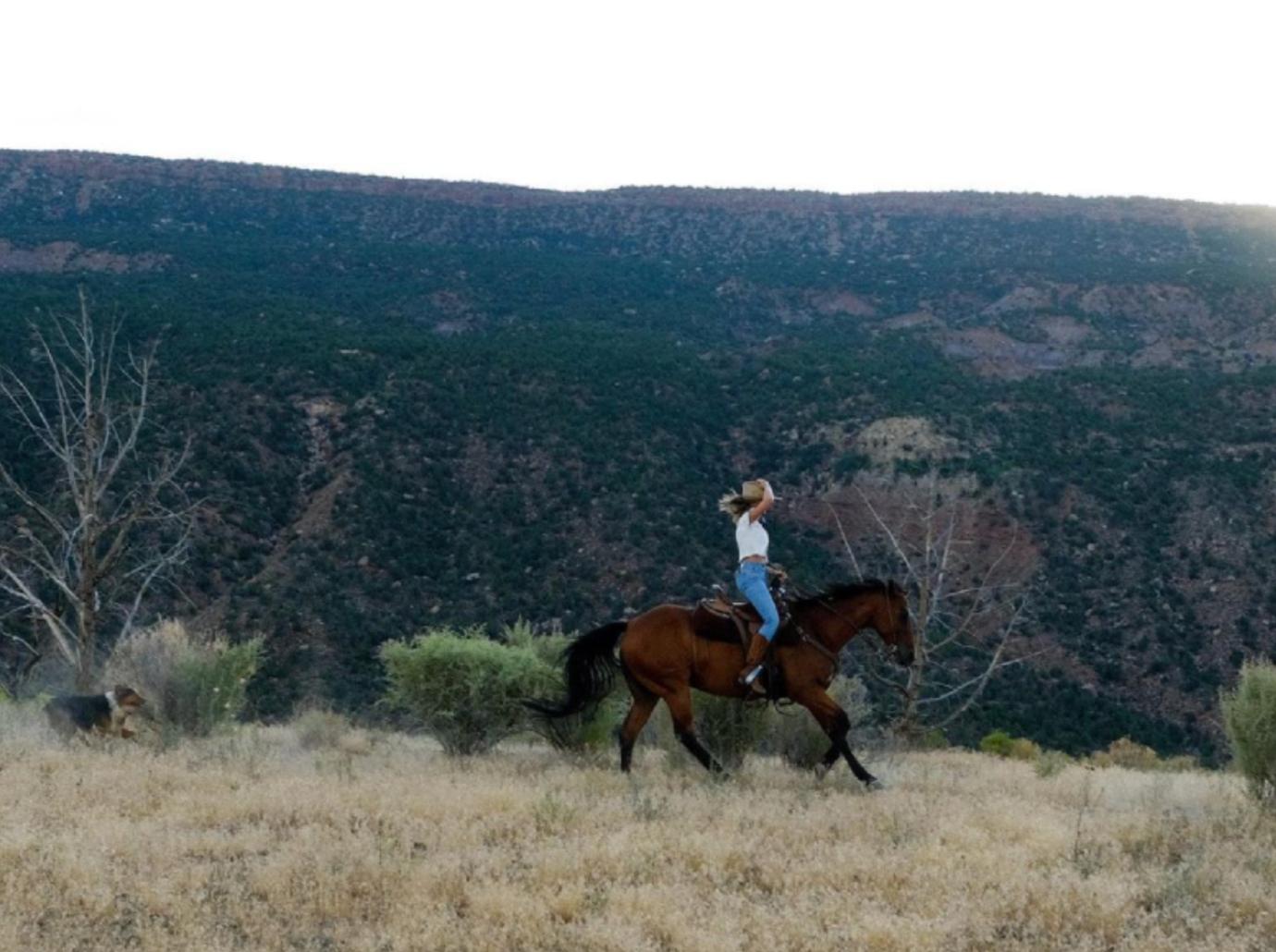 Kaitlynn is also a longtime equestrian.
WHITNEY PORT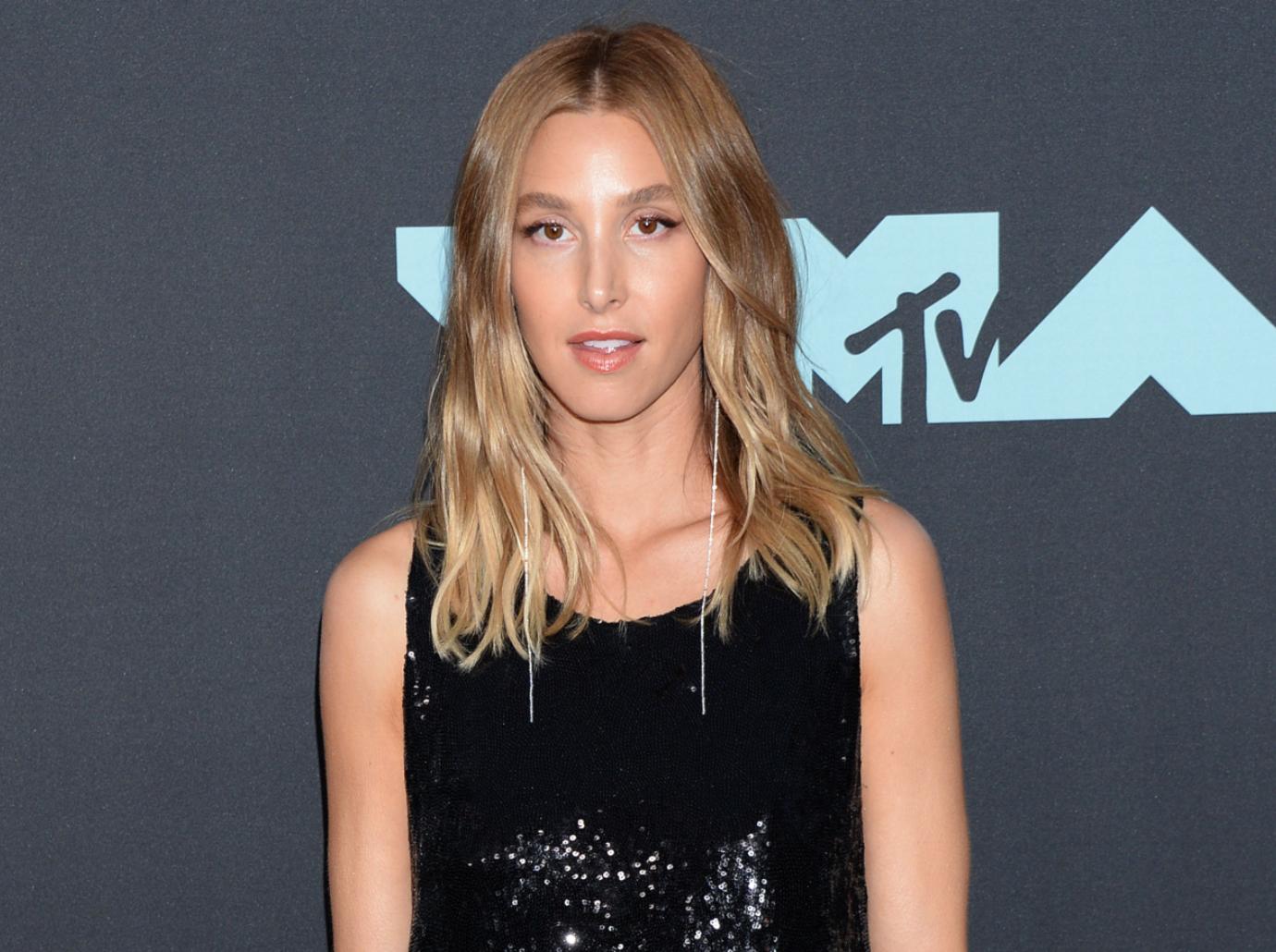 It's all about balance for the podcast host, Whitney Port. She tries to exercise at least three days a week, alternating between hot yoga, Pilates and taking walks in her Studio City neighborhood. When it's mealtime, she mainly sticks to salads with grilled chicken, sushi and healthy snacks like peanut butter on a slice of sourdough bread, but also treats herself to pizza and fries. "I try to live my life completely in moderation," 36-year-old Whitney has said. "I eat mostly lean proteins, veggies and fruits, but I allow myself to enjoy myself when I feel like it! I don't believe in strict diets or limitations."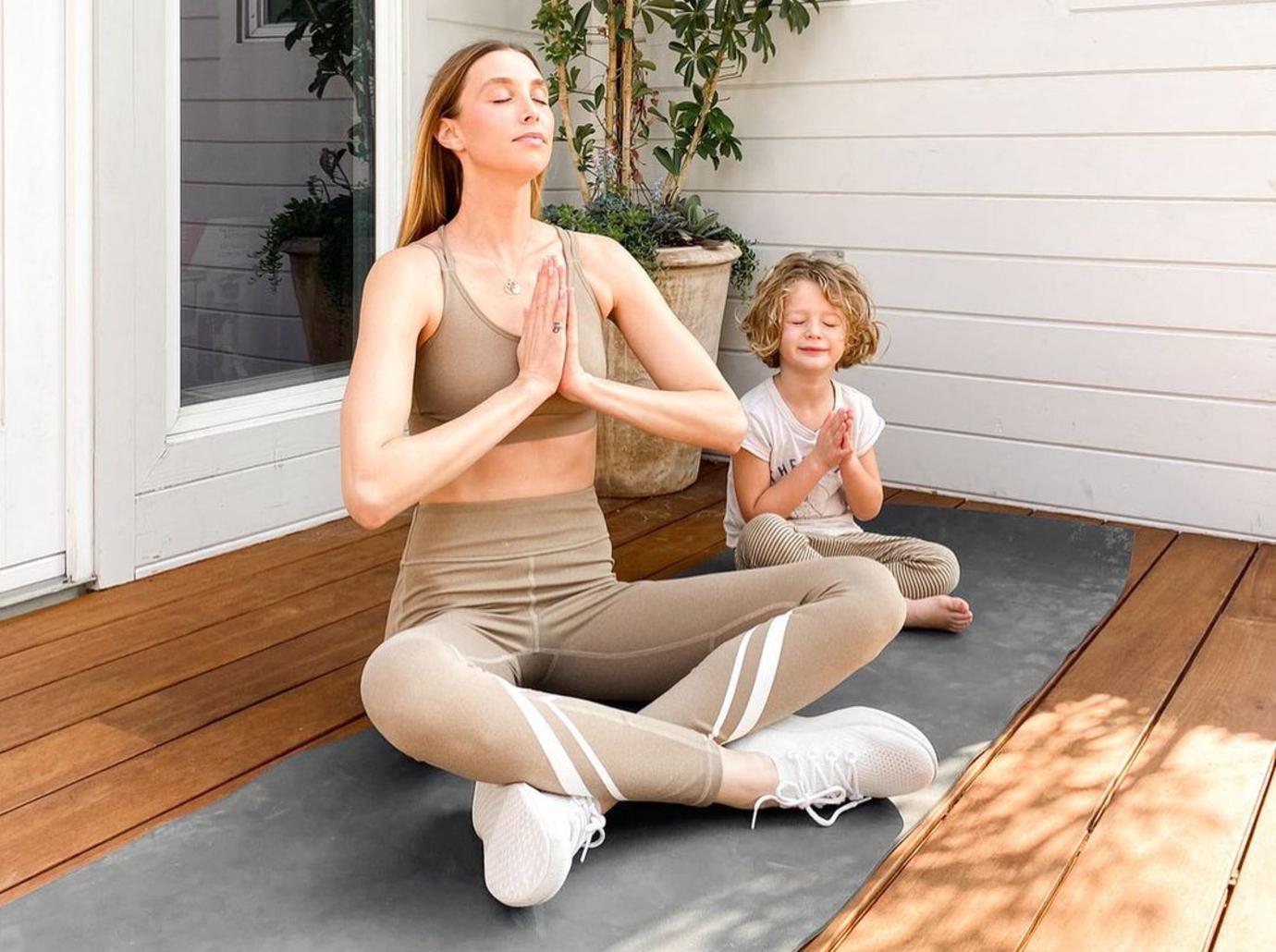 Whitney recently picked up tennis, encouraging her IG followers to "never stop trying new things." Son Sonny, 3, is Whit's (adorable!) yoga partner.