NEWS
The Moscatels Rumored To Be House Shopping In Dallas!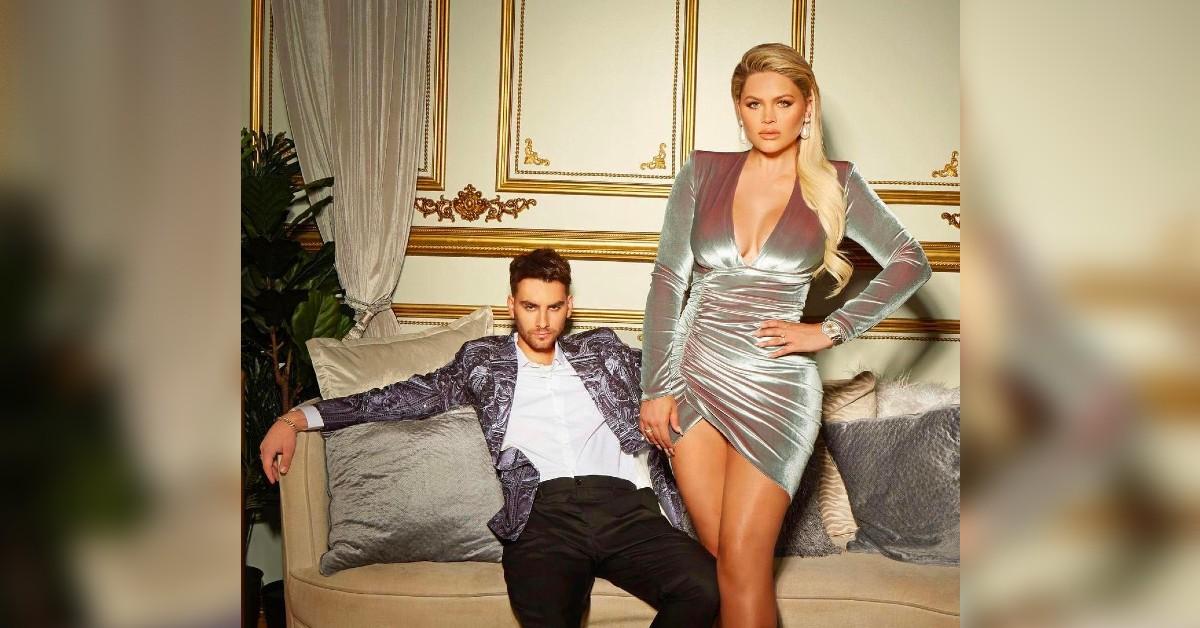 *The Moscatels rumored to be house shopping in Dallas! *
Yes, you read that right. The Moscatels are searching for *another* mansion in Dallas! They were spotted leaving an open house on Friday evening in Dallas. Sources tell us that they are planning on making an offer on another multi-million dollar mansion in Texas. Texas is home to a few of Cole's Real Estate investments, including a 20 story office building in downtown Dallas.
You may recall that Cole & Kelsea Moscatel, reality personalities and founders of Snob World, purchased a $4.4 million dollar mansion in Calabasas, CA back in September 2021. Now they are looking to add a 5th home to their portfolio!
Stay tuned to see if the family makes a move on yet another estate!
Article continues below advertisement