REALITY TV
'The Real Housewives of Miami Cast' Announced, Series Will Feature First LGBTQIA+ Housewife In Franchise History
Eight years after it went off the air, The Real Housewives of Miami is officially returning to the small screen — and now, we know who will be bringing the heat this winter.
Article continues below advertisement
Alexia Echevarria, Lisa Hochstein and Larsa Pippen are set to make their grand return, while newcomers Guerdy Abraira, Julia Lemigova (the first LGBTQIA+ housewife to join or be casted in franchise history) and Dr. Nicole Martin will help the OGs shake things up in the series' fourth season.
Article continues below advertisement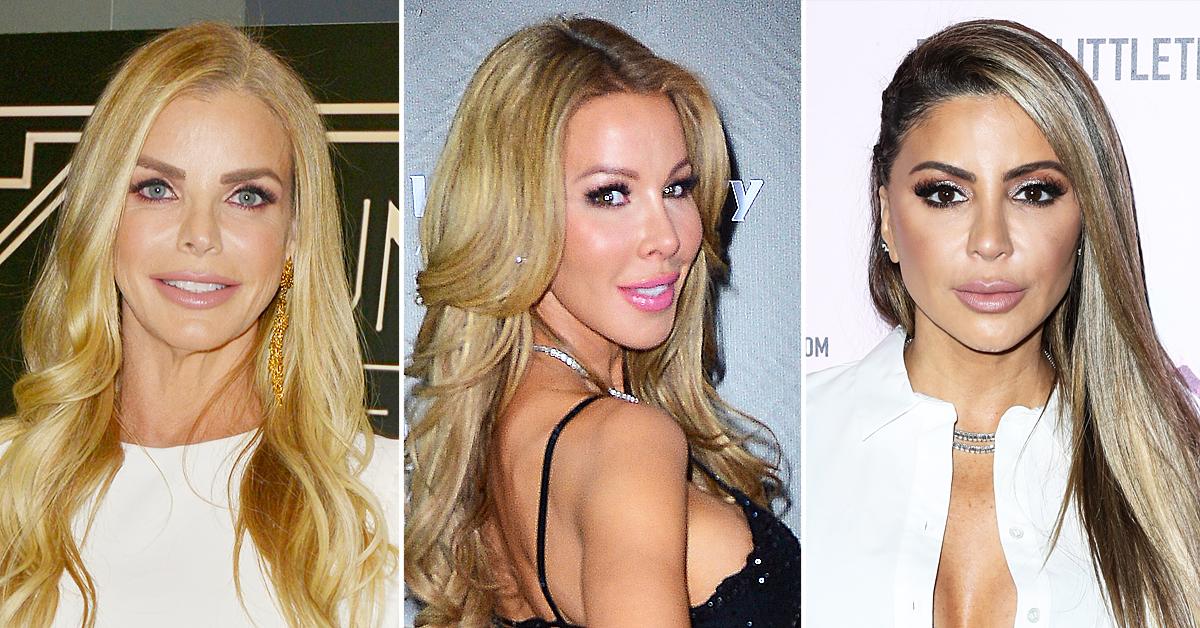 Article continues below advertisement
The series — produced by Purveyors of Pop with Matt Anderson, Nate Green, Cooper Green, Maty Buss, Drew Hogl, Swaga Deb and Andy Cohen serving as executive producers — will premiere in December on Peacock.
The original series, which ran from 2011 to 2013, starred Lea Black, Cristy Rice, de Moura, Patton, Echevarria, Pippen. Joanna Krupa, Ana Quincoces and Karent Sierra also previously starred.
Article continues below advertisement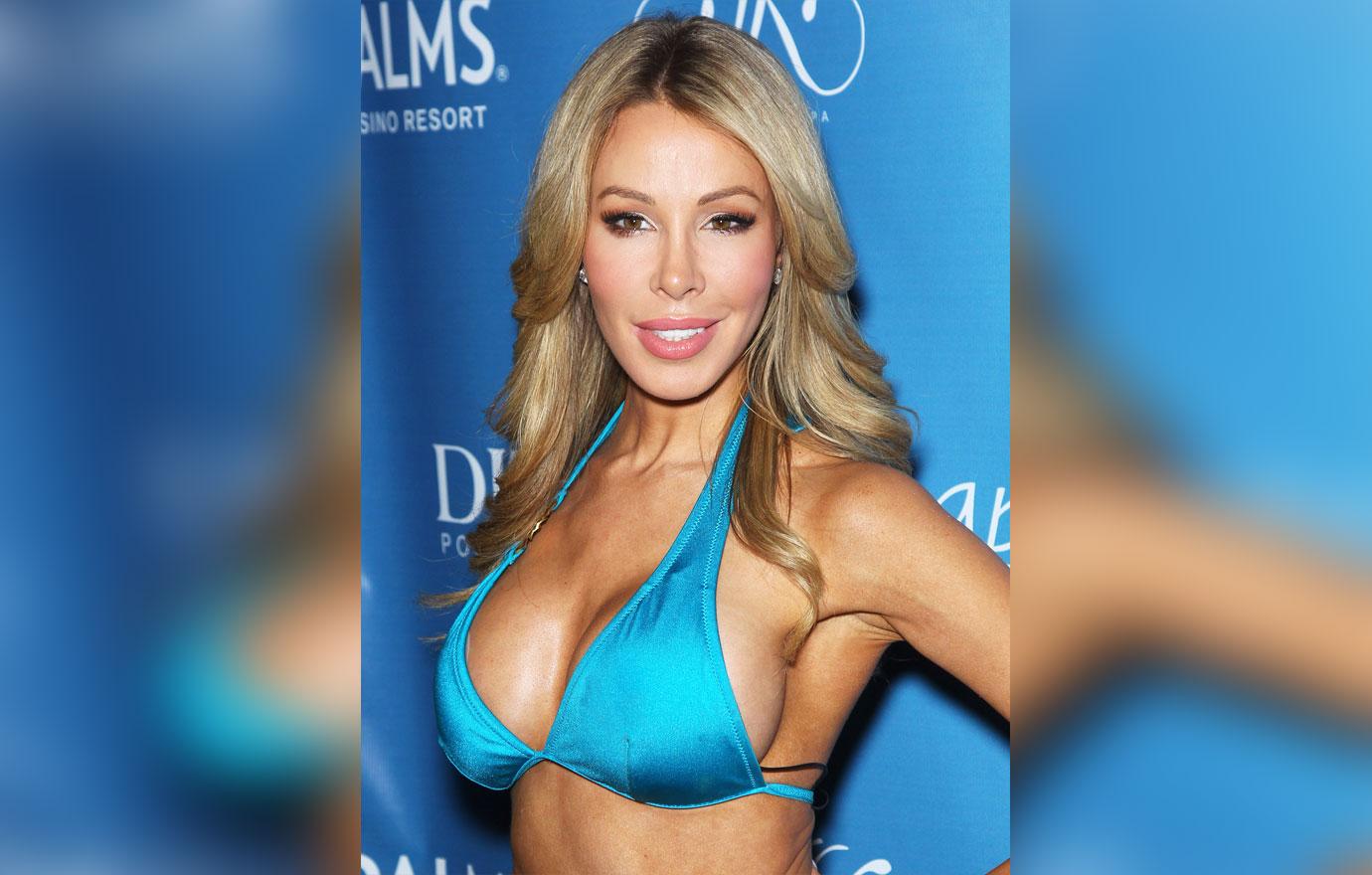 In February, it was announced that RHOM would be making a comeback on the Peacock streaming service. In late 2020, Cohen admitted he was hoping to get RHOM back on the air after it was canceled following a three-season run, noting: "I have to say the fans of Miami are still very vocal, and so I've been an advocate for Peacock bringing back Miami."
Article continues below advertisement
Following the announcement, Black debunked rumors that she had declined to return during an appearance on Jeff Lewis Live. "I haven't told anyone that I am interested or not interested. I haven't commented to anybody," she insisted. "They are trying to get a cast together. I haven't said anything to anybody because it's not my place."
Article continues below advertisement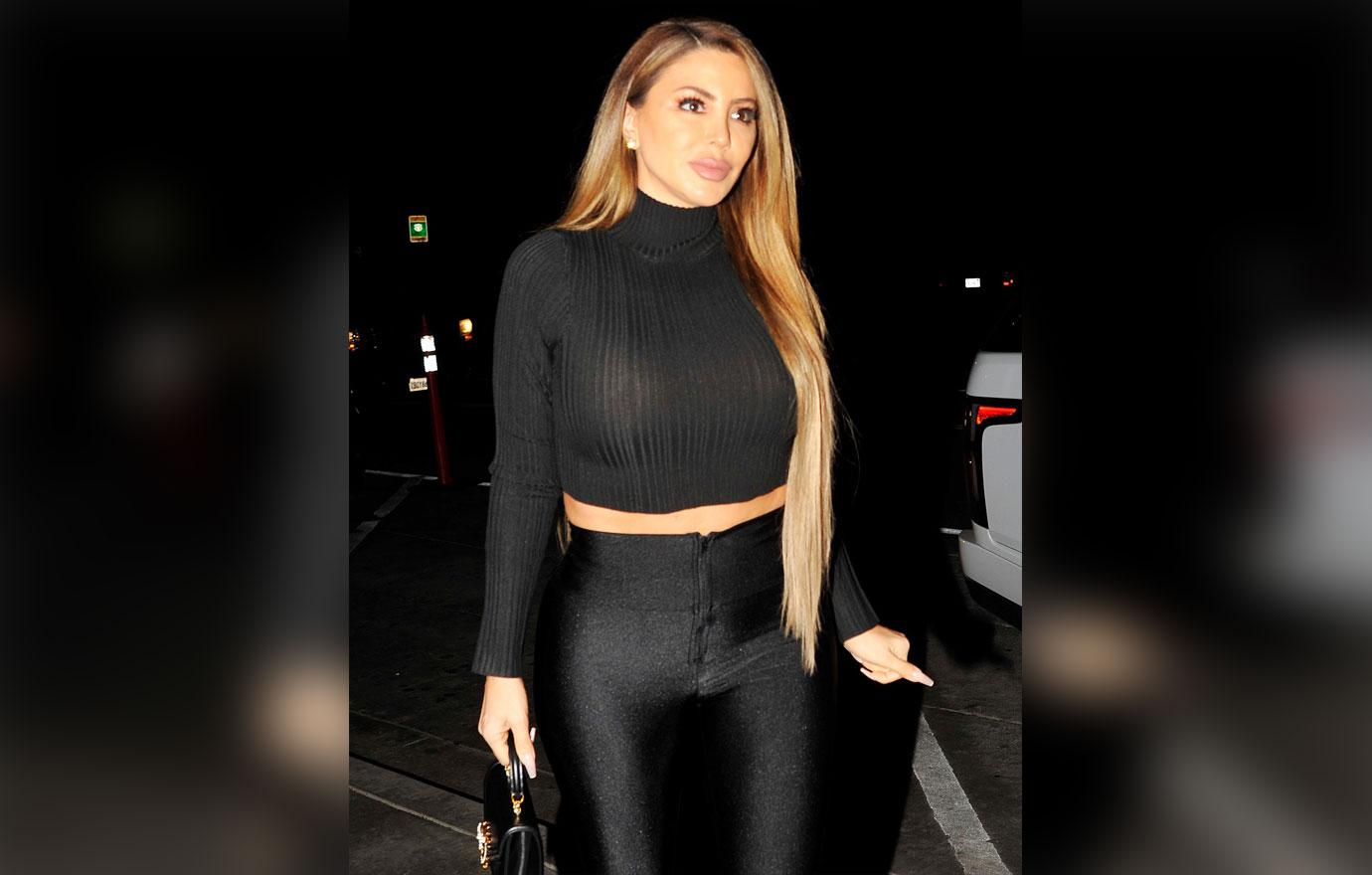 Though details of the upcoming season have been kept under lock and key, OK! reported in July that EMTs were dispatched to a mansion the cast was staying in due to a medical emergency in the Hamptons. Elsewhere, tragedy struck for Echevarria when her beloved mother passed away from COVID on her wedding day in August.