The Rolling Stones Tour Manager Mick Brigden Dead At 73 Following Shocking Grave Digging Accident
Mick Brigden has died at 73.
Article continues below advertisement
Best known as the former tour manager for legends such as The Rolling Stones and Bob Dylan, the England native passed away unexpectedly on September 5 following a tragic accident at his Santa Rosa, Calif. home.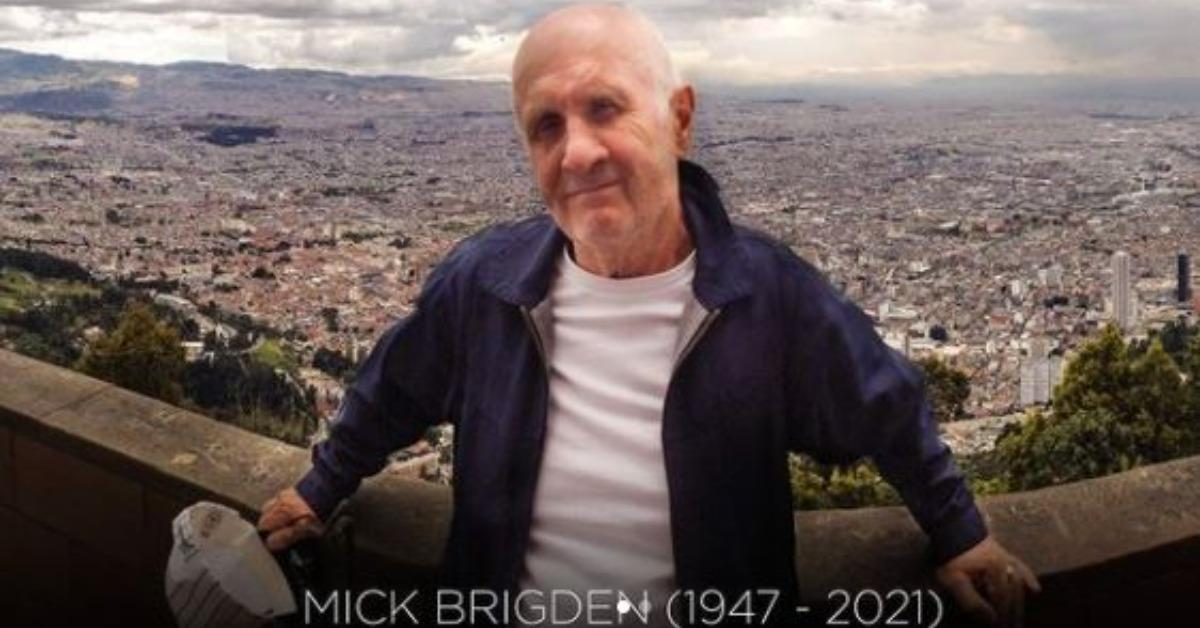 Article continues below advertisement
According to his wife of 34 years, Julia Dreyer Brigden, the 73-year-old was on their property digging a grave for their ailing, elderly Australian Shepherd, Travis, when the hole collapsed on him in what is described as a "freak accident".
Article continues below advertisement
Though a neighbor saw what happened and immediately called 911, it was too late, and sadly, Brigden passed away.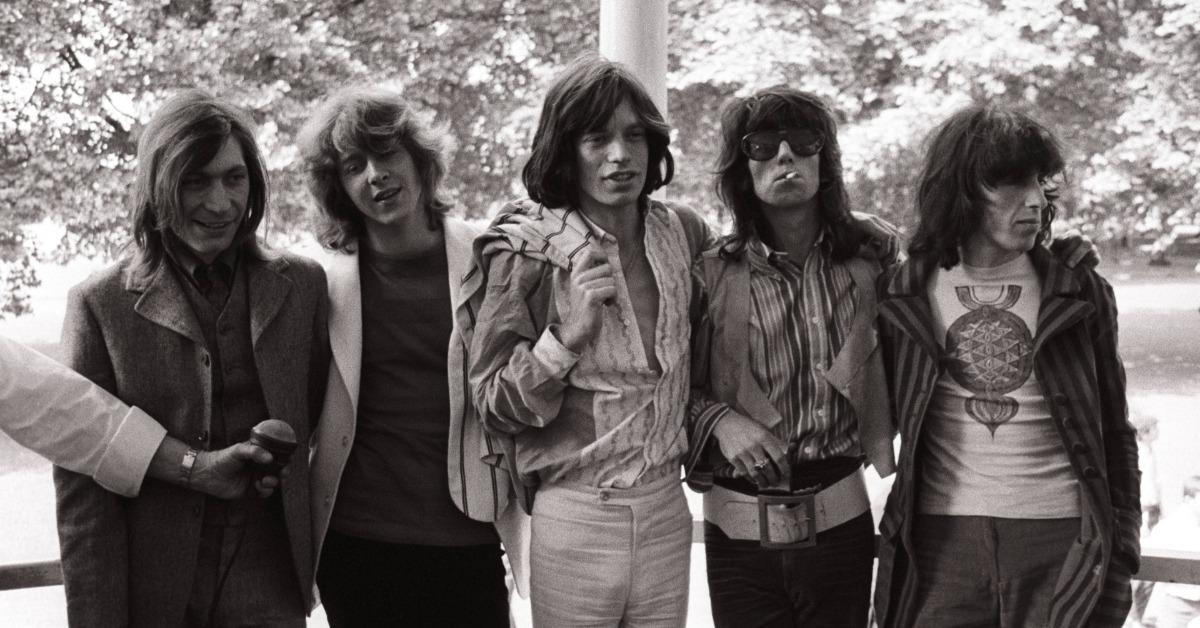 Article continues below advertisement
Brigden was born in England on November 4, 1947. When he was 19, he moved to Canada to pursue his career as a graphic artist, but later ended up in New York working in the music industry as a road manager, and the rest is history for the famous band mentor.
Article continues below advertisement
The late bigwig of the industry was beloved among the musicians that he worked alongside. He not only served as tour manager with rock superstars The Rolling Stones, he also worked closely with Van Morrison, Peter Frampton, Carlos Santana, and Joe Satriani.
Article continues below advertisement
Satriani remembered his old friend in a heartfelt Instagram post, saying "... it's been a crazy and wonderful 33 years of rock 'n' roll. I've never worked so hard, played so hard, laughed and cried so hard, made so much music and had so many worldwide adventures, and all with Mick by my side."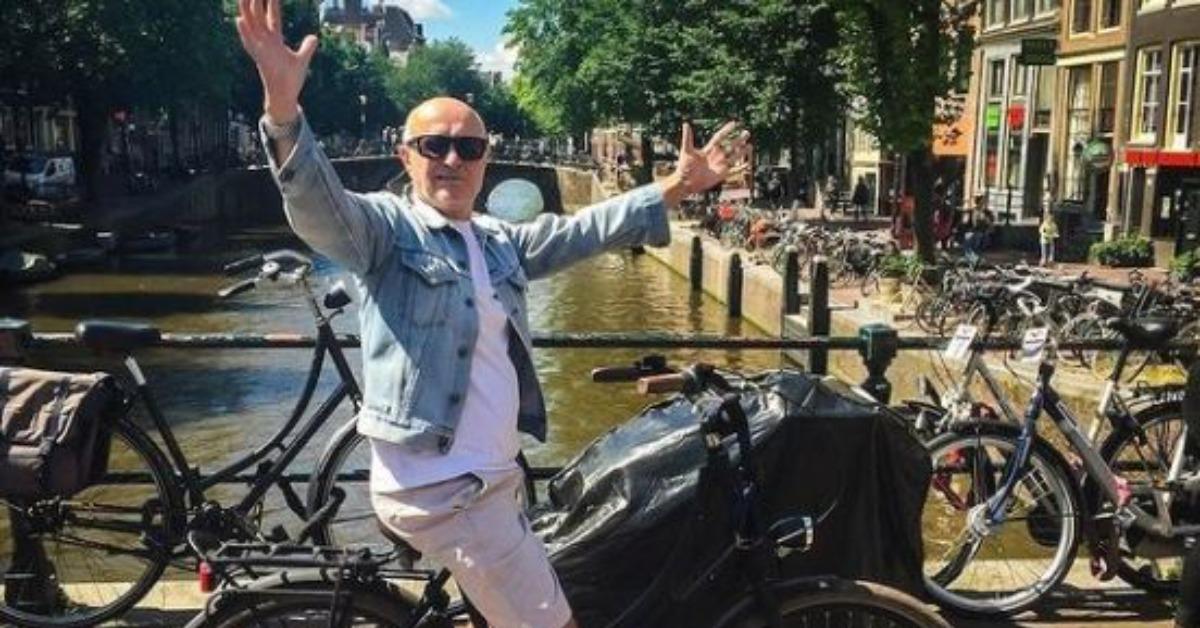 Article continues below advertisement
The post continued: "He was the ultimate music business mentor. Honest, tough, nurturing, hardworking, respectful, tenacious, insightful, he was all of things and more. I learned so much about how to be a good person from Mick. Throughout his illustrious career he worked the biggest and the best, but always knew it was important to be kind, be respectful, be cool and do things the right way."
Rocker Sammy Hagar commented with his own condolences and memories of the tour manager. "So sad my first road experience in Montrose Mick Took us under his wing because he was taking care of humble pie who we were opening for. Nothing but love❤️❤️❤️❤️"
Brigden leaves behind his wife Julia, his son Jack, his step-daughter Jessica, and his grandson, David Merz.