'You Will Be Missed Greatly, Amigo': ZZ Top Bandmate Dusty Hill Passes Away At 72 In Houston Home
Dusty Hill — famed bassist for classic rock band ZZ Top — has passed away quietly at 72 years old.
Article continues below advertisement
According to TMZ and fellow band members Billy Gibbons and Frank Beard, Hill died recently at his Houston home.
The grieving rockers wrote a heartfelt goodbye to the beloved bassist, saying, "We are saddened by the news today that our Compadre, Dusty Hill, has passed away in his sleep at home in Houston, TX."
Article continues below advertisement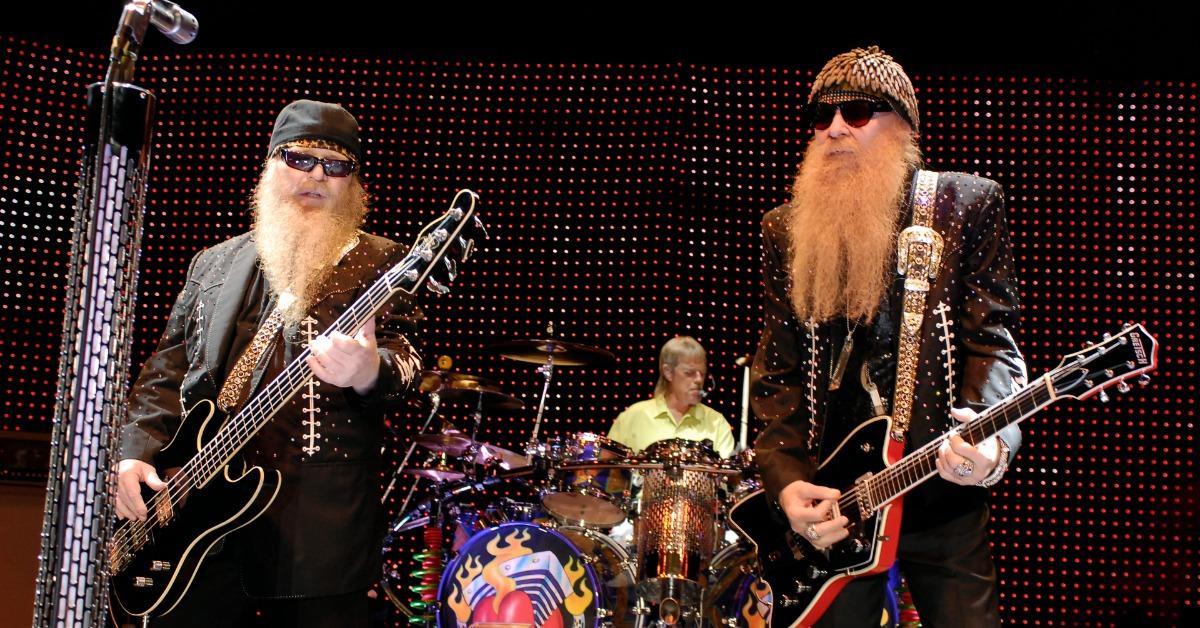 Article continues below advertisement
"We, along with legions of ZZ Top fans around the world, will miss your steadfast presence, your good nature and enduring commitment to providing that monumental bottom to the 'Top'. We will forever be connected to that "Blues Shuffle in C [...] You will be missed greatly, amigo."
ZZ Top formed in 1969 in Houston, Texas by founder Billy Gibbons, and included Dusty Hill, and Frank Beard.
Article continues below advertisement
This tragic news comes only days after Hill was forced to miss a show due to a debilitating hip injury.
ZZ Top's official Facebook account made the announcement about Hill's health on Friday, saying "The members of ZZ Top, Billy, and Frank, would like to share that Dusty, their fearless Bass player, is on a short detour back to Texas, to address a hip issue. They await a speedy recovery and have him back pronto."
Article continues below advertisement
But the band happily claimed that by Dusty's request, "The show must go on!".
Article continues below advertisement
Billy Gibbons announced that Hill would be temporarily replaced by Elwood Francis, the band's long term friend and guitar tech. "And with Elwood to our right, rest assured ZZ Top will deliver their good time, signature show."
There is currently no update on whether Hill's passing had anything to do with the hip injuries that he suffered from this past week, or whether Francis will permanently replace Hill as bassist with ZZ Top in the foreseeable future.