NEWS
The Thriving World of Online Bingo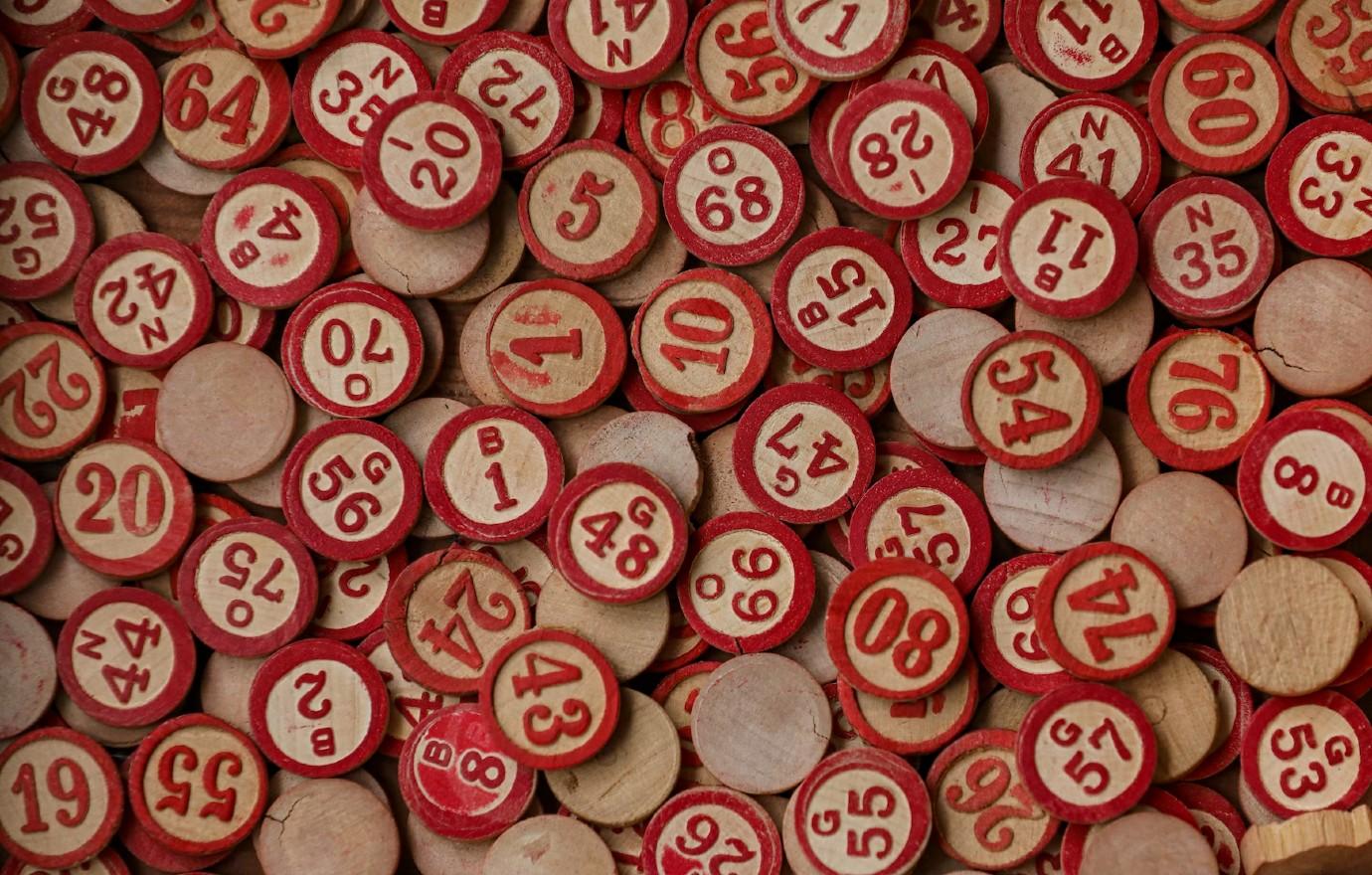 Online bingo has taken the world by storm, transforming the traditional game into a thrilling adventure that can be enjoyed from the comfort of your own home.
With its easy accessibility, engaging gameplay and the potential for big wins, visiting online bingo sites has become a popular pastime for players of all ages.
In this article, we will explore the exciting world of online bingo and why it has captured the hearts of millions.
Article continues below advertisement
Engaging gameplay and social interaction
One of the key reasons behind the popularity of online bingo is its engaging gameplay. With colorful graphics, captivating themes and user-friendly interfaces, online bingo platforms offer an immersive experience that keep players coming back for more.
Additionally, these platforms provide opportunities for social interaction, allowing players to chat and connect with fellow enthusiasts from around the globe.
The sense of community fostered through online bingo creates a lively atmosphere and a chance to make new friends, making it a social experience unlike any other.
Convenience and accessibility
The convenience and accessibility offered by online bingo are unparalleled. Gone are the days of having to travel to a bingo hall to enjoy your favorite game.
Now, players can participate in exciting bingo sessions anytime, anywhere, using their computers, smartphones, or tablets. Online bingo platforms are available 24/7, allowing players to indulge in the pastime at their own convenience.
Whether you have a few minutes to spare during your lunch break or want to unwind after a long day, online bingo is always ready to provide thrilling entertainment at your fingertips.
Article continues below advertisement
Exciting prizes and jackpots
Online bingo offers an array of exciting prizes and jackpots that add an extra layer of thrill to the game. From cash rewards and gift vouchers to luxurious vacations and high-tech gadgets, the prizes up for grabs are diverse and enticing.
Some online bingo platforms even feature progressive jackpots, where the prize pool continues to grow until a lucky player hits the winning combination.
The potential for life-changing wins has attracted a large number of players to online bingo, creating an atmosphere of excitement and anticipation with each game.
Conclusion
Online bingo has emerged as a captivating and convenient form of entertainment, bringing the joy of the game to players around the world.
With its engaging gameplay, social interaction and the chance to win incredible prizes, online bingo offers an unforgettable experience.
So, why not dive into the thrilling world of online bingo and embark on an adventure that will keep you entertained for hours on end?