NEWS
The Unique Twist of 'Great Kills' — A Tubi Original Success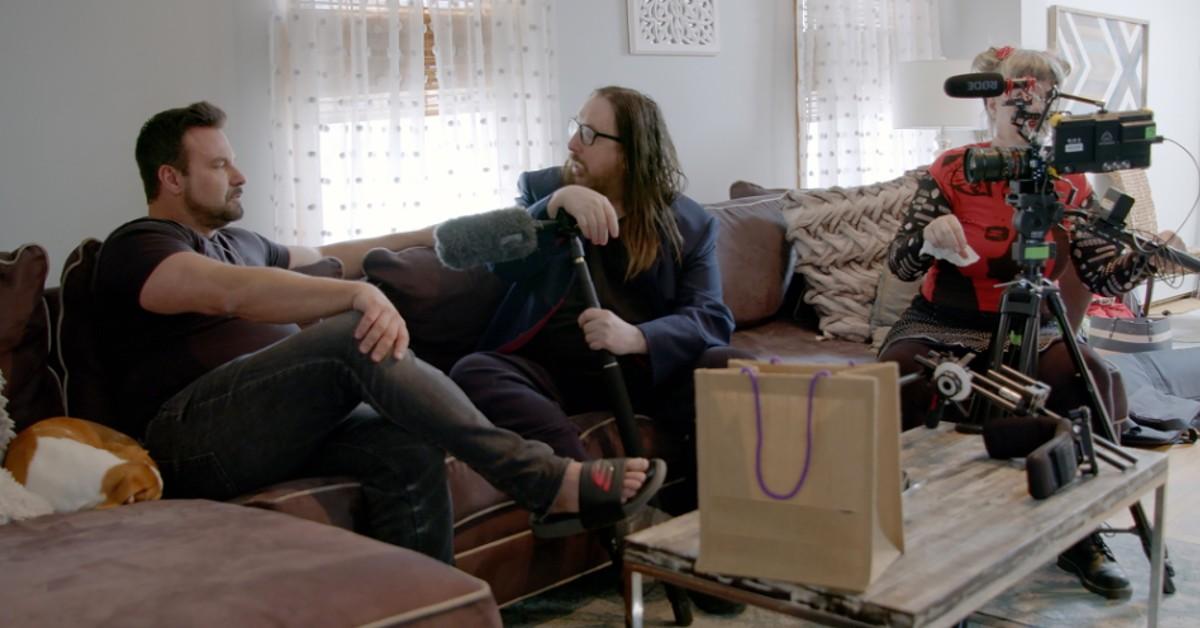 Great Kills is a distinctive mockumentary series created by James Merendino (SLC Punk) and Lisa Hammer (Venture Brothers). Produced by and Starring Steve Stanulis (5th Borough) as Thomas Lynch, a freelance hitman hailing from Great Kills, Staten Island, the series has quickly found a loyal following and significant popularity. With its gritty, unpolished, and almost too real documentary style, Great Kills offers viewers an authentic and at times, brutally satirical view into the life of a contract killer.
The series is centered around the enigmatic character of Thomas Lynch, whose ordinary life is juxtaposed with his extraordinary profession. This contrast, coupled with the detached yet involved approach of the documentary crew, creates a compelling narrative that resonates with audiences. The filmmakers' casual indifference towards the harrowing violence they record adds a dark humor to the show, heightening the show's satirical edge.
Great Kills also brings attention to Staten Island, a borough of New York City that often takes a backseat in the mainstream media. The series vividly paints a picture of this unique location, filled with quirky characters and a distinct cultural vibe, diverging from the more commonly told narratives of the Big Apple.
Article continues below advertisement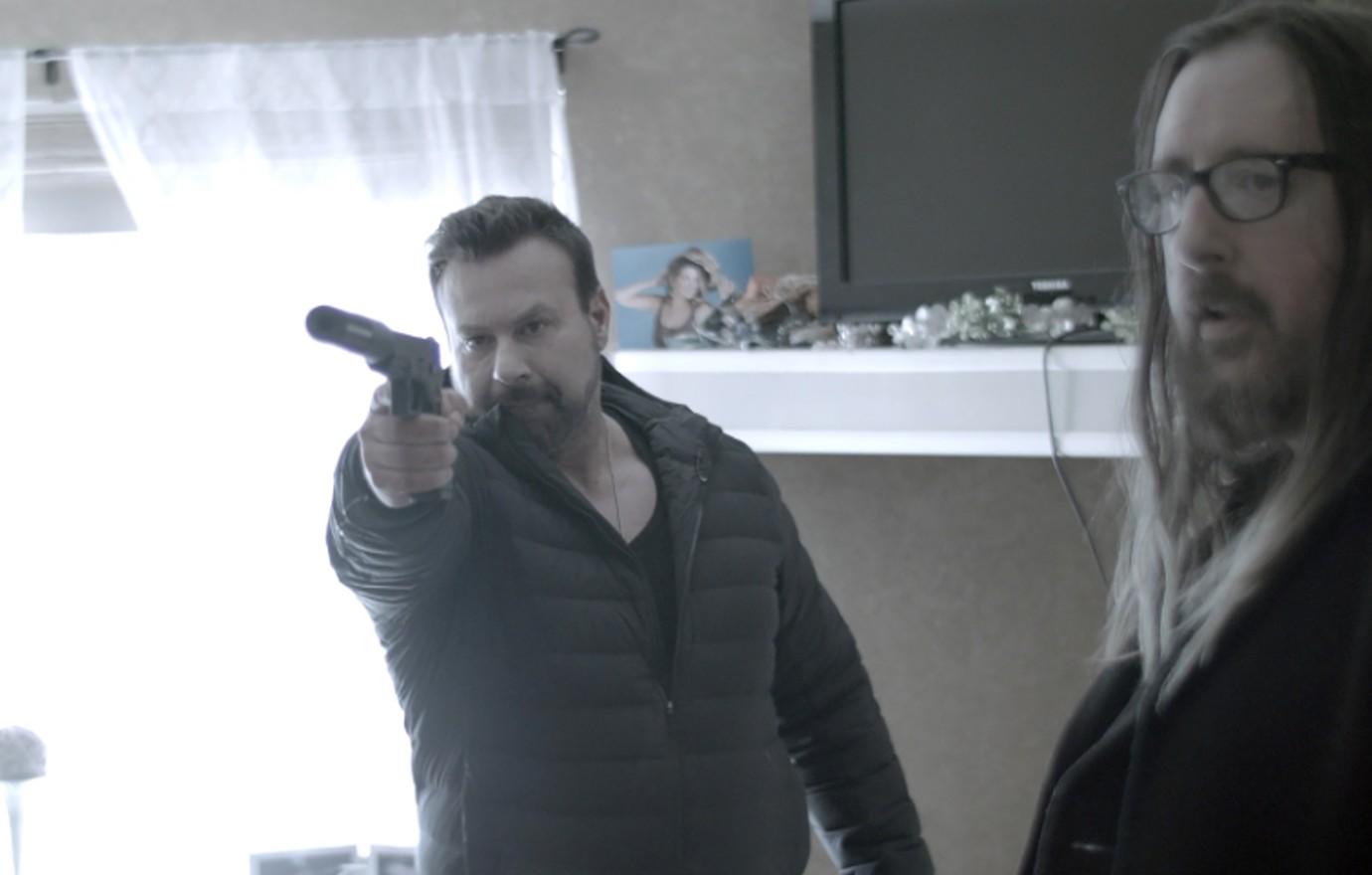 Another notable aspect of Great Kills is its use of improvisation, allowing the actors to bring their characters to life in a spontaneous and organic way. This fosters a sense of authenticity that only strengthens the show's mockumentary format. The rough-and-ready nature of the series might be a stark contrast to the polished execution of larger productions, but this deviation is what gives Great Kills its unique charm and appeal.
Despite sharing a similar premise with shows like HBO's Barry, Great Kills carves out a niche for itself with its documentary-style approach and unscripted performances. It dives deep into the world of contract killing, exploring its inherent contradictions and moral dilemmas. As the series advances, Tom finds himself entangled in a plot to destroy him, adding a suspenseful twist to the narrative.
Article continues below advertisement
Although Great Kills started as a low-budget series on Tubi, it has steadily gained a cult following, rivaling larger productions like Bill Hader's Barry. The show's unconventional comedic style and raw authenticity have resonated with viewers, proving that a significant budget is not always a prerequisite for success.
In capturing the unique charm of Staten Island and delving into the unglamorous life of a hitman with brutal honesty, Great Kills has struck a chord with its audience. It manages to inject humor and suspense into the narrative, offering a fresh take on the hitman genre. It is clear that Great Kills is a unique gem in the world of television, providing a viewing experience that is as unpredictable as it is entertaining. With its candid style and offbeat humor, Great Kills has indeed proven itself to be a Tubi original series with legs.
Created and written by Merendino and Hammer, Great Kills is directed by Merendino, who also serves as showrunner alongside Stanulis. The show is produced by Stanulis Films and Ross Productions. Merendino, Stanulis and Jenifer Dilandro serve as executive producers, with Pat Patterson and Briana Aceti as line producer and associate producer, respectively.
Great Kills also stars John Bianco, Christina Mavronas, Andrew J. Langton, Tracey B. Wilson and Bari Hyman. Also making appearances are Justin C. Schilling, Rebecka Ray, Eleah Burman, J.D. Feeback, Anthony Mangano, Derek Michalak, Matt Campanella and Jerry Todisco.