Executive Producer Of 'The View' Apologizes To Ana Navarro & Sunny Hostin For Disclosing False Positive COVID Tests During Live Broadcast
After being taken off the air for falsely testing positive for COVID ahead an interview with Vice President Kamala Harris, Sunny Hostin and Ana Navarro are getting a well deserved apology from The View's executive producer Brian Teta.
Article continues below advertisement
During the Monday, September 27, episode of the talk show, Joy Behar opened the top of the hour by saying, "I am thrilled to report that Sunny and Ana's Friday results turned out to be false positives, and everyone is safe, healthy and COVID-free."
Teta copped to his mistake, explaining, "It was just an unbelievable set of circumstances, and we found out moments before we came back on the air. And in that moment, all I could think of was that we had to keep the hosts safe, and we had to keep the vice president safe — she could not walk out no matter what."
Article continues below advertisement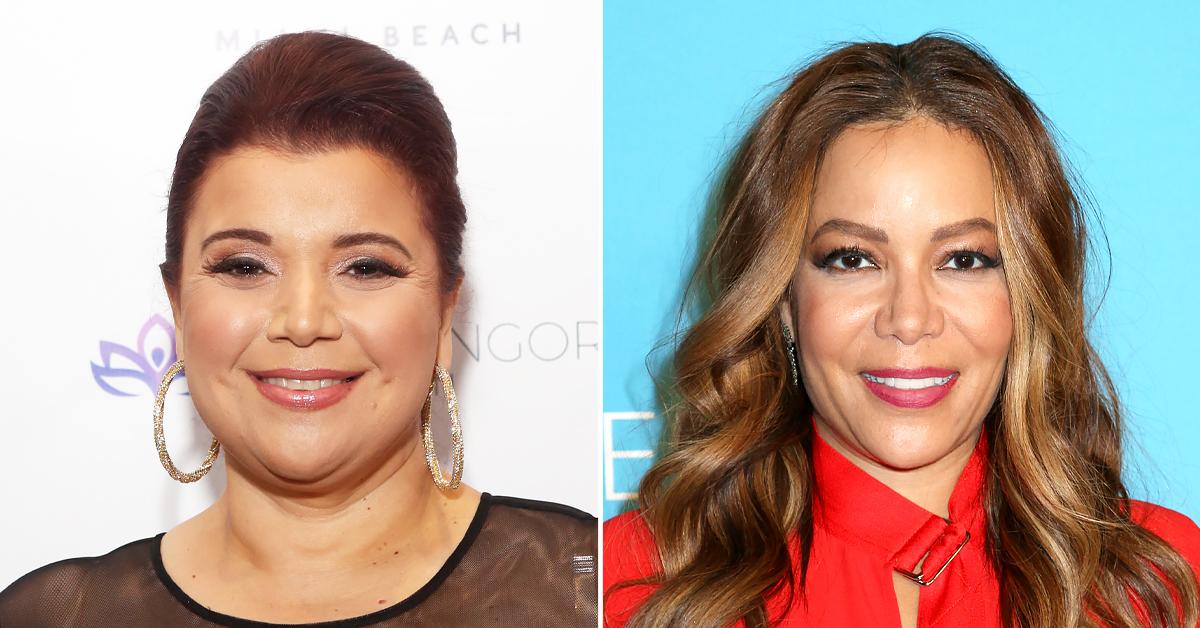 "And that led to some really awkward television that I'd like to have back if I could, but I really want to acknowledge and apologize to Sunny and Ana, because in the midst of all this chaos, they were put in this position where they had this information put out on television," the Emmy Award-winning producer said.
Article continues below advertisement
Teta stated that above all, the behind-the-scenes team was ensuring that everyone's safety was paramount. "It was unfortunate that mistakes were made, but I can confidently say that we have very vigorous safety protocols, that everyone is regularly tested, and I'm just so relieved that you guys are healthy, that everyone is healthy and nobody was ever in danger," he finished.
Article continues below advertisement
52-year-old Hostin then detailed her experience as she said, "It was really uncomfortable for my results to be released publicly before I even knew what was going on, before they were verified, before I was tested again and again. And there were real-life ramifications when things like that happen." The legal expert also explained how her husband had to be taken out of surgery and her children were pulled from their classrooms at school.
Article continues below advertisement
"I was relieved, to say the least, to find out that I was COVID-negative. And I always was assured by the fact that I am fully vaccinated. And so, if even if I were COVID-positive, I was convinced that I would likely be okay," Hostin continued.
Article continues below advertisement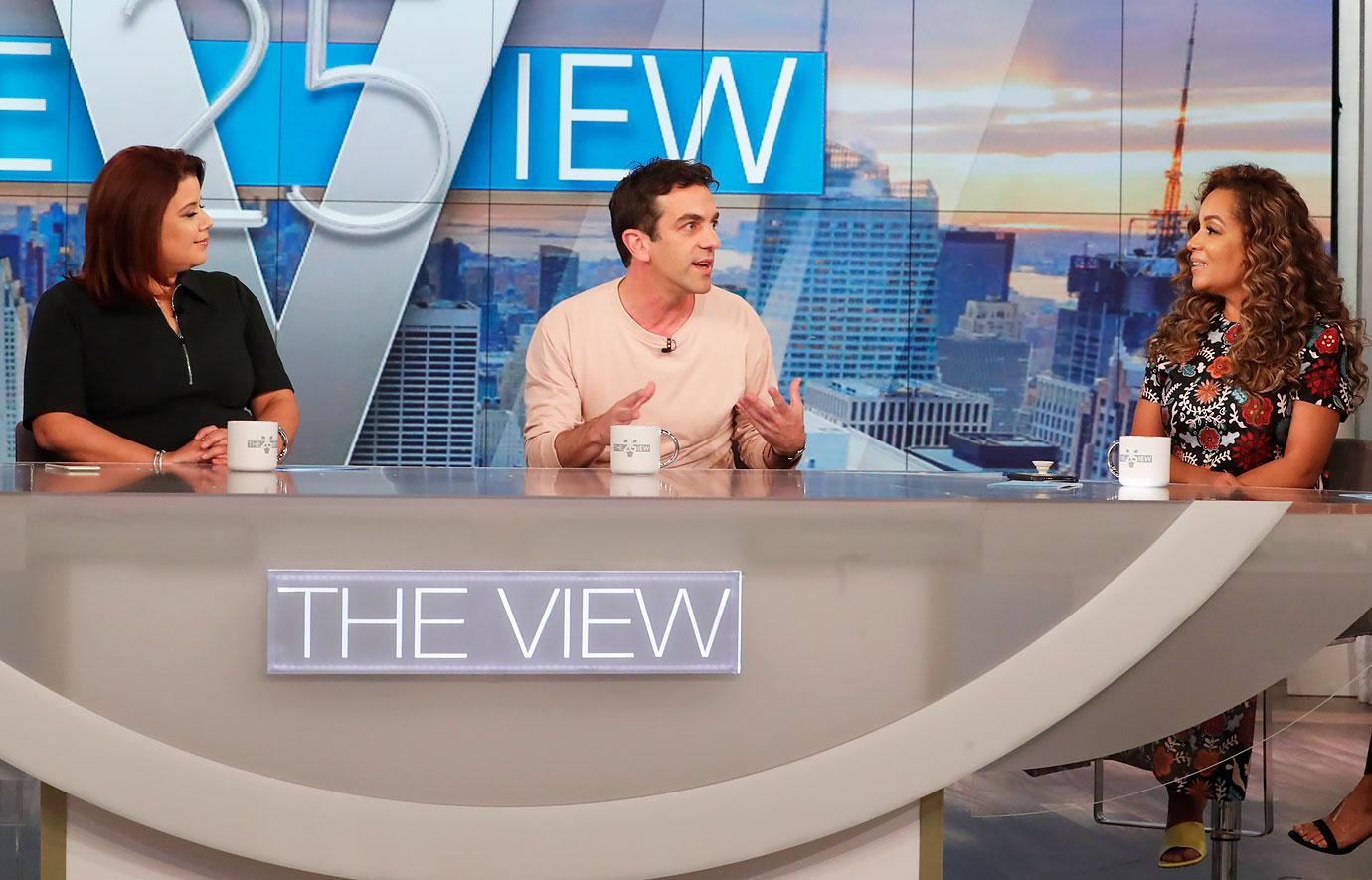 The attorney did say that although the experience was traumatic, having someone like Navarro in the situation with her made it bearable: "Ana Navarro is the best person to have it happen with you, because her charm and her wits and her sense of humor really got me through it. I won't tell you the types of things that she was saying in Spanish, but it was pretty terrific."
Article continues below advertisement
The political strategist, 49, explained her own experience as she said, "Frankly, my first thought was, 'Oh my God' — because I had just spent the day with Kamala Harris' sister, niece and brother-in-law, so I'm thinking I'm Typhoid Mary and I'm going to wipe out the entire Harris family in one week. So I had to call them [and] immediately call [my] family because you don't want them to find out from TV — of course they had, and it shows you just how instant, these days, news travels."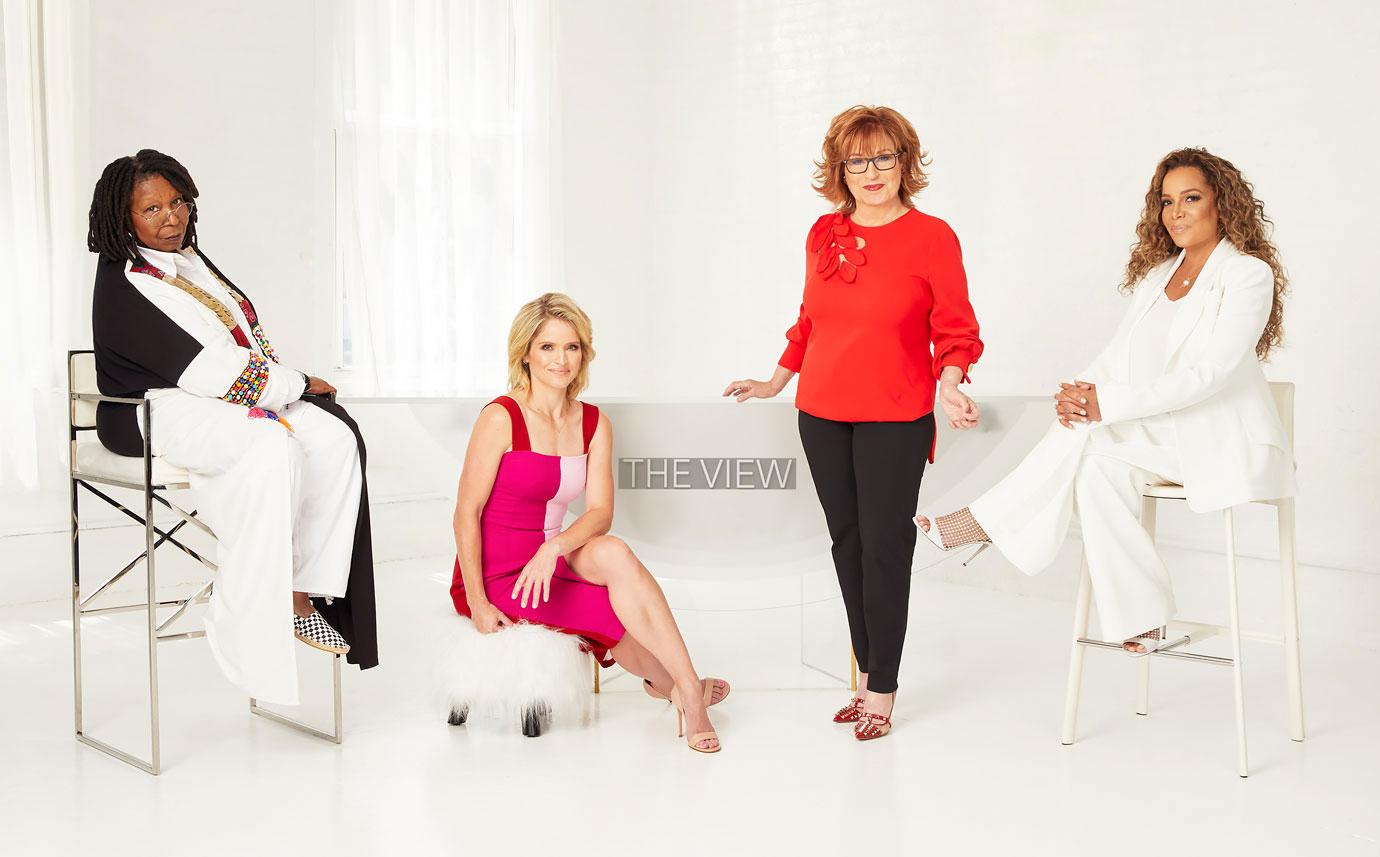 As OK! previously reported, Navarro and Hostin were angry about the way the whole situation went down on the Friday, September 24, broadcast. A source told Page Six, "They were pissed because everyone's been waiting for this big interview for two weeks now, and then it was derailed because of a false positive."