Meghan McCain Focusing On 'Meaningful And Impactful' Work Following 'The View' Exit: 'I Don't Miss It At All'
Meghan McCain bid farewell to her stint as a cohost on The View on August 6 — and is now set on searching for greener pastures. According to an exclusive interview with Daily Mail, she has zero regrets.
Article continues below advertisement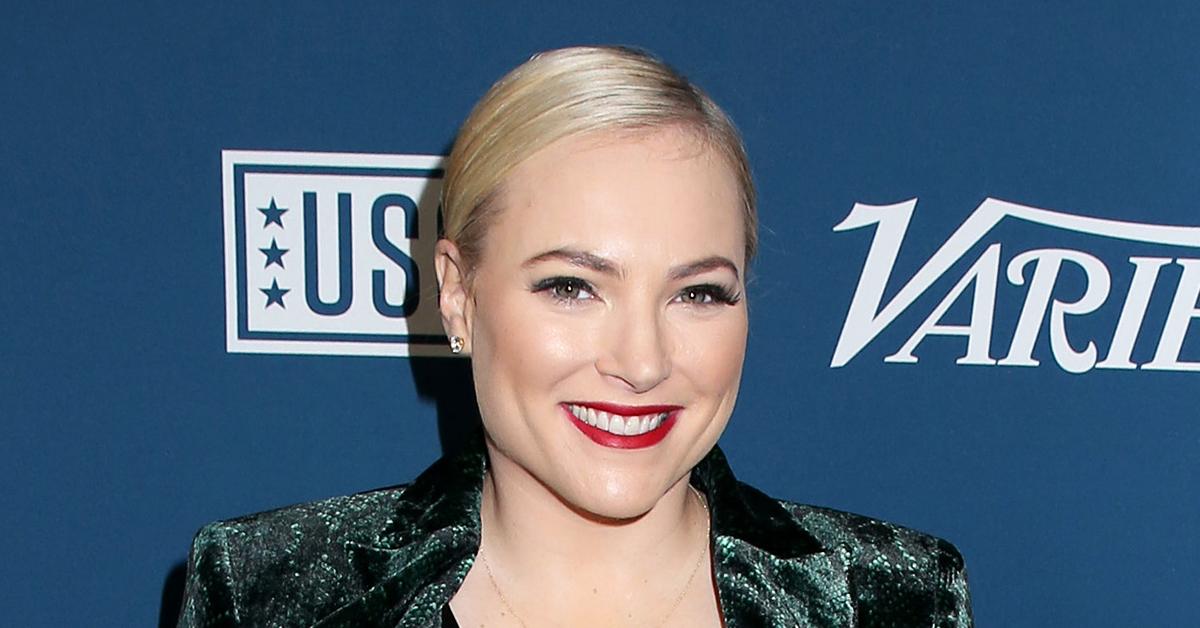 Article continues below advertisement
OK! recently reported that only two months after her talk show exit, the political commentator landed a writing gig as an opinion columnist with Daily Mail. Previously self-proclaimed as the The View's "sacrificial republican", McCain couldn't be happier about finally getting the chance to share her views "without fear or favor on the important issues that matter."
"After The View, like post-View, I really want to do things that I think are meaningful and impactful and make me happy," the Dirty Sexy Politics author revealed, hinting several times that she had butt heads with the other less conservative cohosts.
Article continues below advertisement
The outspoken mom-of-one is well known for getting into arguments and even faced off with Joy Behar in an on-air screaming match. "You saying that the Republican party is trash, I don't care. It's not revelatory. Who cares, you say it every single day," she snapped at Behar at the time. "Every single day, you hate Republicans. Oh my God, how revelatory!"
Article continues below advertisement
The television personality also opened up about the fact that her decision to dial things back and seek out a job that made her happier had to do with an "existential crisis" she had after the tragic loss of her father, John McCain.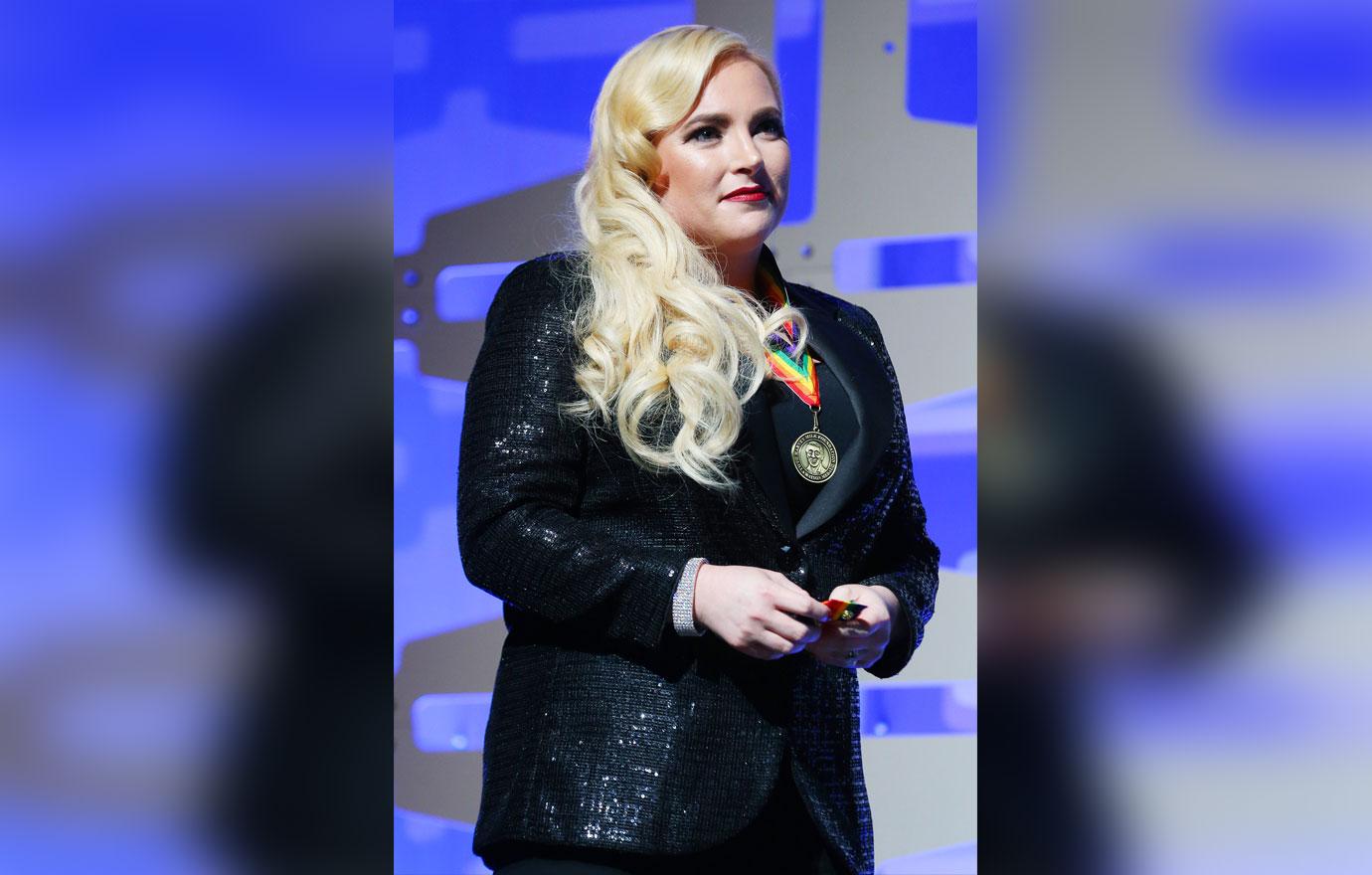 Article continues below advertisement
"I left New York during the pandemic and I had sort of had an existential crisis when my dad died," she admitted, discussing how she came to the decision that she had to leave the popular daytime talk show: "I got really scared and I just really started thinking about life and what I wanted."
Article continues below advertisement
She went on to say that she "didn't feel like moving back to New York" would have been the right choice for herself or her family. "It was a really hard decision, but, I feel really good about it now and I don't miss it at all."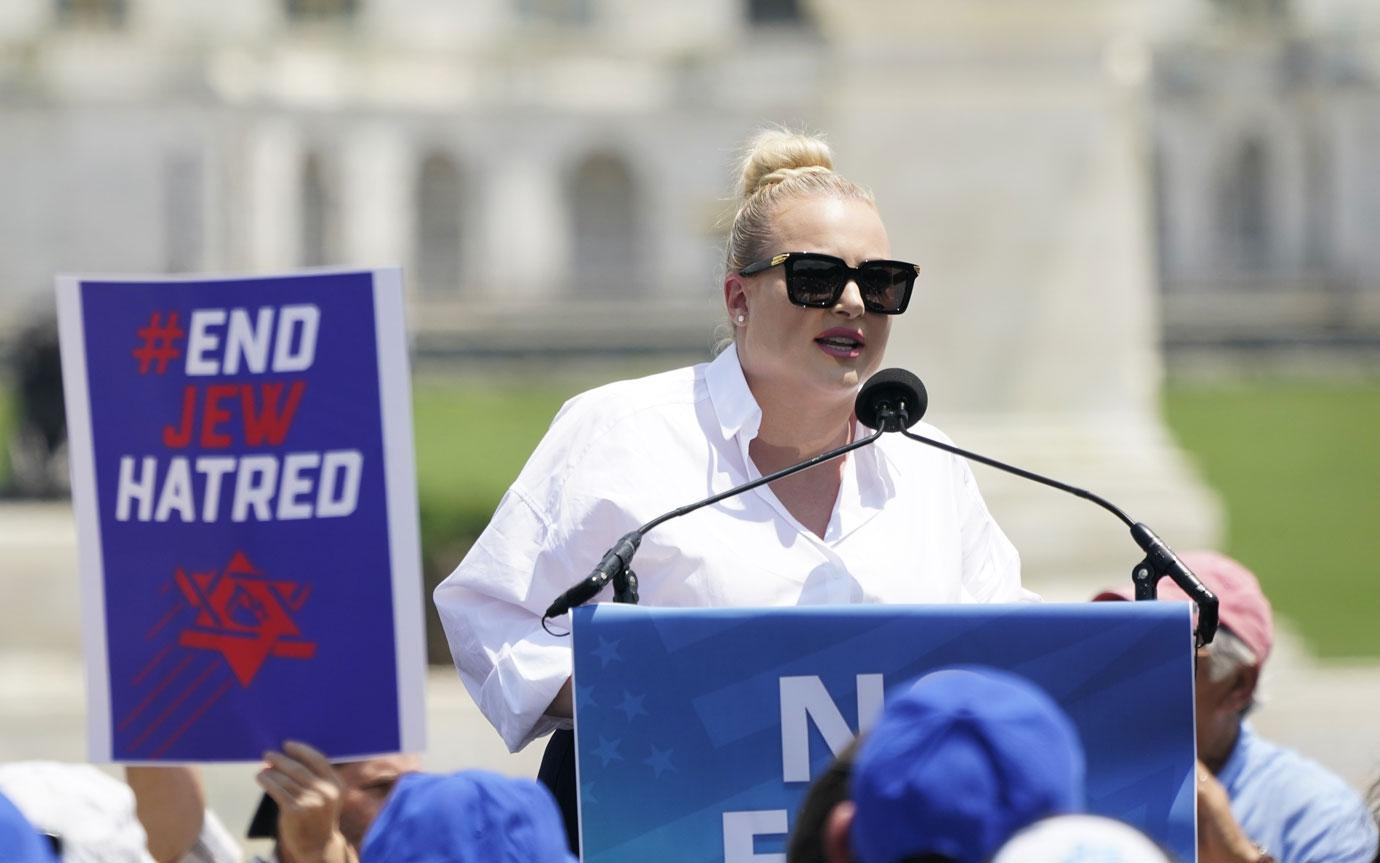 Article continues below advertisement
This comes after OK! reported that her daughter Liberty — who she shares with husband Ben Domenech — was also a major part of her decision to move from the Big Apple and back to Washington, D.C. where she could be closer to family.
"I think as any new mom knows, when I think about where I want Liberty to have, you know her first steps and her first words," she said of her daughter — who she welcomed in September 2020 — "I just have this really wonderful life here that ultimately, I felt I didn't want to leave [Washington]."