NEWS
The Watchers NFT Project On Restoring Moral Clarity To The Industry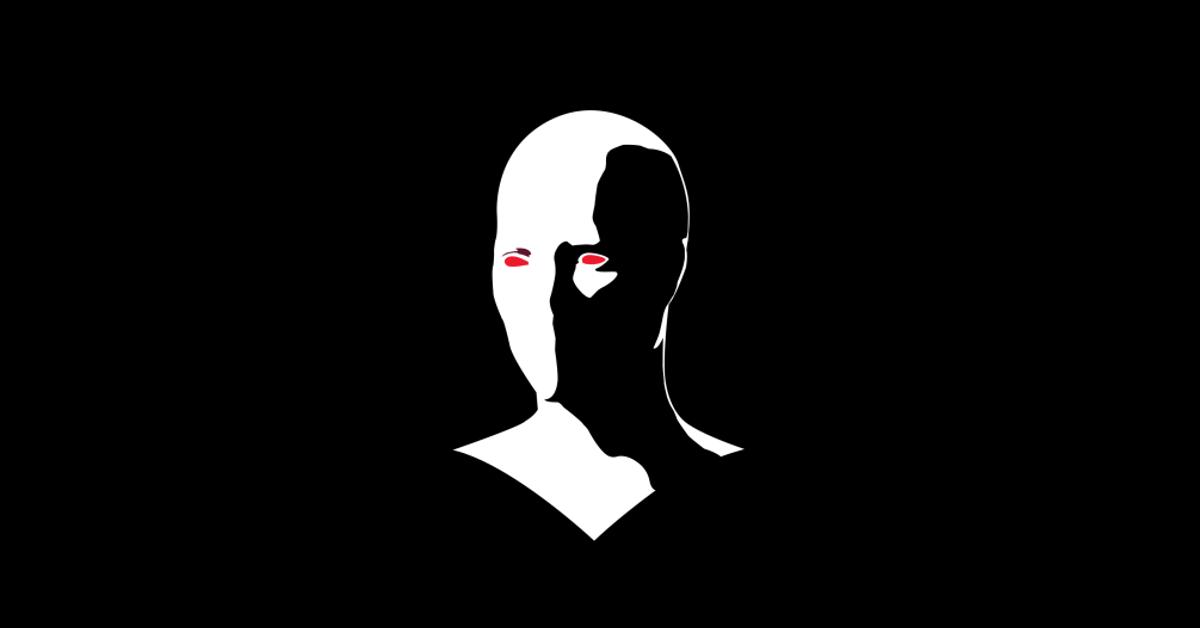 When new technology is invented, it is critical that advocates for that technology help win the public's trust and understanding as early as possible. Unfortunately, humans typically fear what they do not understand — in addition to fearing new things in general. This is precisely why it is so important to illustrate the beneficial potential of technological innovations early on.
Article continues below advertisement
Gaining the public's trust is especially important when it comes to technology that has the power to change the world. Blockchain-enabled technology, such as cryptocurrency (Bitcoin & Ethereum) and non-fungible tokens (NFTs), is disrupting a wide range of important global industries from finance to banking to art to technology entrepreneurship.
With the capability to take back power from established institutions, such as large banks, and return it to the people, Blockchain's peer-to-peer network is truly revolutionary.
The Watchers NFT project is a one-of-a-kind NFT project on a mission to ensure this cutting-edge technology is used to benevolently support enthusiasts, entrepreneurs, and investors in blockchain-enabled art. Moreover, as advocates for privacy and transparency, the Watchers NFT team is making a concerted effort to become 'watchdogs' for the industry.
The Watchers team plans to call out and protect the public from any bad actors in the market. To emphasize this point, the art behind the Watchers NFT project is itself a visual reminder of their mission to serve as the protectors in the NFT industry, for beginners and experts alike.
Article continues below advertisement
Making use of Luis Labrador's and Shaarif Nazir's exceptional artistic vision and skill, as Art Director and Head Artist (respectively), the Watchers NFT project is brilliantly combining beautiful aesthetic designs with a virtuous objective. With Labrador's creative guidance and Nazir's technical artistry, the 5-time Oscar winner and Self-Taught 3D concept artist have created a captivating set of characters — resembling superheroes. In the spirit of both originality and inclusion, each Watcher NFT will have a different unique style, appealing to people of all demographics.
In addition to this visual reminder of their moral mission, the Watchers NFT team wants to actively help individuals who have fallen prey to scams in the industry. While the Watchers NFT team believes in the transformative potential of NFT technology, they recognize that the market is still in its early stages and there is a lot of misinformation as well as some bad actors in the space.
Article continues below advertisement
This is not to say that there aren't many professional NFT projects out there; the Watchers NFT team simply wants to educate the public about NFTs, emphasize original Web 3 values, and protect people against the small percentage of scams in the industry. With founders Aryan Chand and Krishnav Chopra (as well as with Aryan Patney as the community manager) leading the charge, we are confident the Watchers NFT team will execute on their vision.
With a desire to be an all-encompassing force for good, the Watchers NFT team plans to donate around $40,000 to charitable efforts helping the citizens of Ukraine.
Building on their moral vision, the Watchers NFT team is committed to one of the most innovative project roadmaps in the industry, putting innovative twists on their DAO and merchandise opportunities. Furthermore, the Watchers NFT team is looking to create a social media platform in order to better connect the NFT community.
We can rest easy knowing the Watchers NFT team is watching the industry on the public's behalf.