NEWS
Thelmita's Coffee: A Honduran Export Celebrating Value And History, Propelled By The Jahani Family Business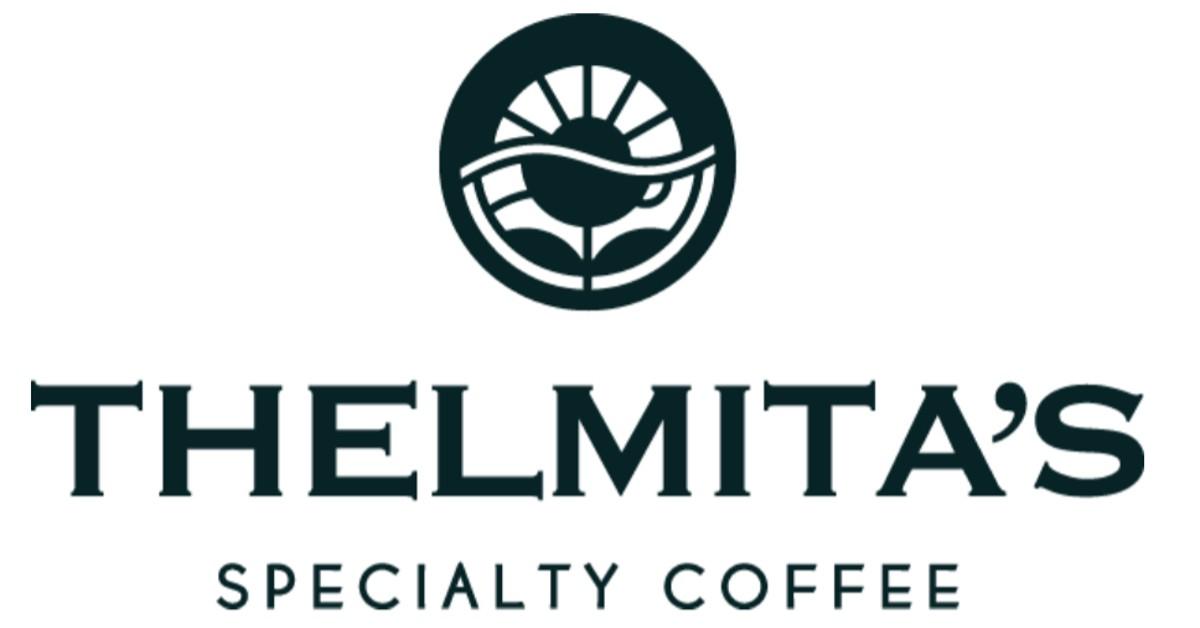 In the early 1990s, Thelmita's relative made the decision to purchase a plot of land in Honduras. Little did they know that this land would become the foundation of a coffee company that would eventually bear the name of the founder, Thelmita. A matriarchal enterprise, Thelmita's Coffee was first run independently by Ana Jahani's grandmother until 1970. Since then, it has been lovingly passed down and tended to by three generations of women in Ana's family. Now, it's Ana's turn to take the reins and continue the legacy of her foremothers, as she leads Thelmita's Coffee into the future.
Honduras is perfect for growing coffee because it has several microclimates and less fertile soil which results in more robust coffee ranging from floral to nutty flavors. Working closely with local farmers, and providing training and resources to help them produce high-quality coffee beans, the company also supports local schools and other community initiatives, helping to create a better future for the people of Honduras.
Article continues below advertisement
Thelmita's Coffee harvests its beans from the southwest city of Marcala, which is known for the highest quality in the country. The coffee is also shade grown, which helps protect the environment and provides a habitat for local wildlife.
Plants in this area are grown more than 2,000 meters above sea level and ripen slower because of the cool climate, giving each cup a richer and deeper taste than other coffee. Marcala has also received the first protected denomination of origin in Latin America. This regulation was enacted in November 2005 and guards the product with sustainable practices. By producing high-quality coffee beans sustainably and promoting the image of Honduras as a country with a rich agricultural heritage, Ana and her family are having a positive impact on both the local and global communities.
Ana had lived in the capital of Honduras until she came to the United States for her master's program. Since she has moved, confronting the responsibilities of running a family business has been even harder internationally. Ana has been tackling problems like international trade, marketing campaigns, and preserving the quality of Honduran exports.
Importing products for Thelmita's Coffee involves many bureaucratic hurdles and can be a lengthy process. Every label must comply with government regulations, correct notices must be submitted to avoid fines, and suppliers and facilities have to be registered. But no matter how overwhelming Ana's business is, she would do anything to uphold Thelmita's Coffee. Past its premium products, the company represents her culture and the harmonious relationships Hondurans have with nature.
Article continues below advertisement
Recently, Ana has been working to strengthen the company's image and attract more customers. She secured a partnership with a major digital out of home (DOOH) media provider who will elevate the brand's presence. The partnership was official in mid-March and launched in Miami, New York City, Chicago, and Las Vegas. Ana plans to expand this advertising to other populous US cities once she has tangible metrics on its impact.
The new partnership will reach the prominent LatinX community in Miami and New York City. According to the US Census Bureau's 2021 population profile, 2.4 million people in New York City are of LatinX descent, which totals 25% of the city's population. Miami has 1.8 million LatinX individuals and 70 thousand of them are Hondurans. The company is excited that DOOH will implement its eye-catching advertisements in these areas, Ana feels that her brand will be an accessible representation of a Latina-owned business. Thelmita's Coffee is confident that their brand is enticing for sophisticated individuals who appreciate artisanal brands.
Ana's media partner generally places their digital billboards on taxi roofs for higher mobility and a ground-level view for consumers. Despite their small size, these billboards are powered by the latest technology and can harvest consumer data to connect with various audiences across the city. Ana chose DOOH advertising strategies because they target individual consumers' desires with their unique design, and according to consumer behavior recent studies DOOH billboards are highly engaging and effective.
Looking towards the future, Ana foresees Thelmita's Coffee promoting the value of high-quality Honduran exports. Ana is striving to bring more recognition and support to Honduras and its economy through her family business. She is working hard on her brand's promise, which is to deliver Honduran coffee at its best. From her farms in Marcala to the entire world.