PHOTOS
7 Things to Know About Justin Theroux's Rumored Girlfriend Nicole Brydon Bloom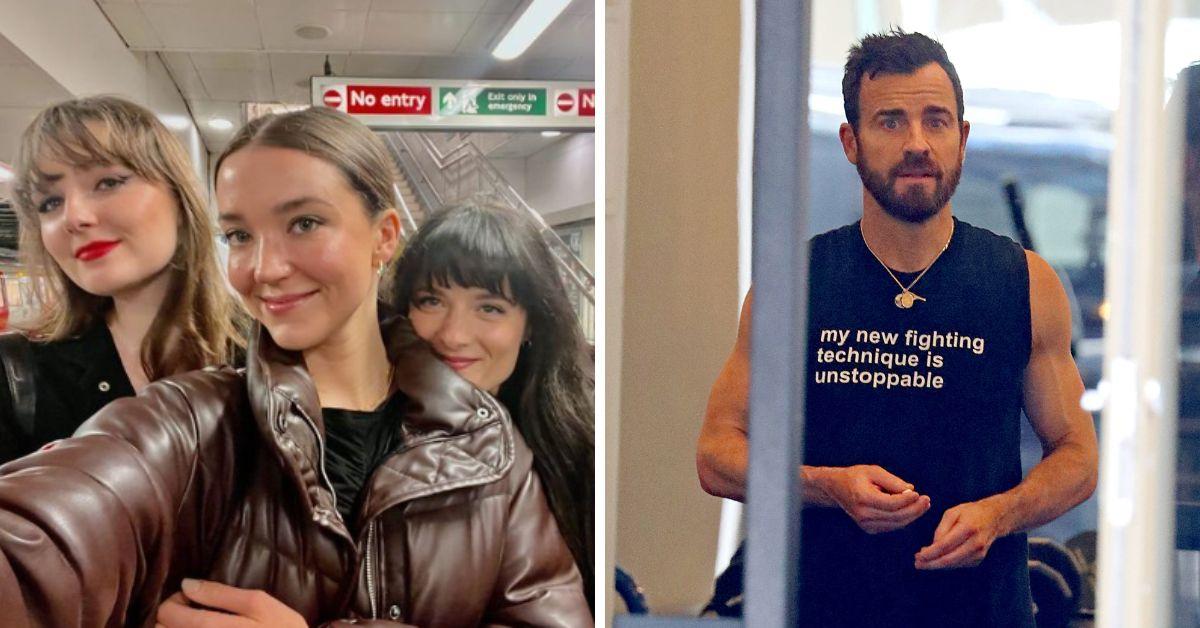 Justin Theroux Was Recently Spotted Kissing Nicole Brydon Bloom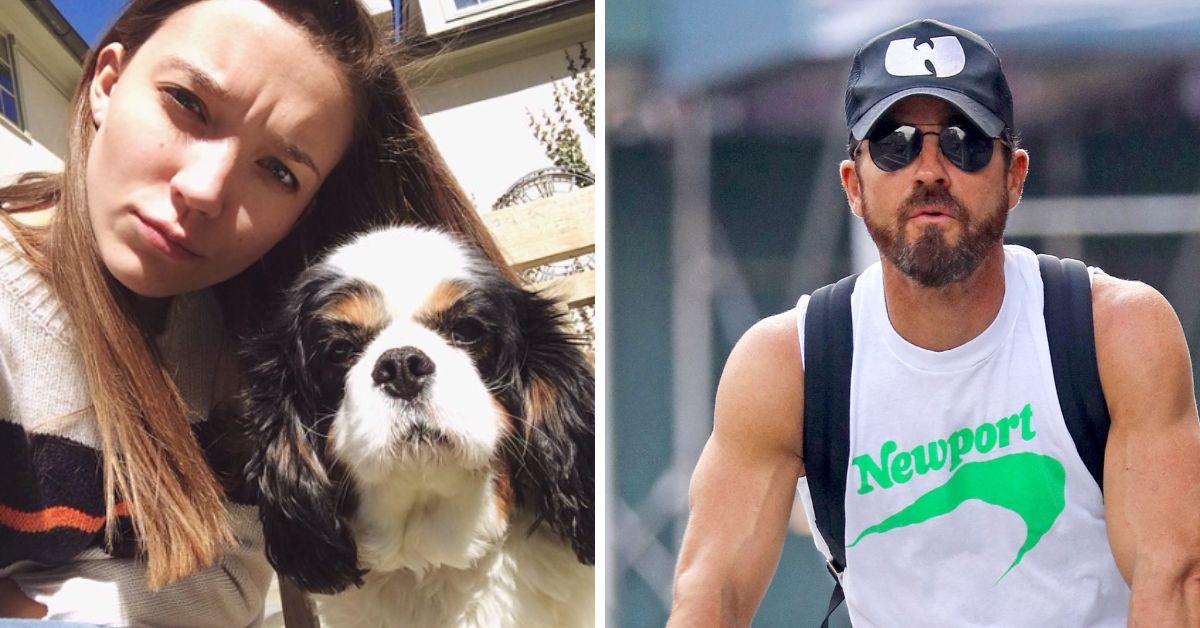 Justin Theroux and Nicole Brydon Bloom sparked romance rumors when they were spotted kissing in New York City on Tuesday, August 29.
The duo shared an intimate date at Manhattan's Altro Paradiso restaurant alongside The Gilded Age stars Louisa Jacobson and Tan France
Article continues below advertisement
She Previously Spent Time With Theroux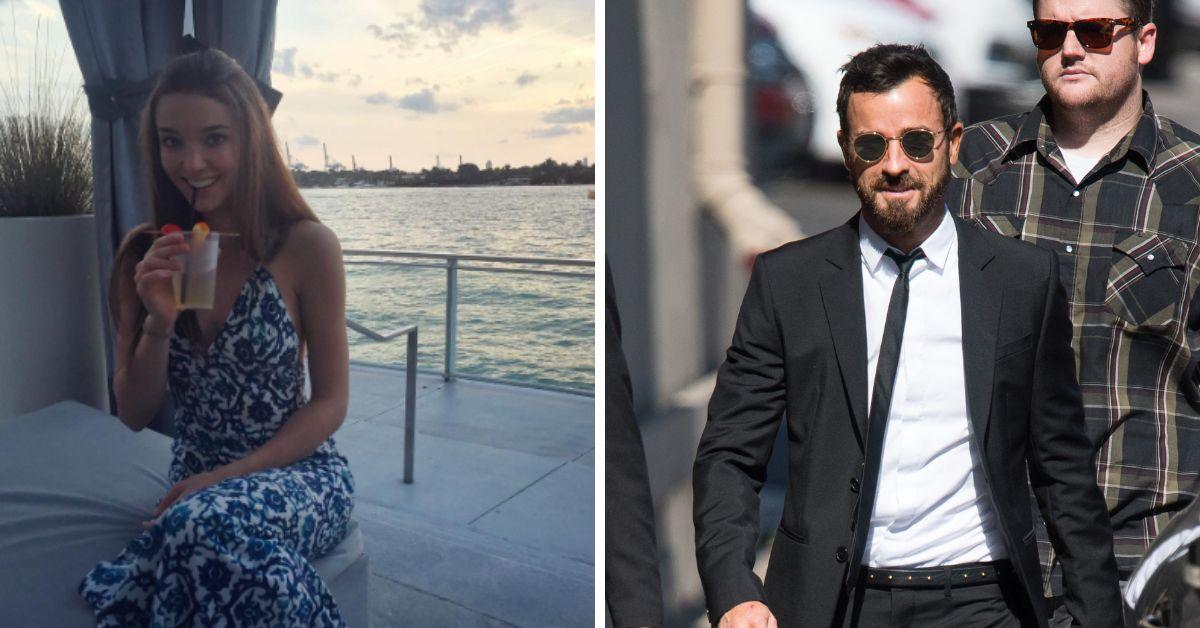 Theroux and Bloom attended a Netflix event at the Zero Bond this past February, People reported.
Bloom Started Acting When She Was 7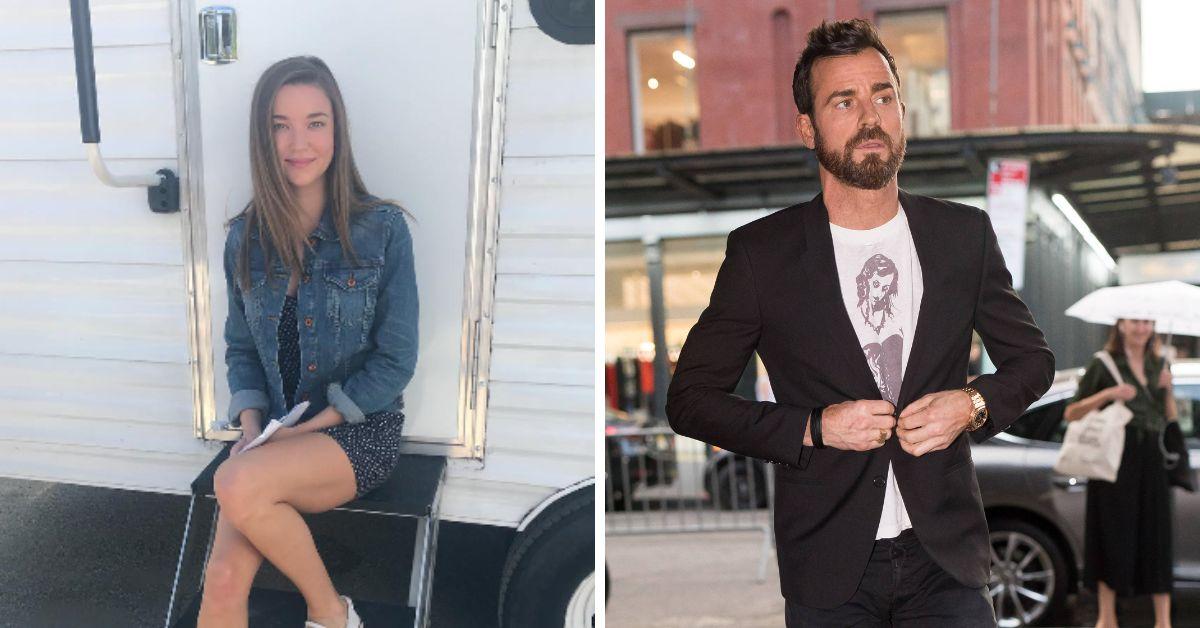 According to her website, Bloom reportedly started acting when she was seven after her parents sent her to a community theater in Westchester County. Among her other special skills include speaking dialects and doing Chipmunk voice.
Bloom also enjoys wakeboarding, field hockey, basketball, tennis and skiing.
Article continues below advertisement
She Graduated From Elon University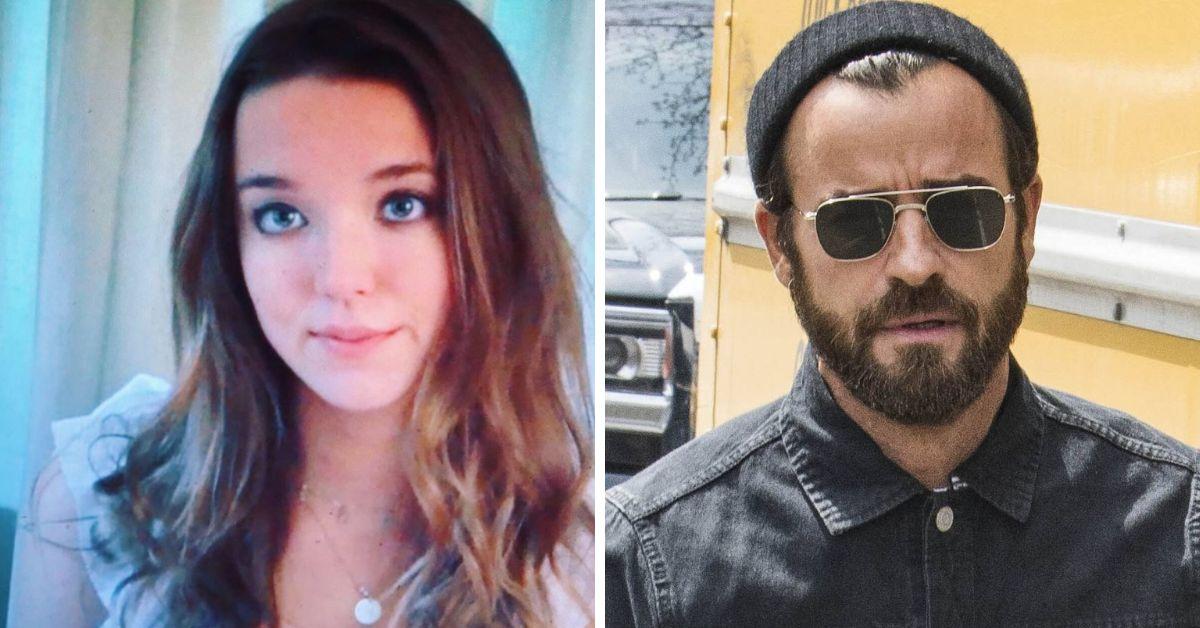 Bloom's resumé said the actress had a B.F.A in Acting from Elon University in North Carolina, where she starred in different plays like Other Desert Cities, Reckless, You Can't Take it With You, Servant of Two Masters and Clybourne Park.
Article continues below advertisement
She Created an Independent Film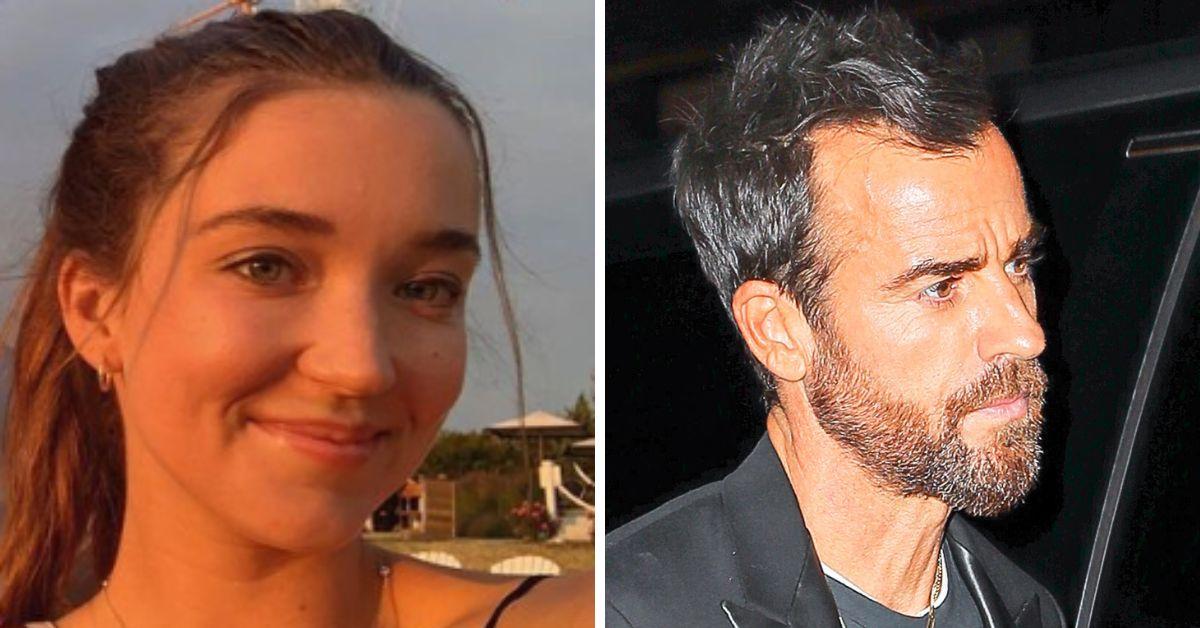 Marking her first-ever film amid her successful theater career, Bloom debuted her independent flick 1BR, which circulated film festivals across the globe. The 2019 American horror film also marked David Marmor's directorial debut, premiering at Fantasia International Film Festival in July 2019 before the U.S. release in 2020.
Bloom also played Sarah's character in the film, a shy young woman who moved to Los Angeles and took an office job while waiting for a slot in a design program.
Article continues below advertisement
Bloom Recently Appeared on 'Law & Order'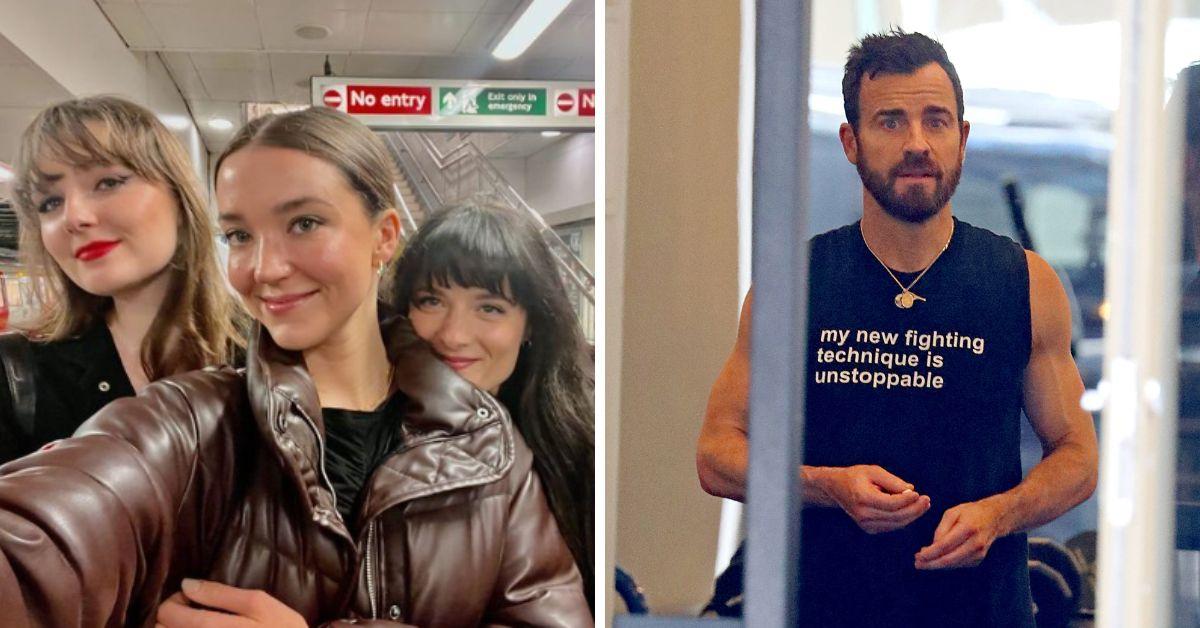 Bloom's hard work paid off as she began starring in more films and TV series. Most recently, she joined the cast members of Law & Order: Special Victims Unit.
In her 2020 interview with Cryptic Rock, Bloom revealed that her parents put her and her twin sister in a community theater, helping them fall in love with acting.
"It was a fun after school activity at first, but then I grew to really love it," Bloom said. "I ended up at a theater camp called Stagedoor Manor where I met some of my best friends. My love for performing really blossomed there."
"Those summers at that performing arts camp also showed me that acting and working in this industry was an attainable goal, a viable career option," she continued.
Article continues below advertisement
Her Father Died While Covering the War in Iraq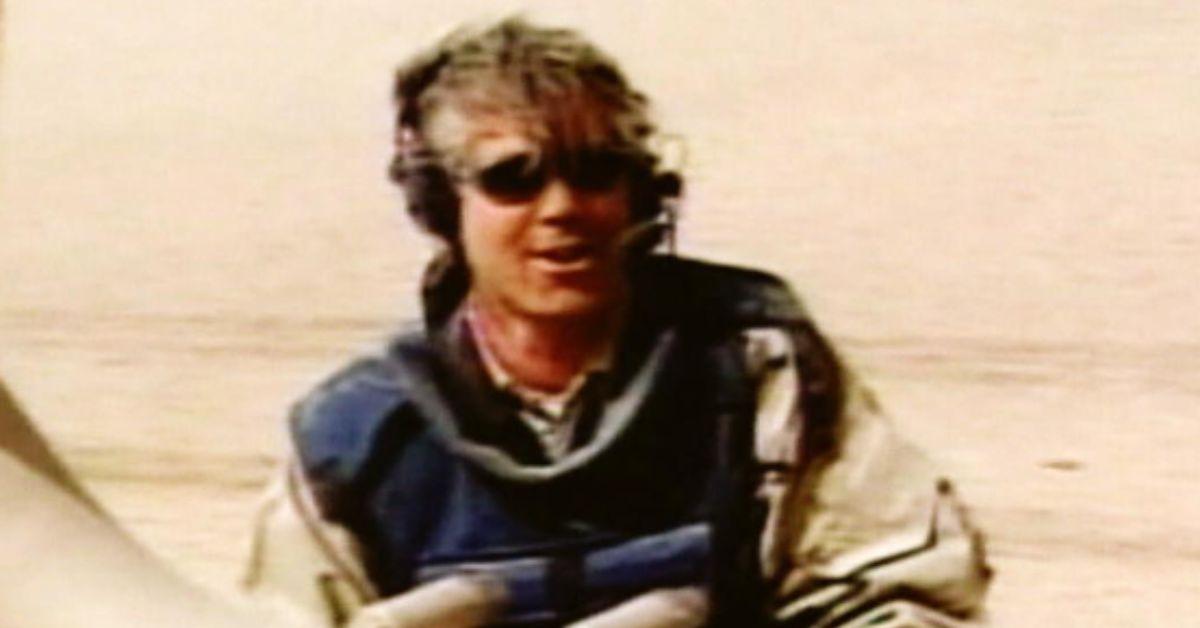 Before Bloom could take over the spotlight, she faced heartbreak when she lost her father. David Bloom died while covering the war in Iraq when Bloom was only 9 years old. The journalist suffered a clot that soon led to his death as it traveled from his leg to his lungs.
Bloom's mother, Melanie, told Today that the family had prepared for the dangers David could face while doing the assignment.
"But when I got that call, I had never heard of DVT myself and I don't think David ever had," she recalled. "The more I learned, the more shocked I was. It wasn't an IED or a bomb that took his life. It was this DVT."