NEWS
Greet The Season With Tiger Thiccc Whiskey And Winter Cocktails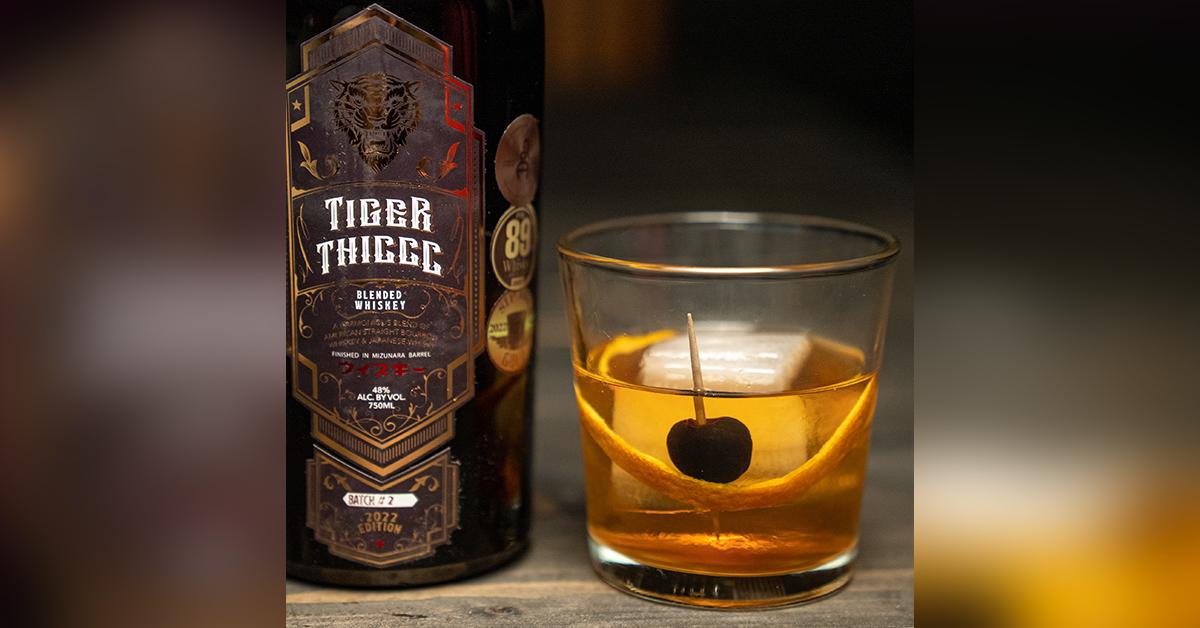 If there's one thing people believe to be true about alcoholic beverages, that's the complete opposite. It's the notion that a drink in the cold weather warms one up. Instead of raising the body's temperature, alcohol will impede the body's ability to fight the cold and keep a steady core temperature.
But that's talking about physical temperature. When it comes to the warm and cozy feeling of being out of the elements and with a glass of something liquid and tasty, alcohol works well on its own and in combination with other beverages. Few combinations of seasons and drinks work better than the winter and whiskey.
The creators of Tiger Thiccc Whiskey know it all too well. The blended whiskey is the product of a collaboration between an American and a Japanese distillery and the comedian and podcaster Brendan Schaub. As someone who travels and performs nationally, Brendan Schaub has learned to appreciate the small comforts one can take on the road – and Tiger Thiccc Whiskey is perfect for a personal ritual. And it comes around just in time for the winter season.
Article continues below advertisement
The real reason whiskey and winter go so well together is hard to pin down. Whiskeys vary in taste, so it's challenging to issue blanket statements about perfect pairings. Still, whiskey's match with the winter might have something to do with the drink being in harmony with all the season's tastes, including cinnamon, caramel, and orange.
Some approach it the same way they approach clothes and fragrances, choosing darker colors as the days get shorter. No one seems to have told that to vodka lovers, seeing how it's a drink traditionally created in the northern parts of the world.
What's interesting about Tiger Thiccc Whiskey is how much the brand embraces the drink's winter spirit that goes deeper than just marketing. As a whiskey that can serve as a solo star but also play the defining support role in a great ensemble, Tiger Thiccc's versatility allows it to be equally at home alone in a glass and as a part of a cocktail or a winter drink.
So why not greet the seasons with something like a Gingerbread Whiskey Sour? It's a wintery cocktail, as much as any cocktail can be, combining the citrus flavor and ginger with some good old American whiskey that's strongly present in Tiger Thiccc's DNA.
Article continues below advertisement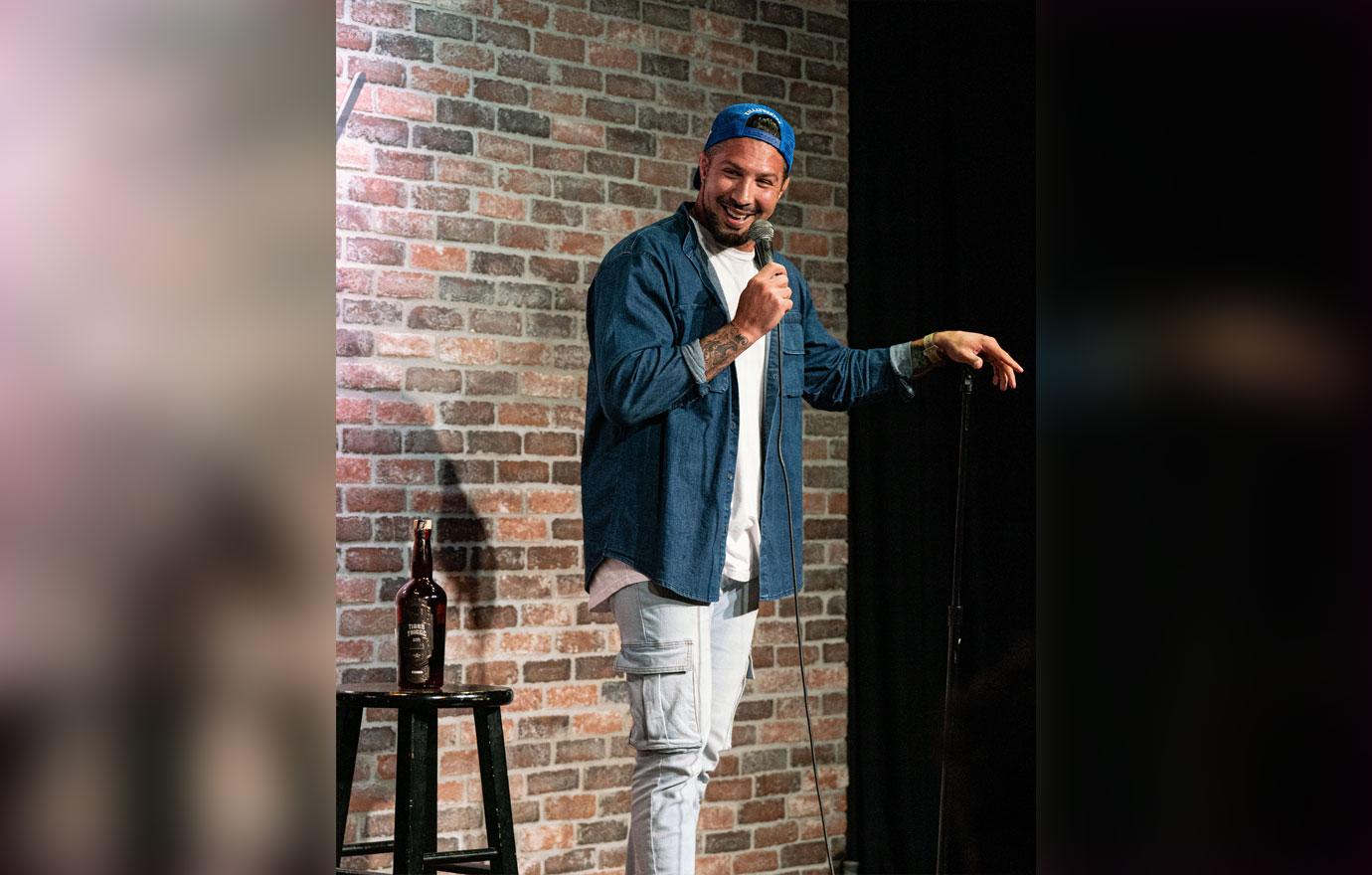 The cocktail needs three ounces of whiskey, an ounce of ginger liqueur, one ounce of lemon juice, a bit of maple syrup, an egg white, some ice, and some cinnamon for garnishing and some extra festivity. It's easy to make too. After shaking all the ingredients minus the cinnamon thoroughly for half a minute and then shaking it some more with some ice to chill it down, all it takes to assemble the cocktail is straining it into a tumbler and garnishing it with a tiny bit of cinnamon.
How about a recommendation from the Tiger Thiccc Whiskey man himself, a variant of sidecar that uses whiskey instead of cognac? So it's two and a half ounces of whiskey with one ounce of Cointreau, one ounce of simple syrup, and half an ounce of lemon juice. Shaking it all with ice does the trick, and it's best served in a tumbler with a sugar rim and lemon wheel garnish.
Article continues below advertisement
Of course, there's no reason not to use Tiger Thiccc Whiskey to add some punch to otherwise mundane beverages. Coffee can be made extra 'thiccc' with the addition of some Tiger Thiccc, whipped cream over it, and a sprinkle of some festive spices. The Tiger Toddy is a mix of six ounces of hot apple cider with an ounce and a half of Tiger Thiccc, complete with heavy whipped cream on the top.
Tiger Thiccc is a drink that plays well with other beverages. However, it's important to note that irresponsible drinking isn't a play and shouldn't be practiced. Things get out of hand quickly, and it's more than just the holiday season that can be ruined.
The final advice is for people who want to enjoy Tiger Thiccc Whiskey responsibly: get a bottle when you see it. Due to high demand, the whiskey is occasionally out of stock. It's what happens when someone offers a high-quality beverage at an unprecedentedly low price. Following the brand's Instagram page for updates on availability might help. Haunting the fine spirits store would do the trick too.
Whether taken neat, on the rocks, in a classic cocktail like the Old Fashioned, or in a decadent winter treat complete with toppings and garnishes, Tiger Thiccc Whiskey wants to become a part of everyone's vision of what good times look like.