EXCLUSIVE
From Highs To Lows, Singer Tayler Holder Gets Real About Life In The Spotlight: 'No One Ever Told Me What It Was Really Like Up Here'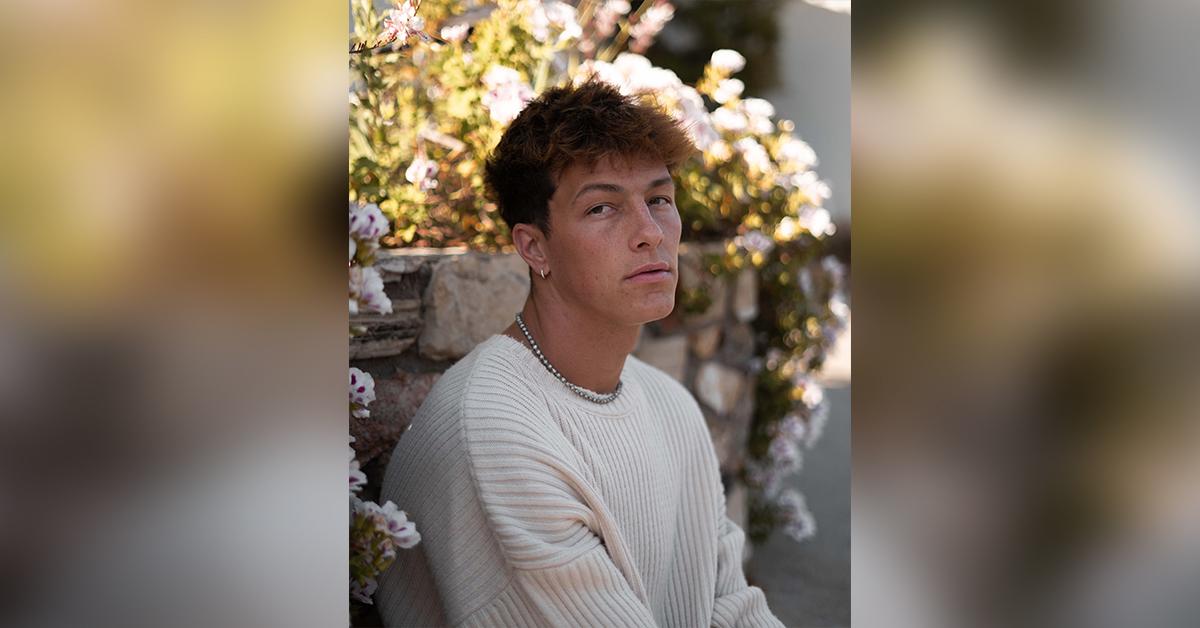 While money and fame may be the idealized end goal for many, Tayler Holder knows it's all smoke and mirrors hiding the hurdles that come with making it to the top.
The musician, whose popularity grew as a beloved TikToker, sat down with OK! where he opened up about the not-so-glamorous parts of fame his fans, critics and the rest of the world do not get to see. Despite experiencing some of the lowest points in his life in recent months, Holder, 24, has been able to use music as an outlet to help him get back on his feet.
Article continues below advertisement
While discussing his latest tune, "Human," which was released April 27, the artist addressed how he wrote the heartbreakingly beautiful two minute and 42 second song "at the most vulnerable time of my life."
"The lowest point of my life," he recalls, seemingly referring to earlier this year when he got wrapped up in a scandal over rumors of alleged activity that contain no details nor specifics. "Everything was not ideal with how I expected my 2022 to start off — relationship wise, family wise, life wise, just everything."
While going through that dark time, Holder — who has over 6 million followers on Instagram and 20.3 million on TikTok — found an outlet to express his pain through music, explaining he wrote "Human" based on his own experience of feeling alone, despite being surrounded by fame, fans and the glory many only dream of.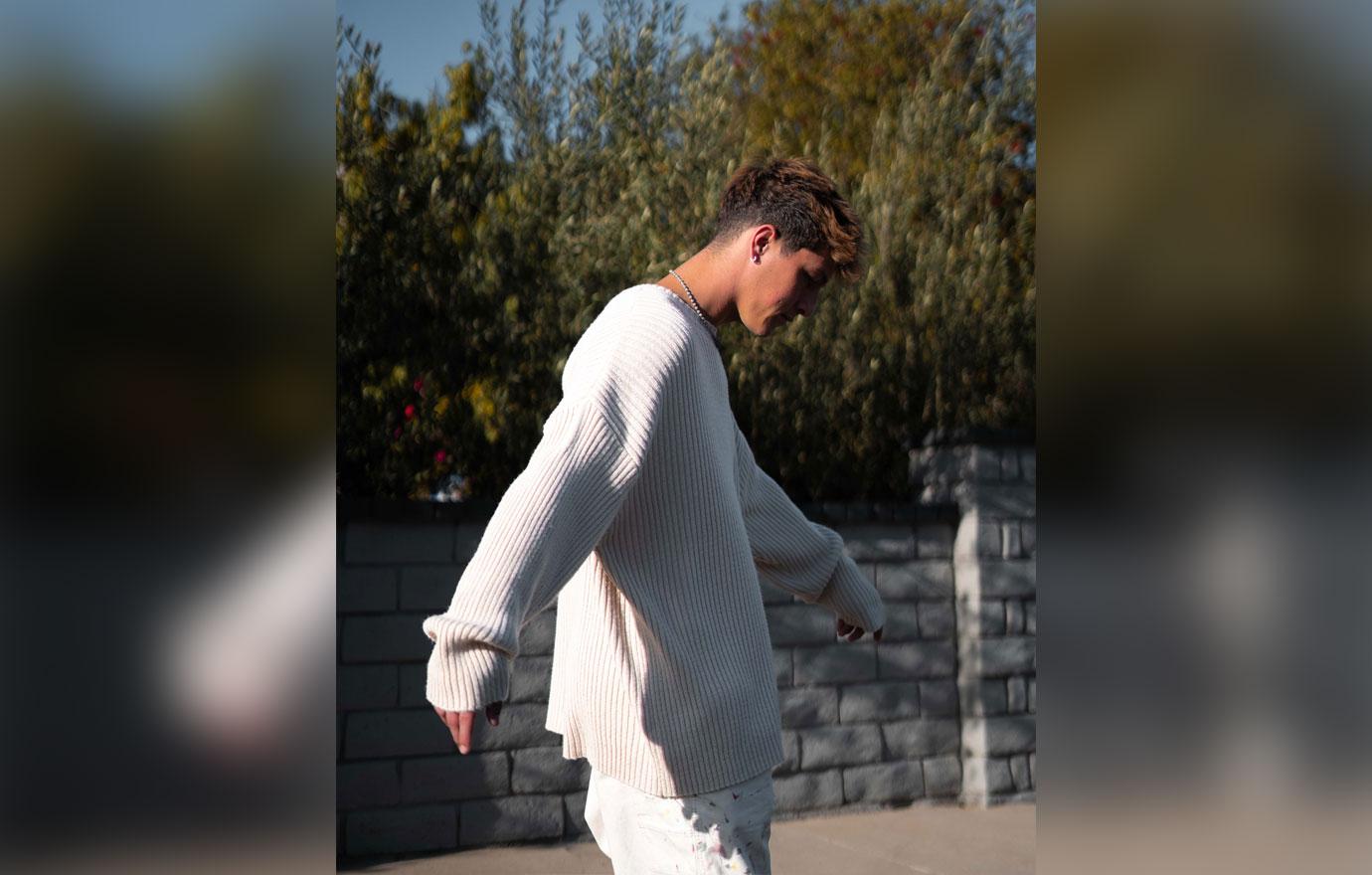 Article continues below advertisement
"No one ever told me what it was really like up here, just how lonely it actually was and that's what I wrote 'Human' about, just put it into perspective," he notes, as the song offers people a glimpse at what the spotlight is really like through his point of view. "It's really just not what it seems."
Holder adds: "In fact, the more successful I got at the top of my career, I was literally in the darkest place of my life."
And while he remembers having the thought: "When does it start to get better?" during that low point, the "I'll Be Alright" singer finally got his answer, telling OK! he's now at "the happiest place I've ever been in my life."
Holder even credits the drama he went through to getting him to where he is today. "This was the best thing that could've ever happened to me in the worst way possible," he maintains, explaining he had to take a step back from the situation to realize the life lesson that has come from it all. "It really was a unique way of showing me who shouldn't be a part of my life, and I take that as a blessing."
Aside from music, which Holder calls his "personal therapy," the social media personality says he worked through the dark moments by spending time with his family and "close friends that I have right now that are amazing," as well as rebuilding his relationship with God after distancing himself from it all.
Article continues below advertisement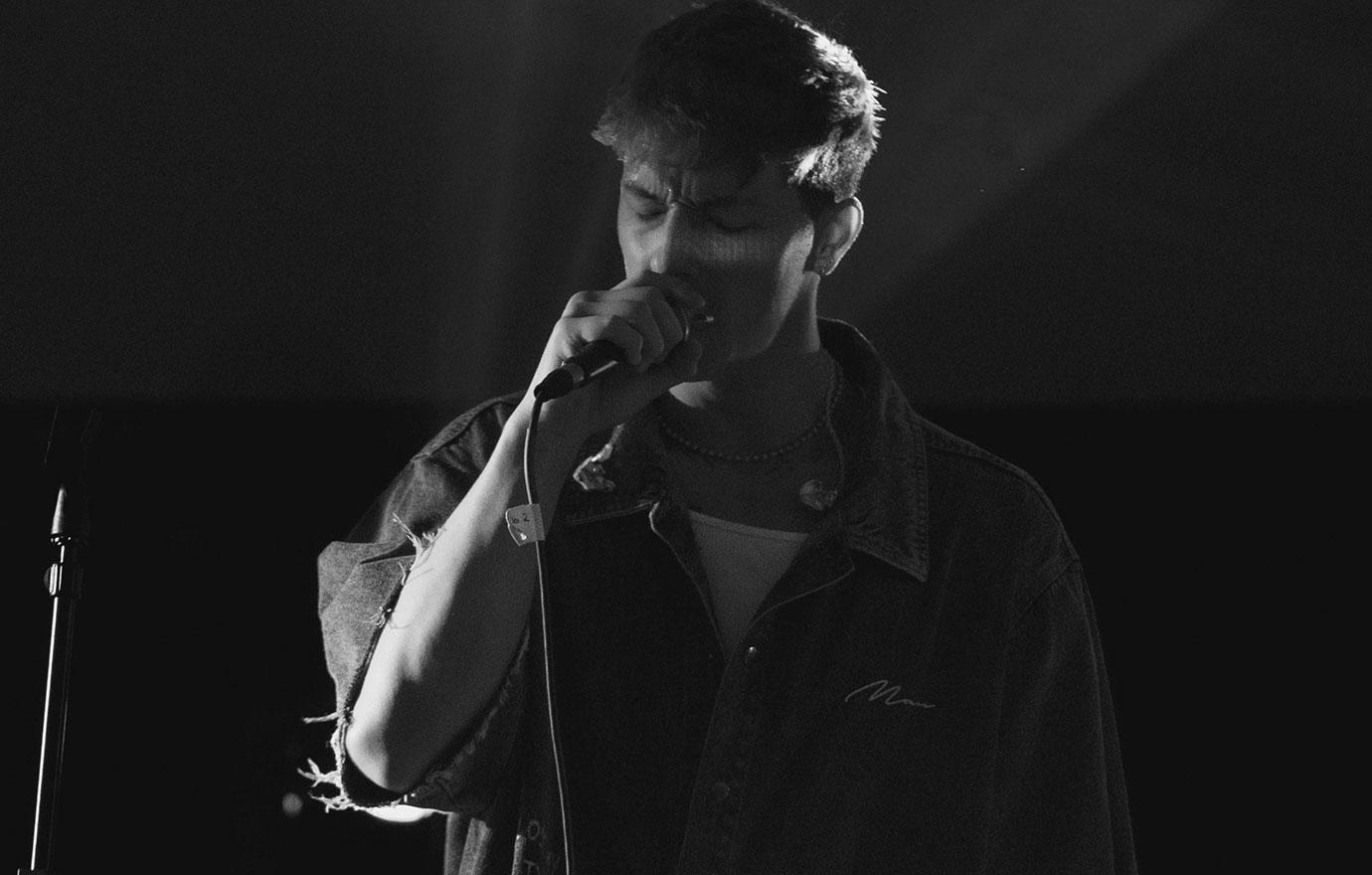 Knowing "there's always going to be people that like me and people that don't," Holder remains focused on staying true to himself and creating music that can hopefully change people's lives.
With new life lessons under his belt and upcoming projects on the horizon, Holder is doing better than ever — with some big plans underway. When asked where he sees himself five years from now, Holder replies without skipping a beat: "Selling out stadiums," before pointing out, "It's going to happen before five years, but I'll still be doing it by then."
And while his fans eagerly wait for their tickets to Holder's soon-to-be sold out stadium shows, they can check out his latest tune, "Human," on every streaming platform including Spotify, Apple Music and YouTube.