NEWS
TikTok Stars, Alex and Kellz, Are House-Hunting In Arizona, And Their Lifestyle Is Major #Goals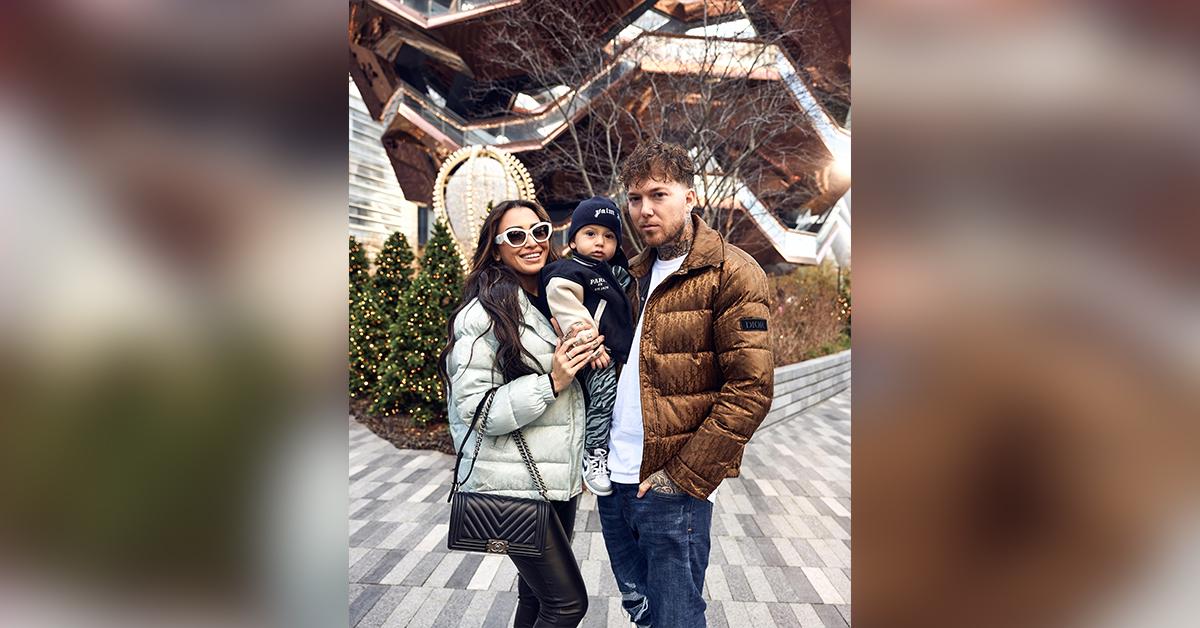 Famous TikTok family Kellan Ness and Alex Bravo, aka Alex and Kellz, are on the hunt for their dream home. In a brand new series, the family is going house hunting in Arizona and documenting the entire experience for their fans.
Article continues below advertisement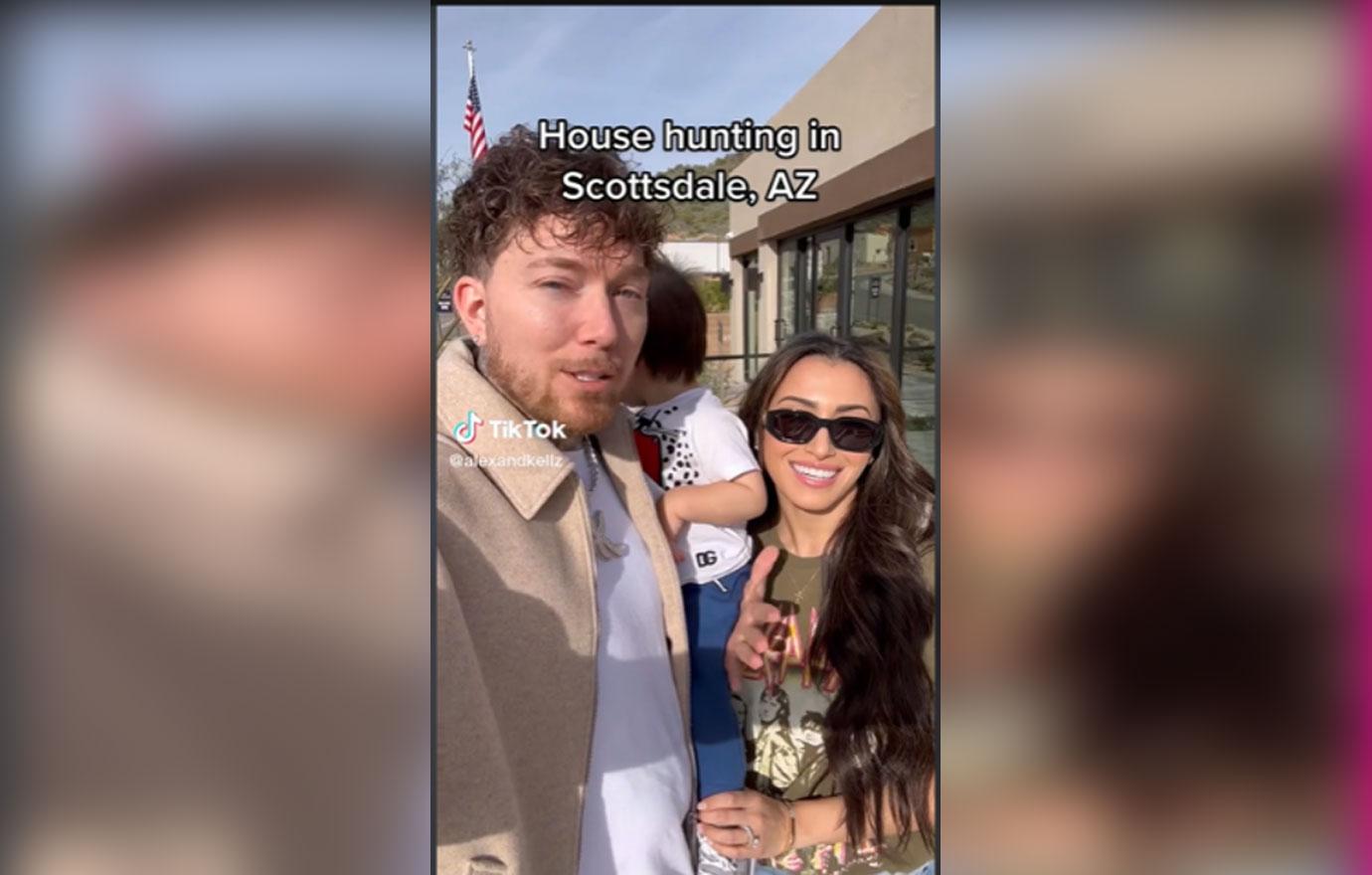 The series follows Alex, Kellz, and their young son as they explore various houses for sale in the community. They have already toured dozens of luxurious homes, with Kellz asking fans and locals for help.
In one of the videos, Kellz called on fans to help them find their first home in Arizona. "Alex and I are tired of renting a house, and if you know a real estate agent in the Scottsdale area, have them reach out to us cause we definitely need one," Kellz said. Alex and Kellz have been viewing houses in Scottsdale, Queen Creek, and Gilbert.
Article continues below advertisement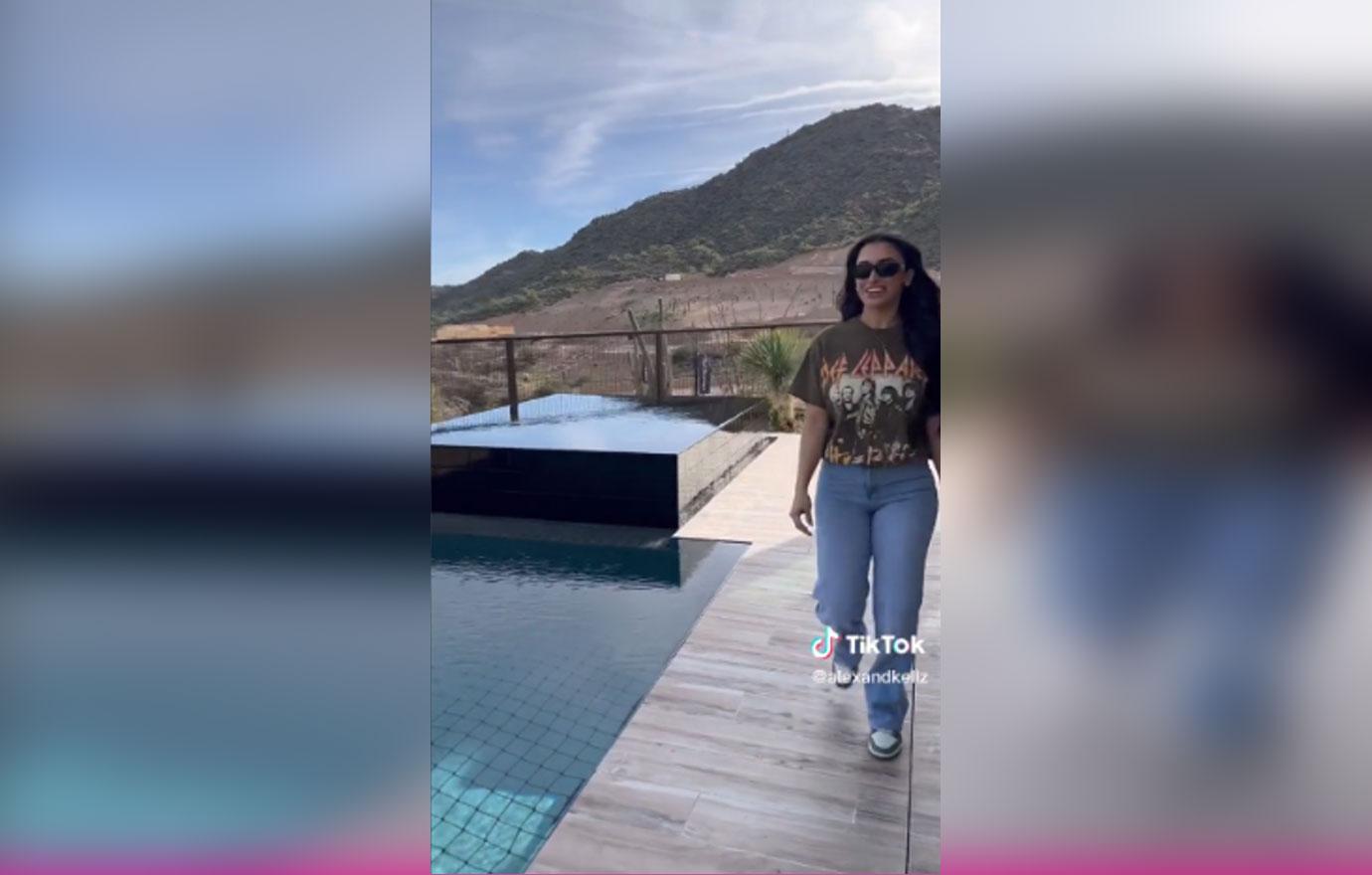 Like their other videos, the "House Hunting series" is a hit, with many congratulating the family on their new chapter and others offering help. One user commented, "If you don't have a real estate agent, I would like to help you guys find your new home."
Others admire the great house layouts and designs and share their picks with the family. "Wow! The first house is no contest! From the pool to the walk-in closet to the kitchen! It's beautiful! I would totally die for this," said one of their viewers on TikTok. However, there are others who want more funny videos and creative content and less house hunting.
Article continues below advertisement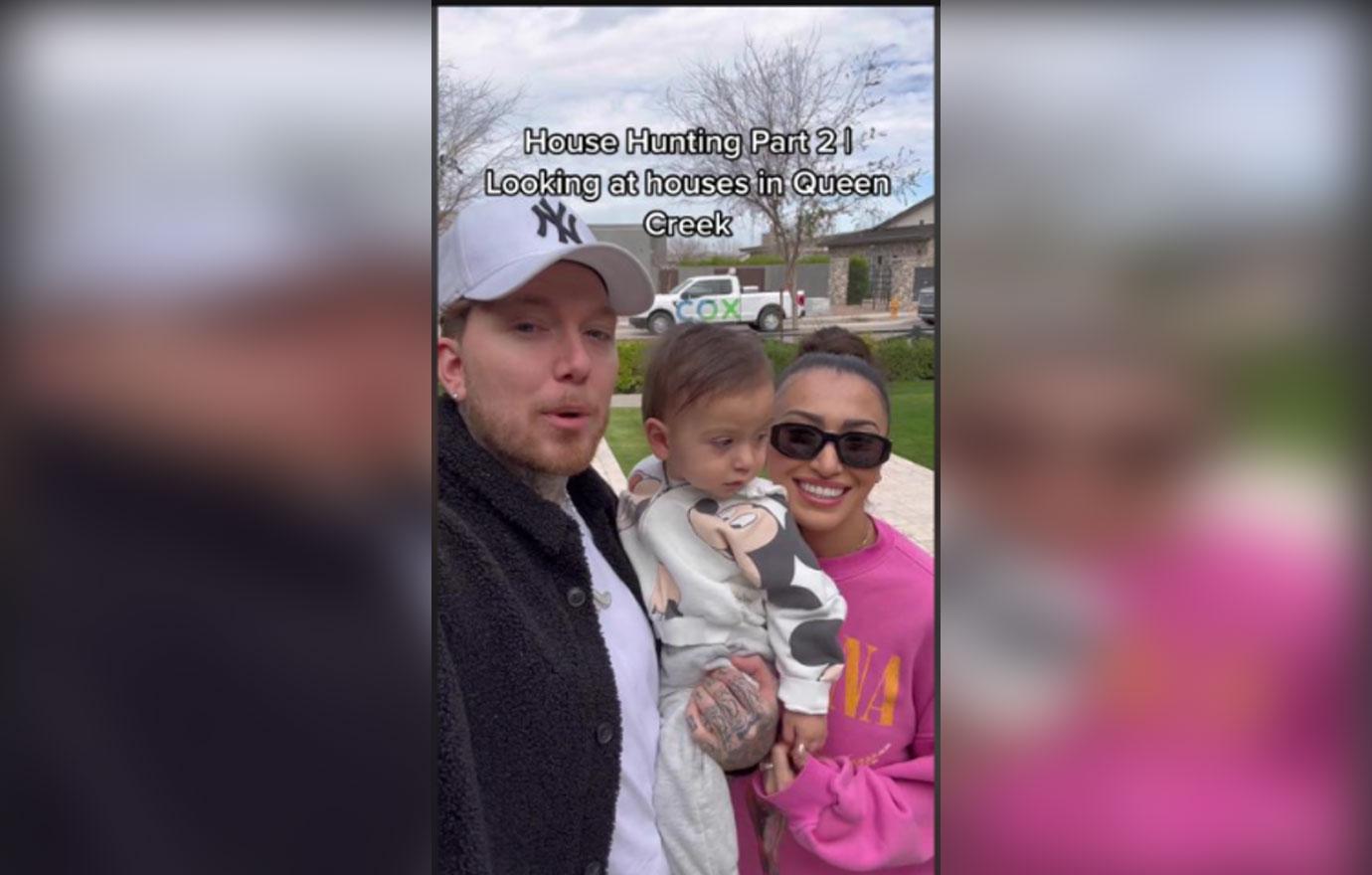 Alex and Kellz have built a huge following on TikTok and even YouTube because of their relatable and often hilarious content. Their videos show off the family's comedic chemistry as they lip-sync their favorite songs, challenge each other to dance-offs, and create their own unique skits.
They have over 7M followers on TikTok and billions of views. #AlexandKellz achieved 2.5B views, making them one of the fastest-growing families on the platform. Their most viral video on YouTube has 180M views, while on TikTok, their most viral video has 70M+ views, which helped them land several brand deals.
Article continues below advertisement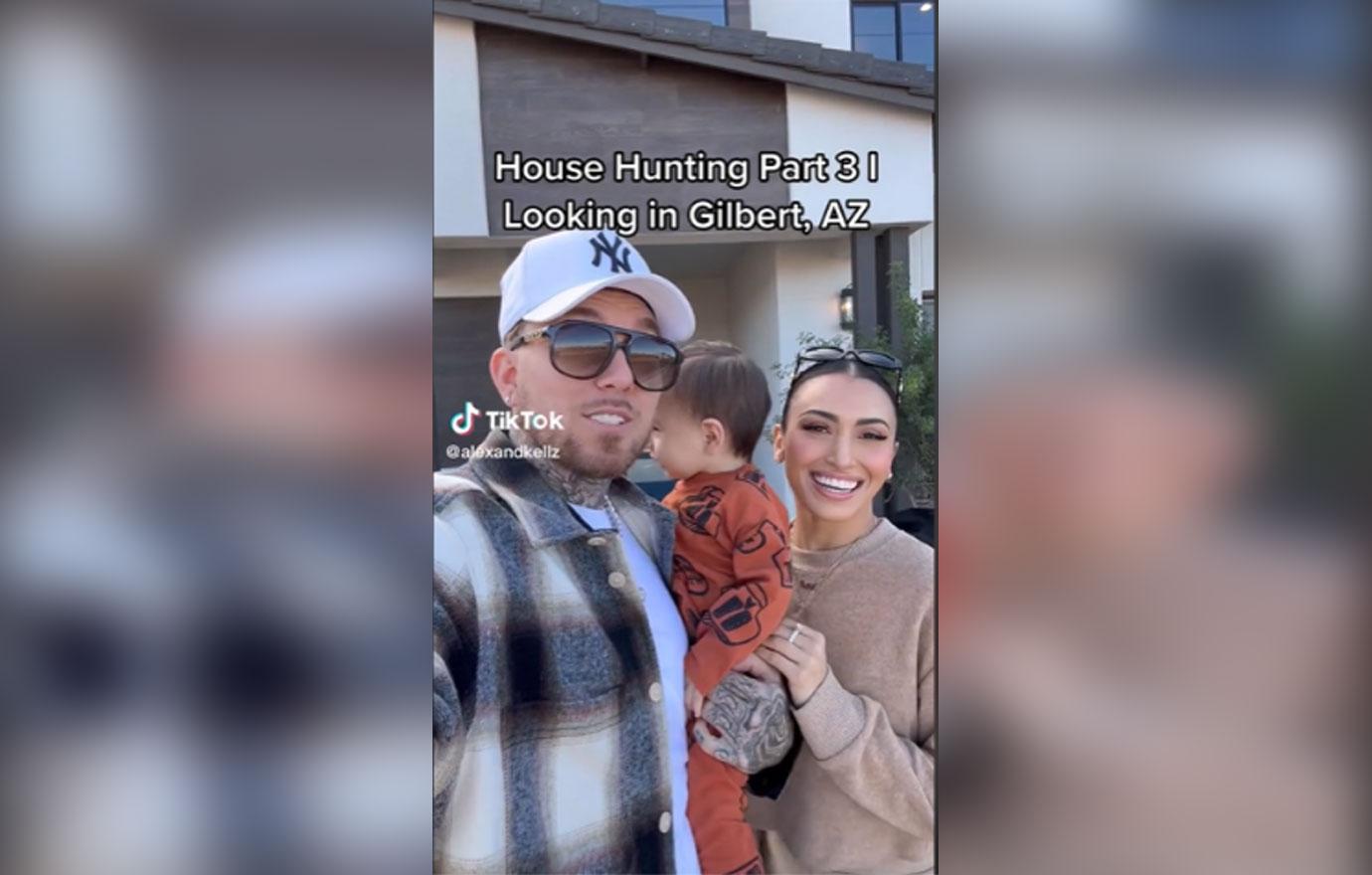 Alex and Kellz have worked with some of the biggest companies in the world, like McDonald's, Manscaped, Fashion Nova, Shein, Arm & Hammer, Irish Spring, Inked Magazine, and one of the world's largest talent agencies for women, Creators, Inc. Alex and Kellz have been using their influence to do good. They partnered with the largest talent agencies for women creators, where Kellz teaches aspiring creators how to grow their TikTok for Im Mastery Academy.
Article continues below advertisement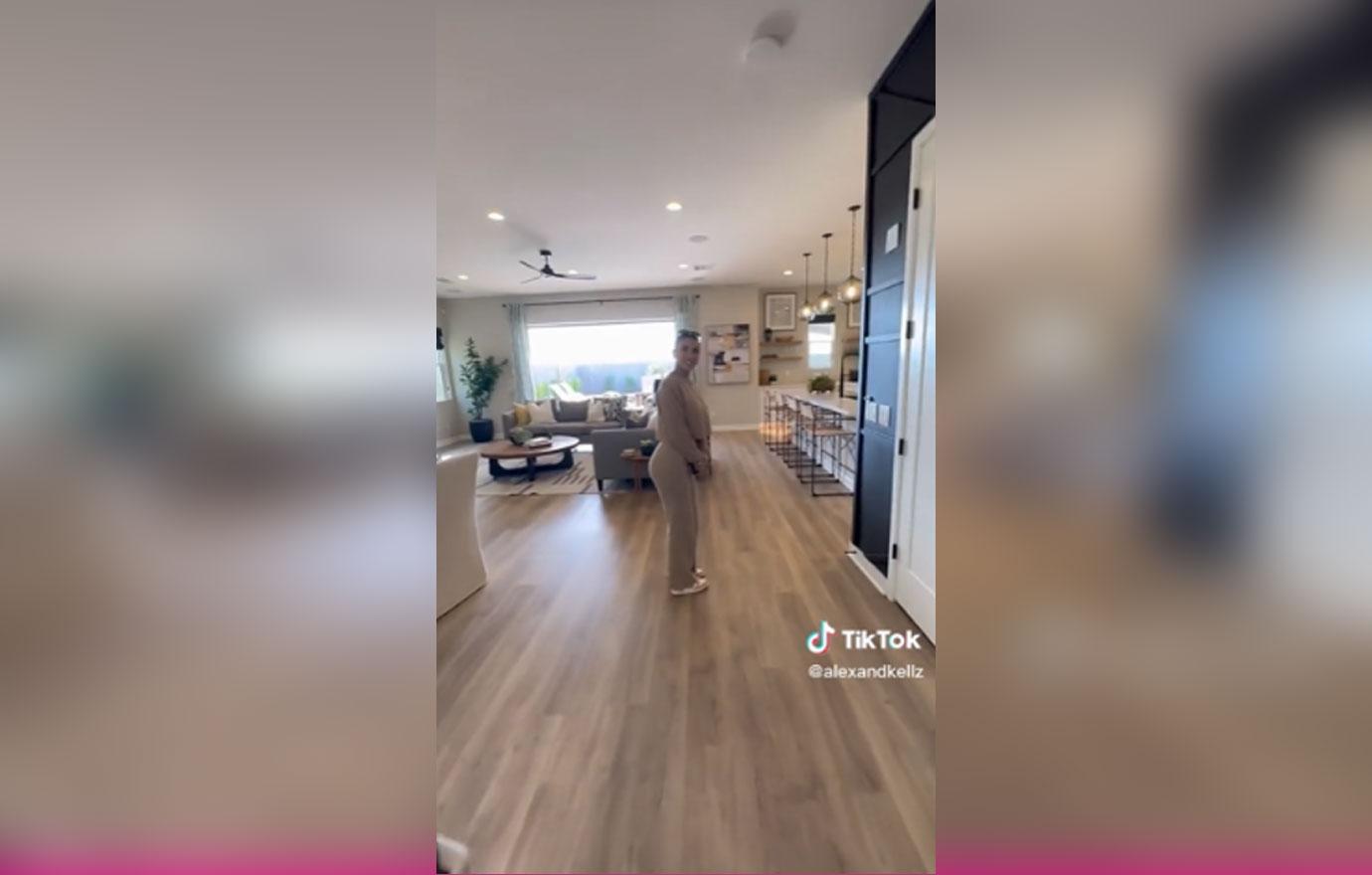 "The biggest challenge for almost every content creator is building a fanbase and having everyone copy and steal your content ideas," Kellz says. The two say one of the lessons they have learned is to be true to yourself. People can sense when someone is being inauthentic or trying too hard to be something they're not, which can turn them off. Alex and Kellz also try to respond to as many comments as possible. They engage with their audience and ask for feedback, which they use to create interesting and valuable content.