NEWS
Tina Louise Reveals Jason Oppenheim & Chrishell Stause's Split 'Prompted Me To Ask Similar Questions' After Calling It Quits With Brett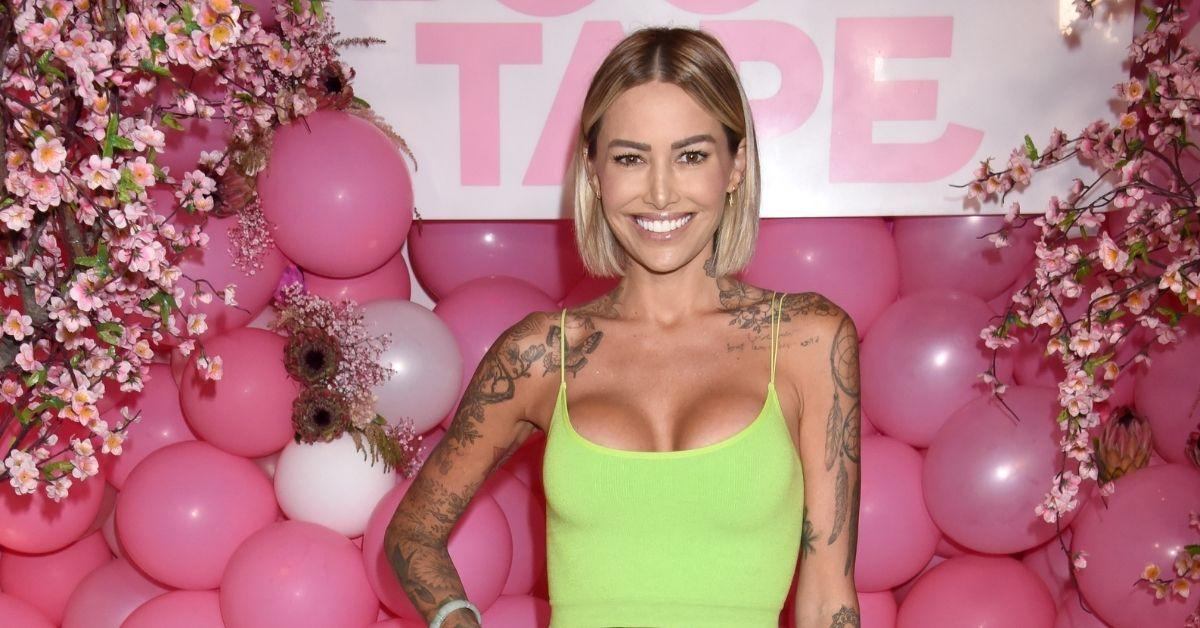 Article continues below advertisement
Tina confirmed the duo called it quits last week, just hours after Brett's brother, Jason Oppenheim, and his ex, Chrishell Stause, announced they were also going their separate ways.
"Brett is my ex, but we remain very good friends," Tina shared on her Instagram Story on Monday, December 20, per Page Six. Brett also commented on the former flames' split on Tuesday, December 21. When a fan asked if he was single, the reality star revealed he was "as of very recently," via his Instagram Story.
Article continues below advertisement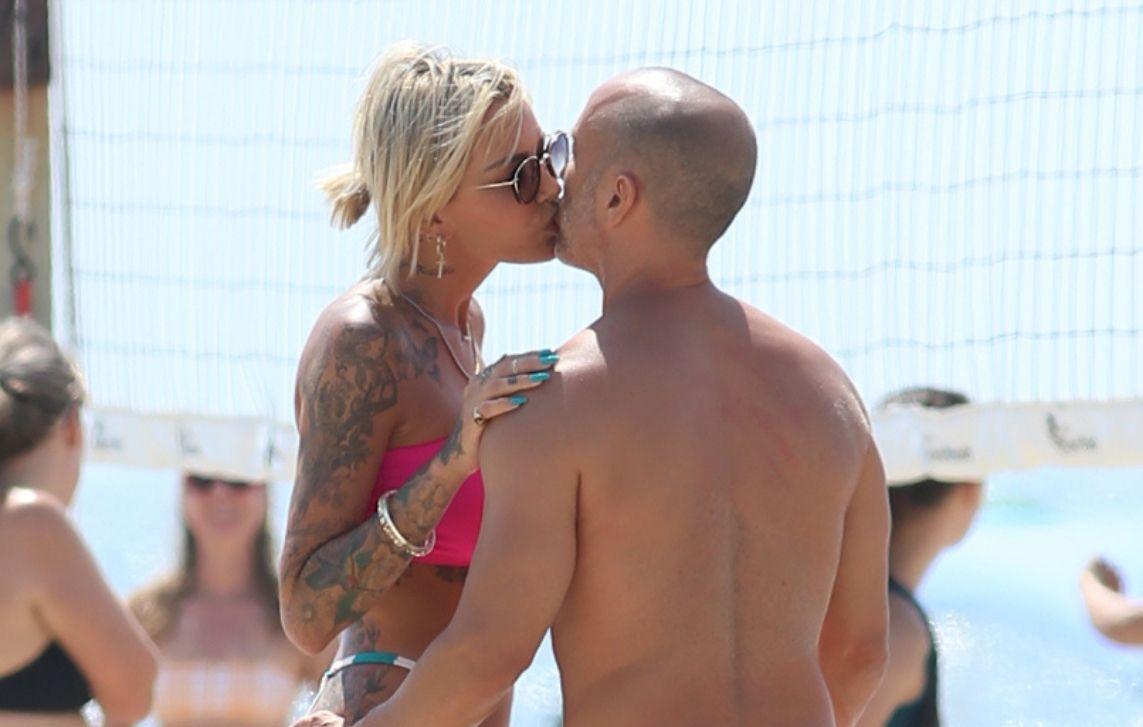 Days after confirming she's now single, Tina hinted at what went wrong in their relationship.
Article continues below advertisement
"We broke up. It's okay, we're still friends," the blonde beauty told TMZ, explaining: "We were together for like eight months, so it got to a point where I wanted to take the next step in the relationship. He wasn't quite there yet."
Article continues below advertisement
"It's not for me to say," she responded with a laugh when asked if both Oppenheim brothers didn't want kids. However, Tina reportedly admitted she wasn't sure whether she wanted kids while noting Brett does not want children.
"I think the relationship with Chrishell and Jason may have prompted me to ask similar questions with Brett, and then that sort of ended the relationship," she explained, per the outlet.
Article continues below advertisement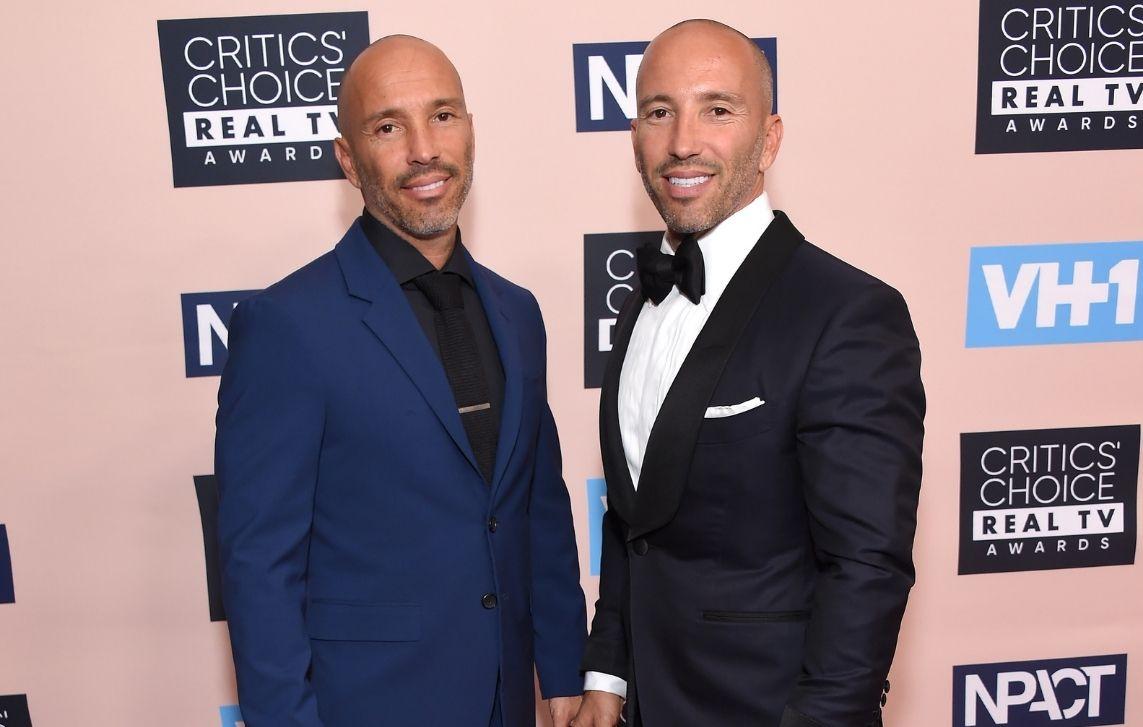 The model pointed out she and Chrishell handle breakups differently, reportedly saying: "I tend to sort of, remove myself a little bit and give myself some space and distance to figure out where I am."
Article continues below advertisement
"I think Chrishell and Jason just remain friends and continue to remain friends," she speculated, per the outlet. "They were friends before they got together and they're always gonna be friends, Like I said, they still love each other very much. It's just circumstances where she wants one thing, and he wants another."
Article continues below advertisement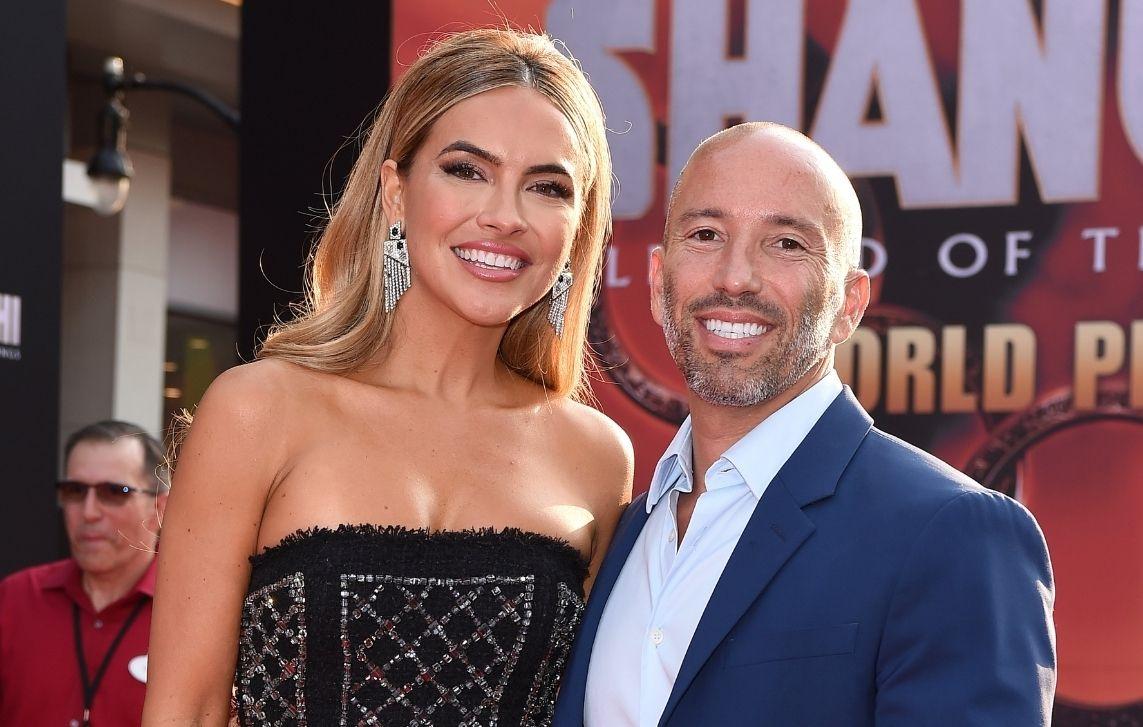 The 40-year-old told the publication she doesn't think it's likely that she and her ex, who went Instagram official in April, will rekindle their romance. "There are certain things I want and certain things he can't give me," she explained. "But we're still close."
Article continues below advertisement
After the split, Brett posted a series of photos of the former flames together on Instagram. "I am grateful for you Tina. For your love, your laugh, your smile, and for our enduring friendship," he captioned the post.
Article continues below advertisement
The duo certainly seem to be on OK terms, as Tina replied in the comment section: "Awwww you lil s**t! Love you always x ❤️."
Meanwhile, Jason touched on what went wrong in his relationship with Chrishell last week, confessing he and the 40-year-old, "have different wants regarding a family." The Selling Sunset star noted that while their "ideas for family ultimately not being aligned," "the amount of respect and love we have for each other will not change going forward." The former flames confirmed their romance over the summer.