Tom Cruise & Nicole Kidman's Adult Children Isabella, Connor Have 'Become Scientology Royalty': 'They've Made Their Father Proud'
Isabella and Connor Cruise have long shied away from the spotlight that follows their superstar parents, Tom Cruise and Nicole Kidman. But behind the scenes, the secretive siblings have come into their own — especially in the Church of Scientology, which counts the Top Gun star as its most famous adherent.
Article continues below advertisement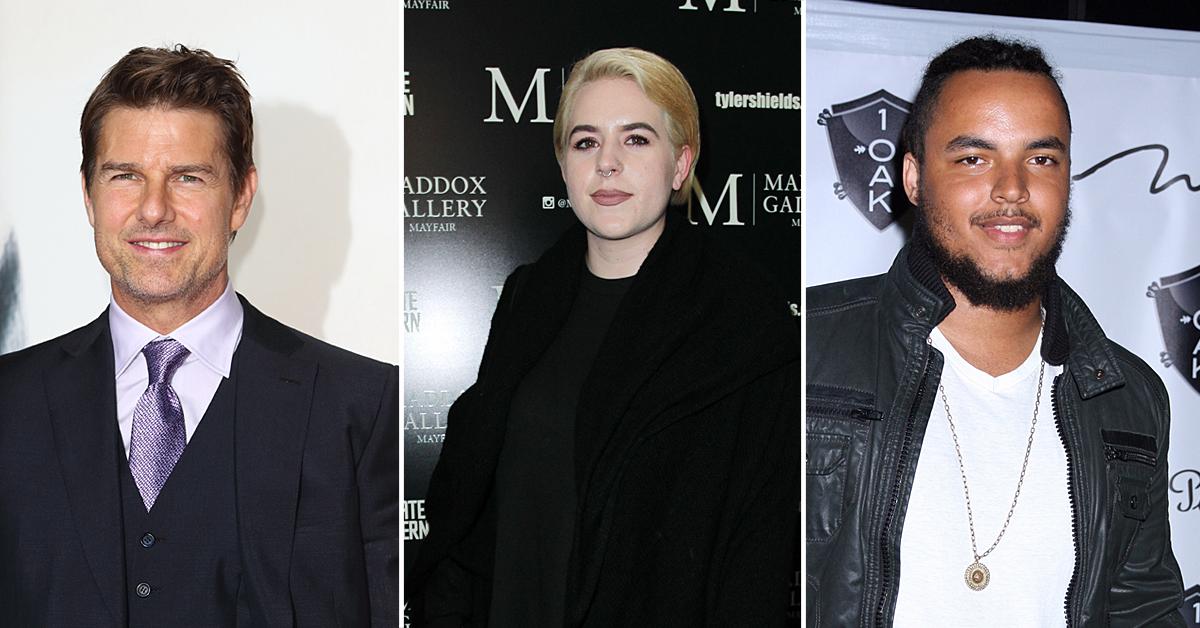 "Like Tom, they've become Scientology royalty," shares an insider, who says Connor, 26, has joined the upper ranks at the controversial religion's headquarters in Clearwater, Fla., while Isabella, 28, has risen to the status of an auditor. "They're VIPs, but they don't like people making a huge deal about them."
Article continues below advertisement
As for their personal lives, Isabella has found her niche in London, where she lives in a modest flat with her husband of six years, IT consultant Max Parker. "She designs quirky prints and tote bags, which she sells on her website," the insider says. "But Bella's all about self-expression, not making money."
Article continues below advertisement
For his part, Connor has been quietly dating fellow Scientologist Silvia Zanchi, 28, dishes the insider, who says the former DJ now has his eye on the restaurant business.
"Spinning records made him feel like part of the crowd without giving away too much of himself, but now his focus is on food," notes the insider. "It's no surprise he and Bella chose career paths that have nothing to do with Hollywood. They've always been so private."
Article continues below advertisement
Connor was last seen in Clearwater on July 20, marking the first time he'd been photographed in public in two years. "Connor and Bella don't seek out the limelight," notes an insider.
Article continues below advertisement
In 2018, Kidman — who shares Sunday, 13, and Faith, 10, with husband Keith Urban — opened up about her relationship her eldest kids. "They are adults. They are able to make their own decisions," Kidman told Who magazine, per Hollywood Reporter. "They have made choices to be Scientologists and as a mother, it's my job to love them."
Now, however, after a long estrangement from their mom, the insider says the kids are "back on good terms" with the Aussie actress and her husband. "But they will always be loyal to Tom," adds the insider. "They've made their father proud!"