NEWS
Top 5 Leading Creatives In 2022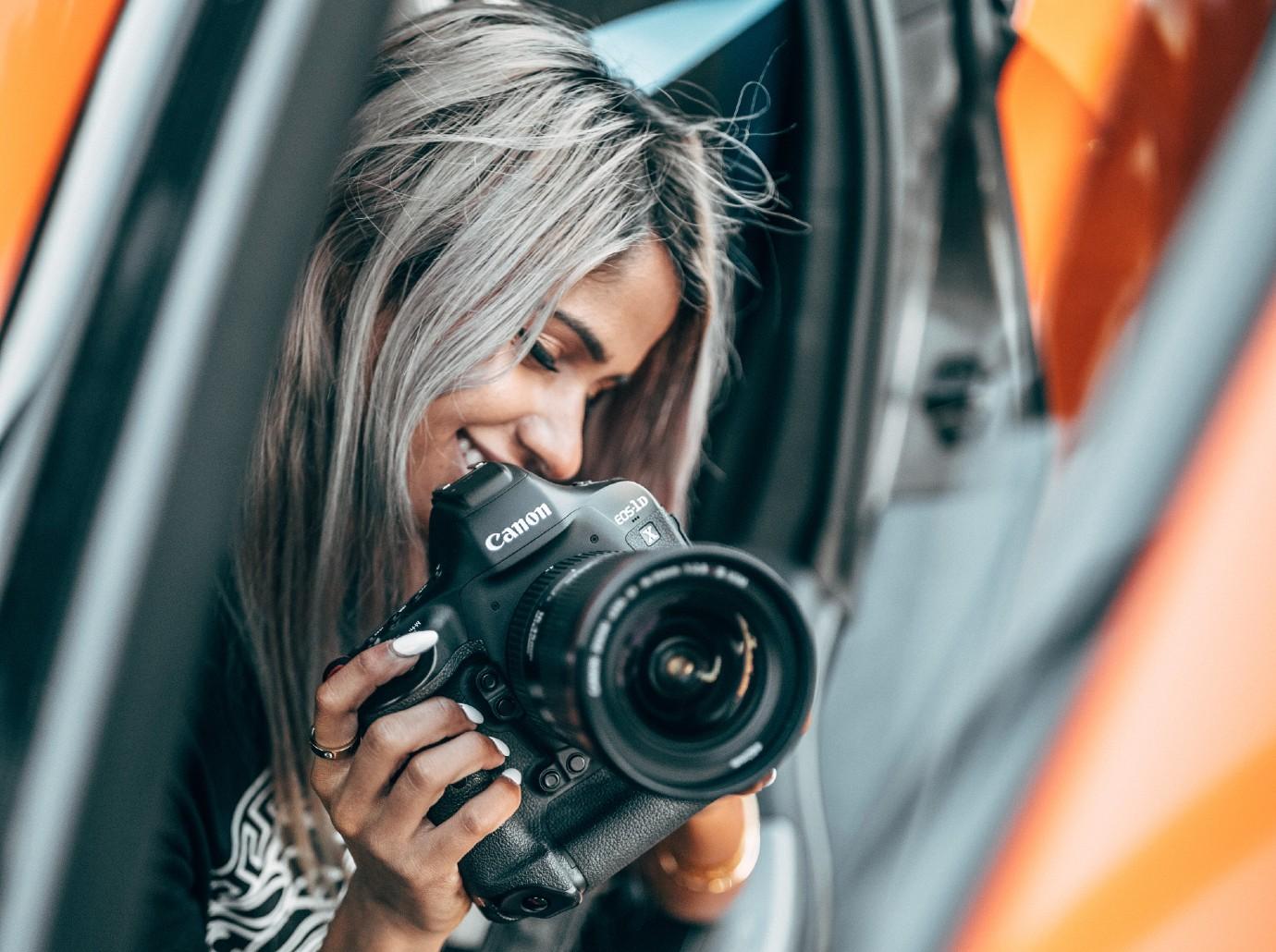 Creativity has achieved a whole new dimension in this digital age. From photography and videography, to artwork, creative talent is recognized everywhere because it plays a significant role in creating killer content. Here you will find the best 5 professional creatives who are setting the bar higher for artists in different fields.
Article continues below advertisement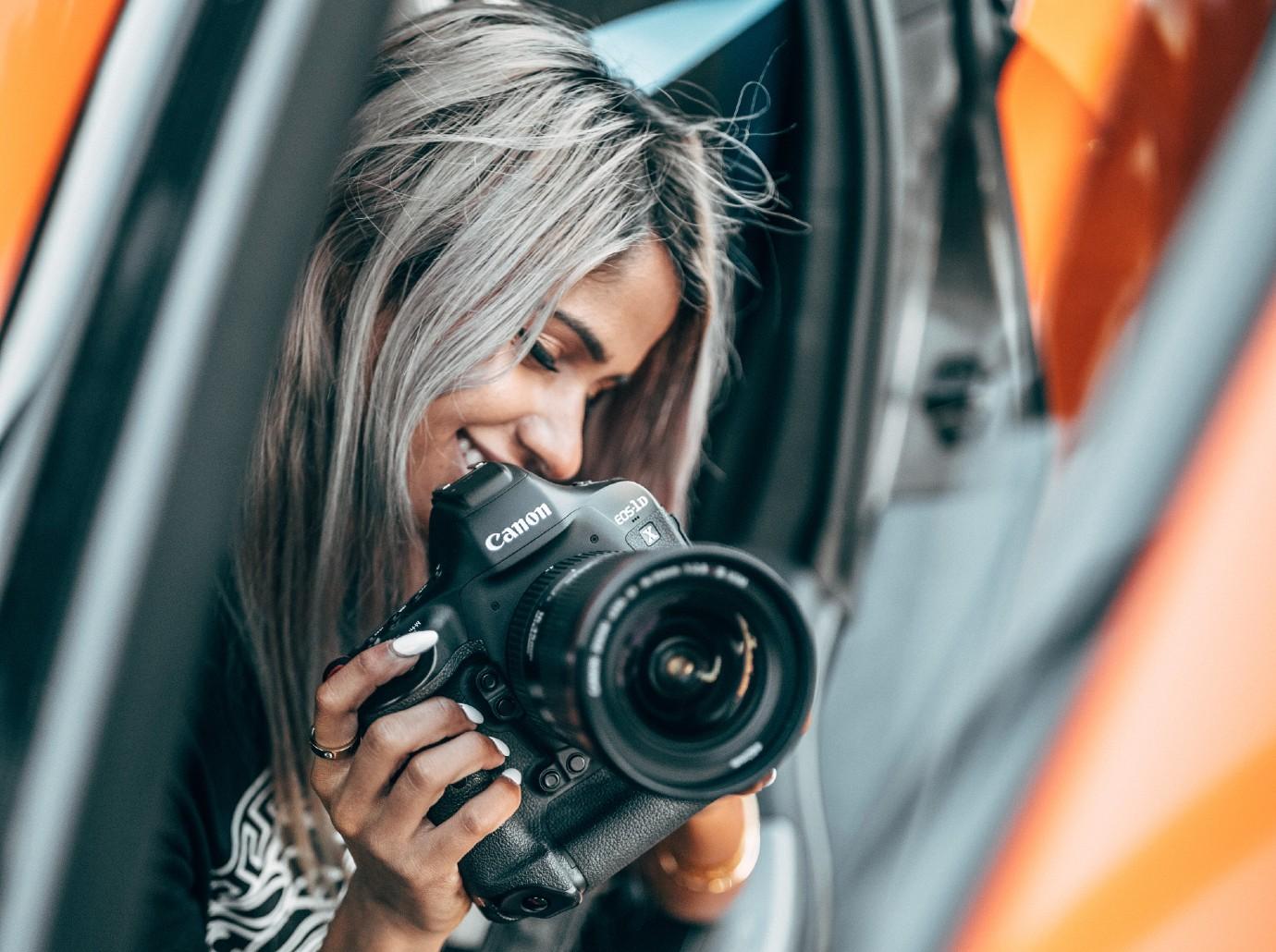 Article continues below advertisement
Arfa Khatri is a professional female creative who shoots and edits photos and videos for a variety of niches. She is a photographer and videographer who loves to expand her horizons and is passionate about storytelling through her art. This is the reason she never limits her creativity to one area, and works on diverse projects that include: Travel related brands, luxury hotels, festivals and concerts, consumer product brands, sports, influencers and models, start-ups, podcasts, and more.
Arfa's creative talent was initially underestimated by many who believed artists could never achieve financial freedom or have a successful career. This only fuelled her aspirations to become one of the most sought-after female creatives today. Being an avid traveler, Arfa enjoys her work as a vacation. She visits exotic places and loves capturing them through her lens. Her work allows her to travel to different corners of the world while she continues to earn a living.
As the owner and founder of Arfa Shoots Inc., Arfa ensures her work stands out from the rest. She specializes in weaving emotions through her creativity that resonates with people. Her emotions aligned with her work have helped her create masterpieces. Today, Arfa is an inspiration for budding artists who dream big and want to pursue their passion. Even after coming so far, Arfa is still setting her future goals. She strives to motivate others to press go on their dreams, give back, and inspire others along her journey through her art.
Article continues below advertisement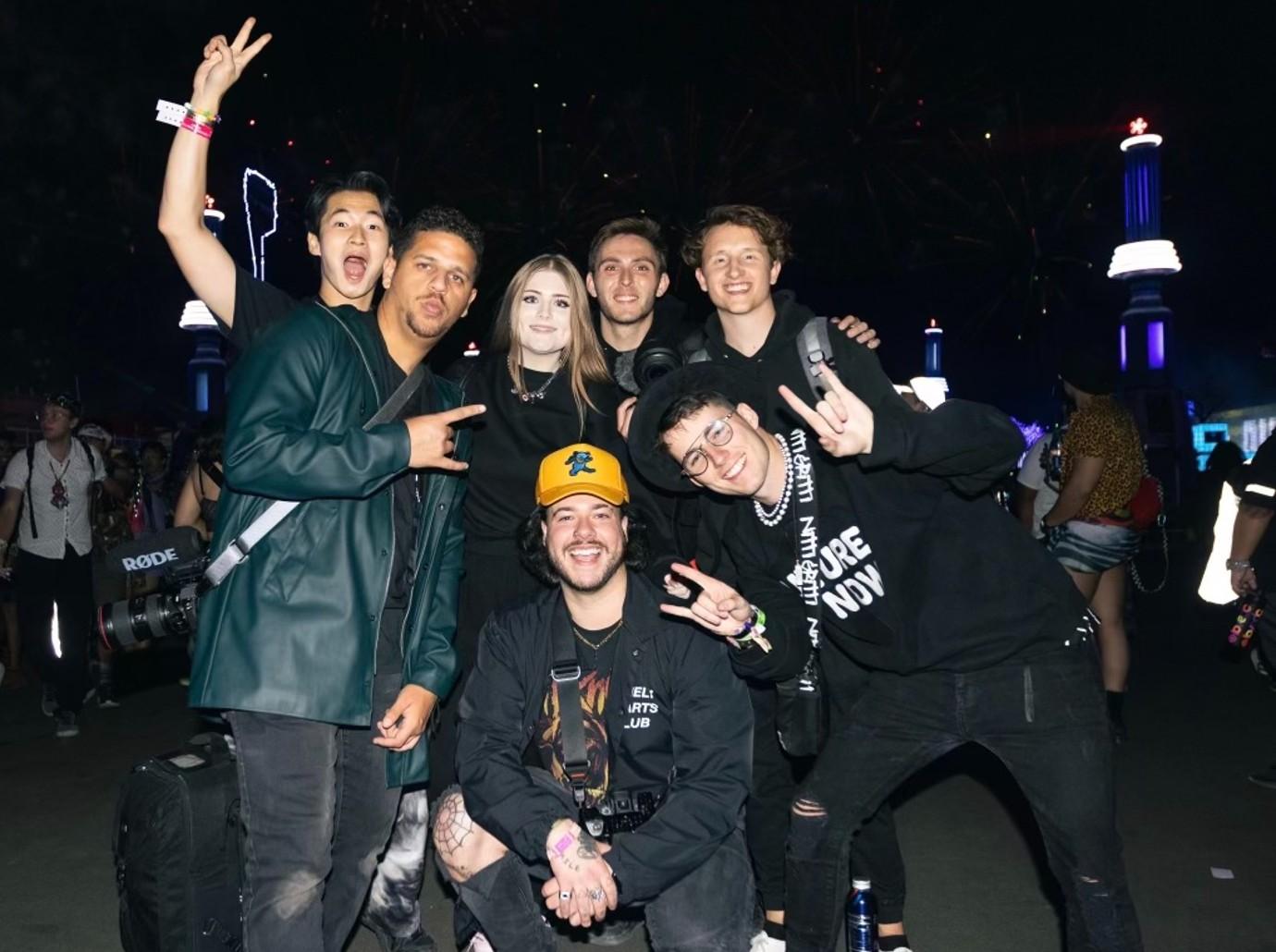 Article continues below advertisement
Founded by two creative talents, Jeromy Rosario and Tyler Fuhrmeister, Acre Media is an agency that offers best-in-class services in videography, photography, and full production editing. This is because the agency works with promising artists and photographers across the country on a freelance basis and also acts as a management agency for creators. The team behind Acre Media specializes in shooting within the entertainment industry, such as, live music performances, weddings and engagements, brand and product marketing, etc. The agency also thrives at setting goals for their individual creators within the team to excel and expand on their skill sets.
Starting its journey in 2017, Acre Media has come a long way to become one of the top creative agencies in the country. Acre Media has worked on shows and tours of some of the most prominent names in the dance music industry like Carnage, Nitti Gritti, Troyboi, and the list goes on. The agency experienced a setback during the pandemic when the live shows were stalled but that could not deter its spirit to grow. Acre Media expanded its horizons wider to offer exclusive content to various industries. Presently, it stands out as one of the first of its kind in providing support and representation to freelance photo and video creators on a national level. The agency will continue helping artists find exposure and develop a solid career in their niche.
Article continues below advertisement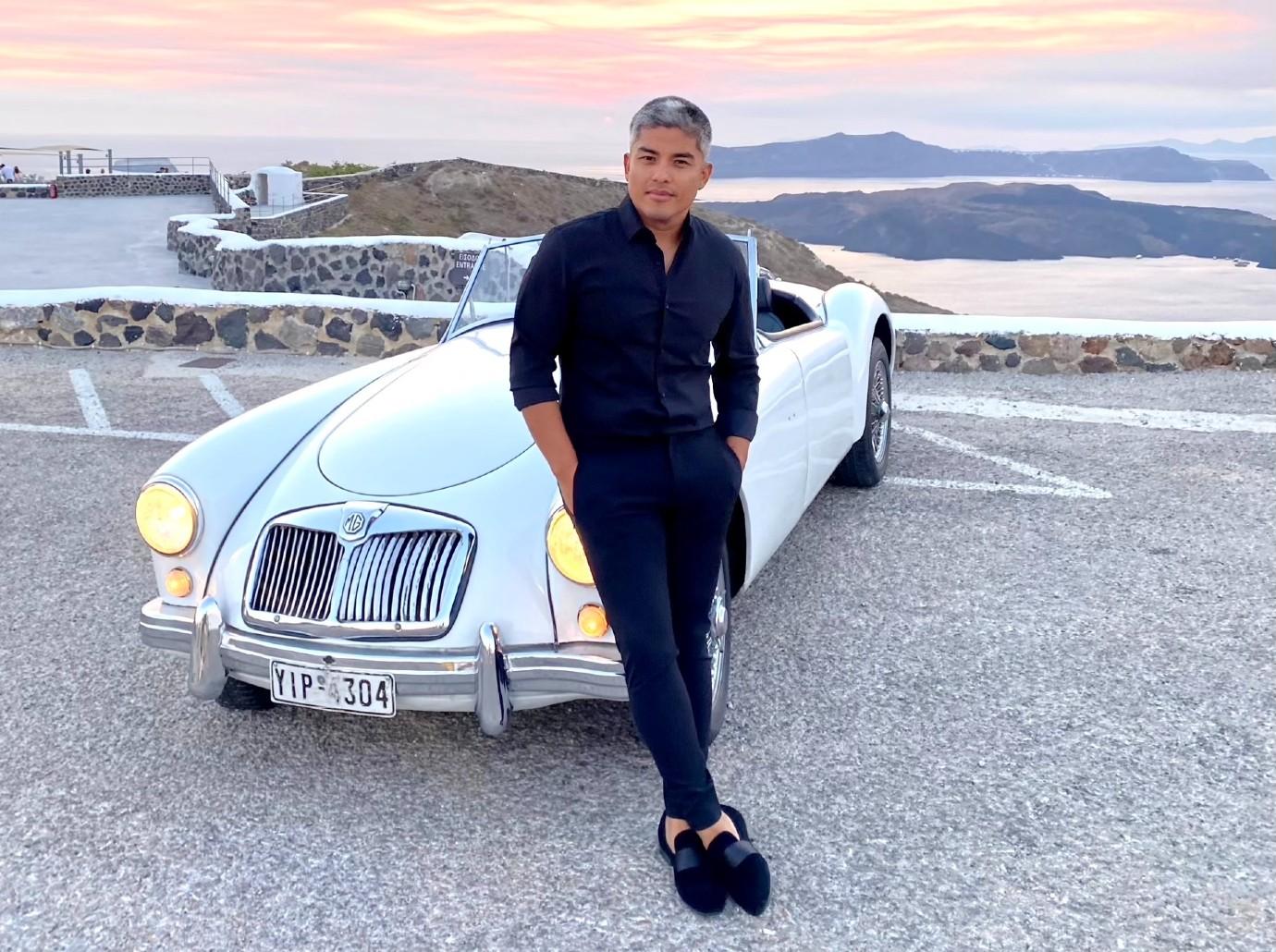 Article continues below advertisement
Stunning content that motivates people to travel and experience life in different shades is what describes EarthPix. Founded by video content enthusiast Eric Damier, EarthPix is currently the first travel community on social media to reach over a billion views every month. EarthPix is also the largest community on Instagram reaching over 400 million people through its content. The community has over 22 million followers and has earned over 1.2 billion views monthly. This is quite an achievement for any social media community considering it's a highly competitive space for creators.
Since the beginning, Eric Damier has been laser-focused on offering quality content instead of being quantitative. He has always been confident about his talent and knows that EarthPix will only grow through killer content. While many believe that community building is directly proportional to the number of posts, Eric chose to differ. He captures historic moments, exotic locales, and even unusual aspects of ordinary things through his lens. His aesthetic sense of creativity sets him apart from others on social media.
Although the complex algorithms of social media have been the biggest challenge for EarthPix to expand, the community has managed to multiply with time. Today, EarthPix is inspiring millions to travel, seek new experiences, meet different people, and live in different cultures around the world.
Article continues below advertisement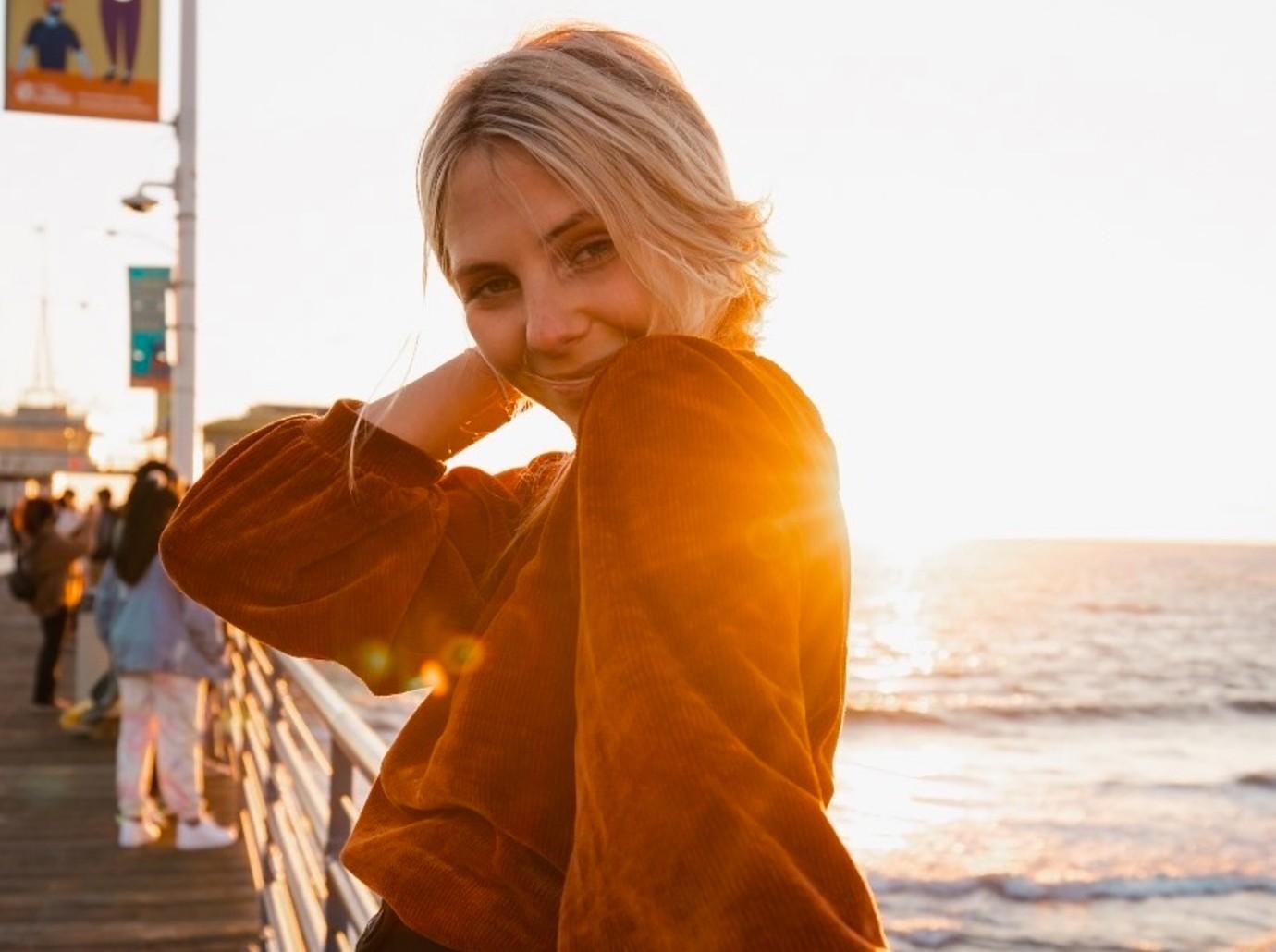 Article continues below advertisement
Being a travel enthusiast with a unique eye for photography, it was obvious for this 23-year-old Pittsburgh girl to pursue a career that lets her be herself. She is the founder and CEO of Elation, a digital creative company that specializes in offering curated travel marketing campaigns that facilitate the relationship between content creators, brands, and members of the travel industry. Georgia Fowkes is a passionate travel content creator who never hesitates to show her best self in front of and behind the lens.
Georgia started her career as a full-time content creator for Television Academy Foundation at Abrams Artist Agency. She has also worked with Sony Music creating Social Media campaigns for their RED Music label, and traveled around the United States to produce for VIP departments at Music Festivals for Insomniac Events. Her unapologetic attitude toward life has been her biggest strength to pursue her passion.
Creators often feel the pressure to conform to societal standards but Georgia chose to go against the flow. She dared to be herself, and encouraged others to follow their dreams no matter what stands in their way. She wanted Elation to become a brand rather than a traditional production studio because she wanted it to stand for something more. Elation strives to create life-changing experiences. It stands for being a leader in the digital age of tomorrow. It stands to make happiness happen.
Article continues below advertisement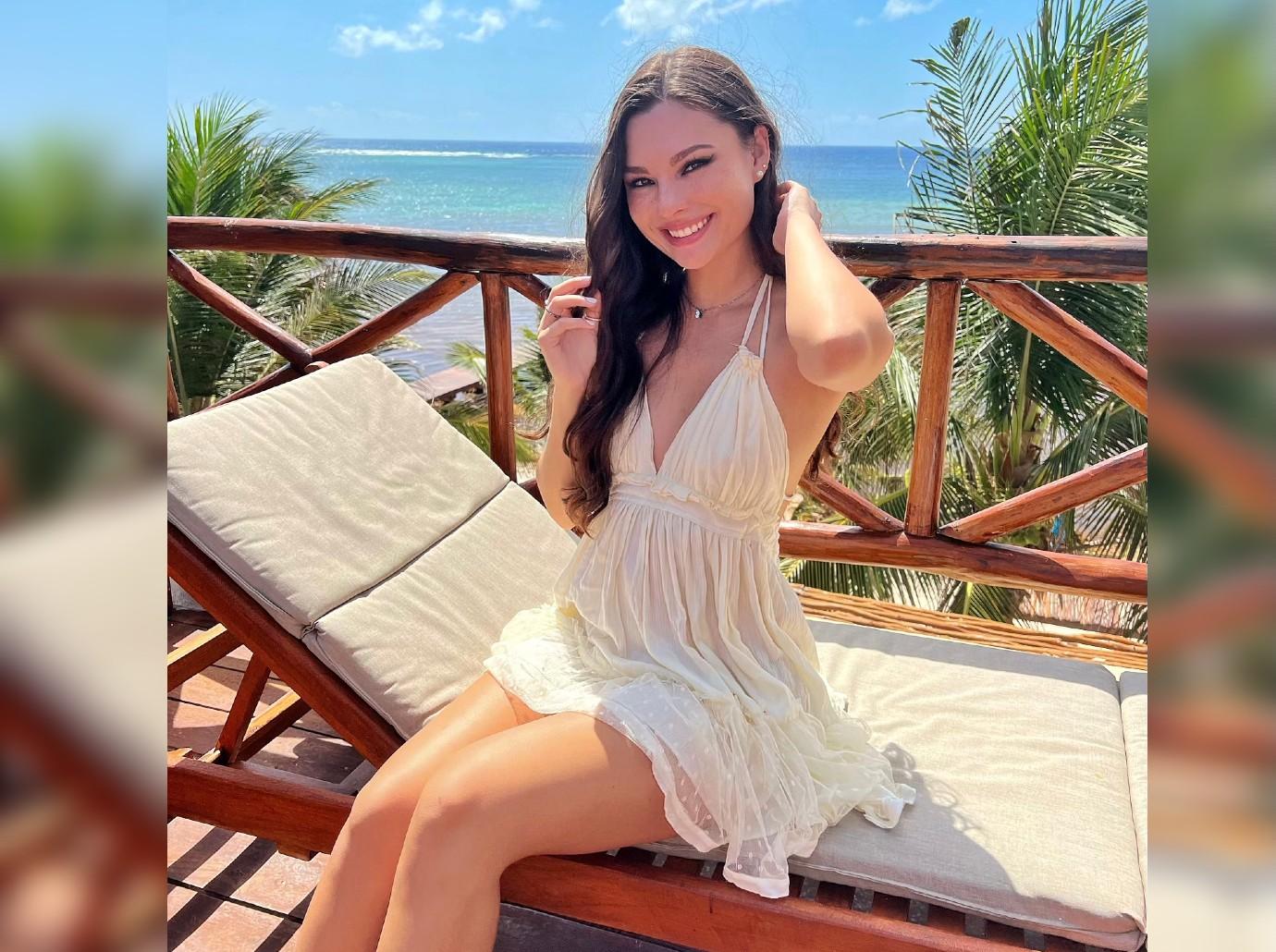 Article continues below advertisement
The list would have been incomplete without mentioning this talented model and travel influencer. Self-acceptance and self-love is the main subject of her content on social media. Unlike others who hide their vulnerabilities and present fake content to followers, Monica Beck stands out for her authenticity. She creates content that reflects her life and experiences as a traveler because she wants others to be a part of her journey.
Sharing her life experiences on a social platform was initially difficult for Monica who was afraid of being judged. She thought that her life was not perfect enough to be shared on social media. With time, Monica learned to accept herself and wanted others to discover the same in themselves. Her authenticity has been well-received by her followers across different social media platforms. In only three months, Monica grew rapidly from 20 thousand to 165 thousand followers, and earned over 200 million plays on her Instagram reels.
Throughout her career as a travel influencer and content creator, Monica has worked with some of the top brands like The Cosmopolitan of Las Vegas, Mereva in Tulum, and The Moxy in Miami. Now she wants to inspire people through her content to travel and also help them find self-love and self-acceptance.