NEWS
Top 5 Slot Games Inspired By Famous UK TV Shows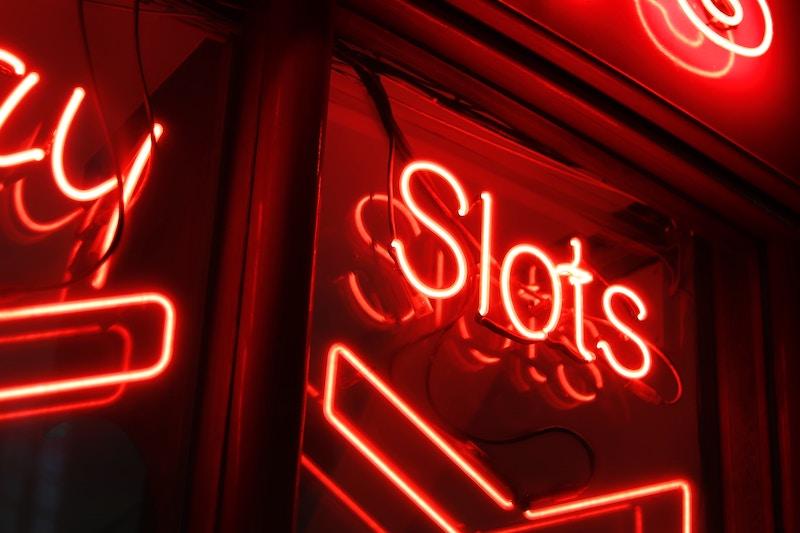 Throughout the past couple of years, the popularity of slots has gained traction in the UK. This rise was brought on by a number of elements, including the ease of playing online, the large selection of games accessible, and the alluring bonuses and promotions provided by numerous online casinos (all in line with the laws set forth by the UK Gabmbling Comission).
The popularity of slot games has also been boosted by their accessibility through mobile devices, allowing players to enjoy them on the go. Some games have specific themes, too. In this text, we'll explore slot games inspired by UK TV shows, so stay tuned to get in on the action.
Article continues below advertisement
List of the top 5 slot games inspired by famous UK TV shows
We have been entertained by UK TV shows for a long time, and the slot industry has drawn inspiration from some of them to develop original and thrilling games. Here are five excellent slot machines with themes drawn from well-known British TV shows selected for you by Casino Gambler, UK casino comparison platform:
1. Britain's Got Talent – This 5-reel, 20-payline game is based on the popular reality talent show of the same name. It features a variety of bonus rounds and free spins, as well as wild symbols and multipliers.
2. Who Wants to Be a Millionaire? – This 5-reel, 15-payline game takes its theme from the classic quiz show hosted by Chris Tarrant. Players can enjoy free spins with win multipliers, as well as gamble features where they can double or quadruple their winnings.
3. Deal or No Deal – Based on the popular game show hosted by Noel Edmonds, this 5-reel, 20-payline slot offers players an array of bonus rounds and cash prizes galore. It also includes wilds and scatters for even bigger wins.
4. The X Factor – This exciting 5-reel, 25-payline slot is based on one of Britain's most popular singing competitions. It comes packed with bonus games such as Pick Me Bonus Rounds and Free Spins with 2x Multipliers.
5. Top Gear – Fans of the long running BBC motoring show will love this 5-reel, 20 pay line slot which is loaded with special features like Wilds & Scatters for extra rewards.
An overview of the features that make these slots stand out from other casino games
One of the most played casino games is the TV-show-themed slots; and for good reason. They differ from other casino games in that they offer a wide range of unique features. TV-show-themed slots include a number of interesting details, making your gaming experience personalized. If you play, you may feel like you're part of the action at a TV show, and that's exciting, right?
Moreover, bonus rounds and free spins are frequently included in these themed slots. And if you're fortunate enough to get the right combination, many online casinos offer lucrative jackpots; but note that there's no guarantee for them.
Exploring the visual and audio elements of slots based on UK TV shows
Slots based on UK TV shows are a great way to combine the visual and audio elements of your favorite shows with the excitement of playing slots. The visuals can range from iconic characters, settings, and props from the show to more abstract representations of its themes. The audio elements can include sound effects, music, and even voice clips from the show's cast.
If you're interested in trying one of them out, when exploring these slots based on UK TV shows, it's important to pay attention to both the visual and audio elements in order to get a full appreciation for how they work together. Look for games that feature high-quality graphics and animations as well as engaging soundtracks or sound effects that capture the essence of each show. Additionally, look for games that offer bonus features such as free spins or mini-games inspired by popular moments from each series.