Tori Spelling's Friends 'Surprised' Alleged Dean McDermott Split 'Didn't Happen Years Ago,' 'No One Is A Fan' Of Him, Source Spills
Article continues below advertisement
"Her friends are surprised [a divorce] didn't happen years ago," an insider told Page Six. The insider added that "no one is a fan" of McDermott.
It seems that the Beverly Hills, 90210 alum parted ways with more than just her husband. "She's cut people off," the source explained. "None of her old friends talk to her much. They used to have girls' nights all the time before the pandemic. They don't anymore."
Article continues below advertisement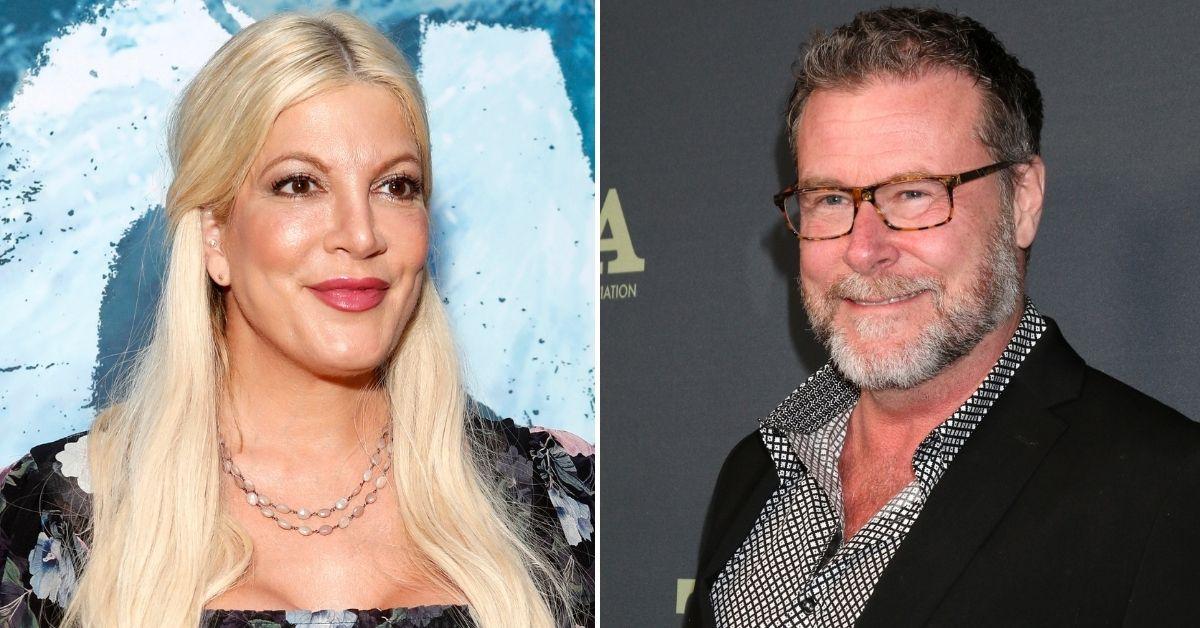 Article continues below advertisement
On Wednesday, October 20, the pair was spotted on a family outing in Disneyland, without their wedding bands, the outlet noted.
The 48-year-old was spotted in Los Angeles on Monday, October 18, getting heated during a phone call. The actress was holding a notepad with a "To Do" list. Zoomed-in photos of the notepad revealed a reminder stating "3PM Lawyer" which seemed to be about discussing "assets," "support" and "custody," Page Six reported.
Article continues below advertisement
The very same day, the blonde beauty posted a cryptic message on her Instagram Story. "You're meant to hurt that hard. That deeply. Remember, the same way you love will be the same way you let go," the post read. "The goal is to be brave enough to face the two. To be strong enough to love when you have to love. And let go when you must let go."
Article continues below advertisement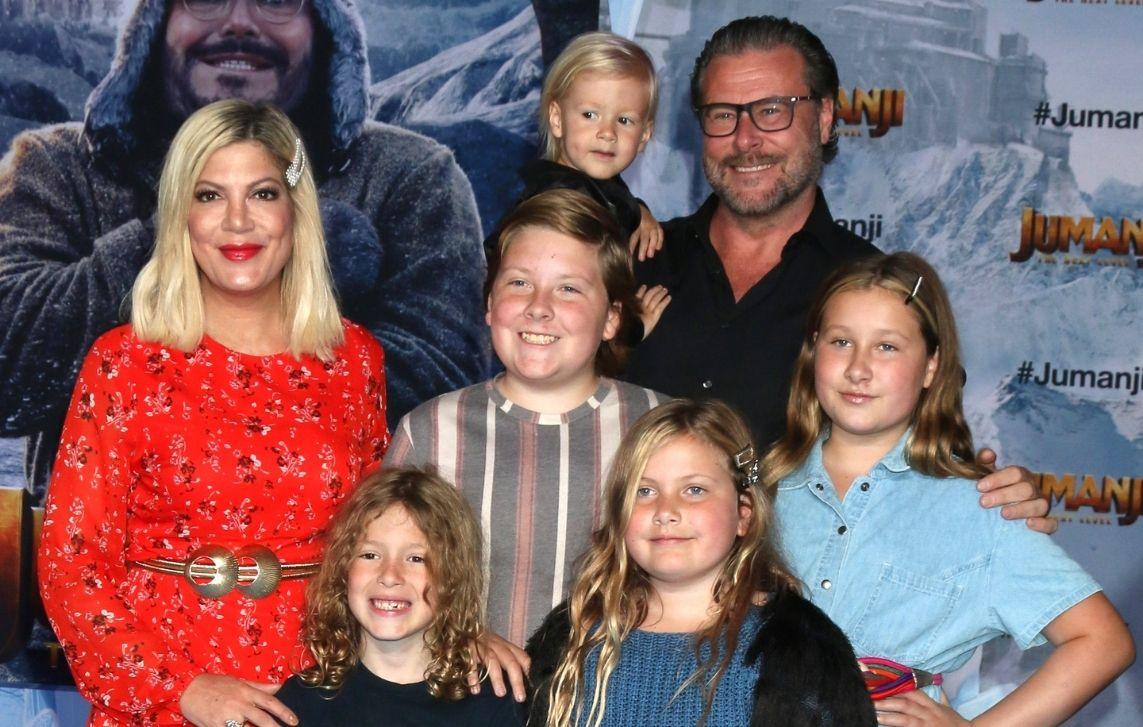 In September, an insider told Radar that the couple's split was "imminent." According to the insider, the pair have been done for "about three months now" despite trying to save their marriage. "Dean's sex addiction became too much for Tori. He absolutely did not cheat, but he just wants sex all the time."
Article continues below advertisement
"This time she's done. Tori is a mom of five, has a business, and is working on new projects. She can't just give Dean sex whenever he asks for it — and she needs more emotionally from him and he can't do that. Some of the stuff I've seen has been sad," the insider explained.
In 2014, the 54-year-old admitted that he cheated on his wife. He explained on his "Daddy Issues" podcast in 2019 that it was not about anything Spelling had done, but "about inadequacies in myself, I felt so bad about myself, I felt like a piece of s**t, I needed to do that to feel some kind of power."
Article continues below advertisement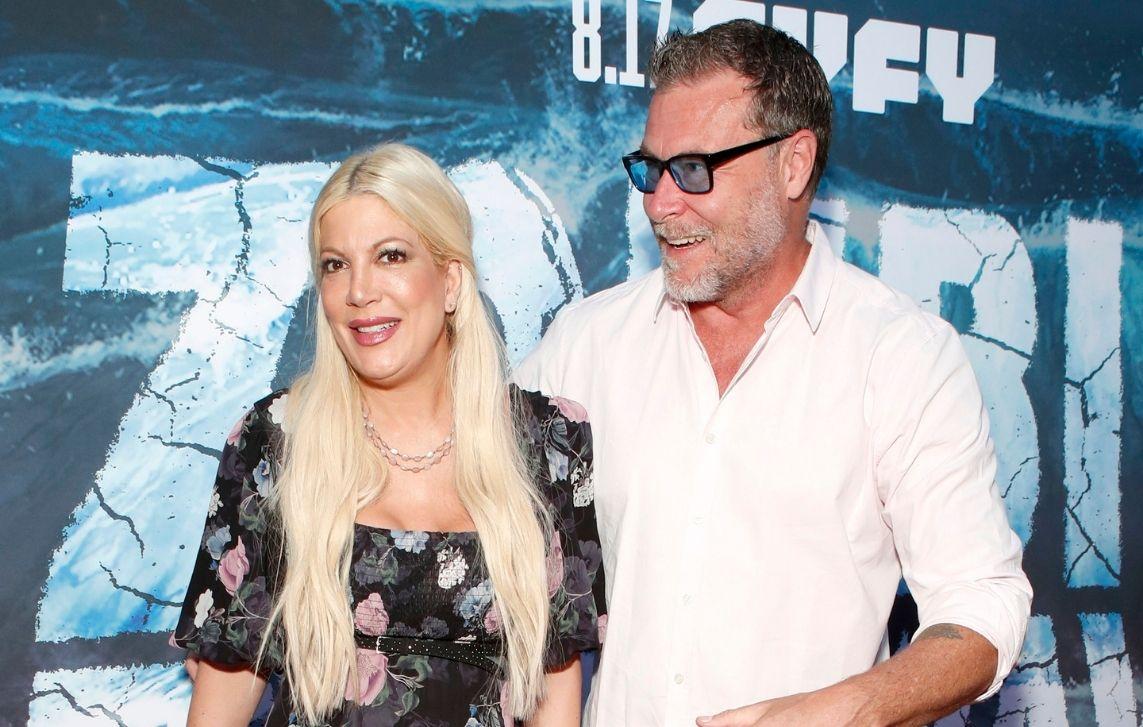 Spelling and McDermott share children Liam, 14, Stella, 13, Hattie, 9, Finn, 8, and Beau, 4.