PHOTOS
From Cheating Scandals To Financial Woes: Inside The Downfall Of Tori Spelling & Dean McDermott's Marriage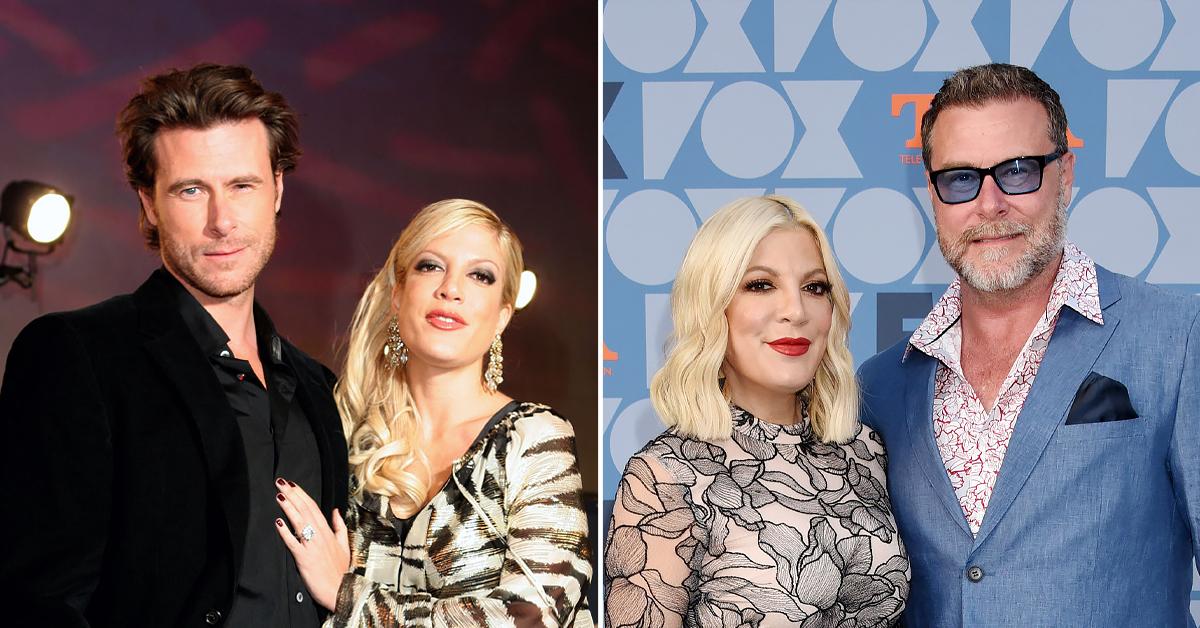 Tori Spelling and Dean McDermott's apparent marital issues have been making headlines in recent months, but drama surrounding their relationship is nothing new.
Article continues below advertisement
The Beverly Hills, 90210 alum first hinted there was trouble in paradise in June — when she revealed her estranged husband sleeps in a different room — and the pair has done little to shut down rumors that the end of their marriage is near.
Meanwhile, the start of their marriage was anything but drama-free. Spelling and McDermott first met in 2005, when they were both married to different people, on set of Lifetime's Mind Over Murder.
Article continues below advertisement
Scroll through to see the timeline of the apparent demise of Spelling and McDermott's marriage.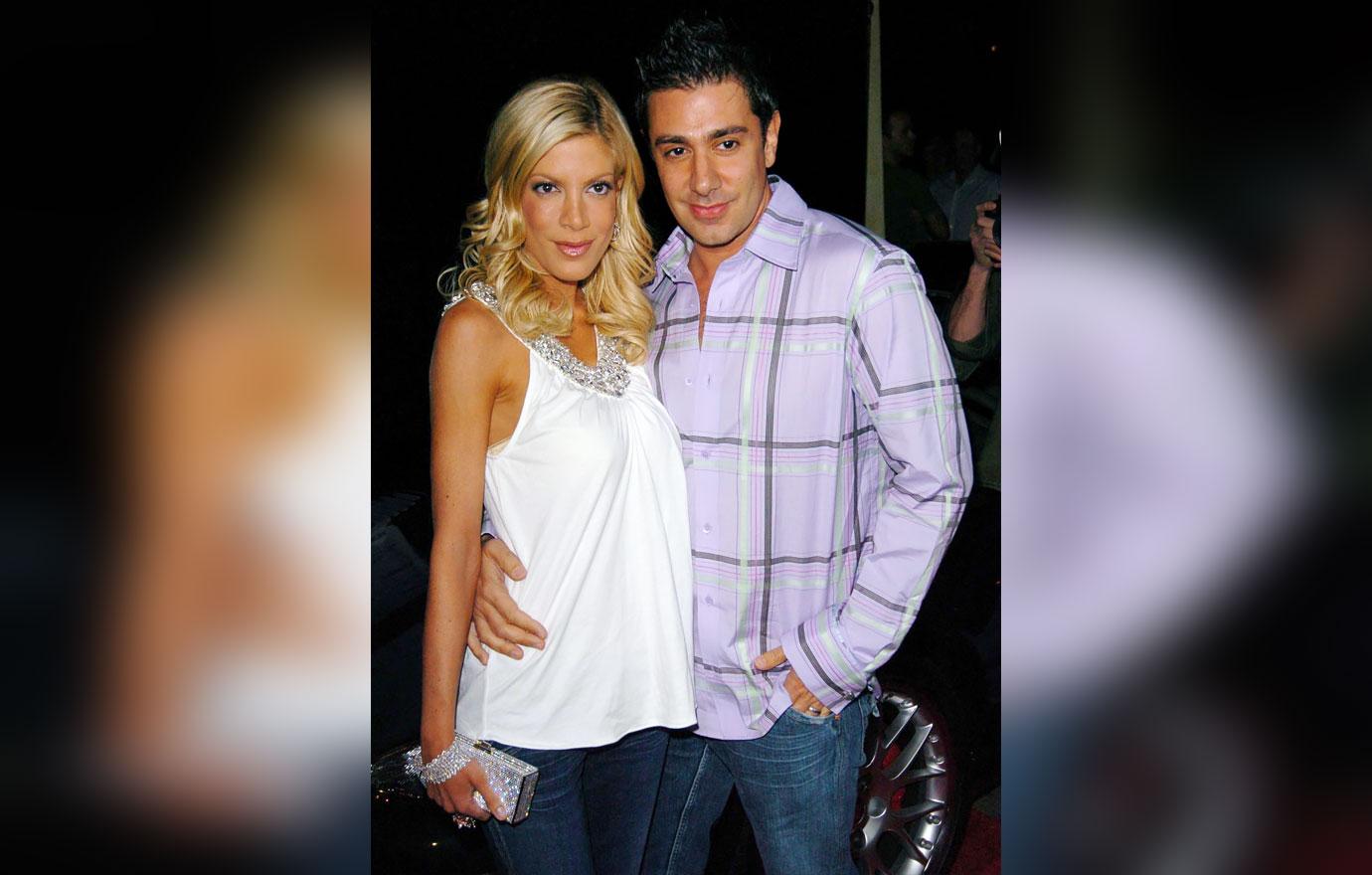 Spelling detailed her and McDermott's affair in her 2009 memoir sTORI Telling, revealing she knew something was "really wrong" with her marriage with first husband, Charlie Shanian, because she didn't regret spending the night with McDermott.
Article continues below advertisement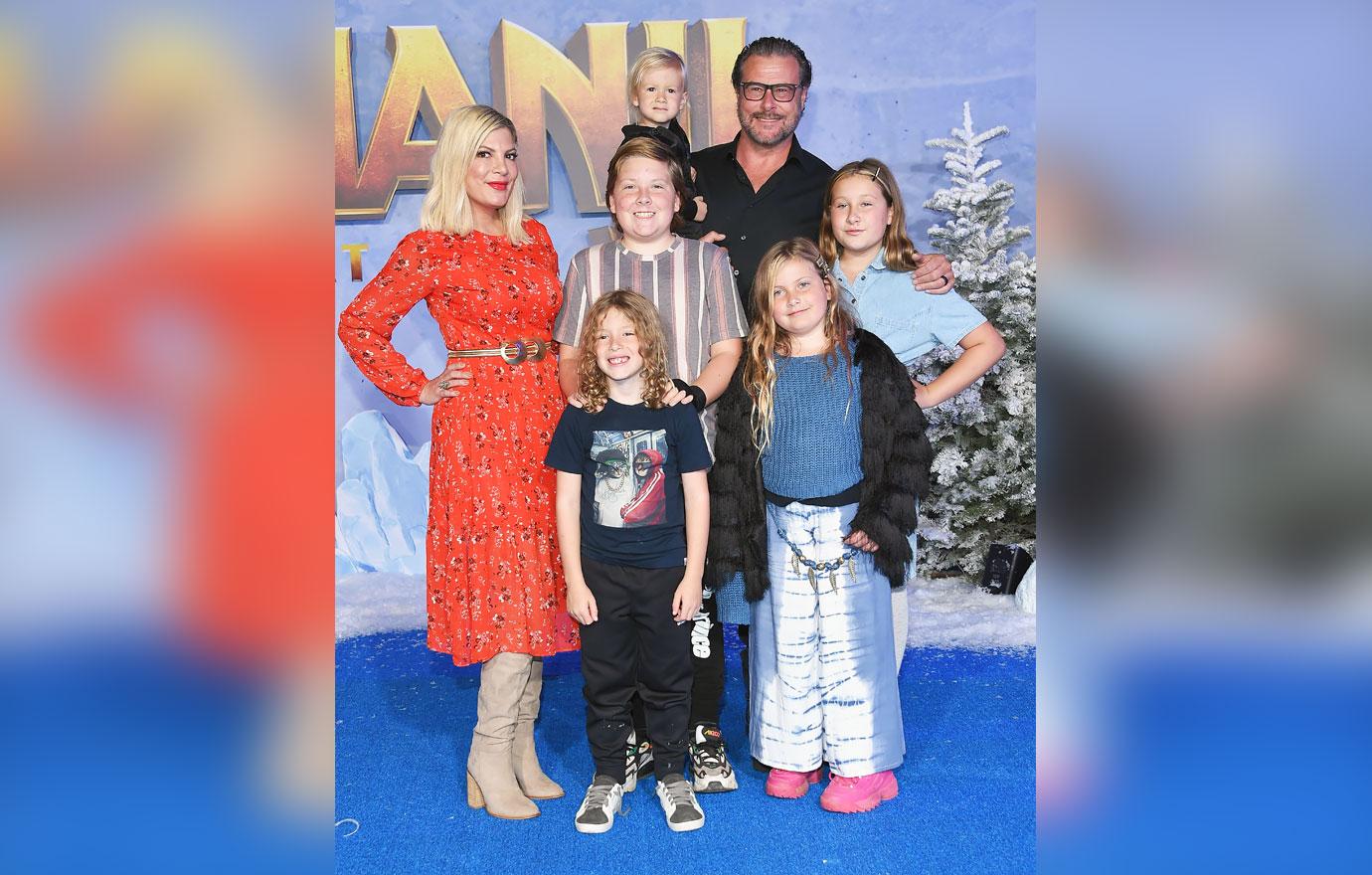 Less than a year after the Tori and Dean: Inn Love alums met, they eloped in Fiji and soon after welcomed their first child, son Liam — who is now 14 years old — in March 2007. The Hollywood couple also shares Stella, 13, Hattie, 10, Finn, 9, and Beau, 4.
The pair hit their first major bump in the road in 2013 when the handsome hunk made headlines for cheating on Spelling with their nanny. At the time, the then-28-year-old nanny, Emily Goodhand, told Us Weekly McDermott claimed that "he and Tori had a sexless marriage," and she believed him.
Article continues below advertisement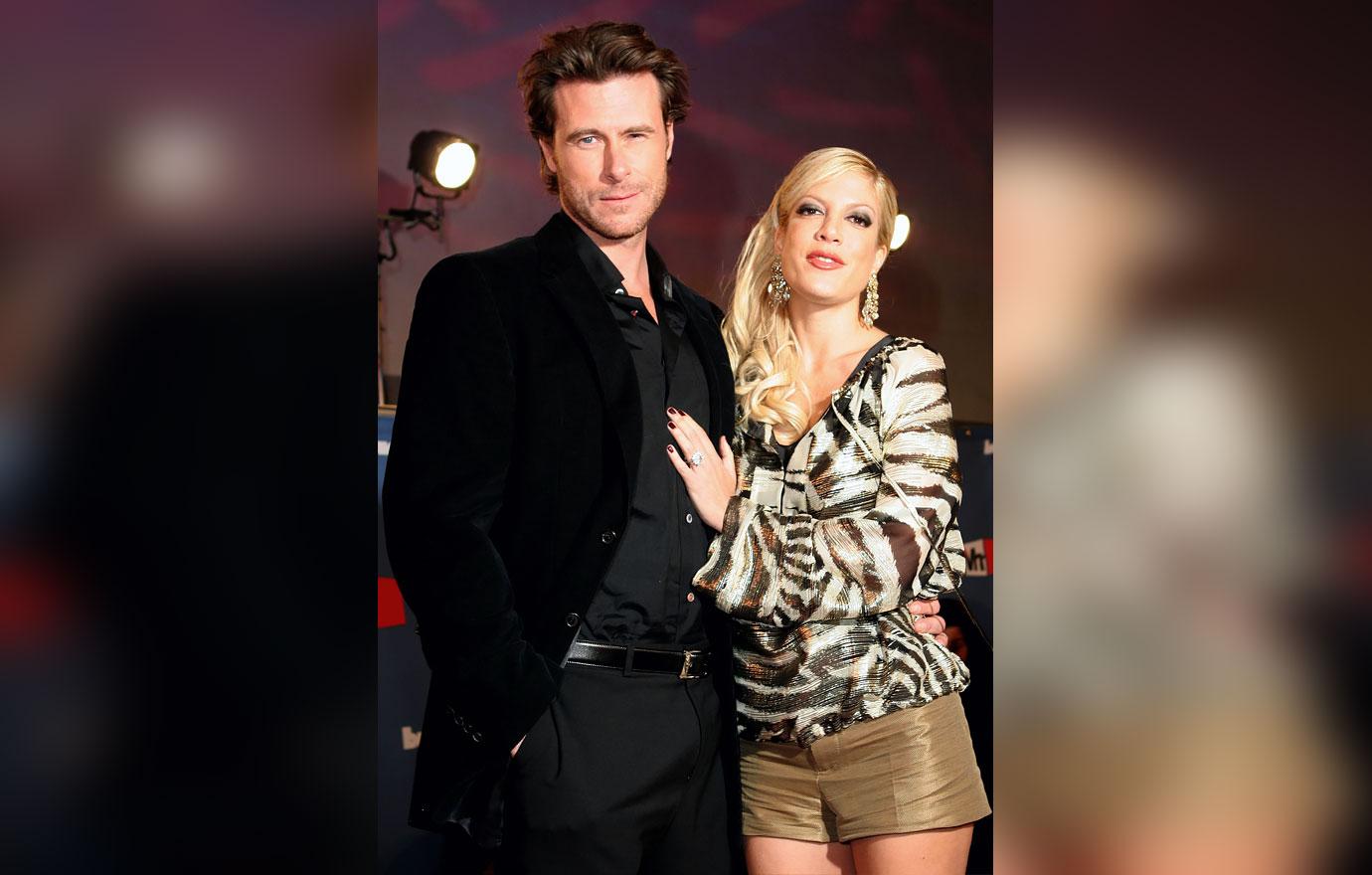 The troubled couple managed to work through their hardships, but seemed to find their marriage circulating the drain again years later. Speculation surrounding the cracks in their relationship first arose after Spelling was spotted out and about without her wedding ring in March. Fans also noted neither the BH90210 actress nor McDermott publicly acknowledged their 15th wedding anniversary in May.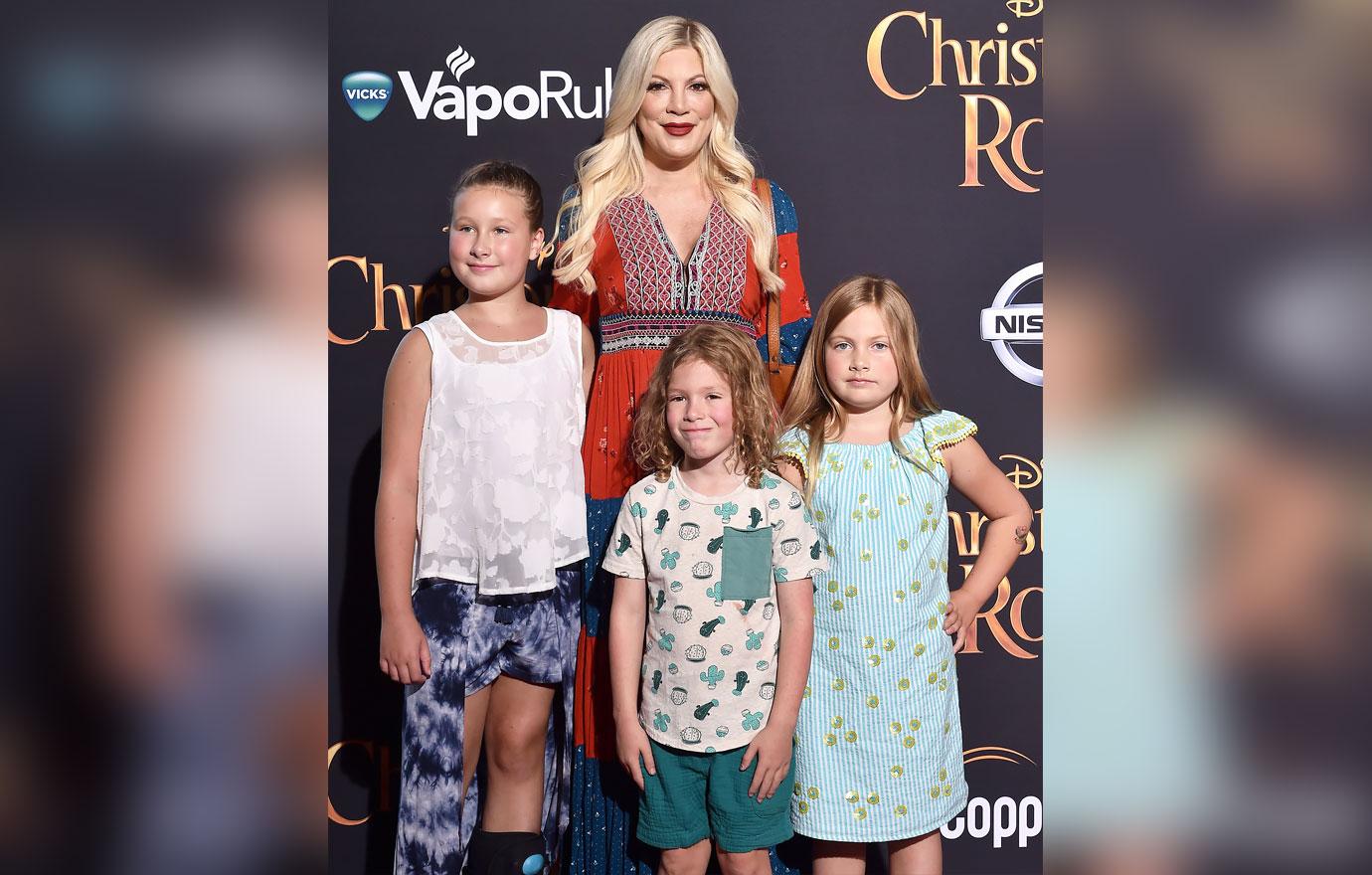 When the mother-of-five was pressed about the couple's problems while appearing on Jeff Lewis' SiriusXM podcast, Spelling dished that the two don't sleep in the same bedroom, and explained her kids and dogs have been sleeping in bed with her. Spelling said the sleeping arrangement came to be after her husband — who also shares son Jack with ex Mary Jo Eustace — left town for six months to shoot an upcoming project.
Article continues below advertisement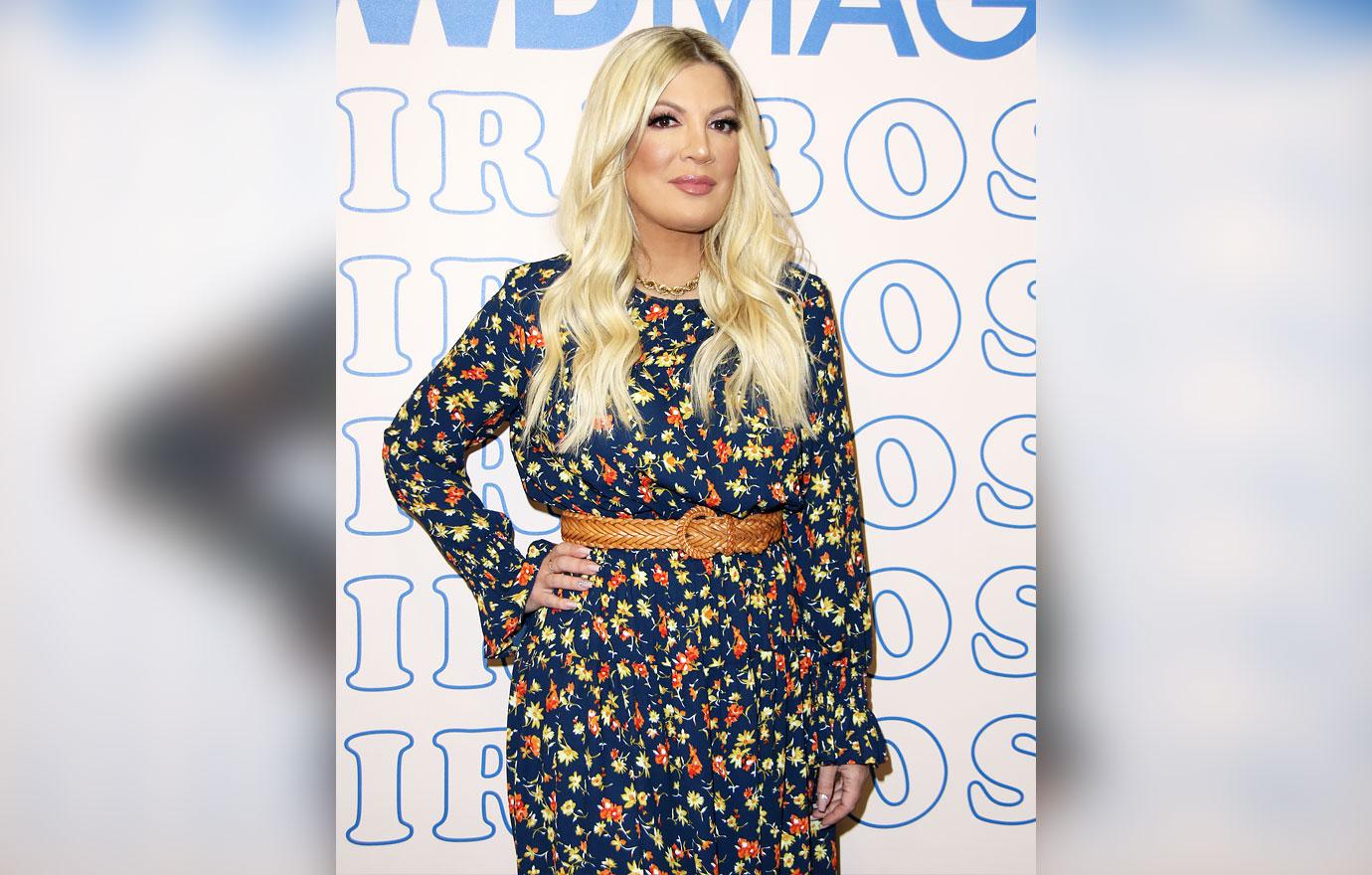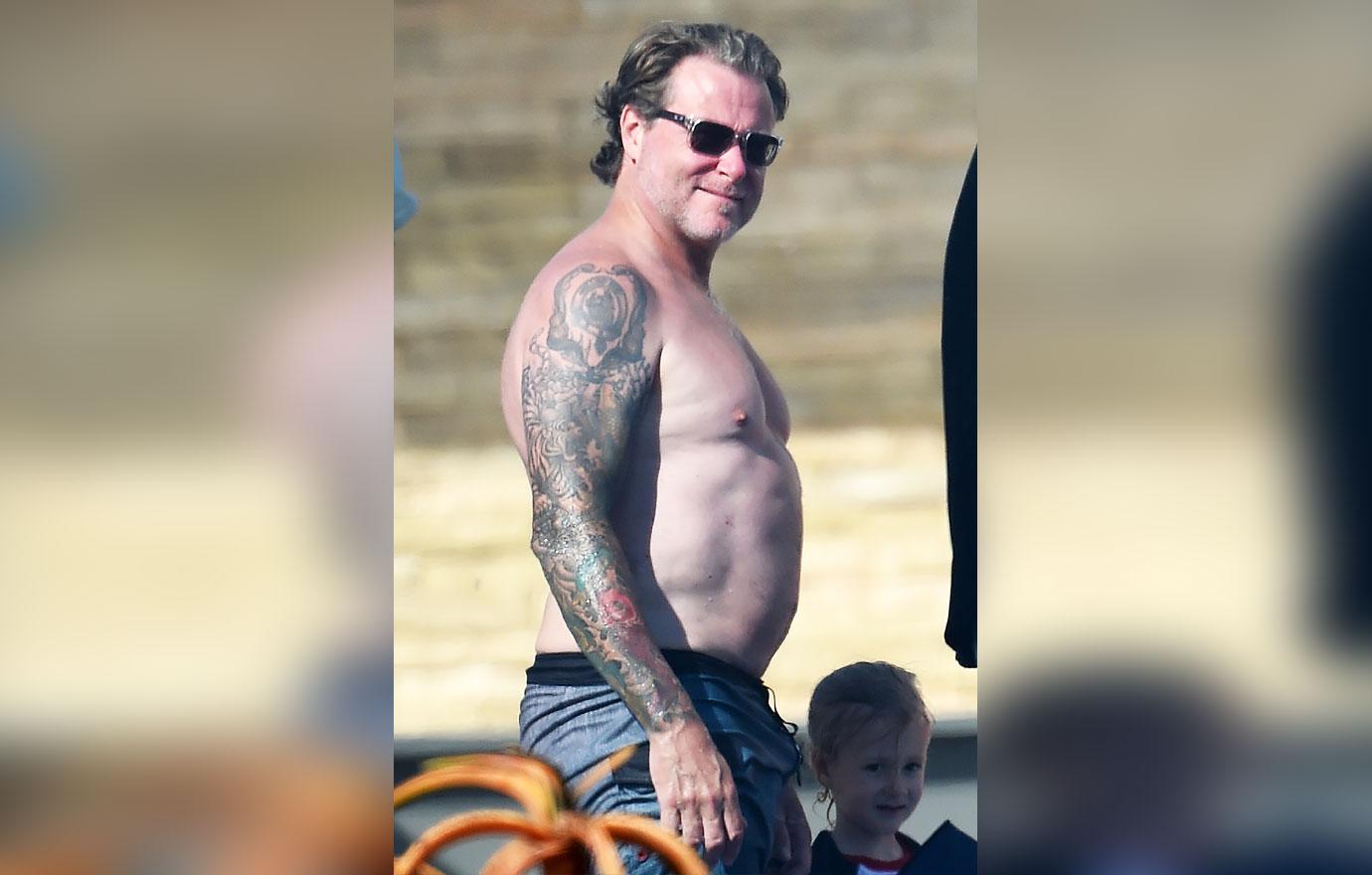 The source apparently wasn't the only one shocked with Spelling's confession on the podcast, as an OK! source revealed McDermott, 54, felt "Tori airing their dirty laundry was a real kick in the teeth." The insider also revealed Spelling had been "unhappy because she feels Dean doesn't pay enough attention to her and doesn't help around the house enough."
Article continues below advertisement
As for the former Chopped: Canada host — who was seen in July without his wedding ring — he's ready to throw in the towel on their marriage, said a source, but their finances are getting in the way. "Dean wants to file — he just can't afford it," an insider dished, pointing out that neither one "can afford to go through divorce proceedings." He allegedly planned on filing for divorce when he returned from filming in Canada, but was then greeted by "bills that had piled up."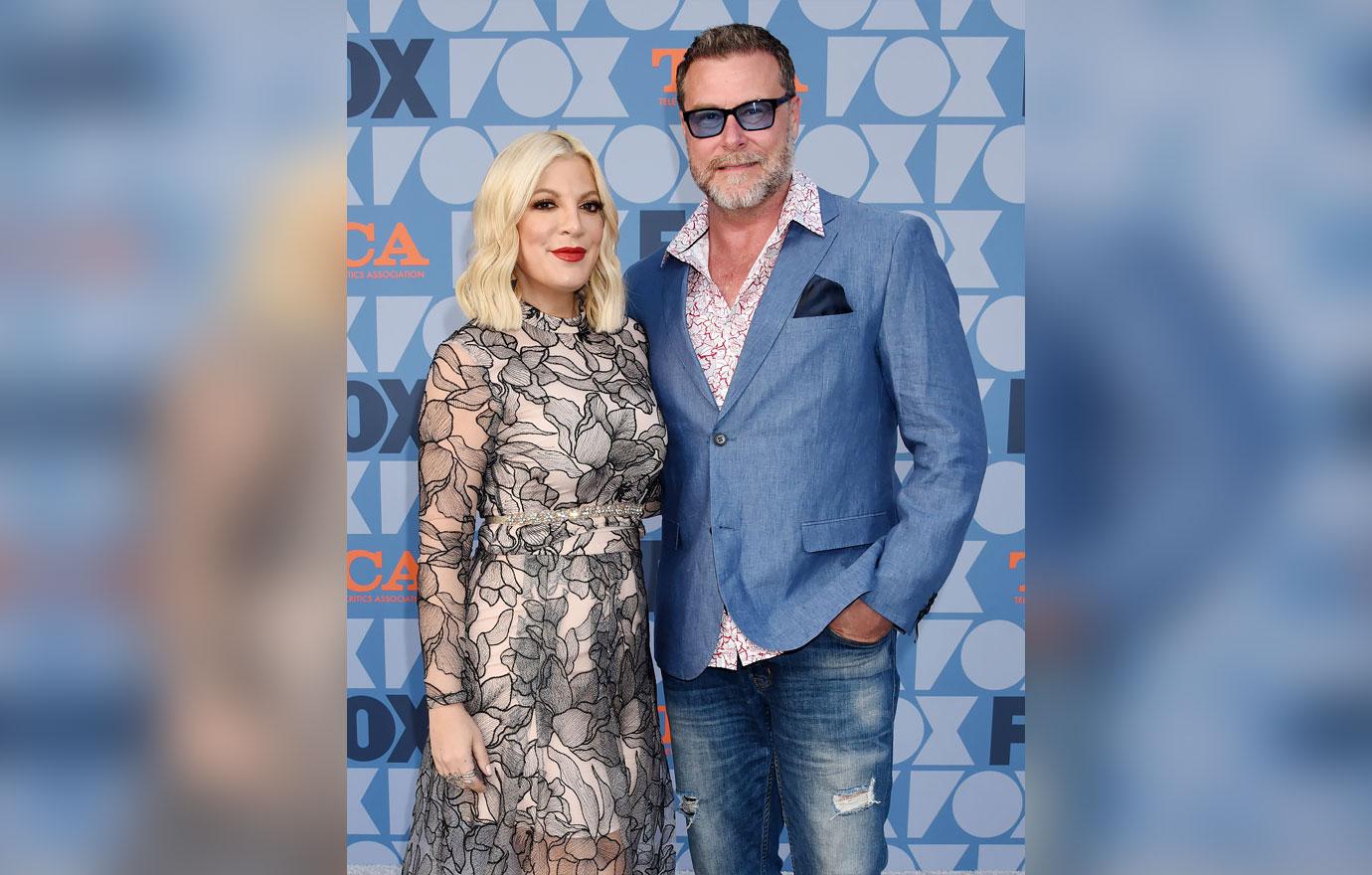 Article continues below advertisement
In 2016, American Express reportedly filed a lawsuit against Spelling after she refused to pay back debts she owed. The money was seized from her bank account last July, Us Weekly reported, after she was hit with a default judgement for failing to hand over the money. City National Bank also filed a lawsuit against Spelling and McDermott in 2016 because they failed to pay a loan.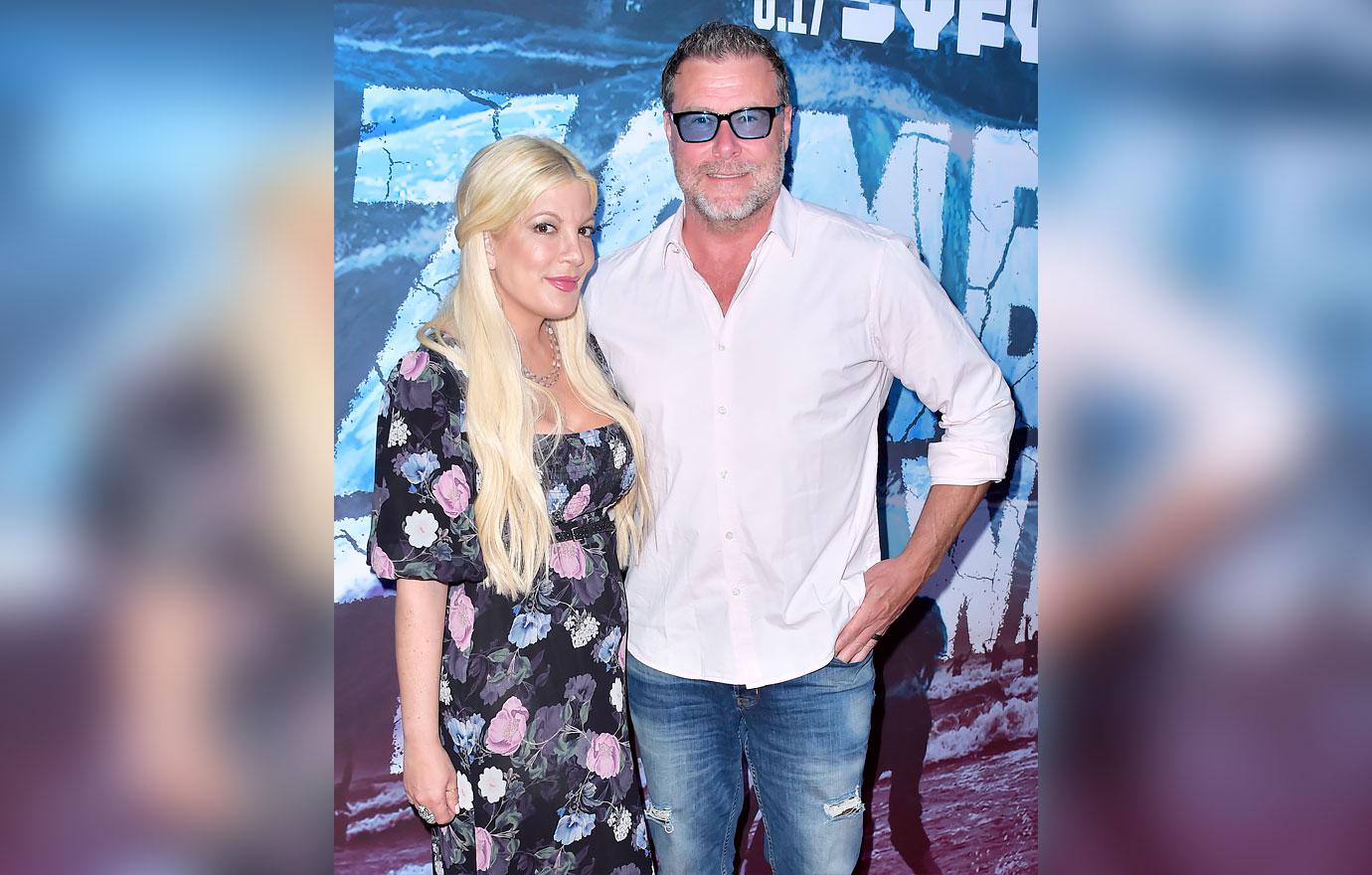 Article continues below advertisement
As OK! recently learned, the former flames have apparently been officially done for "about three months now" despite trying to salvage their marriage. And while McDermott's infidelity played a part in the couple's rollercoaster romance, an insider revealed it was his sex addiction that was the final straw for the blonde babe.
"Dean's sex addiction became too much for Tori. He absolutely did not cheat, but he just wants sex all the time," explained the insider, who said the couple's split was "imminent." Spelling is currently out of country for work in Malta, but the insider claimed their split will happen as soon as she returns to the States.