TRUE CRIME
Trail Of Kids', Ladies' Underwear Helps Tie Suspect To Home Burglary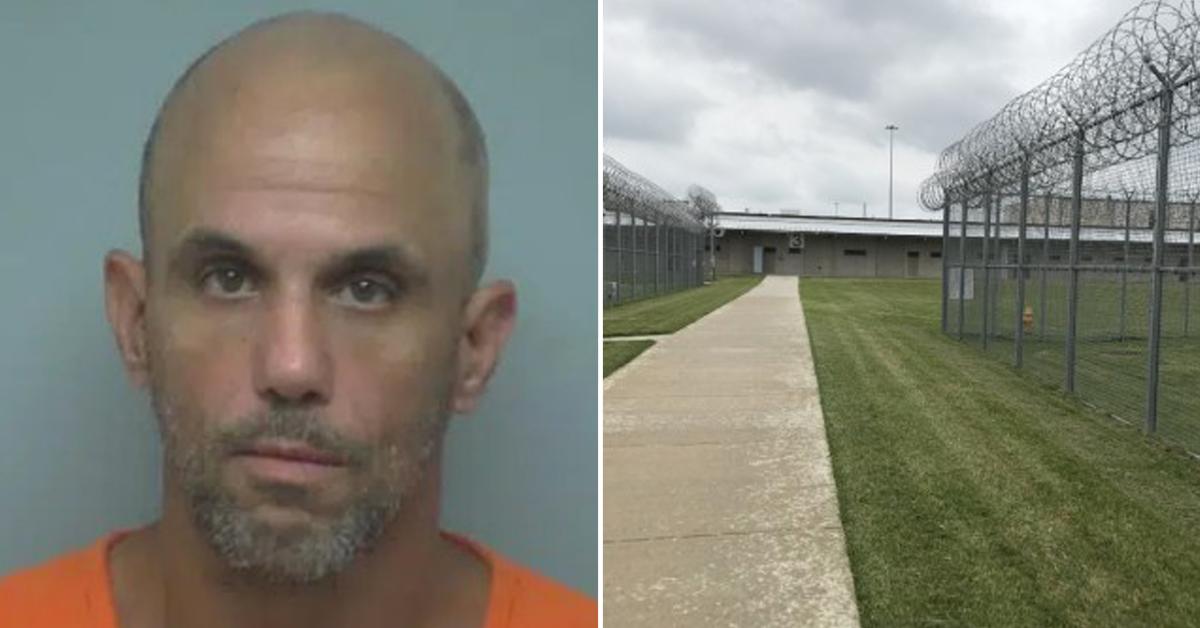 A convicted child killer will head back to prison after a trail of kids' and women's underwear helped tie him to a burglary.
Article continues below advertisement
Roy Dean White served more than 10 years for homicide by child abuse but was released in 2011.
In 2018, he was accused of burglary and police followed a trail of underwear from the home to White's yard to nab the suspect.
To read more about the case or to find out how long White will be spending in prison, check out Knewz.com.