NEWS
Equity With Purpose: Transforming The Lives of Families One Real Estate Deal At A Time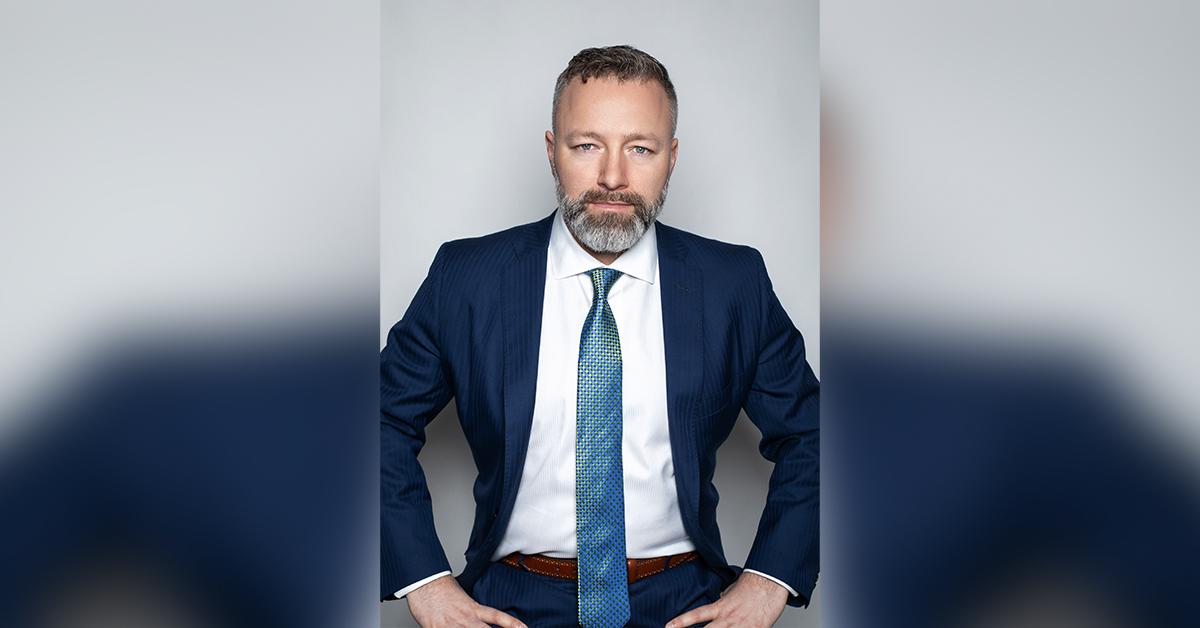 From one uninhabitable home in a run-down North Tulsa neighborhood to a commercial real estate portfolio currently worth over $150,000,000, Victor Whitmore, a Co-Founder of Precision Equity, has come a long way. He grew up in a small farm town in Upstate New York, in a house his parents bought for $6500, and now owns commercial property in seven states. At 19 years old, he lived in a Section-8 subsidized apartment with his wife and first-born child, buying food with WIC vouchers. Now, he owns apartment complexes that accept Section-8.
Although Whitmore started by investing into single-family homes, he urges others to think bigger. The bread and butter of Precision Equity comes from multi-family properties and other larger commercial real estate.
"It's just as easy to buy an apartment complex as it is a single-family home. There's no difference in the time and effort it takes to do one or the other. Buying single-family homes can be a great place to start, but learn to think big early on. Learn to ask the right questions. The size of your question determines the size of your answer. Single-family homes are great, but they most likely will not give you financial independence on their own. This is where commercial real estate shines", Whitmore said in his interview.
Precision Equity has purchased nearly 2,500 multi-family units and over 700,000 square feet of retail shopping center space. It has increased the value of these properties by tens of millions of dollars.
Article continues below advertisement
In his new Endeavor, Equity With Purpose, he plans to close on $500M in commercial real estate, delivering investors substantial returns on investment or ROI, a standard metric used to measure profit in business.
Despite rising interest rates, inflation, and somewhat unpredictable economic times, Victor remains confident and encourages other real estate investors to do the same. Whitmore believes that the next eighteen to twenty-four months will provide a unique opportunity worth seizing for brand-new investors or those in the early stages of growing their businesses.
"A recession can be a great opportunity for real estate investors and will be this time. It's going to open up many opportunities for people who are willing to take advantage of it. There's no better place to both build and protect your wealth than with real estate", Whitmore said.
While it's easy for many people in the investment world to talk the talk from their seven, eight, and nine-figure investment companies, what sets Whitmore apart from the rest is that he also walks the walk. For Whitmore, every investment is personal.
"I do this full-time, and I'm looking for properties into which I want to invest my money. I personally invest into every single deal. I'm also signing on the mortgage. I guarantee the mortgage, so no investor ever has to. We are buying deals that we want to own personally and then offering it to people to invest alongside us," he says.
Whitmore's methods have worked for two decades now, and the proof is in the profits. But even though finding success through real estate investment meant that he could provide for his family and ensure future generations' security, he said he was missing something in his life. What Whitmore had yet to find was his true purpose. In search of a deeper calling, Whitmore thought about his humble beginnings, and the answer came to him with ease.
Article continues below advertisement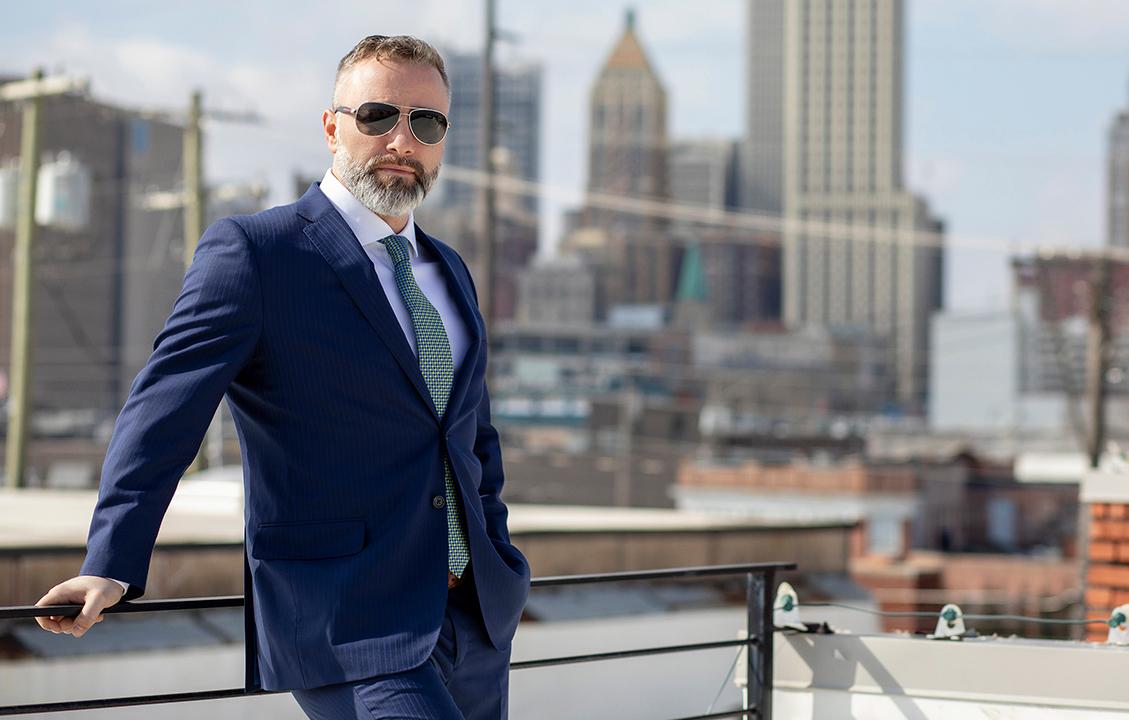 "I came from this small town where nobody knew much about business. It seemed like everybody was poor, and the area was suffering economically. I wanted to do big things but didn't have anyone to help point me in the right direction. I didn't know anything about buying or selling real estate. I want to be able to help get young people started, to help build their foundation so that they can start earlier and not make as many mistakes as I did. We will help many people change the entire trajectory of their life for generations."
Victor partnered with Jonathan Conneely, better known as "Coach JC," a high-level performance coach and trainer, to start Equity with Purpose. Their network of experienced investors will sponsor up-and-coming talent through their "purpose" campaign, where they sponsor new investors who may not otherwise be able to invest, with what they call a "hand-up." EWP then works with that person to coach them on winning in all areas, including their finances and the power of creating generational wealth.
"We all focus on this person, and we talk to them about how to level up, how money works, how investing works, how to get a return, how to create passive income, how to manage your money, and how to be a good steward over it," Whitmore explains.
Over the next five years, Victor's Equity With Purpose program will transform the lives of over 75 families by giving people new to investing the tools and knowledge to make real estate investments that build financial independence and generational wealth.
For Whitmore, the pinnacle of success is the opportunity to extend a hand to help others. There's no doubt that Equity With Purpose will continue to do just that for the next generation of motivated up-and-coming real-estate investors for years to come.