NEWS
Triller Prepares for Its Public Launch on NYSE. But Who Exactly Is Triller?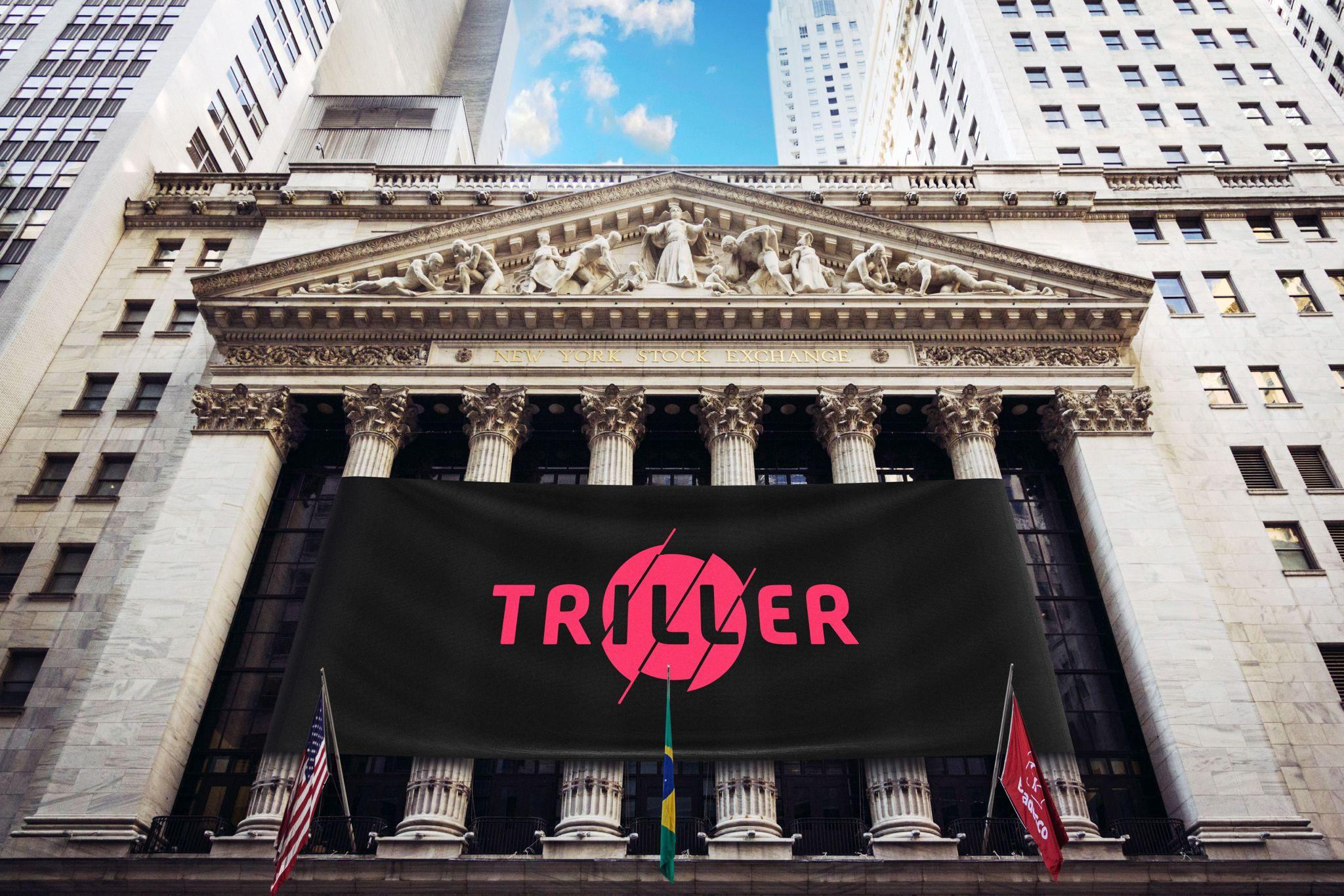 Swizz Beatz, Ashanti, Wassim 'Sal' Slaiby, Busta Rhymes, 21 Savage, and a long list of other celebrities share one common link: they all hold shares in Triller, which has recently revealed its intentions to go public on the New York Stock Exchange later this year. This move is set to become the most significant creator-owned public listing ever.
Article continues below advertisement
Similarly, well-established brands like Verizon, Nike, Activision, and many others have tapped into Triller's distinct branding and promotional tools, inclusive of its AI named Amplify, often touted as the "ChatGPT of brand marketing."
While many recall Triller as a contender to take TikTok's spot, it's actually more than that. Essentially, Triller operates as an advanced social marketing platform powered by AI, intersecting with almost every major social media platform like Instagram, Facebook, and Twitter. Its AI is continually working in the background, bridging the gap between brands and users, influencers and their audiences. Triller boasts an impressive 750 million+ interactions per quarter within these platforms, catering to some of the world's most influential names and brands.
Amplify, the AI underpinning Triller, draws parallels with ChatGPT, but its prowess doesn't end there.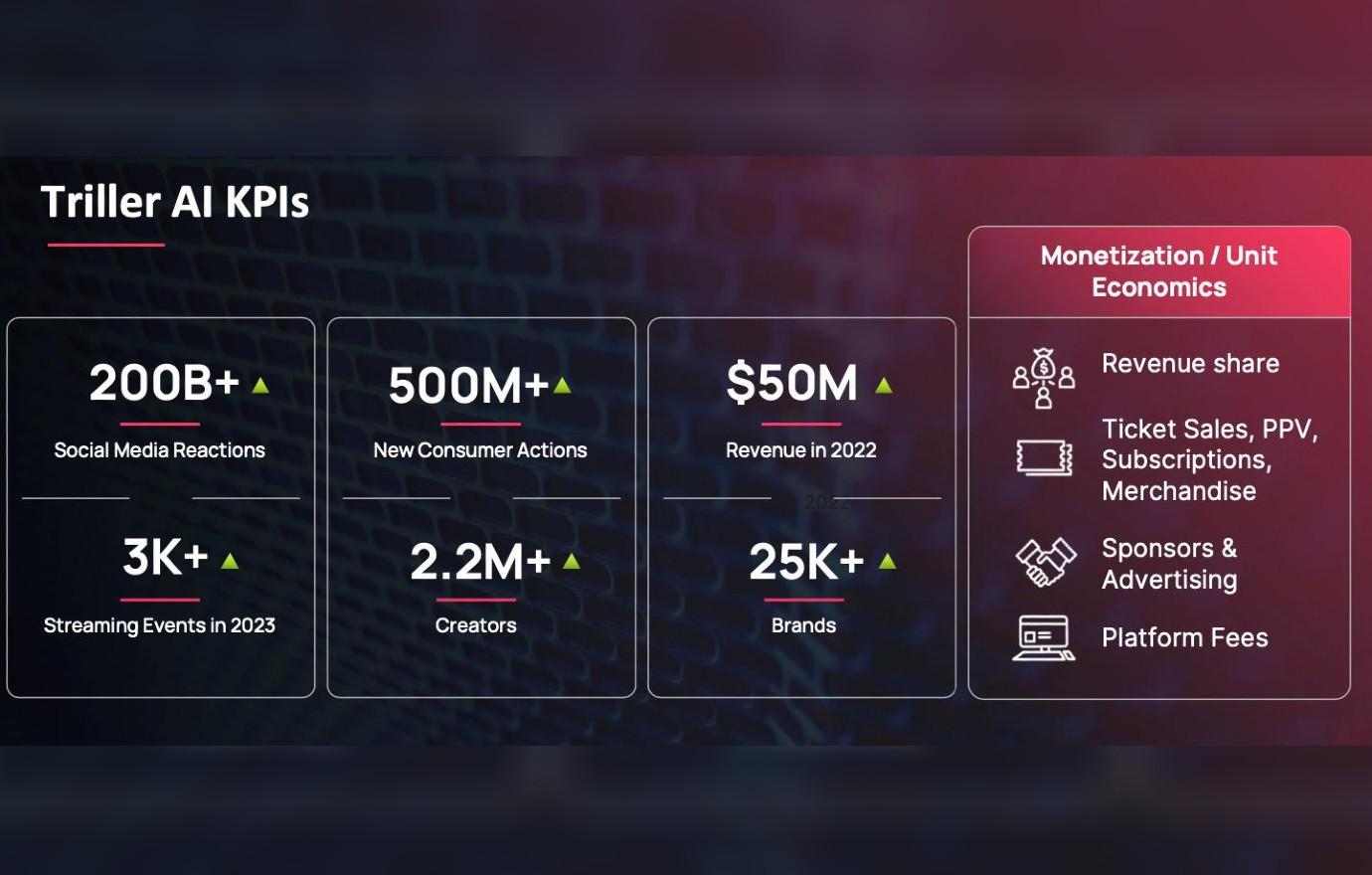 Article continues below advertisement
In the realm of combat sports, Triller has carved a niche for itself. In 2019, they utilized their AI to promote and drive digital transactions for the highly anticipated Tyson VS Jones pay-per-view event, which marked Mike Tyson's boxing comeback and introduced Jake Paul to the sport. The outcome? Record-breaking digital pay-per-view sales. Subsequently, Triller hosted several high-profile combat sports events and even acquired bare-knuckle boxing entity, BKFC, which is now surpassing even the UFC in online viewership metrics. Furthermore, Triller secured ownership of fight.tv, a leading combat sports app reaching over 6.5 million U.S. homes, showcasing more than 2000 live events annually.
Coupled with partnerships with a vast majority of the top 100 influencers, Triller expanded its horizons by acquiring Julius, a premier online hub linking brands with over 2.2 million influencers.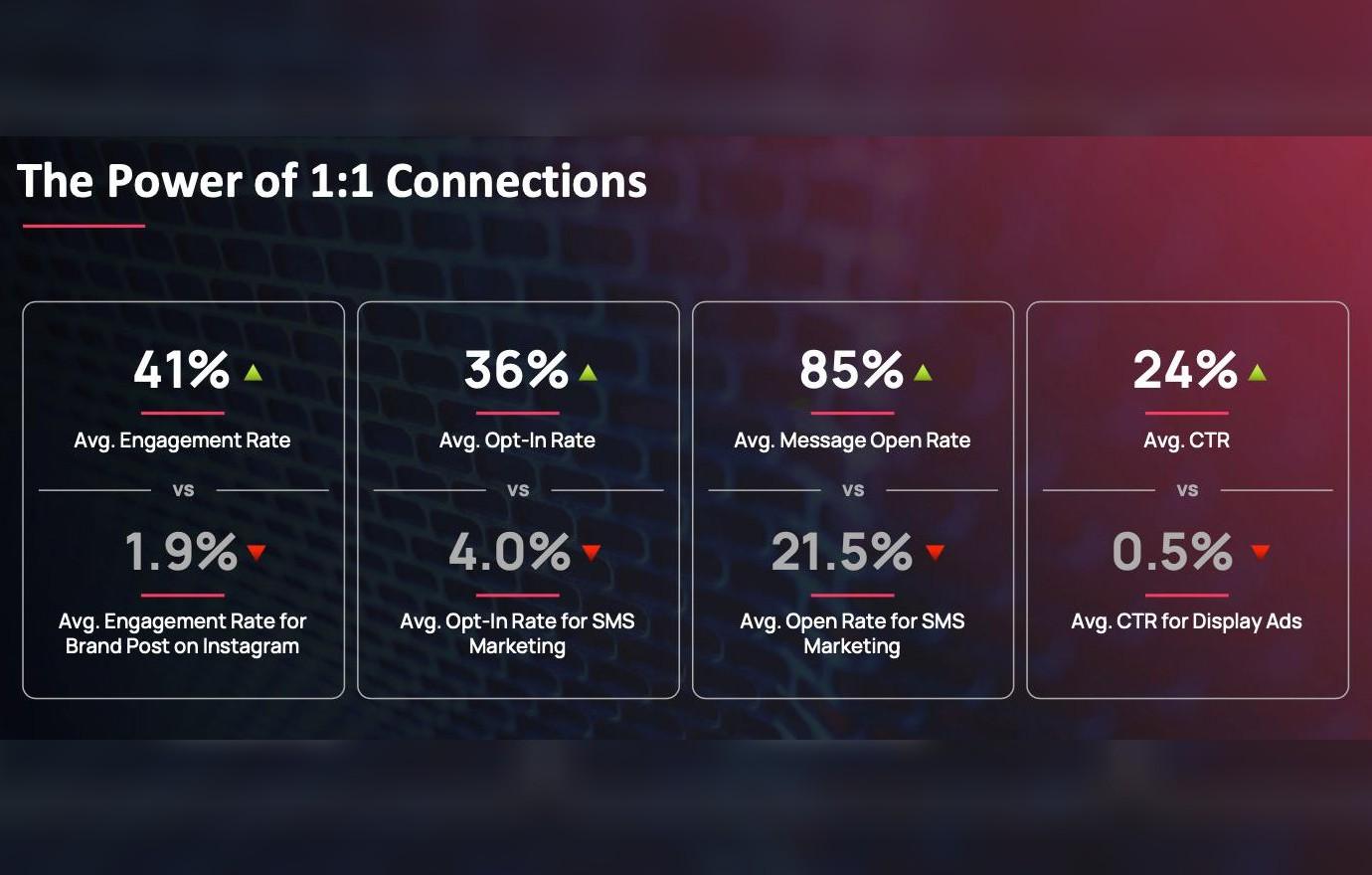 While Triller initially gained fame as the potential "TikTok successor", especially during times when TikTok faced ban threats, it's clear their ambitions went far beyond. With their core AI technology, strategic acquisitions in the digital and content realms, a pronounced presence in the burgeoning combat sports sector, and deep-rooted connections within music and pop culture, Triller is shaping up to be a formidable contender in the market. The brand affiliations and notable shareholders hint at the substantial value Triller could bring in its forthcoming public listing.
Considering the valuation of ChatGPT at approximately $28 billion and the growing prominence of entities like the UFC and Fite TV in the combat sports segment, the stage seems set for Triller's anticipated NYSE debut."